Christmas is just around the corner, and what a year it's been for gamers! Let me help reduce your search with G Style's very own picks; below you will find peripherals and games I think would top your list of gifts.
2023 has to be the biggest year for gaming in the last 10 years — below you'll get a list of games I think are the ultimate choices this season — all of which were reviewed by yours truly! Let's start off with the obvious:
Marvel's Spider-Man 2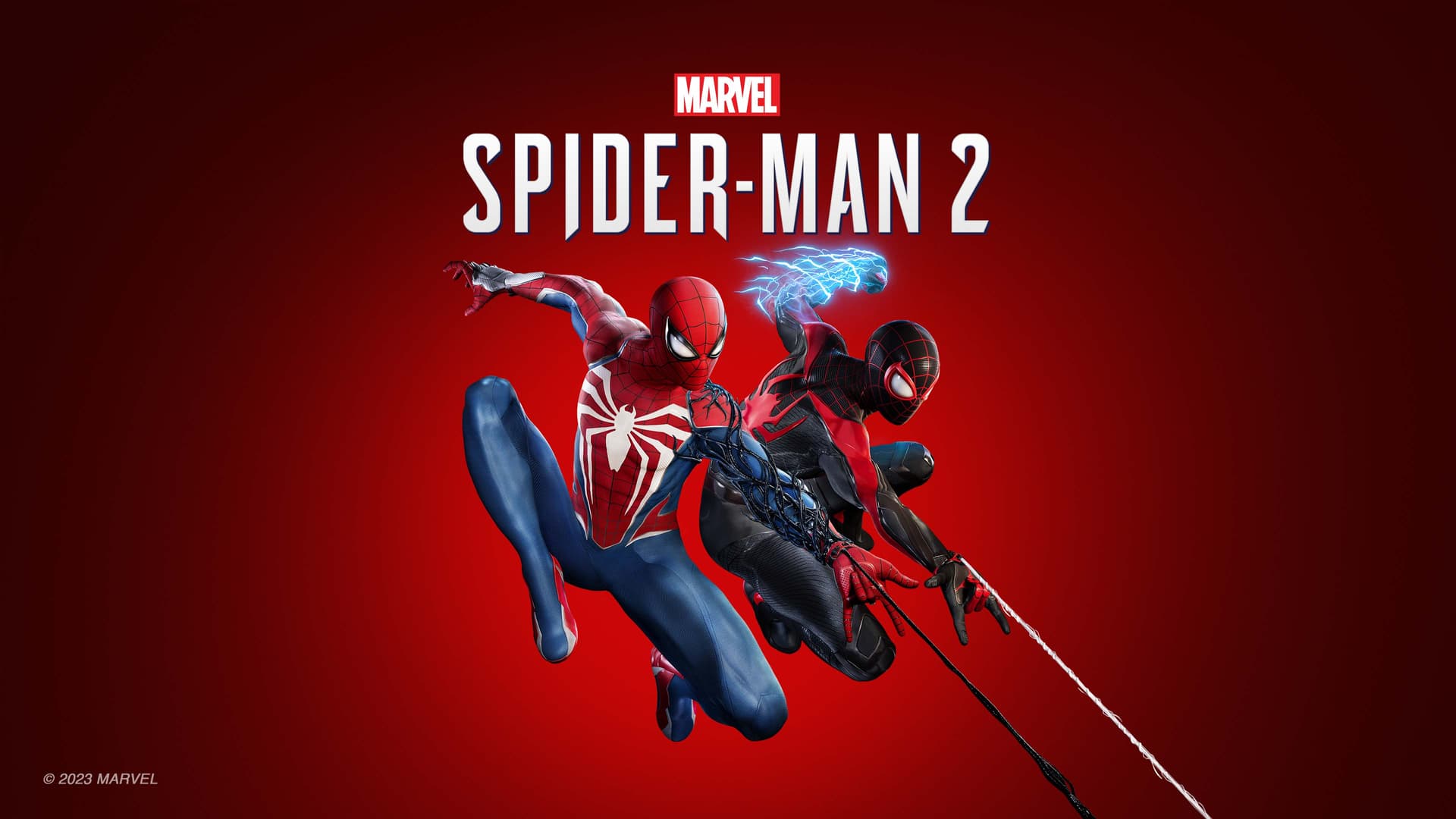 Marvel's Spider-Man 2 is Insomniac Games best project to date, and with its conclusion and set-up for the universe they're creating, I am eager for what come. What better gift for PS5 owners, you can buy it here, but first check out my review!
---
Alan Wake 2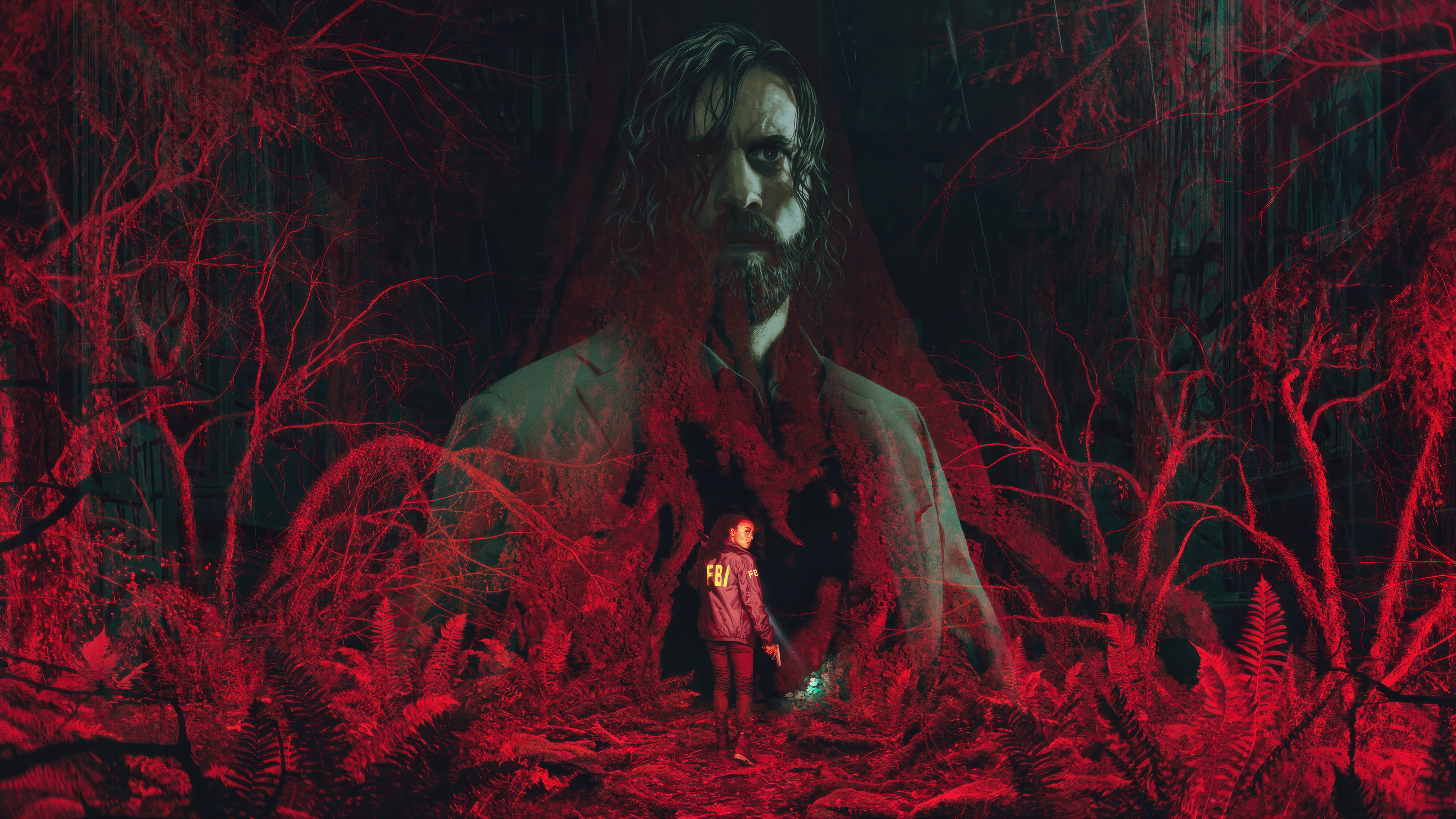 Alan Wake 2 is very much the game we eagerly anticipated after 13 long years. Purchase your nightmare for Christmas with this excellent gift – and of course check out my review! Alan Wake 2 can only be purchased digitally on selected platforms.
---
Lords of the Fallen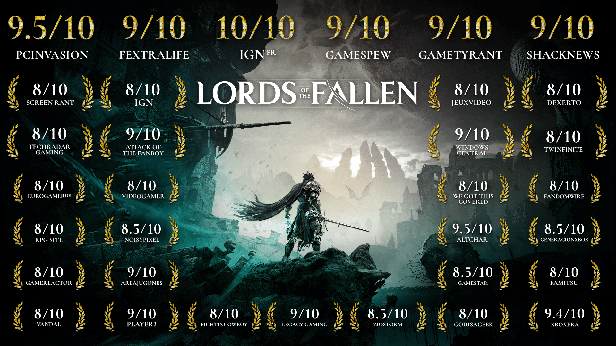 Lords of the Fallen is an exemplar of the Soulslike genre, masterfully blending traditional elements with innovative mechanics. Be sure to complete someone's collection by gifting this awesome game! Check out my review here!
Purchase Lords of the Fallen here.
---
Cyberpunk 2077: Phantom Liberty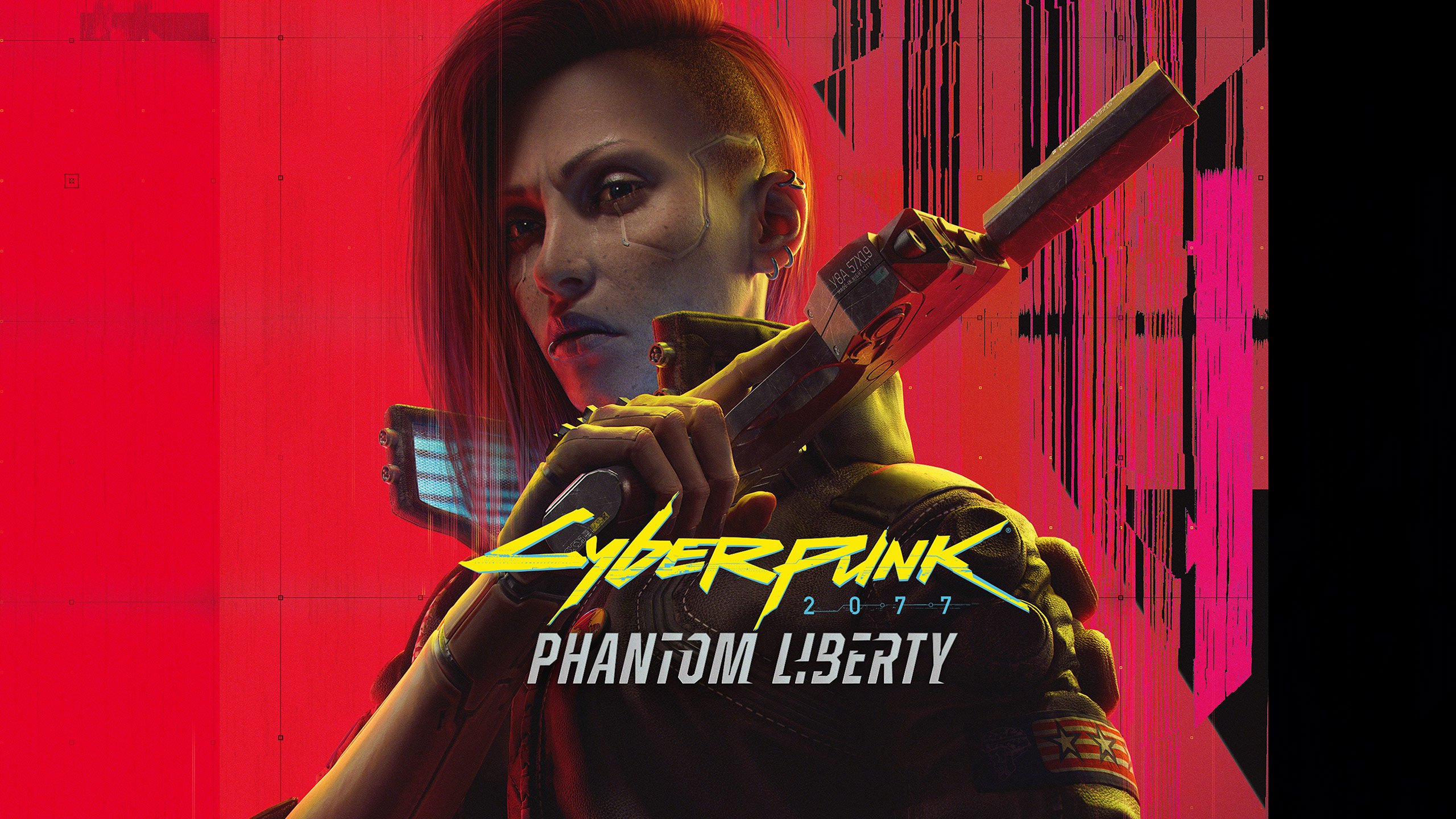 CDPR has delivered the best expansions across their entire portfolio to date. It's damn near a standalone game, enough to be nominated for Game of the Year in my opinion. You'll need the base game, but it's very much affordable at this point alongside an expansion that's packed with amazing content for $29.99.
Phantom Liberty review here.
You can only purchase the expansion through the online store – but you can get the base game here – which includes a free next-gen upgrade.
---
Starfield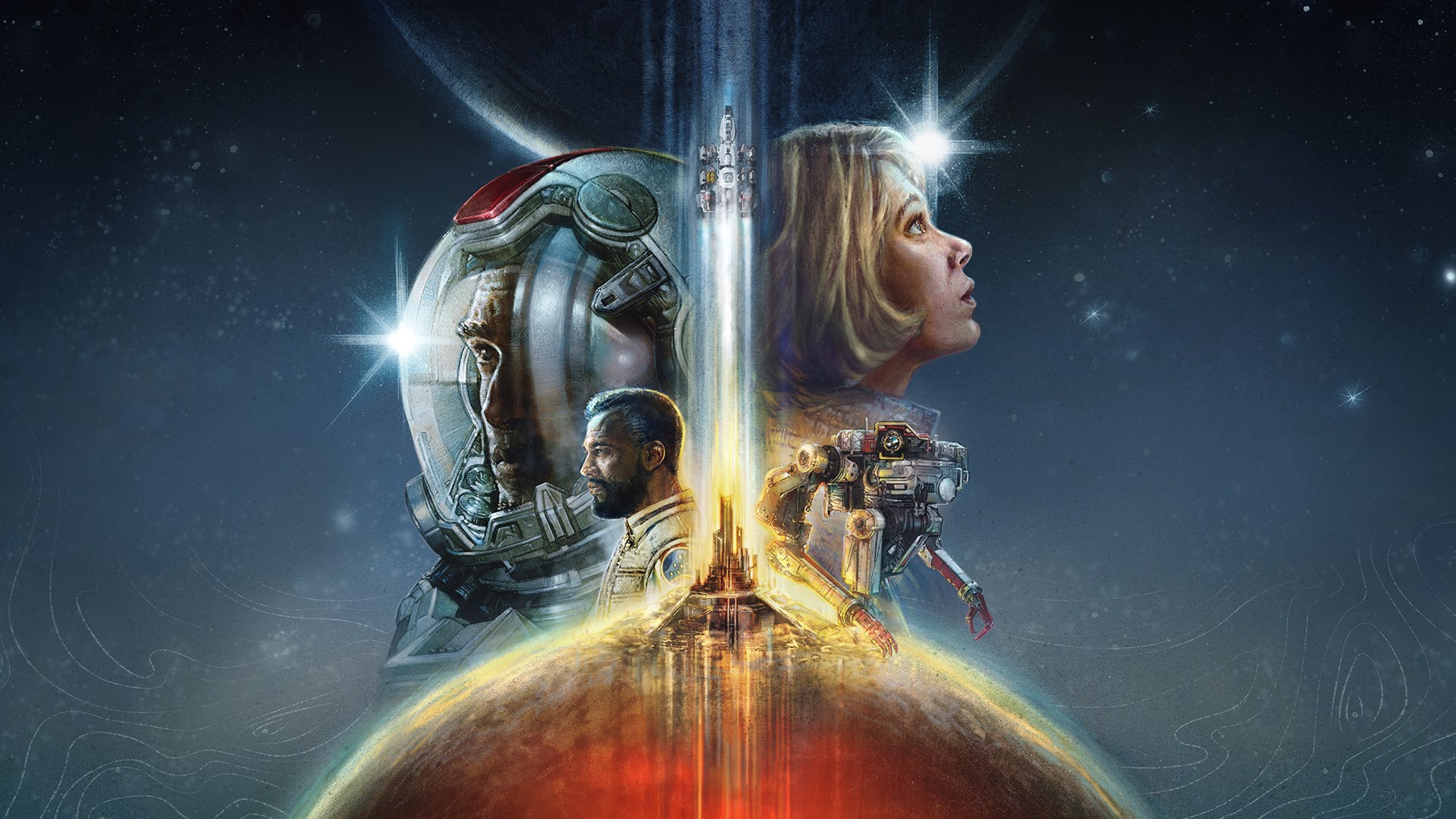 I can't get enough of Starfield. With everything you're able to do, and you better believe you can do almost anything, it does so in such a great fashion. Check out my review to further solidify your gifting needs.
Purchase Starfield here.
---
Diablo IV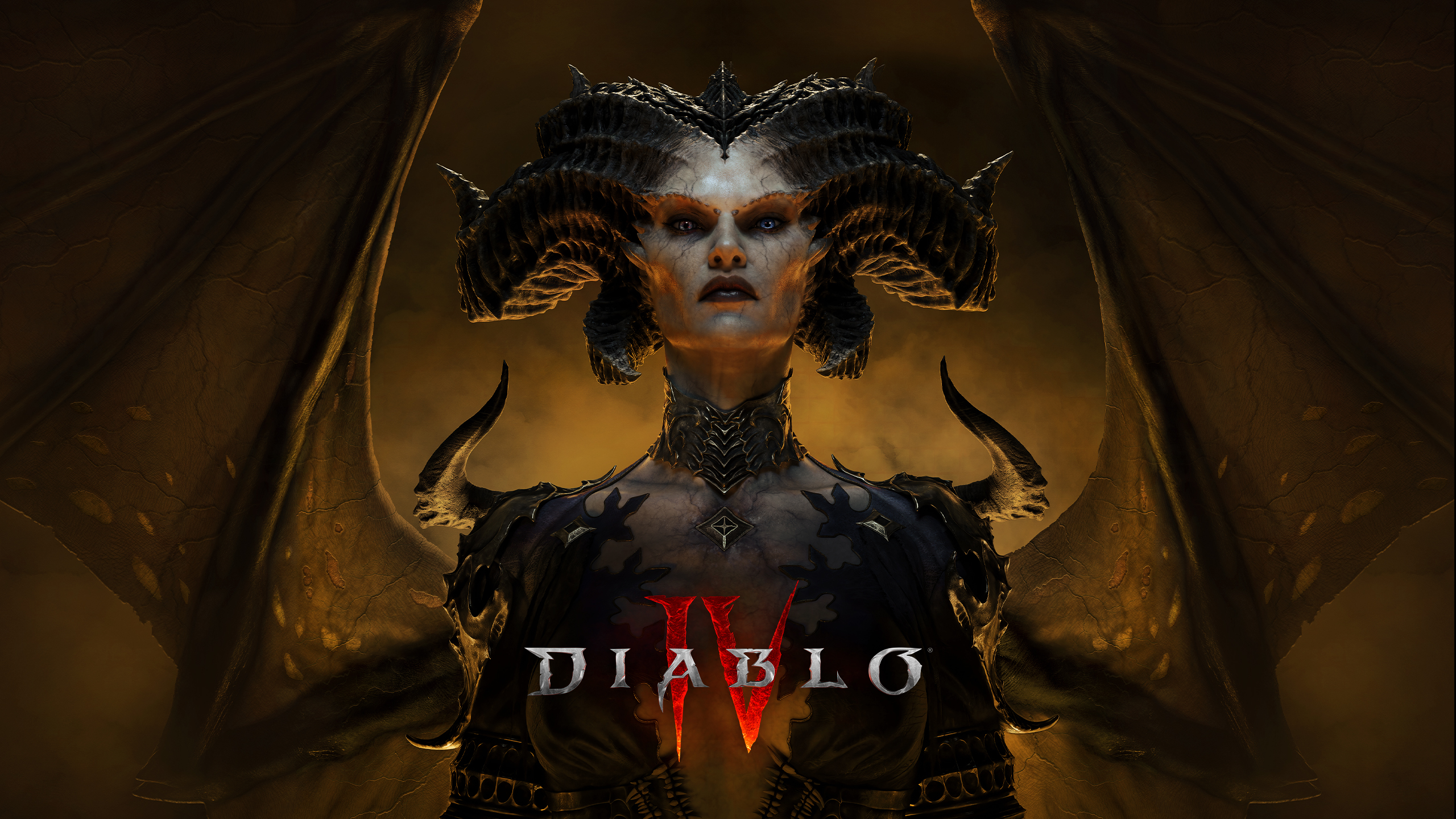 Just a few months after release and just starting season 2, Diablo IV is shaping up to have a promising future. Slay Lilith's followers by gifting Diablo IV to the next savior of Sanctuary!
Daiblo IV review here.
Purchase Diablo IV here.
---
Final Fantasy XVI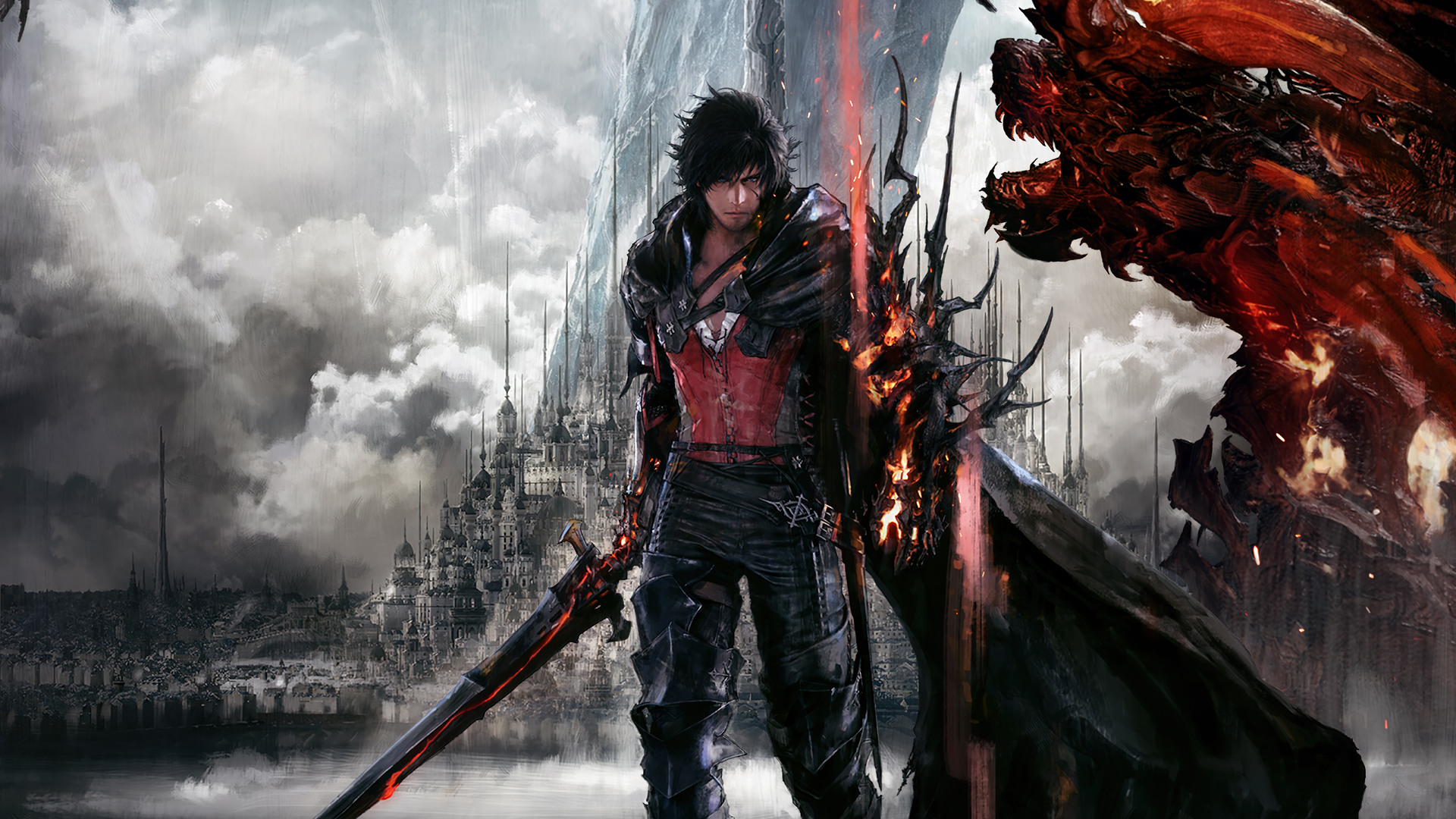 Final Fantasy XVI is an incredible action-adventure RPG game that blends scope, gameplay fluidity and epic story telling while looking absolutely dashing in the process. Don't hesitate to add this gift to your favorite PS5 owner!
FFXVI review here.
Purchase FFXVI here.
---
Legend of Zelda: Tears of the Kingdom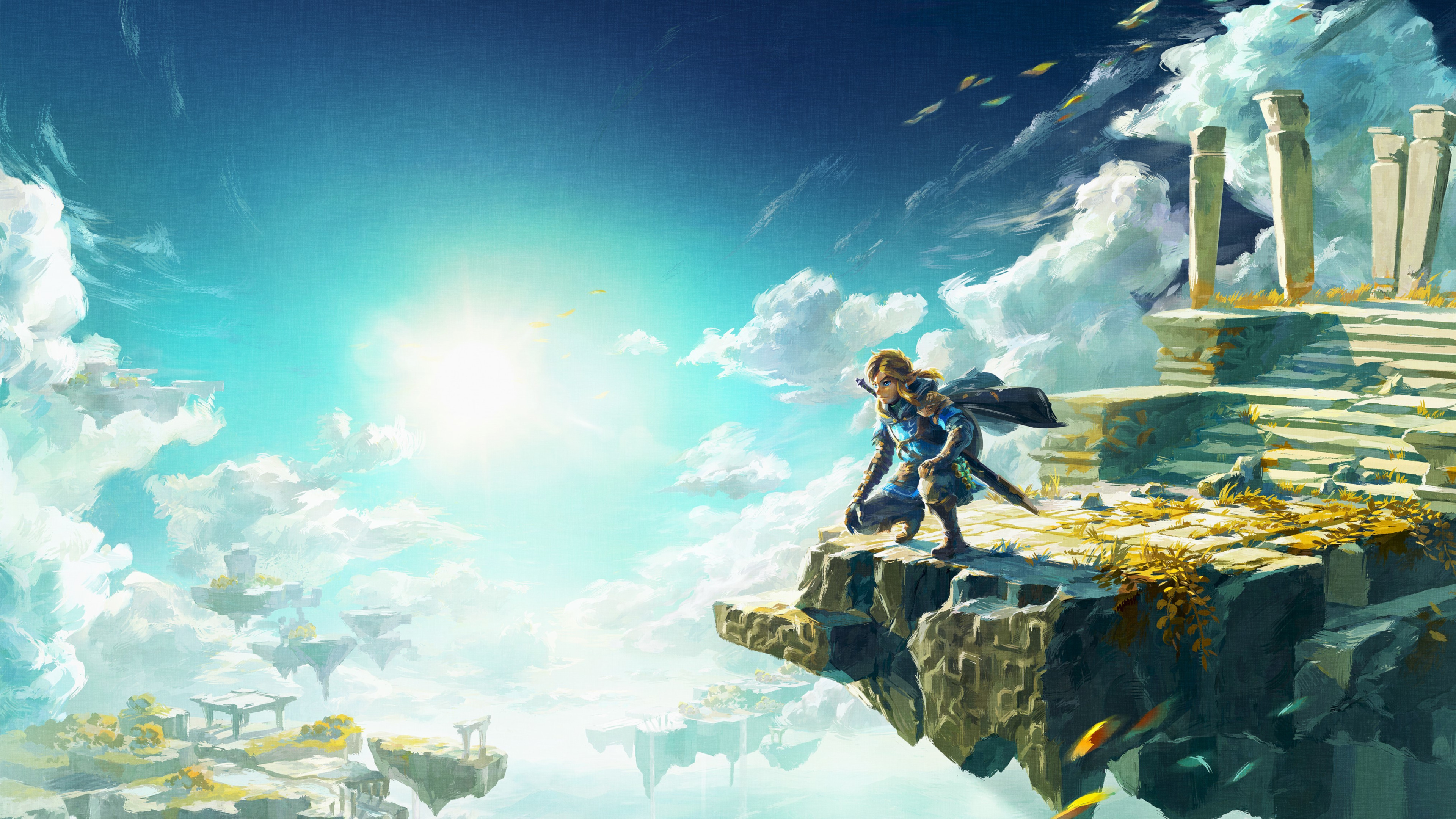 The Legend of Zelda: Tears of the Kingdom is the best Zelda game in the franchise and will probably hold the mantle for years to come. This would easily brighten up any Switch owner this holiday season!
Tears of the Kingdom review here.
Purchase Tears of the Kingdom here.
Now to the excellent peripherals that should complement all types of gamers!
---
Turtle Beach Stealth Pro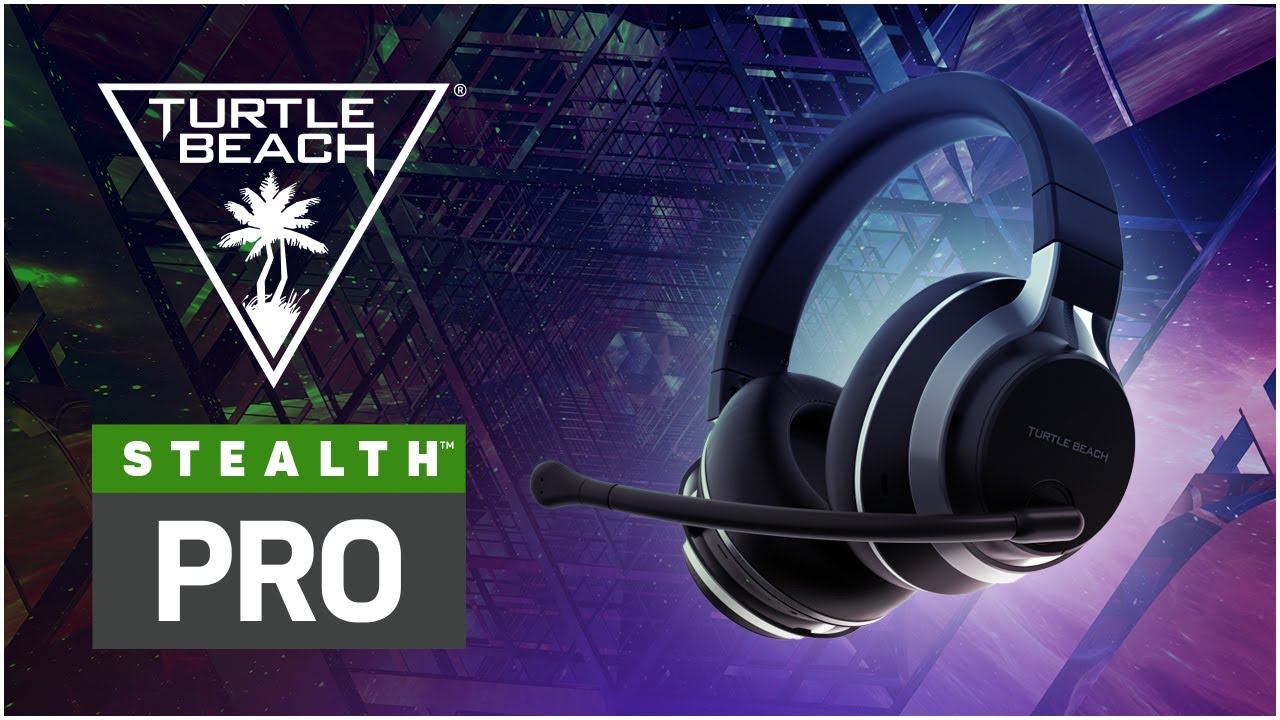 Turtle Beach has done it again with the excellent Stealth Pro – durable and stylish coupled with superior audio quality and options makes it a strong choice for gamers in the competitive space. Swappable charging packs and dual connectivity should appeal to pretty much all gamers; I highly recommend gifting this to your gamer family!
Review here.
Purchase here for $299.99
---
Plugable Thunderbolt 4 and USB4 Docking Station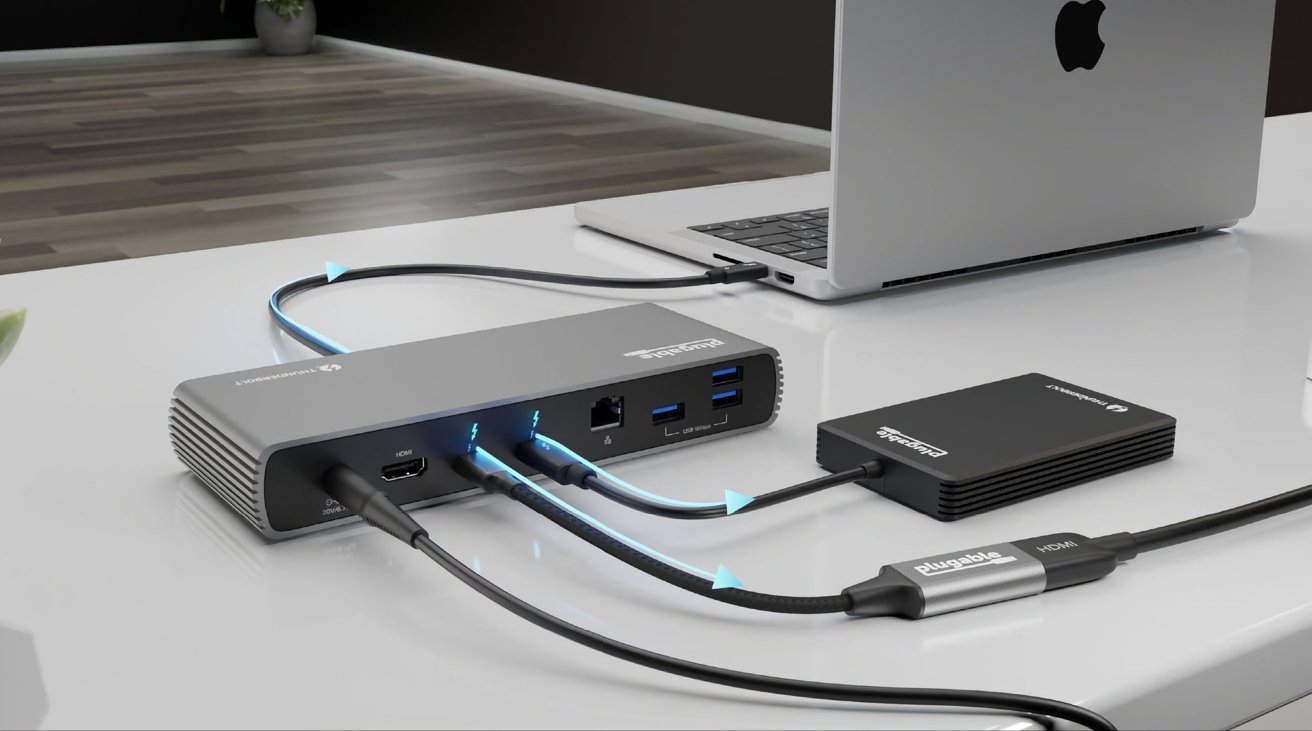 The Plugable Thunderbolt 4 and USB4 Docking Station (TBT4-UDX1) sets a new standard for docking stations. Can't go wrong with helping someone improve their work-from-home space with this amazing gift!
Review here.
You can find this docking station over at Amazon for $289.99
---
NACON RIG 900 Max Pro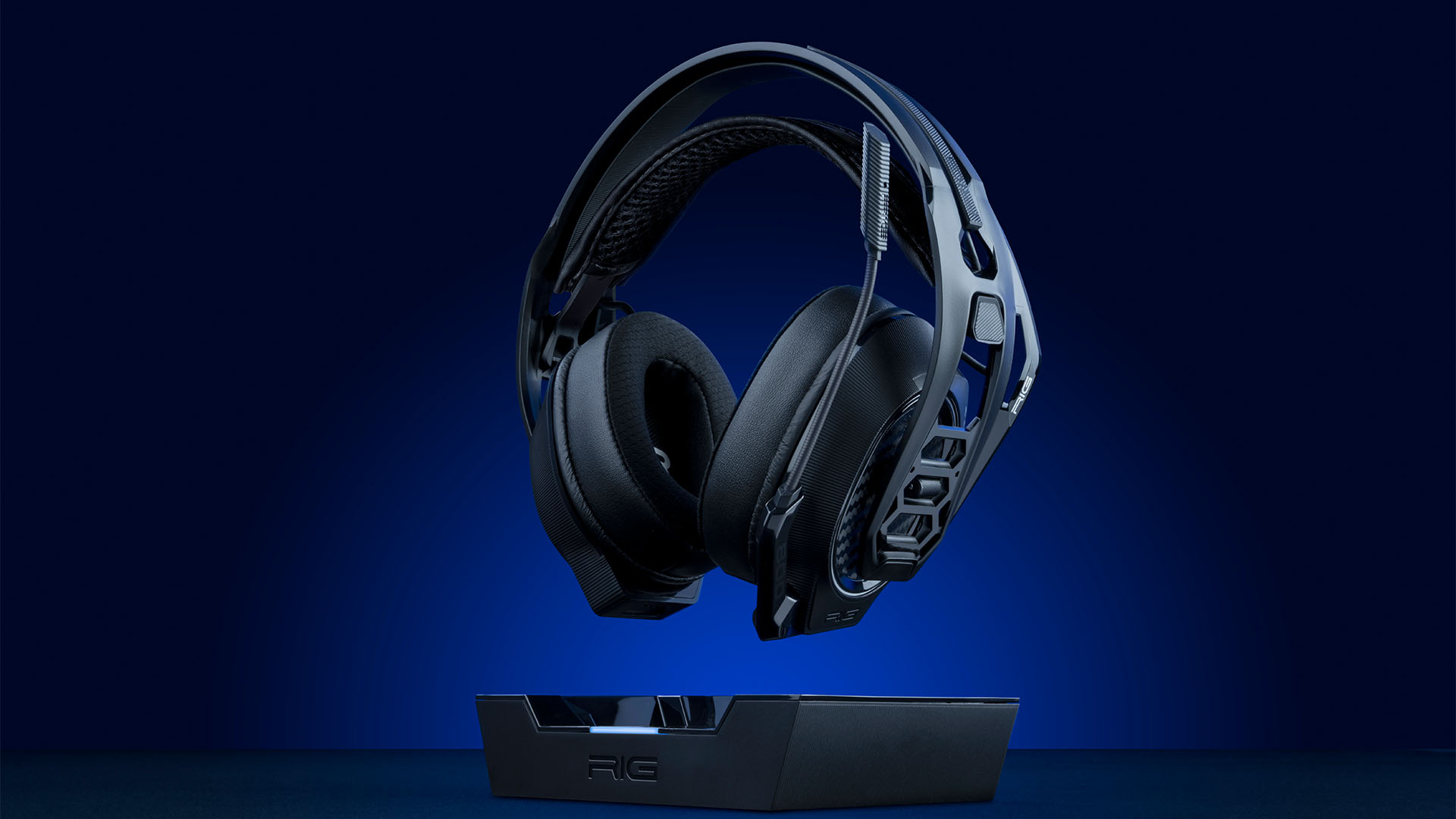 RIG 900 MAX HX is an exceptional high-end gaming headset. Its combination of forward pushing features, unbeatable comfort, and excellent audio quality make it a standout gifting choice for gamers of all levels.
Review here.
You can purchase here for $249.99.
---
Beacn Mix Create Bundle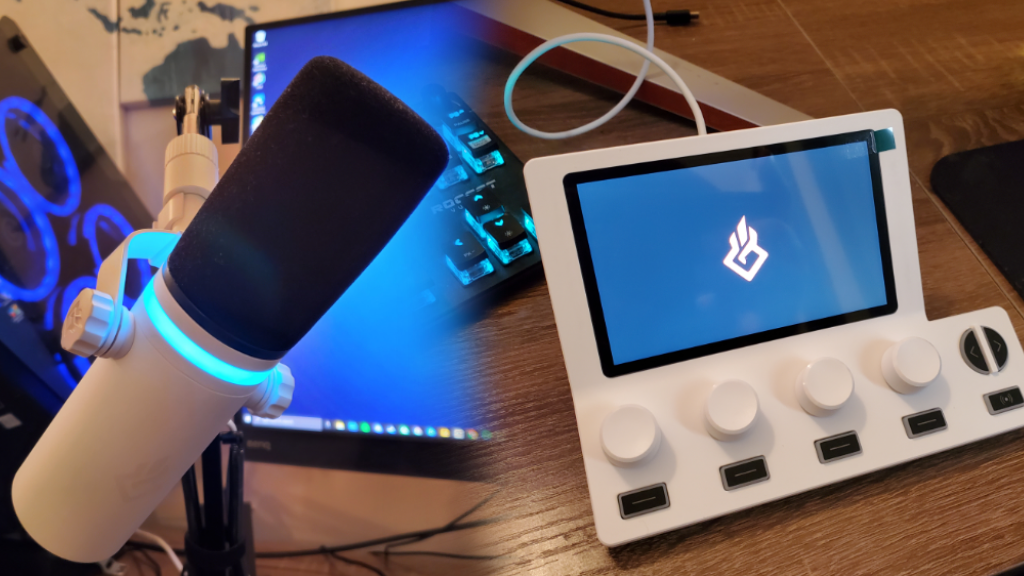 Beacn Mix Create and Beacn Mic epitomize the perfect blend of style, performance, and functionality for content creators and streamers alike. Their sleek designs and premium feel elevate the aesthetics of any workspace. Perfect for streamers!
Review here.
You can buy their bundle on their website here.
---
Sony's INZONE H5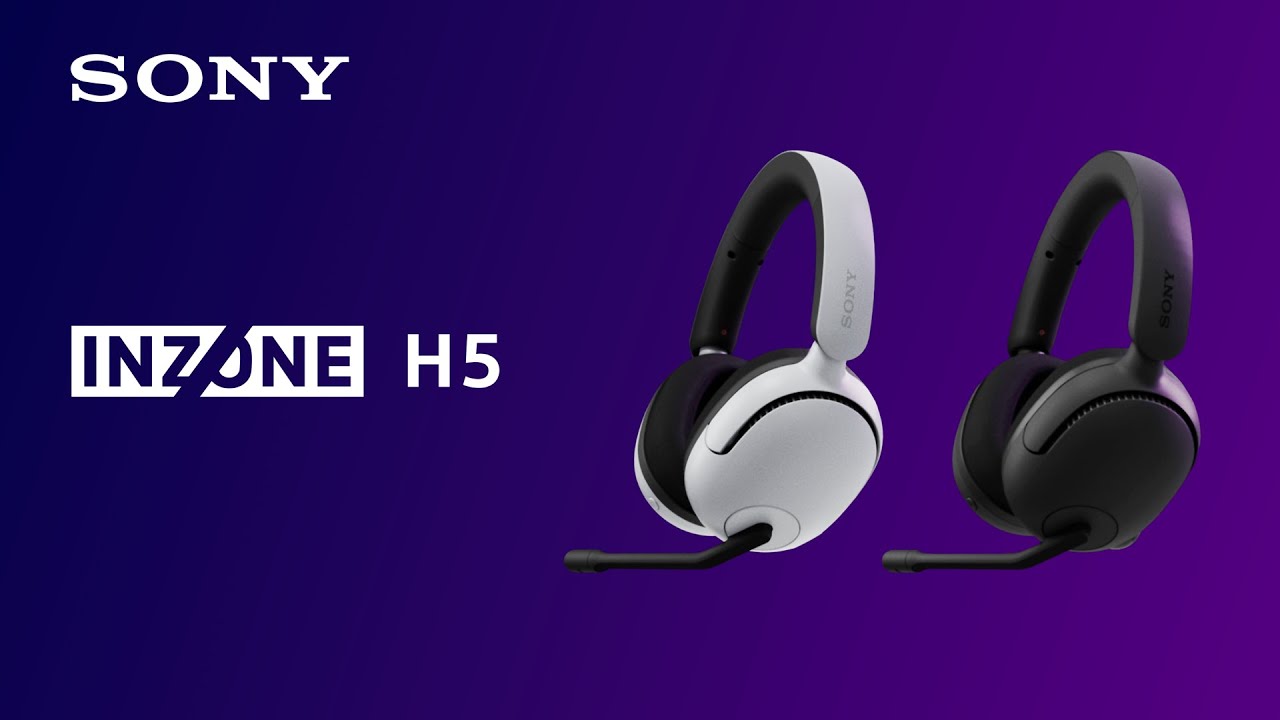 The Sony INZONE H5 mid-tier gaming headset is a commendable addition to the gaming peripherals market. With its 360 Spatial Sound, comfortable design, and advanced microphone technology, it offers an immersive gaming experience that truly stands out.
Review here.
You can purchase here for $148.00
---
ROCCAT Vulcan II Mini Air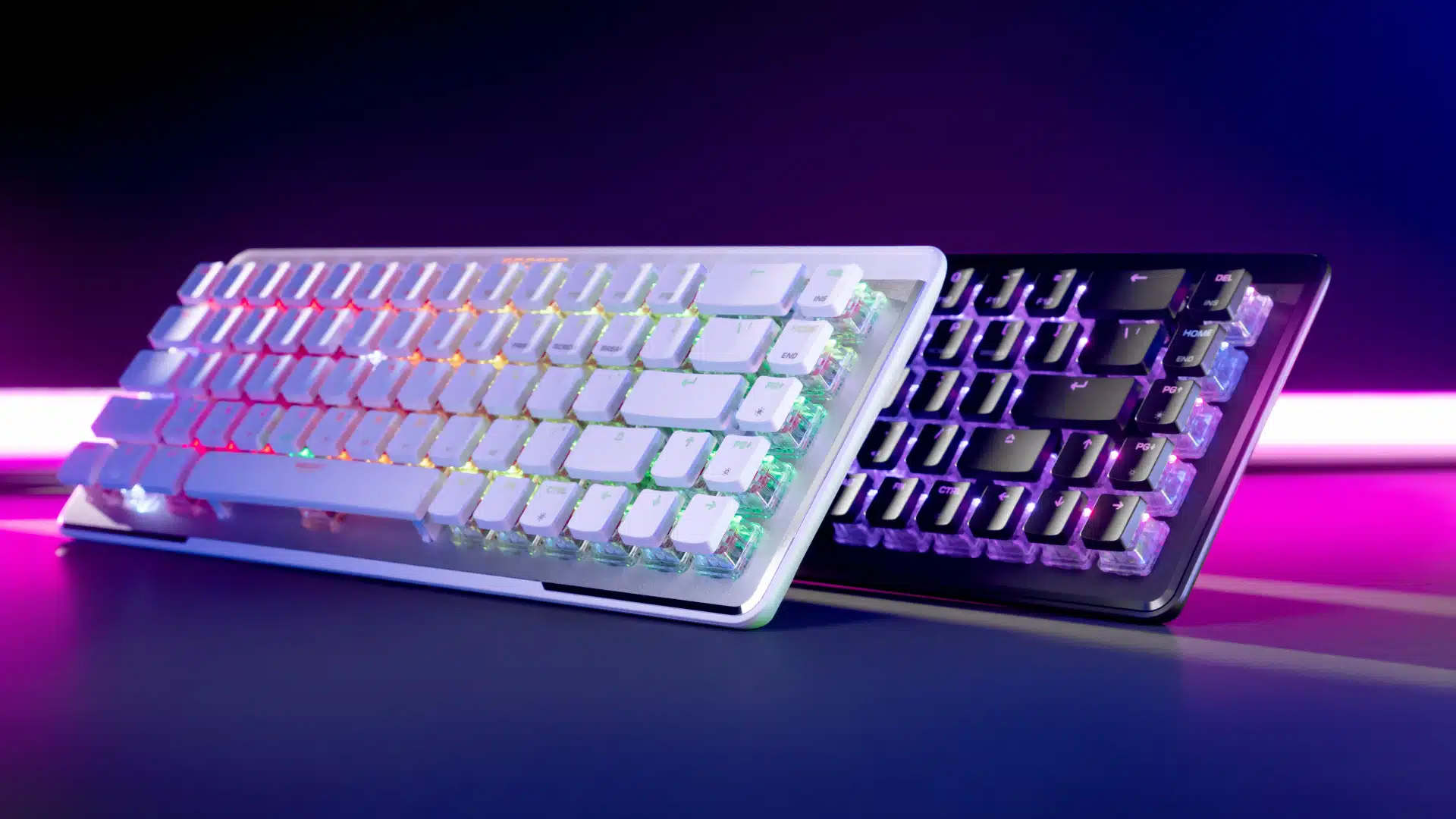 The Vulcan II Mini Air stands as a testament to the power and ingenuity that can be packed into a compact form factor. Its thoughtful design, enhanced functionality, and exceptional performance make it a top-tier choice for both gamers and productivity enthusiasts alike.
Review here.
Purchase here for $179.99
---
Valari Gaming Pillow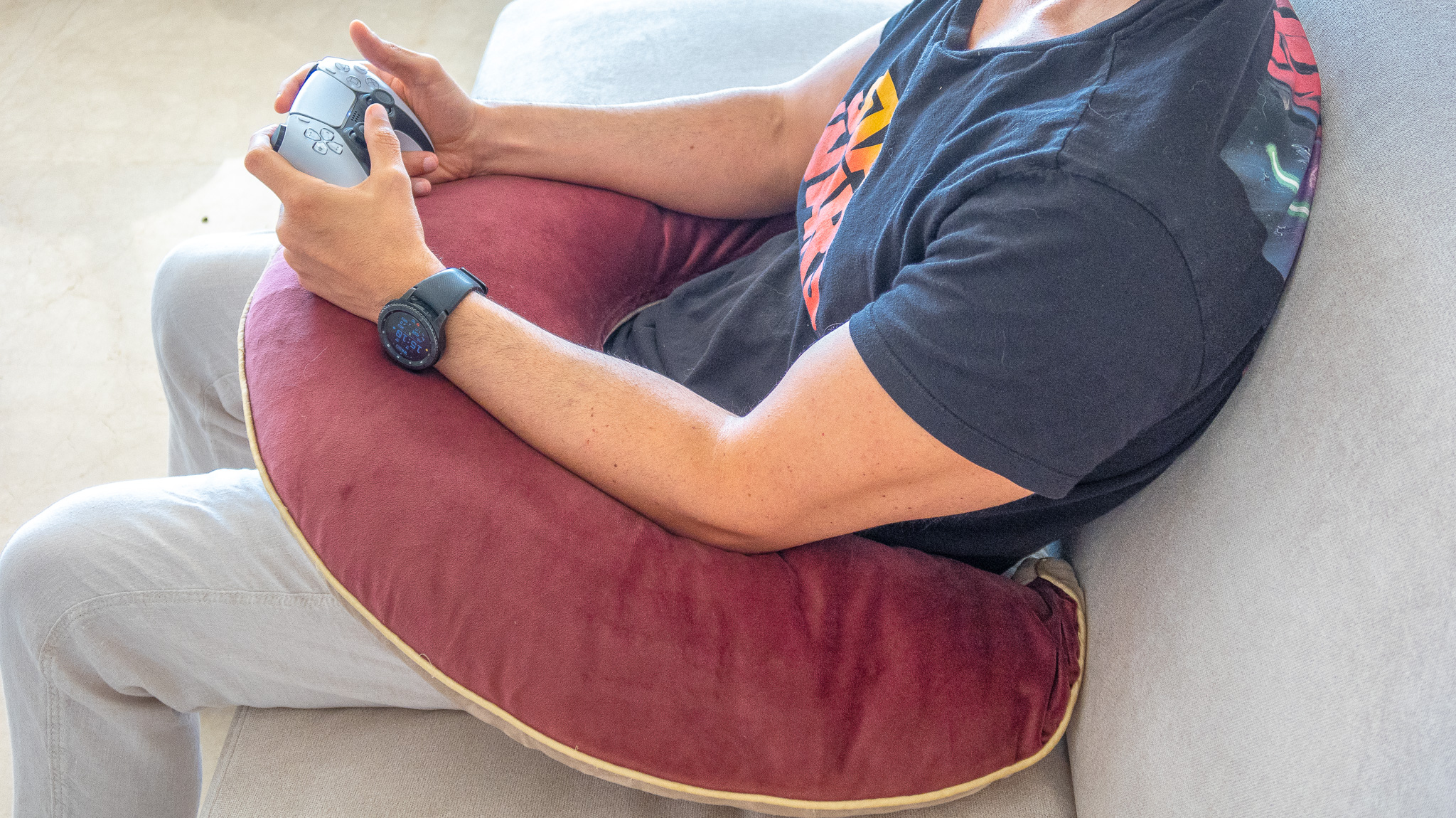 The Valari gaming pillow is a must have for gamers looking to adjust they're back a bit. It is comfortable for couch and portable gaming but can be used for other things like reading or even as a comfort pillow because it's surprisingly big measuring at 27.5? in length and width – which should work out for all people!
Review here.
You can purchase from their website here starting at $59.99
---
PS5 DualSense Edge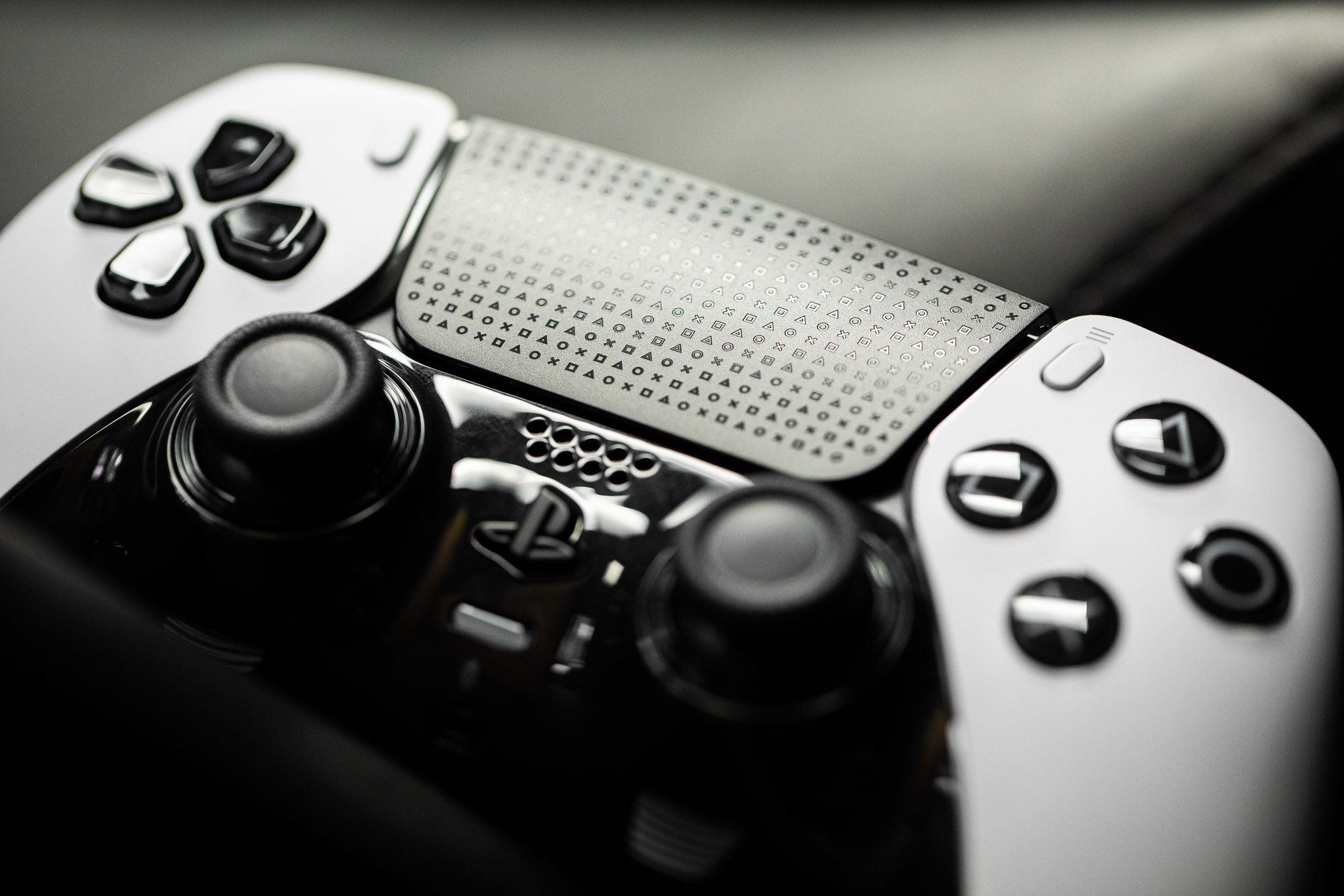 The DualSense Edge stands tall in the face of the pro market; its thoughtful and intuitive framework brings it to elite status, coupled with its excellent design features and overall performance – this a must have for PS5 gamers.
Review here.
You can purchase at the PlayStation Direct store here for $199.99
---
Shargeek Storm 2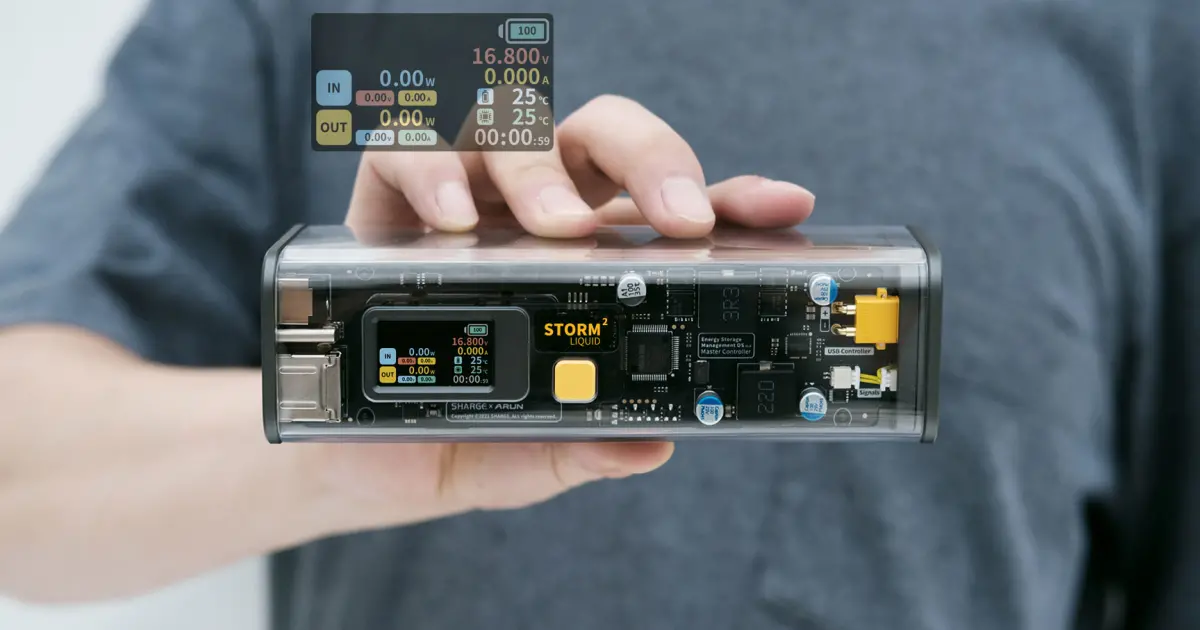 The Shargeek Storm2 is probably the best in the market, even if it's a bit steep at $230 – it's worth it if you're a heavy portable gamer like me. There are other great alternatives out there of course, but this one to me is the best and surefire way of making sure you have everything covered.
Review here.
---
Glorious Model D2 Pro 4K/8K Editions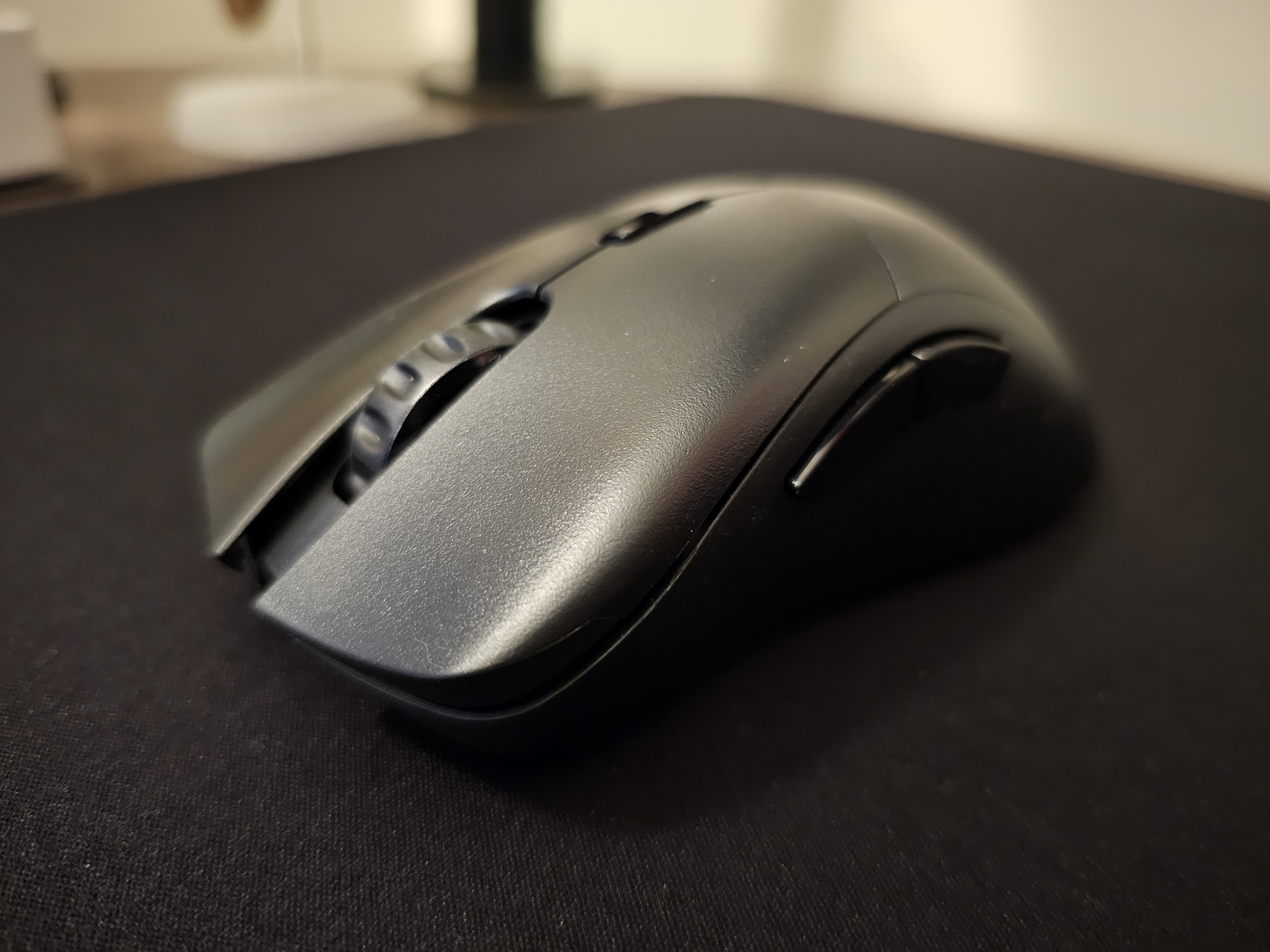 Both versions of Glorious Model D2 Pro is a technical powerhouse that raises the bar for gaming mice. I can't recommend this enough.
Purchase here.
Review here.
---
Nacon Revolution 5 Pro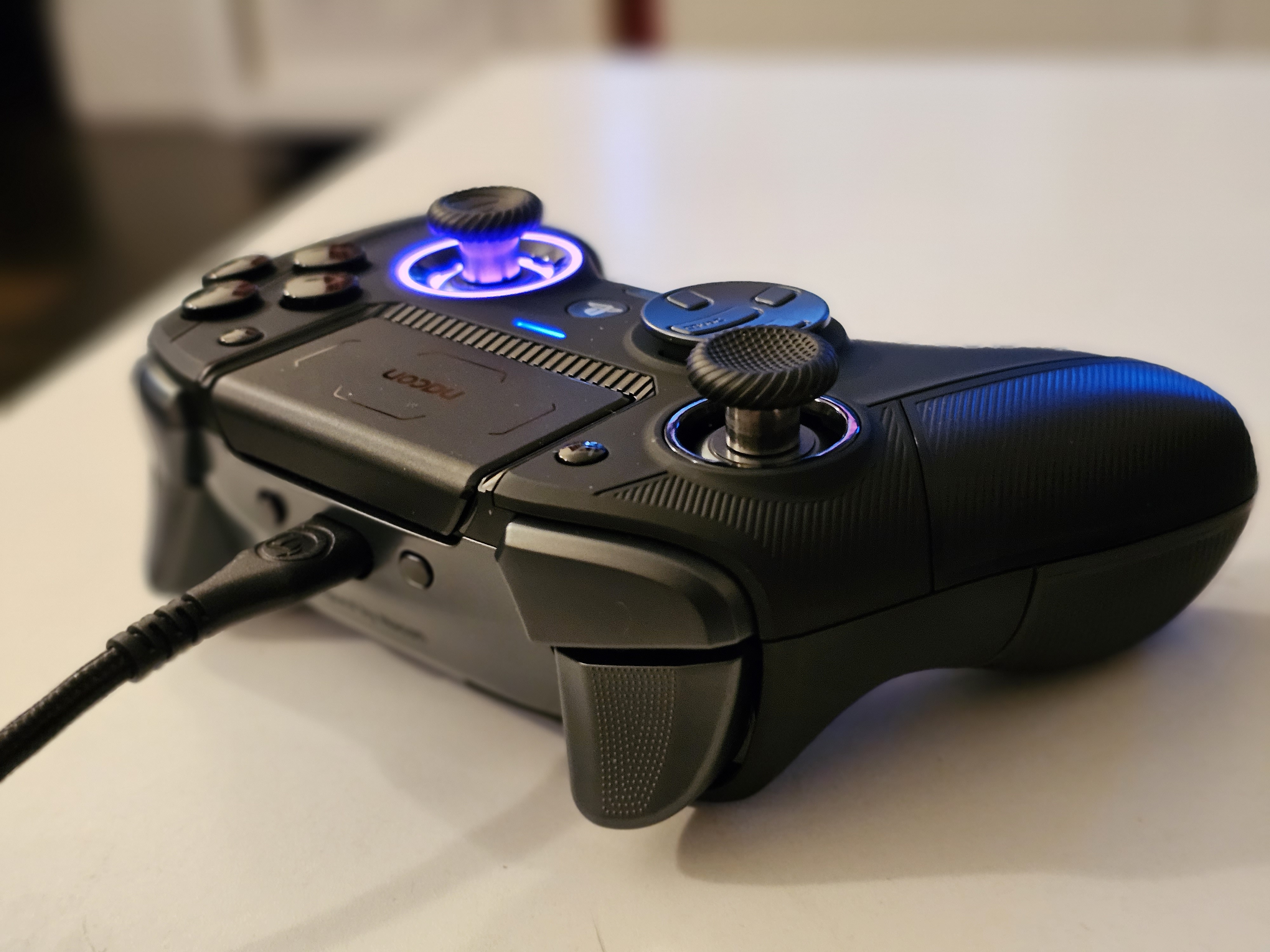 The Nacon Revolution 5 Pro is a gaming controller that raises the bar – with incredible customization options and Hall Effect triggers and sticks, you can't go wrong.
Purchase here.
Review here.
---
Seagate FireCuda 520N M.2 SSD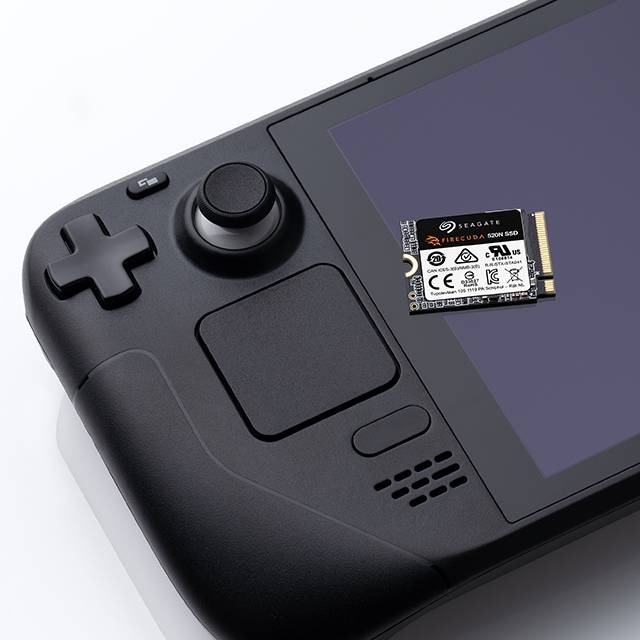 The Seagate FireCuda 520N M.2 SSD is one of the best upgrades you can make for Steam Deck and Asus ROG Ally users. Make their holiday with this gift.
Purchase here.
Review here.
For more on gaming, follow me on Twitter and other social media here