| Used on a CLX Gaming PC |
My pursuit in mastering MnK has seen an ascension regarding my precision and game sense; having the best gaming mouse is just as important as a keyboard and with a slew of options made available to us, few manage to stay at the top. Glorious Model O mouse was my first choice in mastering this input and it took a while for it to get replace by my Roccat Burst Air — mainly because it was just as good, but wireless. Now I'm back full circle with the new Model D2 Pro — it comes in two versions: Pro and 4K/8Khz Edition. Glorious managed to bring the classic look back with meaningful improvements for overall grip health and accuracy and its wireless which immediately took my attention. Glorious is at its peak right now, so let's dive right into it.
The Shell of Gods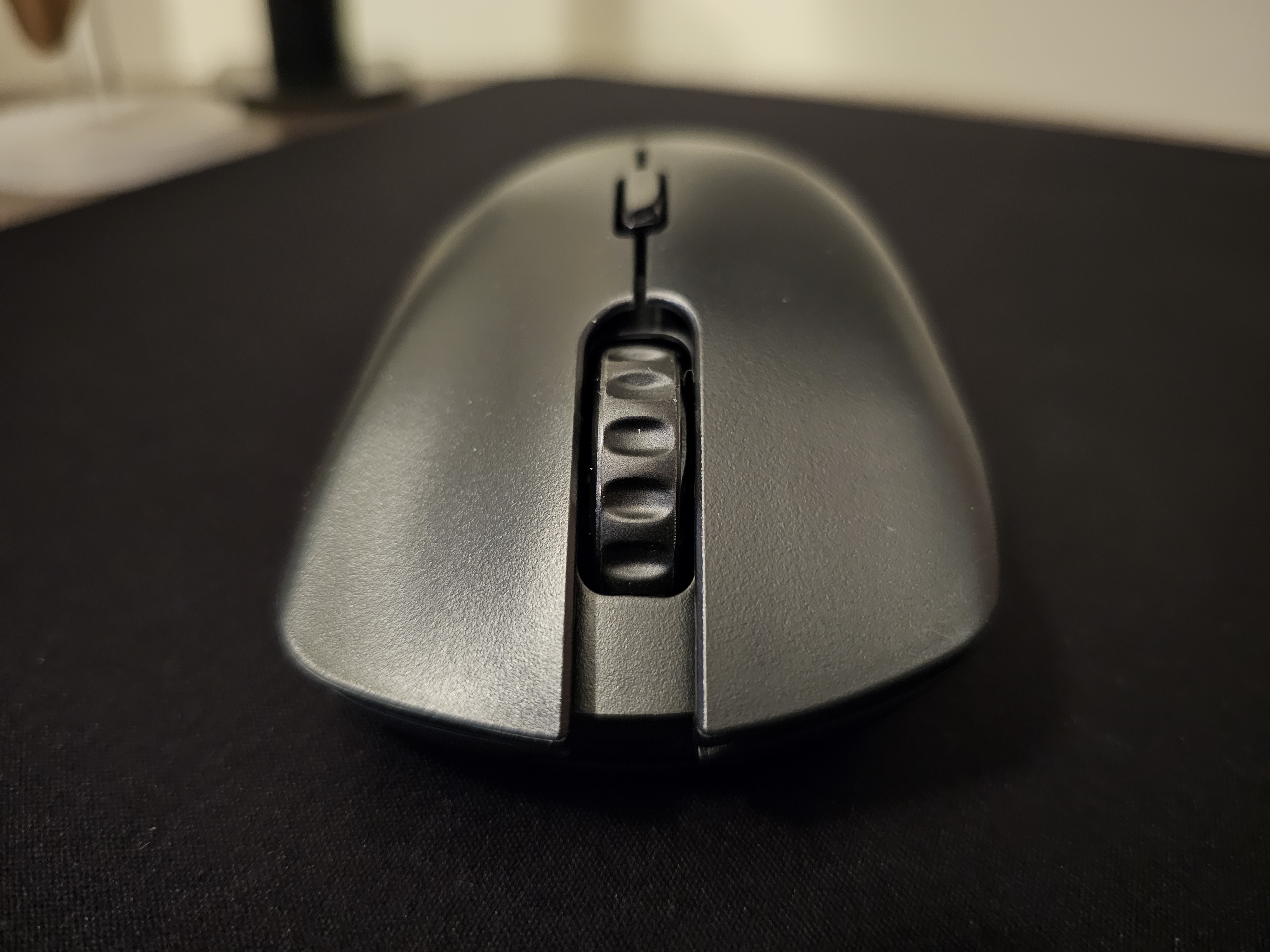 The Model D2 Pro combines classic aesthetics with a modern flair, resulting in a mouse that not only performs exceptionally, but brings back that classic look. Its timeless silhouette is elevated with subtle, contemporary touches that exude a sense of sophistication. The blend of old and new makes the Model D2 Pro a visually pleasing addition to any gaming setup, demonstrating that it not only excels in function but also in form. Weighing in at a mere 62 grams, the Model D2 Pro is an ultralight powerhouse. This featherlight mouse is needed for competitive gamers like me, providing them with unparalleled handling and mobility. The reduced weight allows for swift, precise movements, giving a distinct edge in fast-paced, high-stakes scenarios. This lightweight design doesn't compromise on build quality; instead, it enhances the mouse's overall responsiveness and agility, making it an indispensable tool. Unlike the previous Model mouse Glorious has, this one is Model D2 Pro has a fully enclosed shell. This design choice compliments the classic look of course and ensures its durability in the long run.
Glorious has refined the ergonomic shape of the Model D2 Pro to perfection. The award-winning design effortlessly accommodates the natural contours of my hand, resulting in a mouse that fits like an extension rather than just an object you're holding. During long gaming sessions, the Model D2 Pro remains comfortable, minimizing strain and fatigue. The ergonomic design, coupled with thoughtful placement of buttons and contours, ensures that the mouse feels natural in the hand. This was proven while playing Trials of Osiris at arguably the toughest moment in Destiny 2 considering its position in PVP. I was able to clutch games with great effort, but all without straining my hand or wrist. These intense moments of focus and precision are crucial, and the Model D2 Pro excels by eliminating any hint of claw-like stiffness.
Under the Hood
Let's kick things off with the heart of the matter – the polling rates. With the included 4K Hz-capable receiver, this mouse cranks up the responsiveness to an unmatched 4,000 Hz in wireless mode, and when wired, you'll get precision up to 8,000 Hz. All within .125 milliseconds — insanity. With the Glorious CORE software, customizing your polling rate is possible, letting you fine-tune it to your exacting preferences. BAMF 2.0 Sensor with its 26,000 DPI, Hardware-based MotionSync, and 650 IPS is an absolute game-changer. This sensor furthers the precision, keeping your tracking pixel perfect, no matter how intense the action gets. The 80-hour battery life is nothing short of remarkable, ensuring that the mouse can keep up with even the longest gaming sessions. The Model D2 Pro (4K/8KHz) employs optical switches that are a staggering 5 times faster than traditional mechanical switches. These switches use infrared LEDs to instantly register your input, slashing response time from 1ms to a mind-boggling 0.2ms. Not only does this mean lightning-fast reactions, but it also extends the lifespan of the switches, giving you greater input speed and reliability. I didn't think I needed anything less than 1ms, but here we are, addicted.
MotionSync feature is a game-changer for tracking accuracy. With sensitivity ranging from 100 to 26,000 DPI, this mouse ensures that every movement is translated with pinpoint precision on-screen. I'm not crazy however, 26,000 DPI is just on a level I don't want to fathom — It's like an extension of your will, executed flawlessly on the battlefield.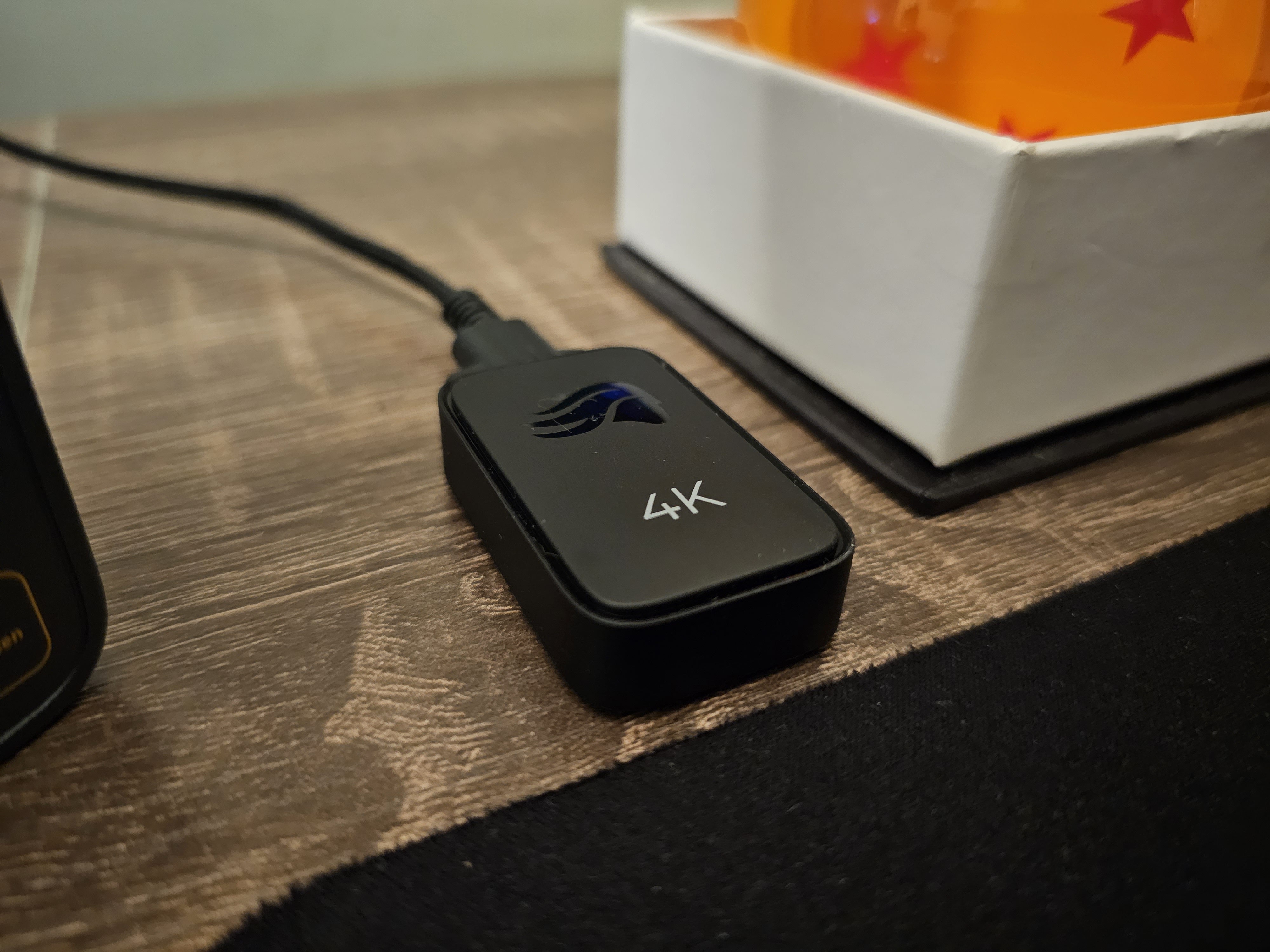 REVIEW SCORE: 10/10
Both versions of Glorious Model D2 Pro is a technical powerhouse that raises the bar for gaming mice. From its mind-bending polling rates to its precision-engineered sensor and lightning-fast optical switches, every aspect of this mouse has been meticulously designed for top-tier performance. The enclosed shell adds a level of control and comfort that's truly unrivaled. If you're seeking a gaming mouse that's not just good, but exceptional, the Glorious Model D2 Pro should be at the top of your list.
For more on Glorious and gaming, follow me on Twitter and other social media here