What do you get for the techy who currently works from home? Easy. You get them productivity-related gifts that help them work smarter, not harder. This year's list sees several gadgets used for virtual meetings as well as one that will help clean up your desktop space and allow you to do more, more efficiently.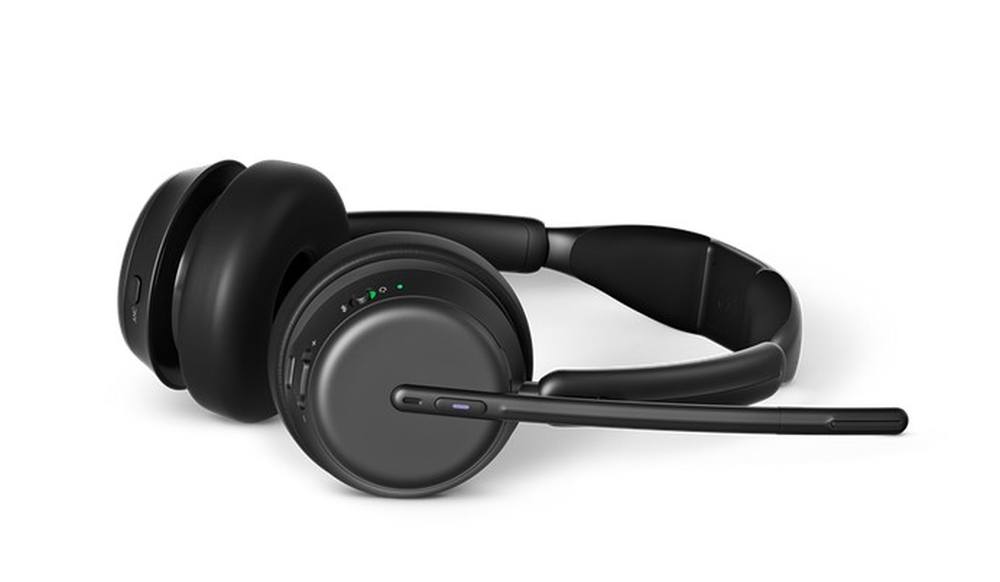 EPOS IMPACT 1000
The EPOS IMPACT 1000 is an enterprise-grade headset that features a modern design, comfort, and specs designed specifically for business use. That includes Active Noise Canceling, wireless connectivity, wireless charging, and an industry-leading microphone.
---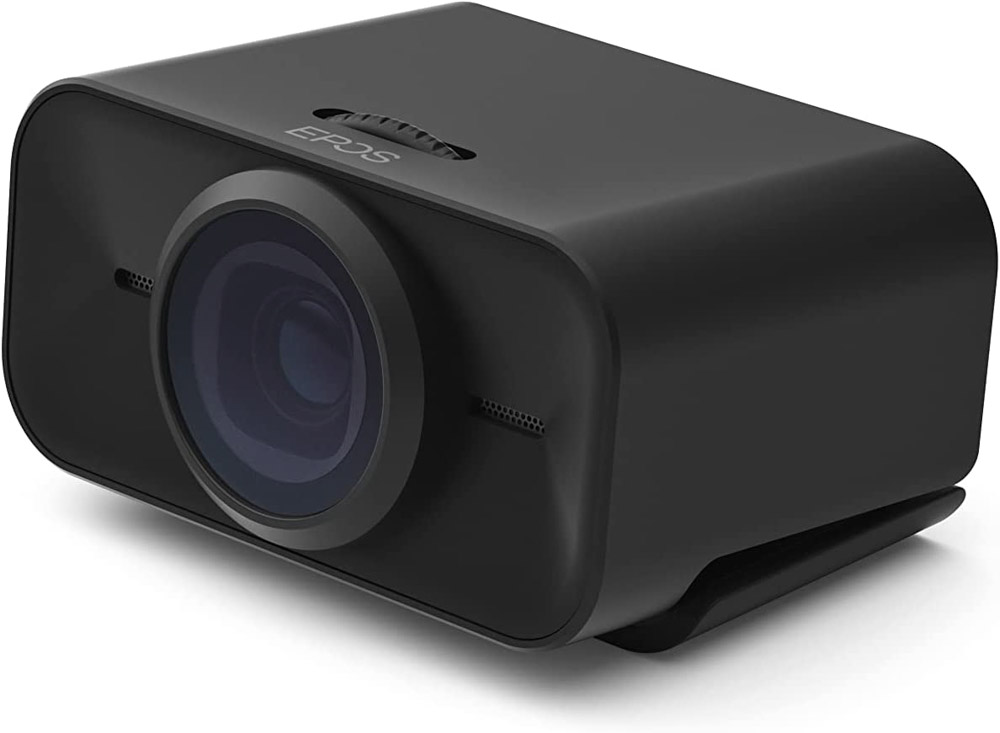 EPOS EXPEND Vision 1
If you're looking for a webcam that can go where you go, whether it's at home, work, or on the go, you might want to check out the EPOS EXPAND Vision 1. This is a personal webcam that claims to deliver ultra-sharp 4K video and exceptional voice pickup for your online meetings and calls
Amazon Link: https://amzn.to/3OWPjyc
---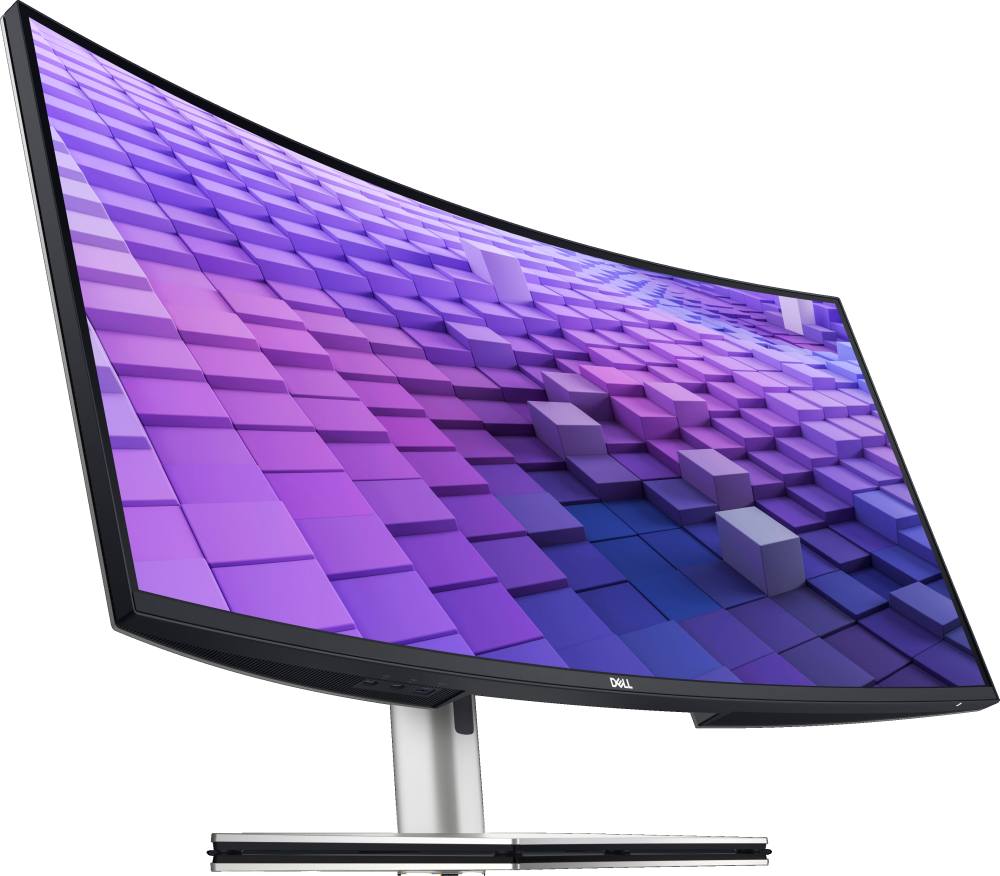 Dell UltraSharp 38 Curved USB-C Hub Monitor
The Dell UltraSharp 38 Curved USB-C Hub Monitor (U3824DW) is a rather exciting proposition that makes a lot of sense for those who have productivity on their mind. The picture quality is amazing and the monitor is super bright. With a resolution of 3840 x 1600, you'll have no issues placing three browser windows side by side. What's neat though is the inclusion of a built-in hub with plenty of USB-A and USB-C ports that you can hook up a plethora of accessories to without using a separate hub or dock.
Amazon Link: https://amzn.to/462G8Bl
---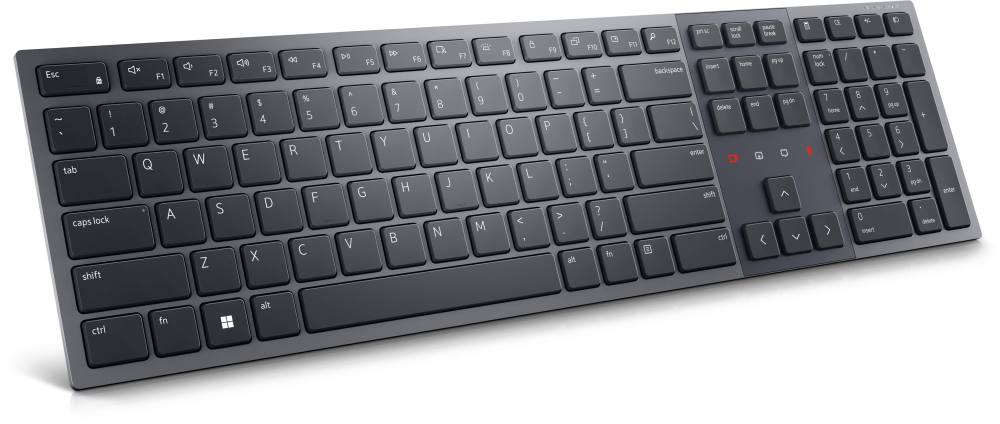 Dell KB900 Premier Collaboration Keyboard
The Dell KB900 Premier Collaboration Keyboard is a business-oriented keyboard aimed at productivity and collaboration. This keyboard can be connected in numerous different ways, has excellent weight, and is even optimized for Zoom and collaboration work.
Amazon Link: https://amzn.to/3u1qGrM
---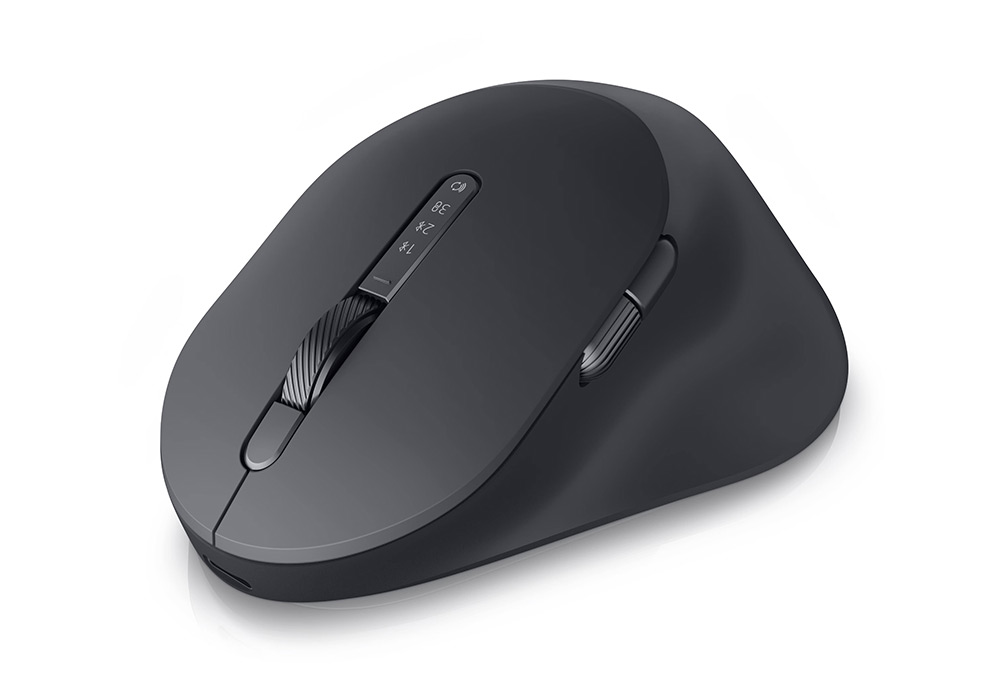 Dell MS900 Rechargeable Mouse
The Dell MS900 Premium Rechargeable Mouse is an ergonomic mouse that's suited for business users. Mainly those who are on their computers all day long to provide long-term comfort and reliability. This is a great compliment to the Dell KB900, making them the perfect combo of style, comfort, and productivity.