A few weeks ago, Gunnar had announced they were doing another limited collabo in the vein of the Diablo IV release but this time with Marvel. This one would be related to the God of Mischief aka Loki. While the Diablo IV pair was limited to a devilish "66" pairs these have a slightly higher number at 100.
How Do They Look?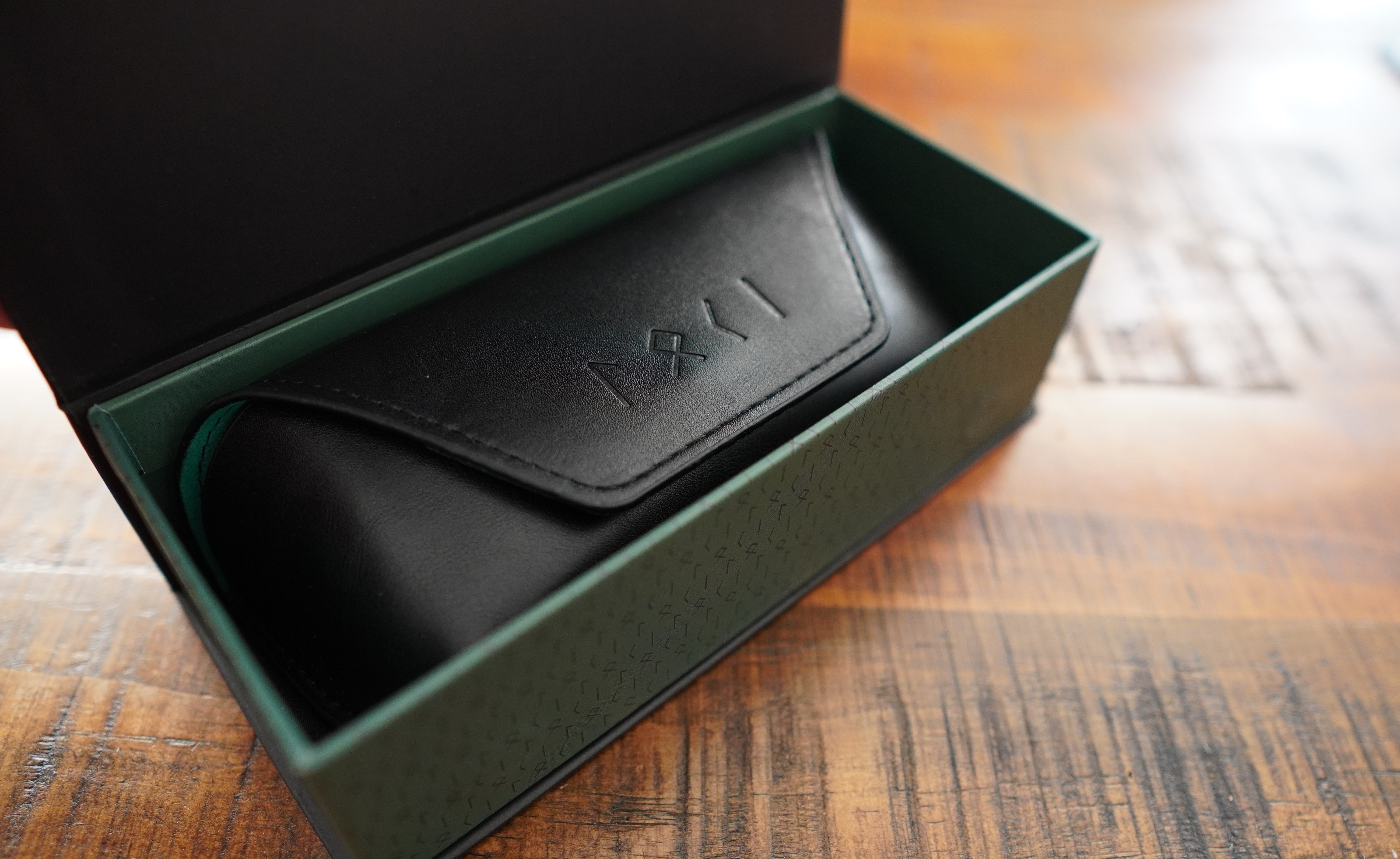 Just from the box alone you can see the great amount of detail that was put into these glasses. The box is styled with Loki's signature on the front with colors of green, black, and a couple of gold stripes. On top is Loki's helmet etched and the back is the Marvel / Gunnar insignia. As you open the box you are presented with quite a bit of materials.
A microfiber cleaning cloth has an etched-out picture of Loki with signature, a microfiber pouch with signature and helmet and course the carrying case is Black and Loki's native language on it. Opening that up you see it again presented in gold against a green background.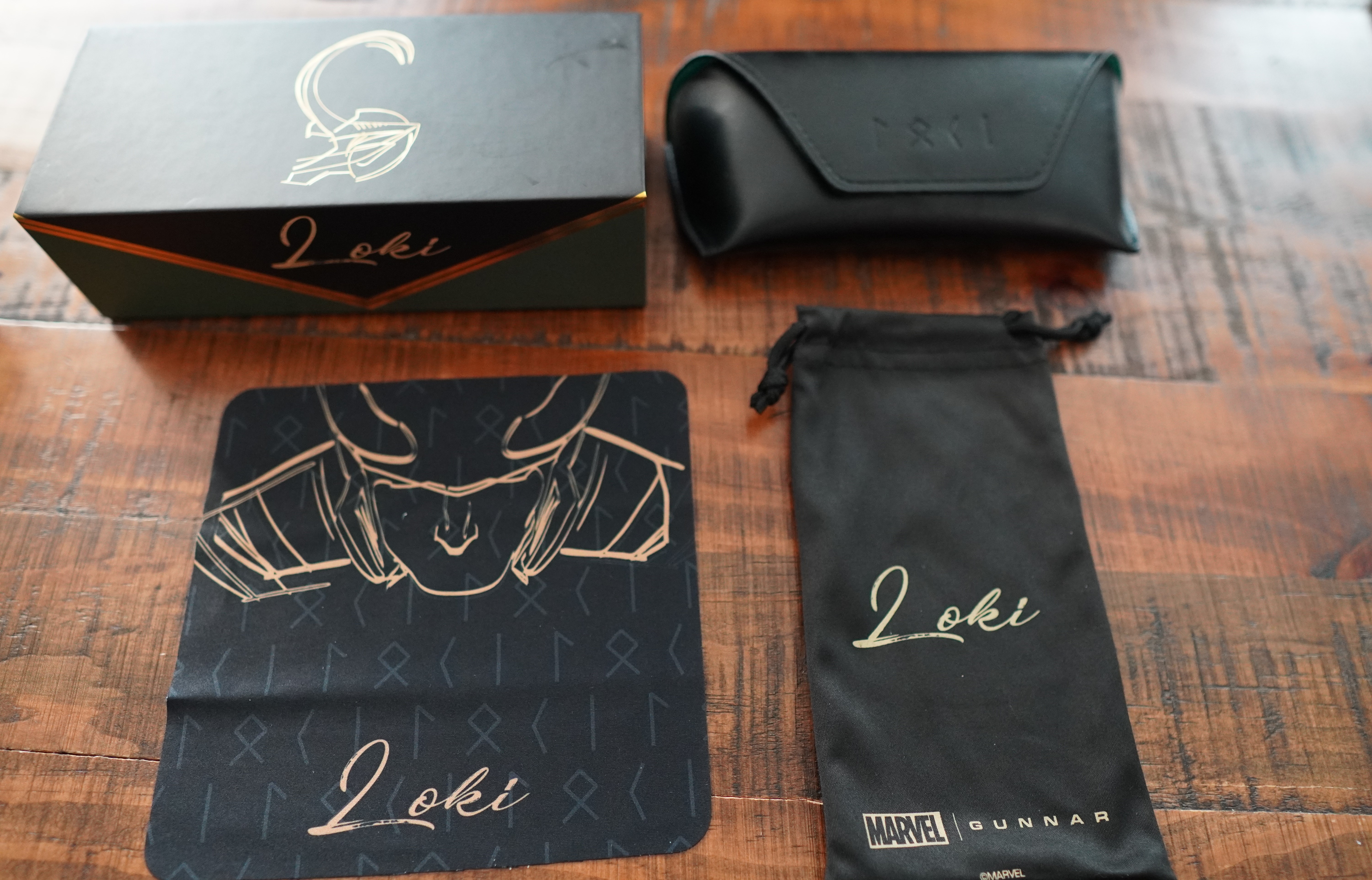 The glasses themselves are a marvel (no pun intended) to look at. Design wise they remind me of Gunnar's Menlo or Attache rounded frames. Loki's color scheme can is present all throughout the pair of frames. The hinges are in crystal with gold accents in the stems which also have a ### of 100 on the right while the left is the Marvel branding.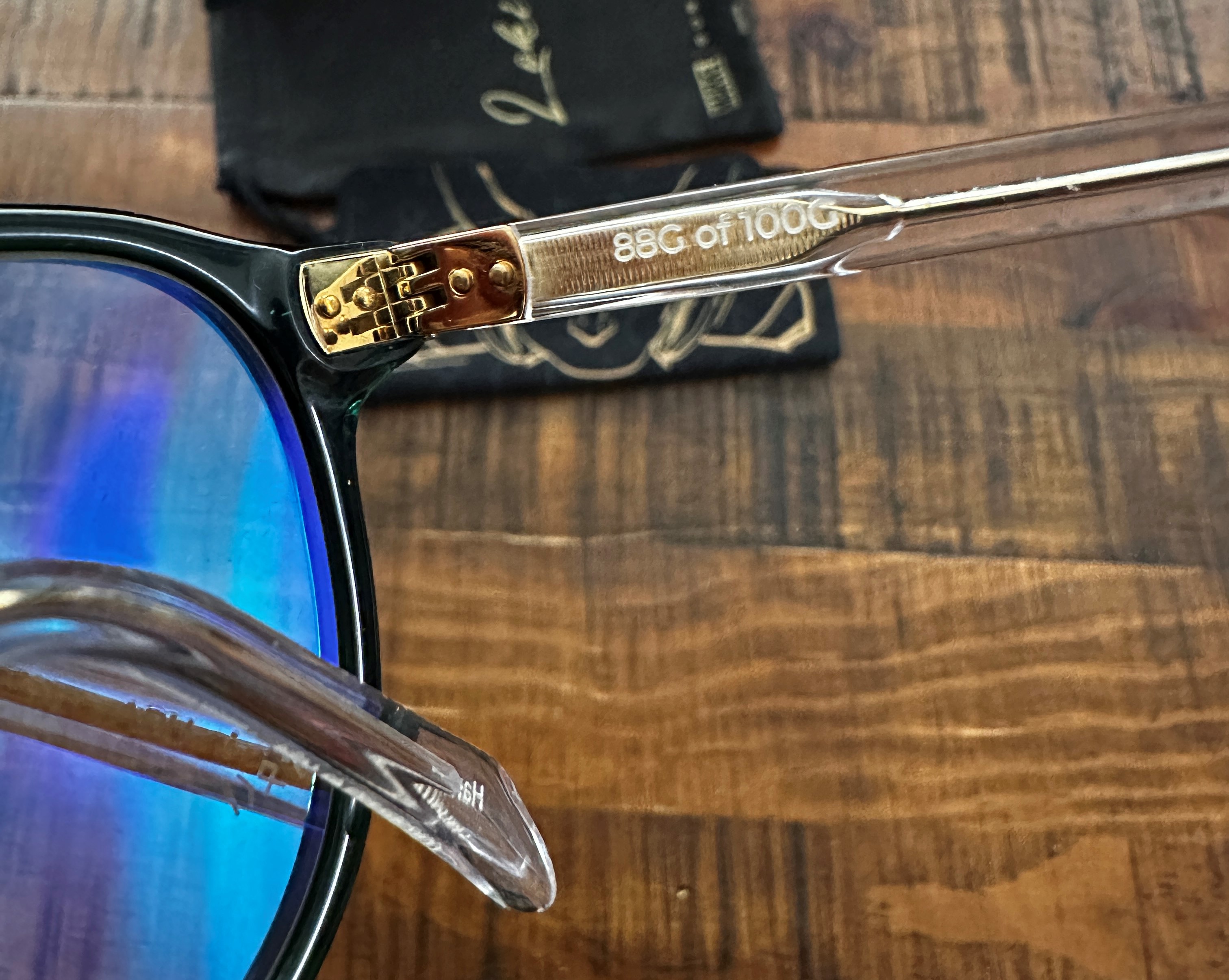 The lenses frame is emerald while the lens themselves are in Gunnar's "Amber" tint. These might be the lightest frames I have tried from Gunnar as they are using an acetate material that is premium Italian handcrafted. These are only 18.71 grams compared to the Stark Industries ones I use that are 28g.
Should you get them?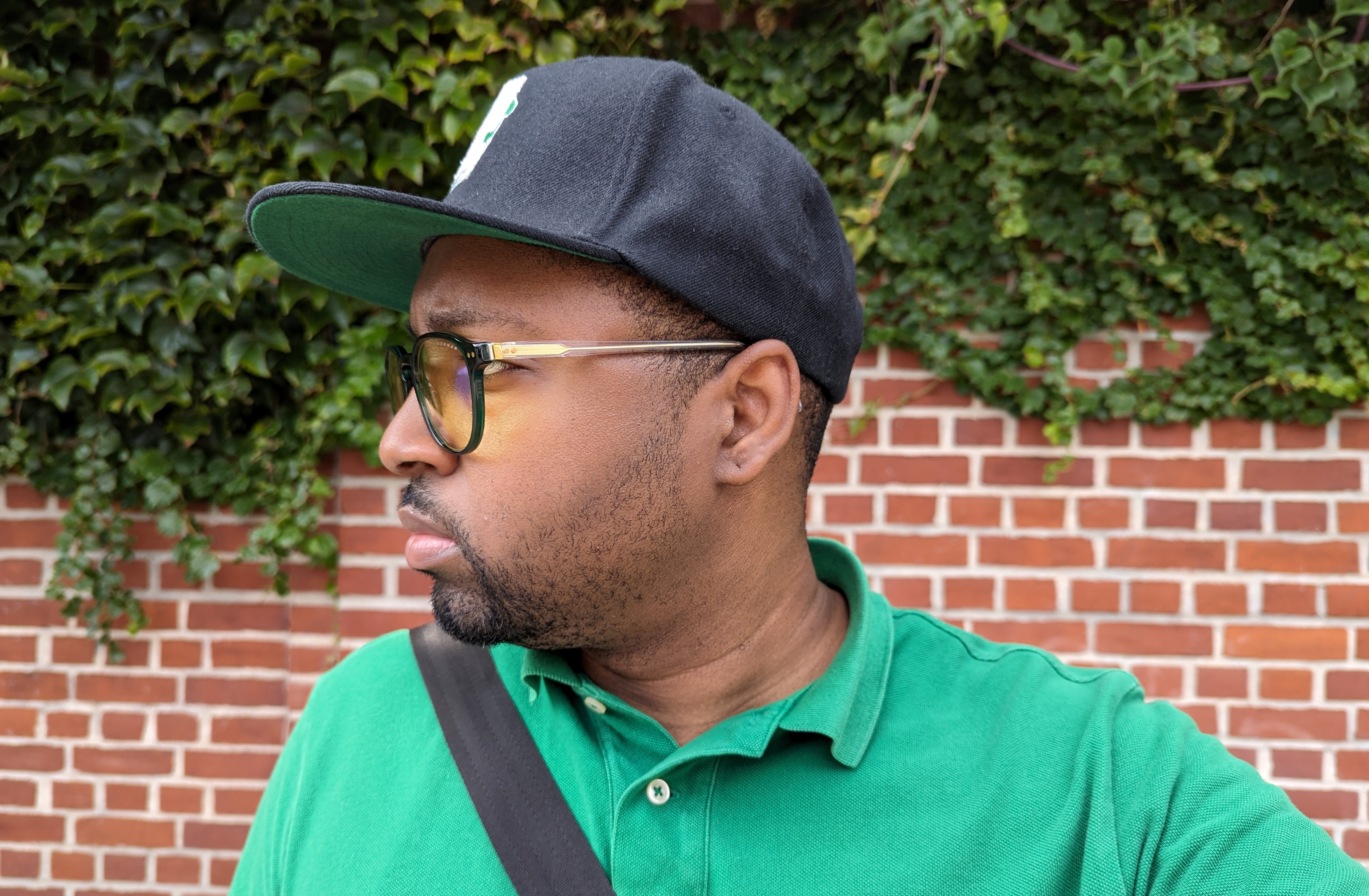 These glasses are possibly some of the more premium detailed looking pairs of glasses I have used from Gunnar. The color scheme is a nice mix and should satisfy any Marvel or Loki or should I even say Lady Loki fan. I like them but wish they had a prescription option. Loki God of Mischief glasses are severely limited with only 100 pairs and once they are gone that's it. They are some of the most expensive pairs of glasses I have seen from Gunnar at $333 but for good reason.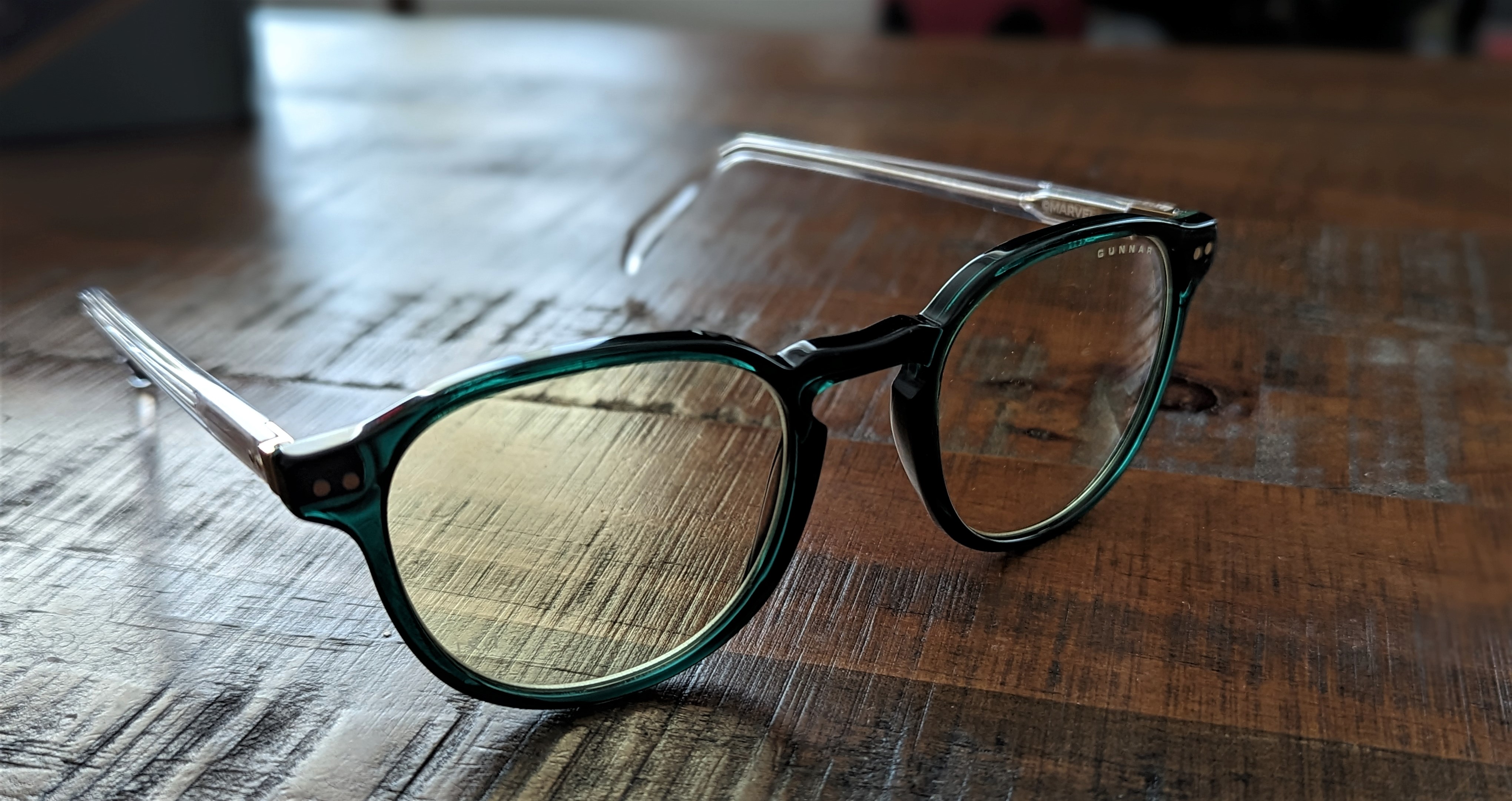 You can check our full unboxing of the Gunnar Loki God of Mischief Edition Glasses on Instagram and TikTok.