Gunnar Optiks has been known for doing some pretty stellar collabs over the years but this one here maybe one to die for. They have teamed up with Blizzard Entertainment to celebrate the Lilith's homecoming. Thus we have the Diablo IV Lilith Collector's Edition glasses.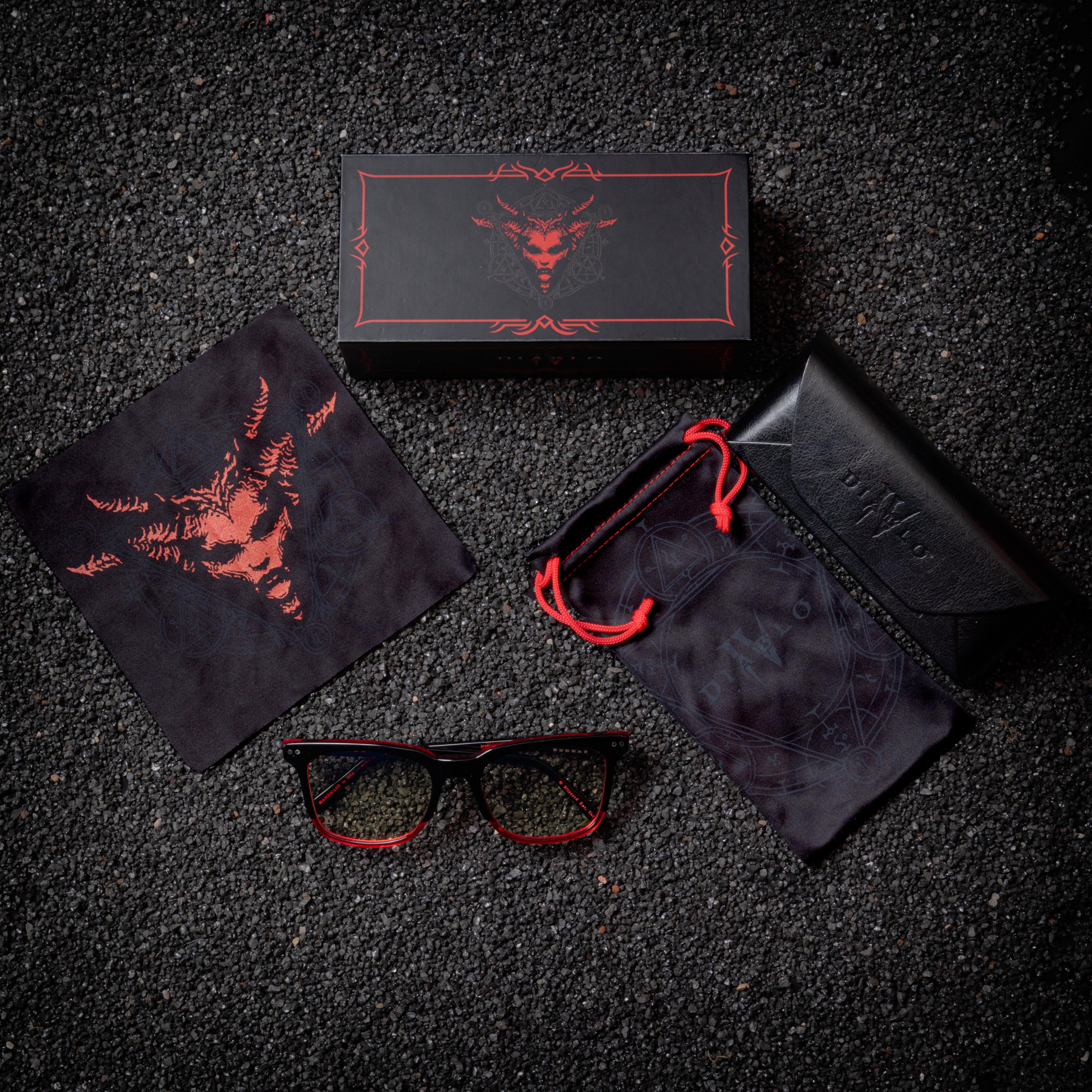 They feature red and black accents all across the glasses and are handcrafted by Italian artisans. Details are key with the Diablo IV logo etched which is also accompanied with a cloth and pouch for safe keeping.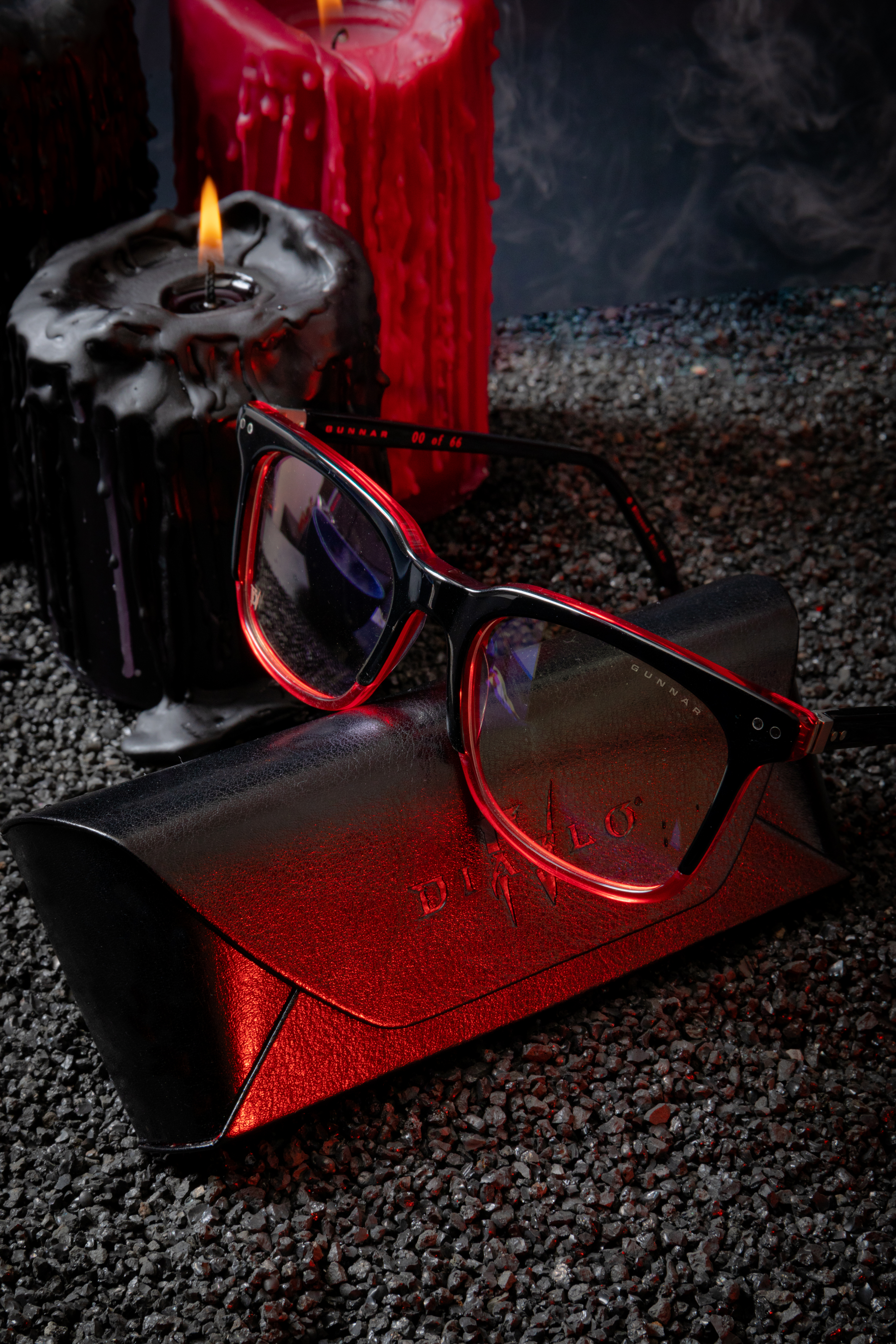 Lilith's frames do include the usual Gunnar technology and come in an Amber tint. More fitting is there is only "66" frames that will be available for purchase and at a price of $366.