Over the years Gunnar has done a ton of collabs with various gaming properties such as Call of Duty, 6-Siege, Assassin Creed and most recently the highly limited (and sold out) Diablo IV Lilith glasses. Last year they linked up with Marvel to release glasses related to Spider Man, Black Panther, and the ones we are looking at here Tony Stark aka Iron Man.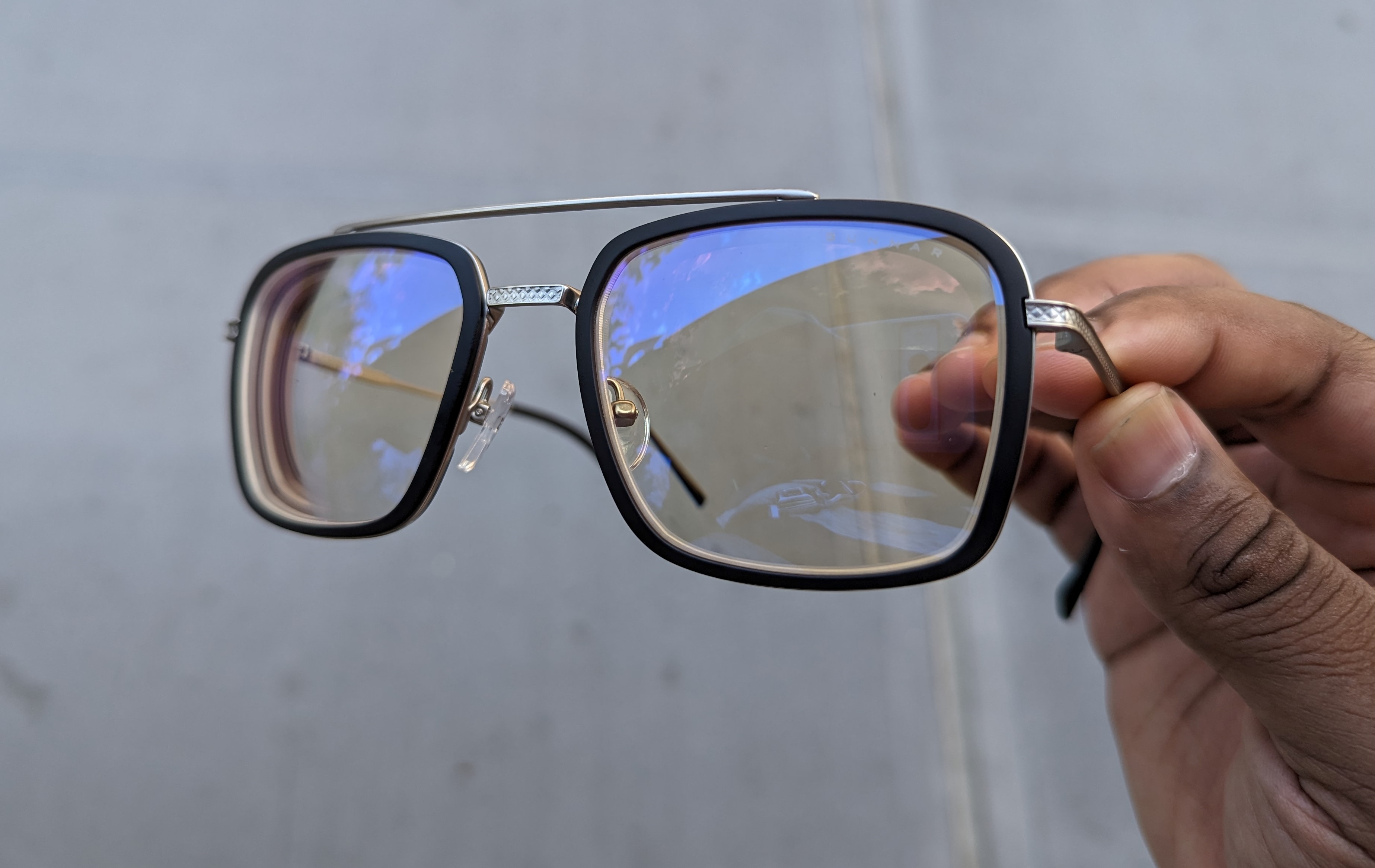 These pair of glasses called "Stark Industries" grew in vast popularity after being worn by Tony Stark in the blockbuster film Infinity War and even by Peter Parker in Spider Man: Far from Home. In both films they are called E.D.I.T.H which gives access to Stark Industries Global Satellite System.
Style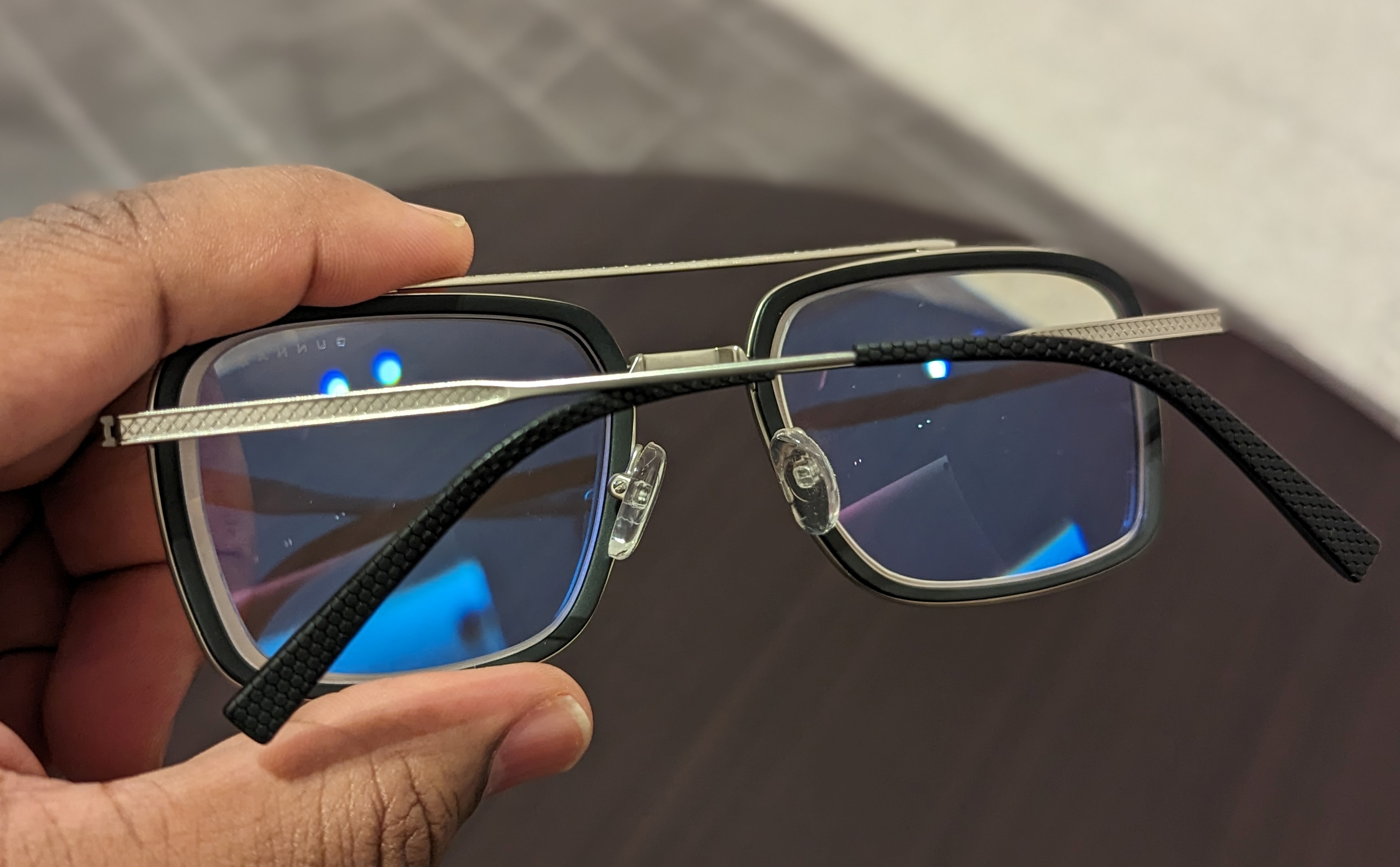 Honestly these looks better in person than I could have imagined. The frame is made of stainless steel that wraps around the black rims that hold your lenses in place. The hinges are multi-barrel while the temples are also stainless steel and have a nice crisscross pattern on the temples while the tips are in black and have a honeycomb pattern. They are a nice sturdy pair of glasses that feel light on the face and weigh just under 28g. Interestingly there isnt any GUNNAR branding on the frame of the glasses just faintly on the right lense.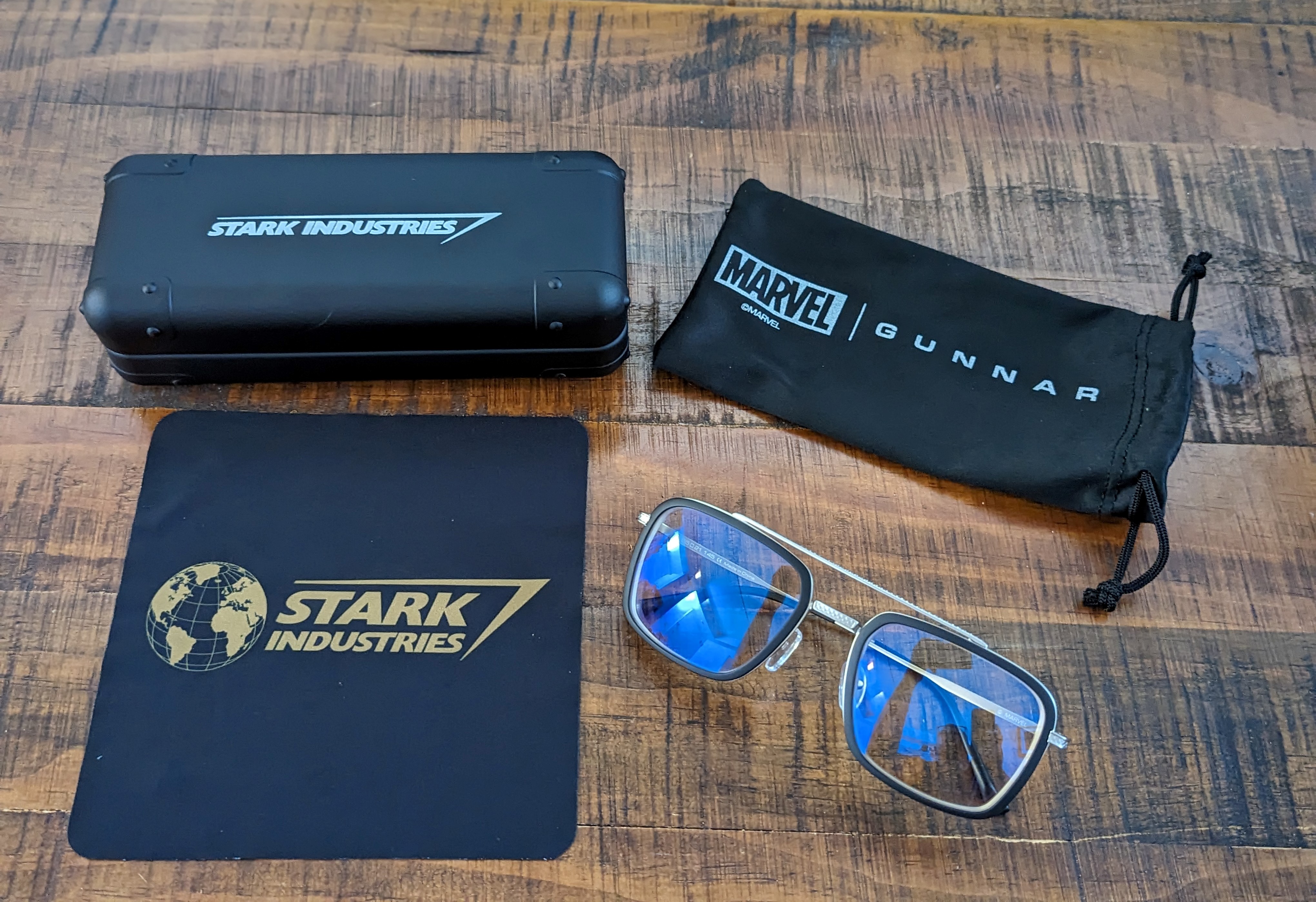 These glasses come with some nice accessories such a microfiber pouch with the Marvel / Gunnar logos (with Tony's signature at the bottom), microfiber cleaning cloth with the Stark Industries logo and a nice hard duty glasses case with Stark Industries and Marvel / Gunnar logos on each side.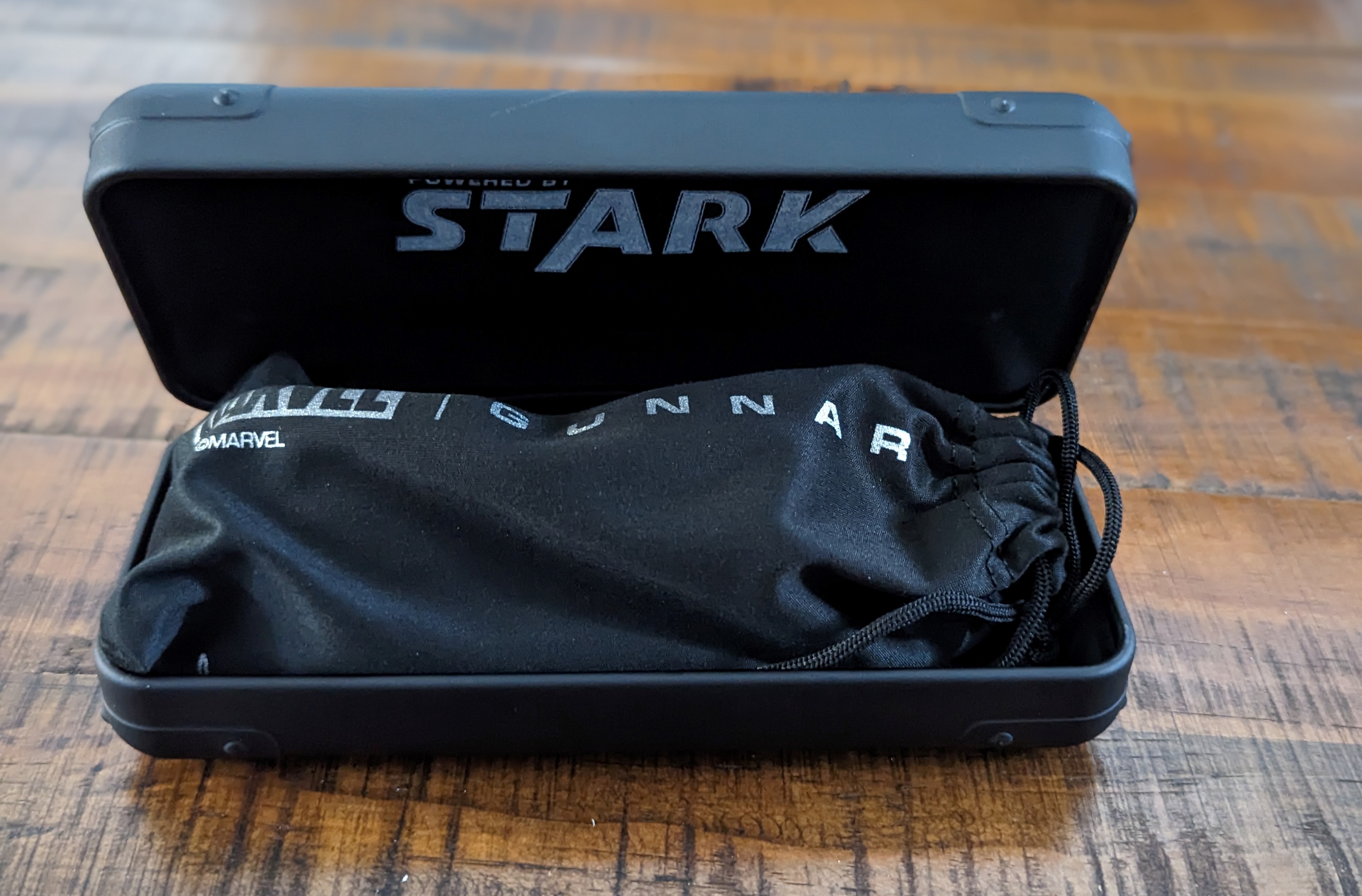 Variety of Lens & Pricing
The Stark Industries Edition glasses are available in two variations, Regular and Prescription. If you get Regular, they come in GUNNAR Blue Filter (GBLF) tints of 35, 65 and 90. For myself I did a Prescription pair with a 35 Clear lens. But Prescriptions has 35, 65 and even 98 which is Amber Max. There are also Clear-Transitions and Amber-Transitions options too. The prices are $99.99 for Regular and start at $249.99 for Prescription. All pairs have 100% UV Protection coating to help shield your eyes from ultraviolent rays.
Usage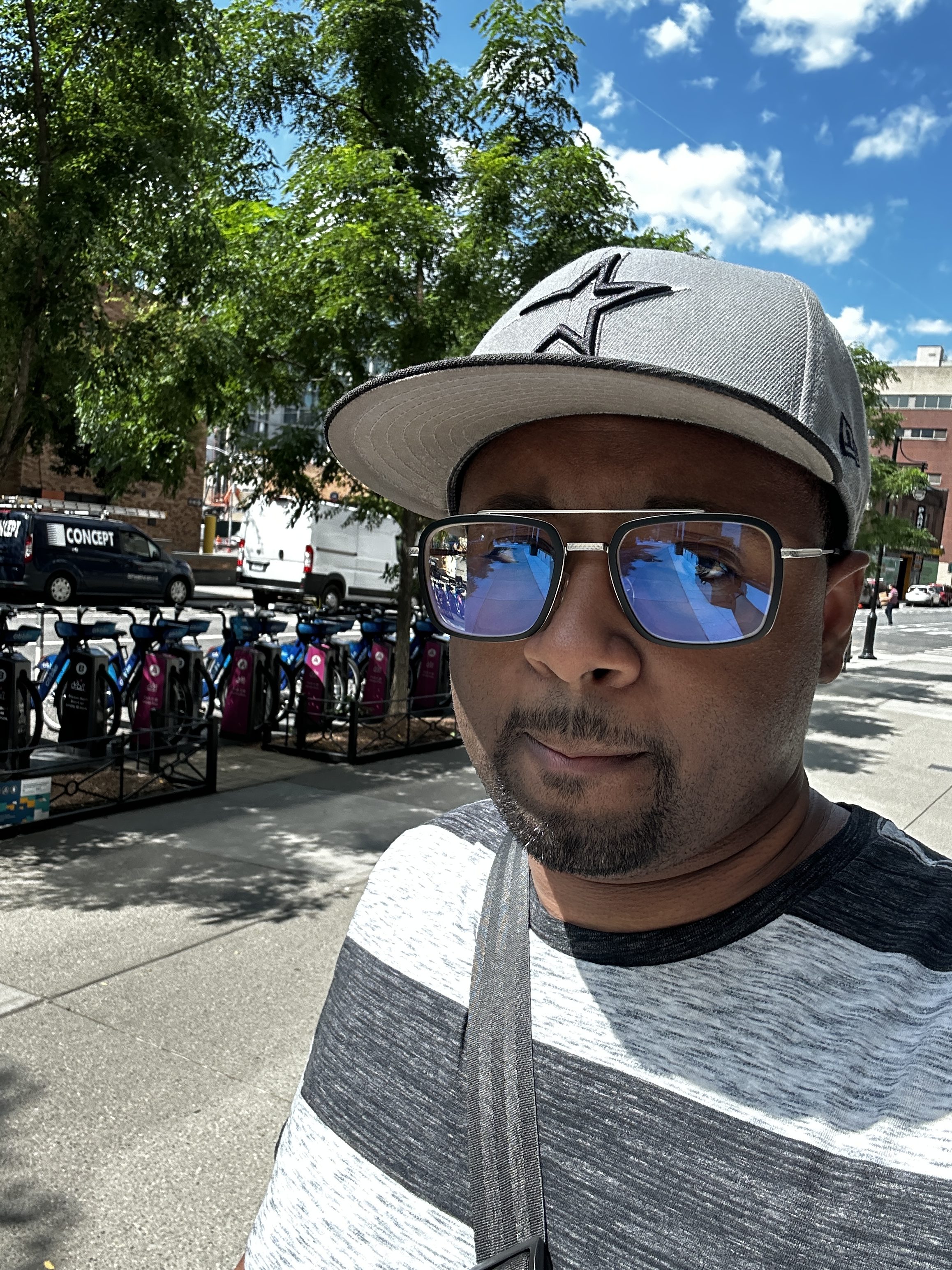 I have been wearing these more than I thought I would. I use them while sitting for long hours at the PC doing work and while staring at my phones whether browsing through emails or social media or playing some games. I have found my eyes haven't been as irritated as they were before I started wearing them which is good. Wearing them around the office and outside I have got a good number of compliments too as the Clear lens blends a bit more into daily life than say an Amber tint.
Verdict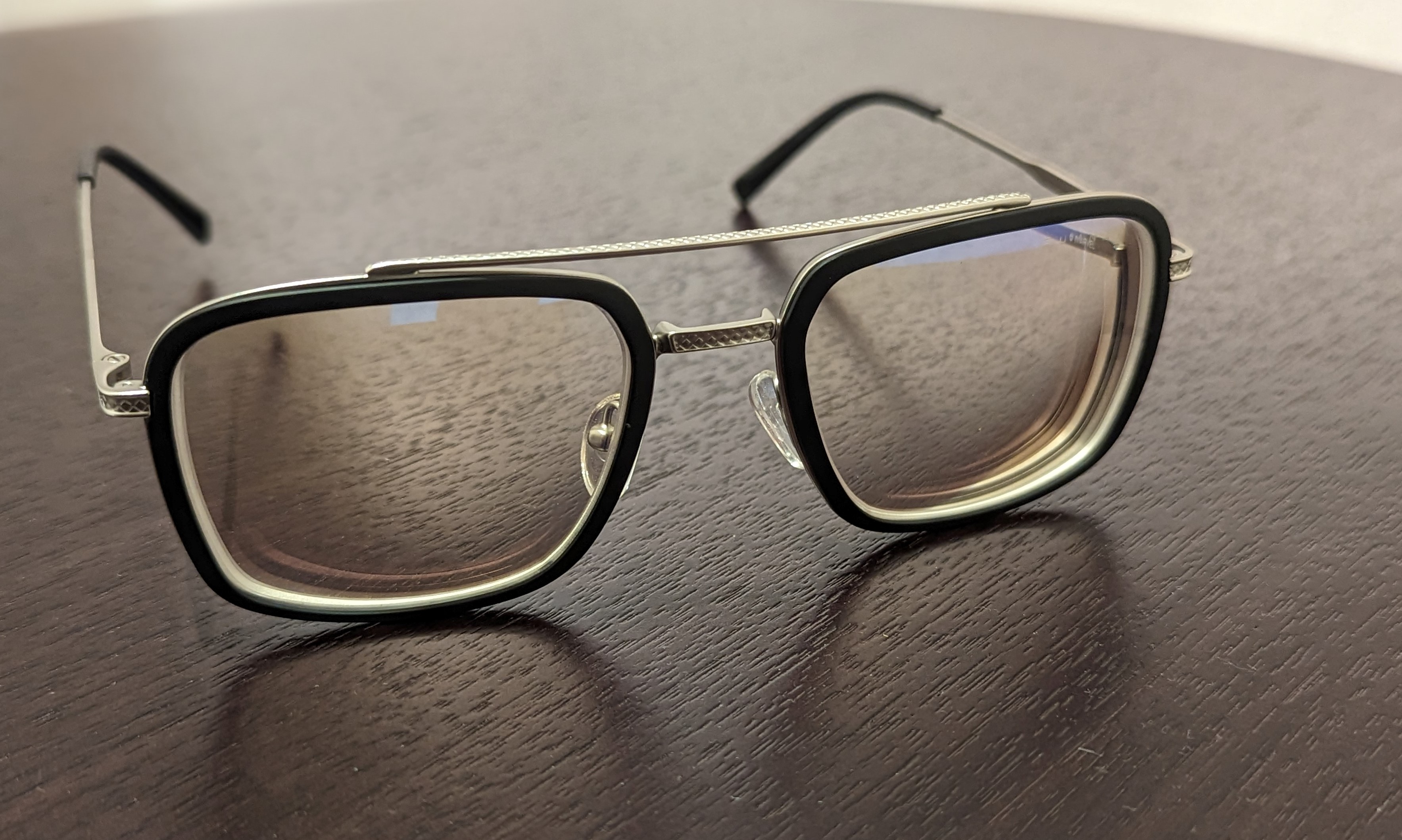 The Stark Industries Edition glasses are nice, they come in a variety of lenses and aren't highly pricey starting at $99.99. Even for a pair of prescription glasses $249.99 isn't bad and can be in the range of some nice quality frames depending on where you shop. Also, they are some of the coolest gaming glasses I have worn bar none.
You can check our full unboxing of the Gunnar Stark Industries Edition Glasses on Instagram and TikTok.