This week Paramount Pictures had its NYC Premiere of Mission: Impossible Dead Reckoning Pt 1. Director Christopher McQuarrie and Tom Cruise took to the stage to talk about making the film and some of the process to getting it done. Also, a majority of the cast came out on stage as well to show their support.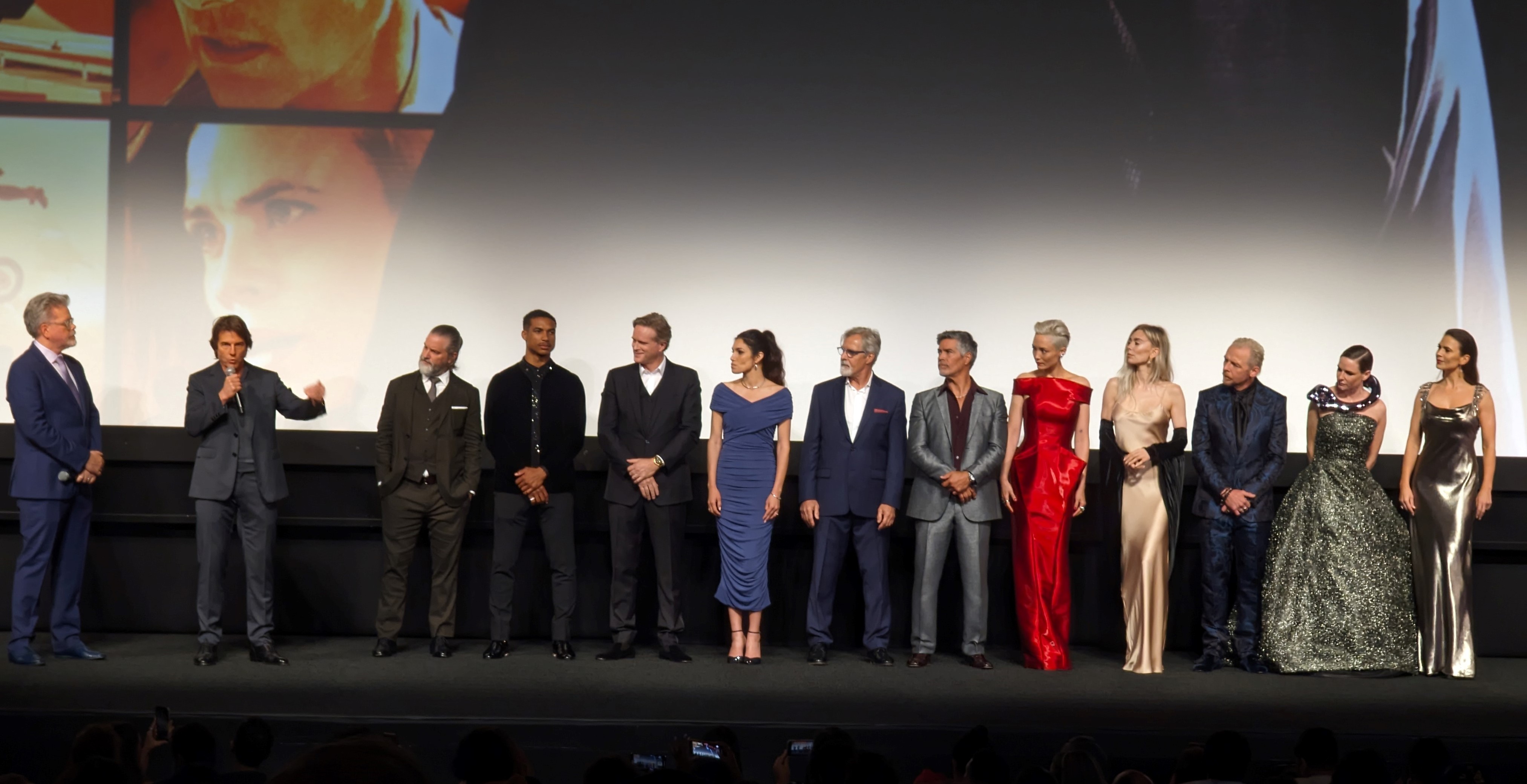 Mission: Impossible Dead Reckoning has been highly anticipated since it was announced that would be two movies back-to-back which originally had releases of 2021 / 2022 but various delays have pushed it to 2023 / 2024. But I will right away I will say… it has been worth the wait.
*Potential Spoilers*
Plot
Dead Reckoning takes place at an unspecified time after the events of the prior film Fallout. Once again IMF agent Ethan Hunt (Tom Cruise) is on a mission to save the world from a new digital threat in the form of rogue A.I. But there is a key split into two halves that can potentially stop it. We see him round his crew of Benji Dunn (Simon Pegg) and Luther Stickell (Ving Rhames) to help him in this task. Along the way we see familiar friends and foes such as Alanna Mitsopolis / White Widow (Vanessa Kirby), Ilsa Faust (Rebecca Ferguson) alongside new ones such as the main antagonist Gabriel (Esai Morales) and his skilled assassin Paris (Pom Klementieff).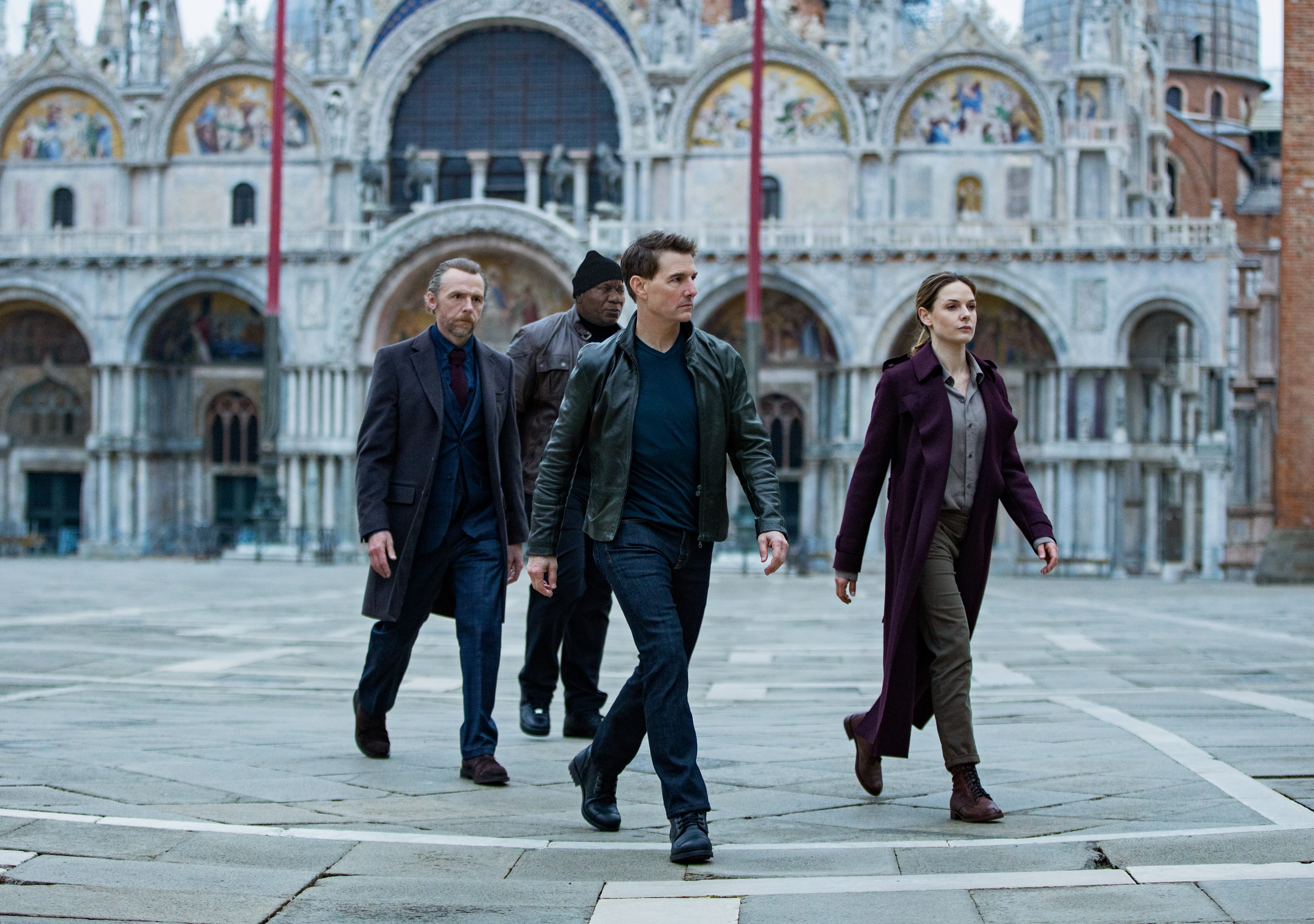 We learn that Gabriel is a figure from Ethan's past and is one of the reasons he joined the IMF in the first place. Amid this we get a new on/off partnership between Ethan and Grace (Hayley Atwell) who is a thief and has been helping him obtain the key(s) but at other times just helping herself.
These escapades take place in areas like Abu Dhabi International Airport with various games of pickpocket and face swap in hilarious moments while we get a high-speed octane chase through the streets of Rome. Ethan and Grace get some unexpected bonding time you wouldn't expect to see. Because Gabriel's crew is hunting Ethan and company they are also being pursued by the Community with Jasper Briggs (Shea Whigham) and his partner Degas (Greg Tarzan Davis) leading the charge.
At some point we aboard a runaway Orient Express with a race to stop the train and get the keys all at one time. This is a particularly intense scene and looks good as do most of the scenes in this movie.
That is most in part to more of the shots being practical instead of CGI thanks to Tom Cruise doing a good amount of his own stunts like that motorcycle riding cliff jump and other things like the fight scenes and of course Tom running and running through the film.
Dolby Cinema
Like Across the Spider Verse I ended up seeing Mission: Impossible Dead Reckoning Part 1 two times in Dolby Cinema. The first time was at the NYC Premiere which took place at Lincoln Center's Rose Theater. Here Dolby Cinema transformed the performing arts jazz space into an immersive movie experience. The theater already has an array of speakers that surround the space behind, facing and above you and there was a huge display installed primarily for this movie. My second viewing took place at the AMC 25 Dolby Cinema in Times Square.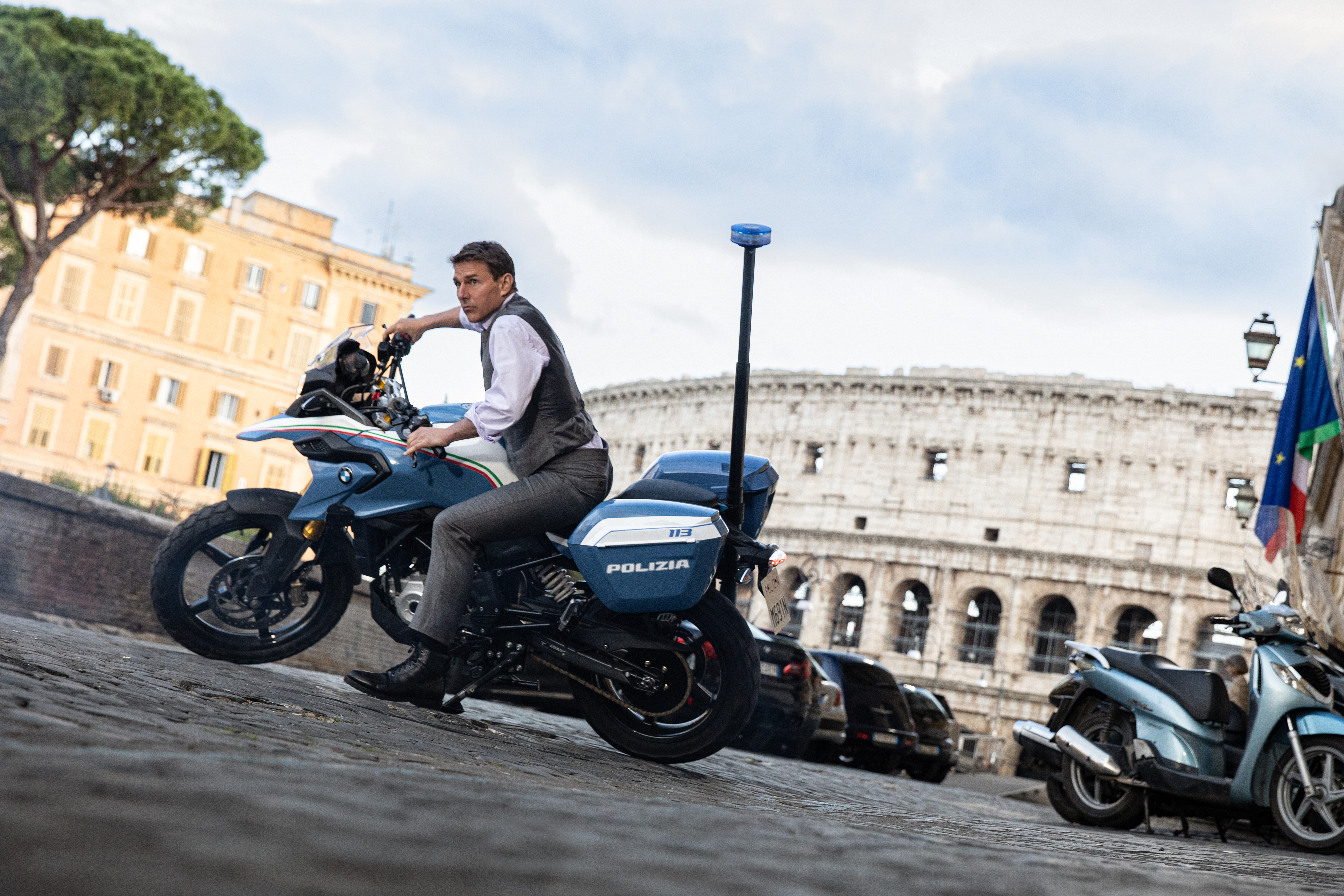 This movie takes full advantage of Dolby Atmos. The soundscape is quite impressive. For instance, one of the beginning scenes takes place in the Arabian Desert. You can feel and hear the sandstorm blowing behind and under you. Another example is the car chase through Rome as they rip through the streets racing and dodging bullets. You feel as if you are right there in the seat with them. You can tell they took their time incorporating Atmos into this my seats were rumbling with some of the sequences which I haven't experienced in Dolby Cinema in a while. At least not dedicated like it was for this film.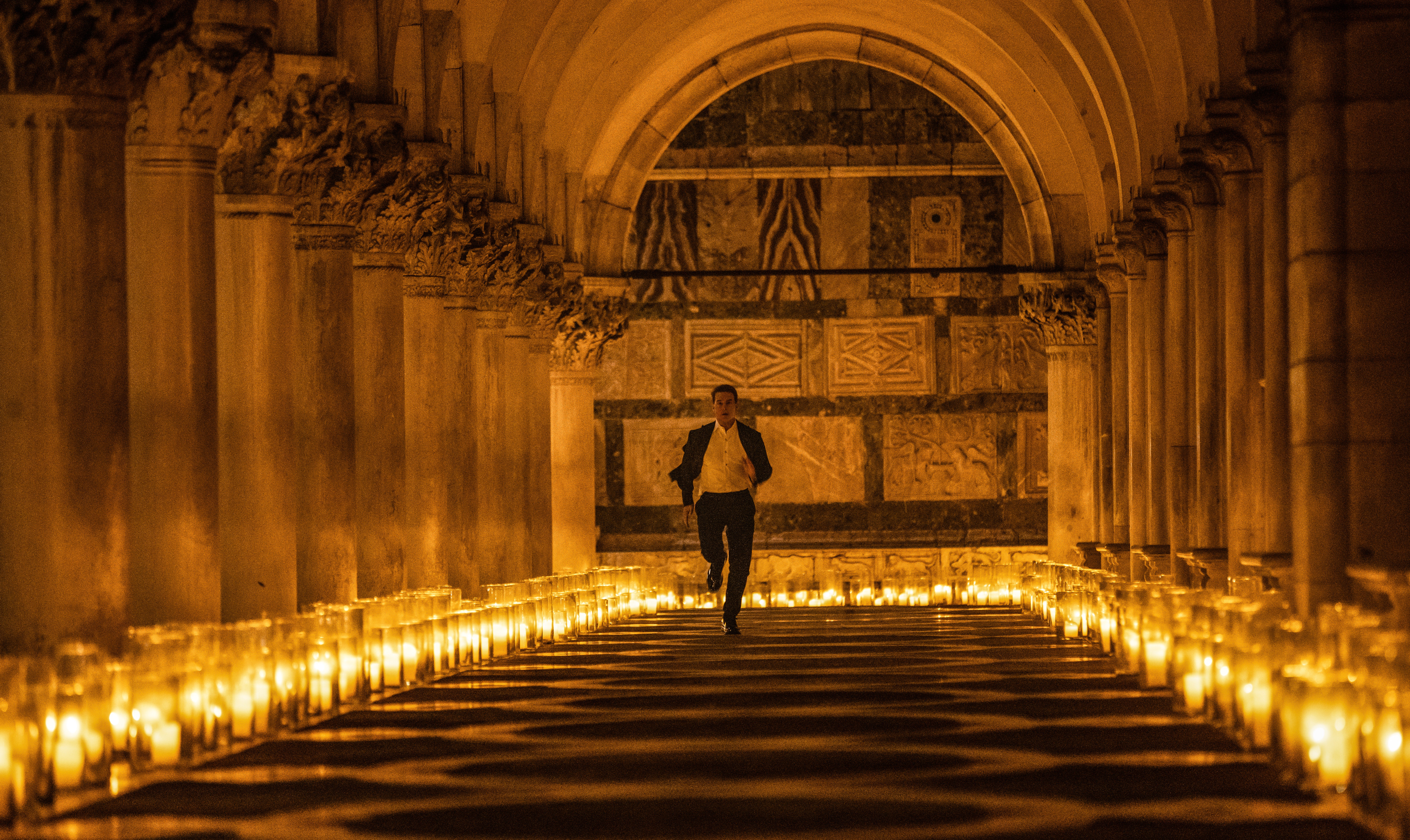 As far as visuals, Dolby Vision punches up the details for the intricate set pieces that are lined up in the movie. The party scene in Venice, you get to see the city in a different light with detailed buildings and lights swirling into the club area. Dark alleys get more pop thanks to the deeper blacks they can utilize. Also, just areas like the Arabian desert are just richer in color which is mentioned by the Director Chris McQuarrie shown below.
To find the closest Dolby Cinema near you, click here.
Verdict
Mission: Impossible Dead Reckoning Part 1 is a nice addition to the franchise that is now on its 7th movie over a 27yr span. It does have a lengthy runtime of 2hrs and 43mins but all the non-stop action, thrills and even laughs has you not even noticing. You do get somewhat of a resolution for this film but in the back of your mind you know there is another one still on the horizon. As for Dolby Cinema this is one of the better films I experienced in that format as it took full advantage of the visuals and audio.