We recently got the full release of Call of Duty: Modern Warfare III on November 10th. I think its no coincidence that Veterans Day was observed on that day as well. With that in mind Activision also released what they have called Call of Duty Endowment(C.O.D.E.) Warrior Pack.
Call of Duty Endowment is an actual 501 non-profit foundation giving back to U.S. / U.K. military veterans trying to help them receive high quality careers after their military service has ended. This can be done via resume prepping, mock interviews, and other skills. Since 2009, the Endowment has helped over 125k veterans get awesome jobs.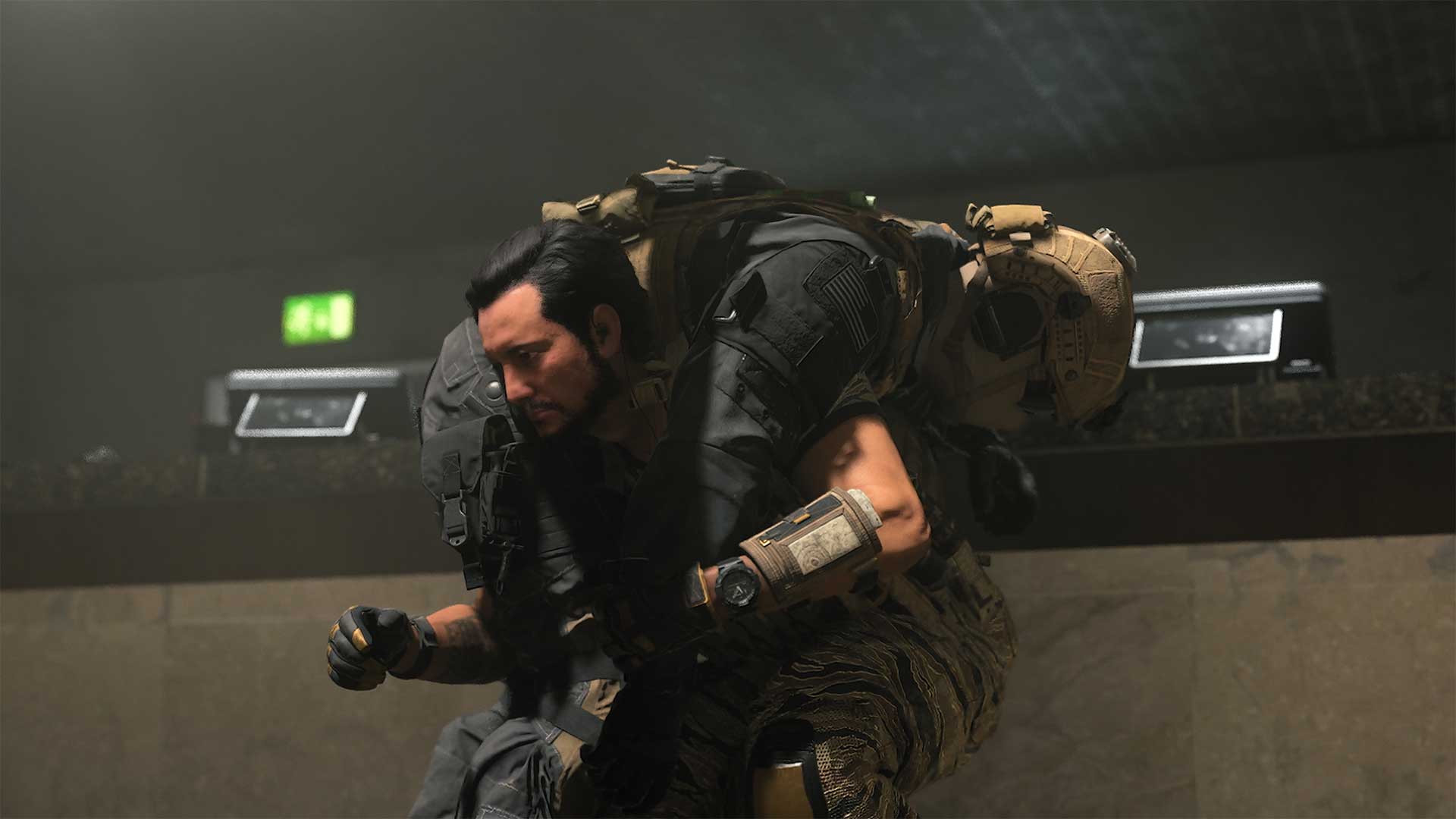 The C.O.D.E. Warrior Pack was done and inspired by collaborating closely with Ben, a decorated retired Navy SEAL. Interestingly enough, it's now known that Ben is also the cousin of The Rock aka Dwayne Johnson, which he announced on his social channels Twitter / Instagram.
This is what's included in the Warrior Pack:

"Koa King" Operator Skin
"Dethroned" SMG Weapon Blueprint
"6-Karat Kicker" Marksman Rifle Weapon Blueprint
"Island Styling" Vehicle Skin
"Bone Skewer" Weapon Charm
"Lion Pride" Animated Emblem
"Triple Bone Trident" Weapon Sticker
"Rolling Mane" Animated Calling Card
1 Hour 2XP Player Token
1 Hour 2XP Weapon Token
The Warrior Pack is available now for $9.99 and you can read more info HERE. 100% of Activision proceeds of this pack goes helping vets.
You can also check out our reviews of Modern Warfare 3 Campaign & Multiplayer