The XBOX SHOWCASE is two days away and it's not just an exciting time for gamers it's an exciting time for the XBOX fanbase. While 2022 was kind of a dry year for XBOX, 2023 is shaping up to be a very good year for XBOX as they have a possible treasure trove of games coming either this year or very early next year and according to Microsoft mostly from their first party 
While it's easy to overthink and over speculate about what XBOX intends to showoff there's no doubt there are somethings we're going to see and some things we aren't. In a recent Twitter post by XBOX's own Aaron Greenberg he stated that XBOX will NOT be showing any game that doesn't already have gameplay or play that isn't in-game engine play. That's big. All things considered it looks like we're going to see some surprises and since everyone is making predictions. I thought I would add my two cents into this topic and tell you what I expect to see
HELLBLADE 2 GETS SHADOW DROPPED
This is probably going to be my wildest take but it isn't far fetched. Although we haven't seen much of Hellblade 2, I can tell that just by the looks of it there isn't much work that needs to be done as this is already an existing IP with a template. Once Microsoft acquired Ninja Theory the goal was to change in the in-game engine and make some graphical changes but not the overall premise of the game. I think this game is the easiest to just shadow drop and let the fans of the game have that and bring in some new players as well. This is in my opinion a no-brainer. If it doesn't happen, then I'm just wrong but I think this game will be shadow dropped.
FABLE RUMORS WILL NO LONGER BE RUMORS
If you've been paying attention to the XBOX account on social media then you probably saw a very vague post with a hand, an xbox controller and glitter. Fans of the Fable games picked up on this right away. While Aaron Greenberg tried to deflect, he intentionally did a bad job and here we are with Fable being a major game that is to be revealed. I think we'll see this at the XBOX Showcase.
GAMES IN DEVELOPMENT UPDATES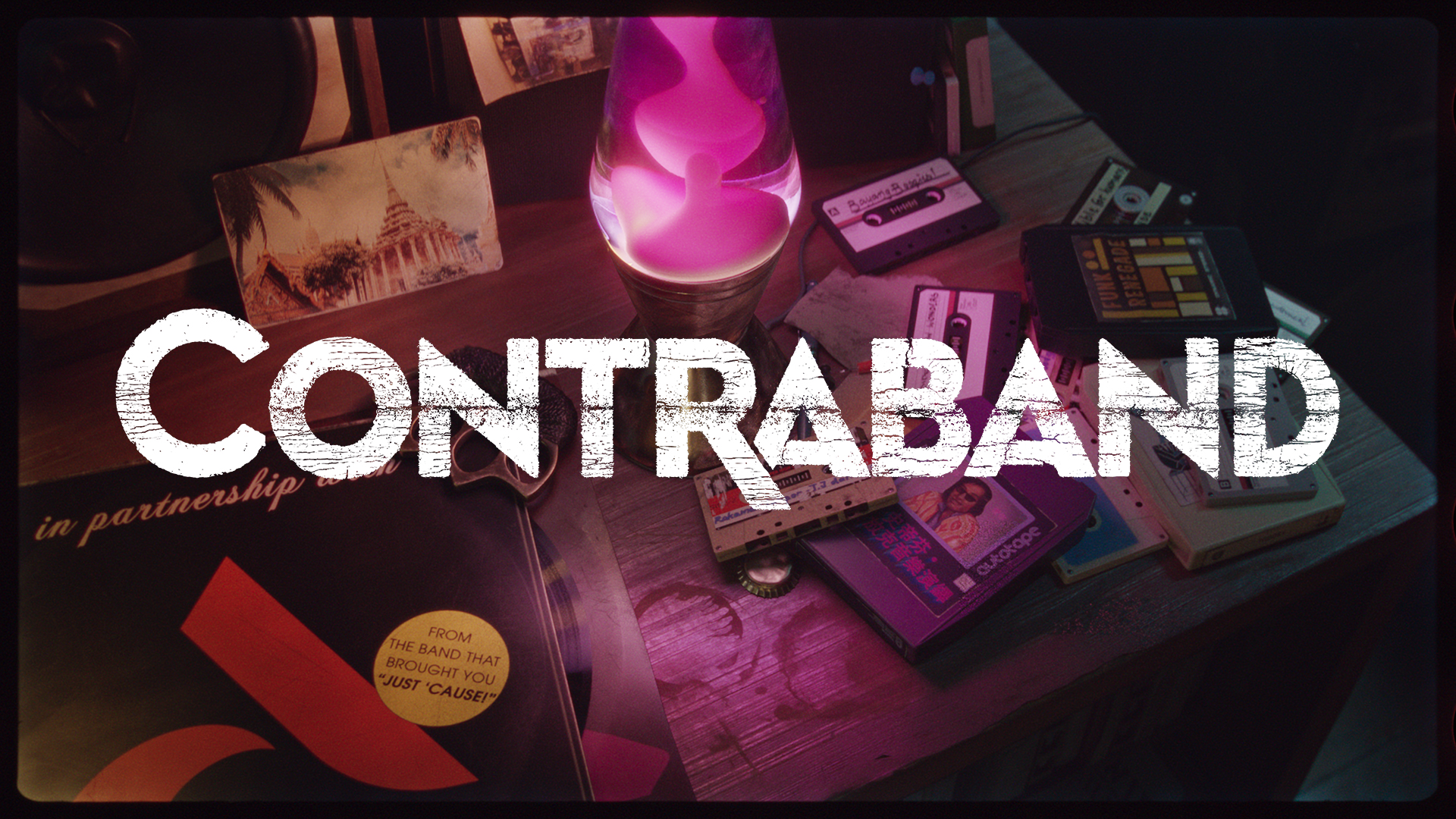 There are quite a few games that we know are coming for XBOX but we haven't seen anything in regards to any actual gameplay. CONTRABAND, AVOWED, INDIANA JONES, PERFECT DARK are just a few of the notables that we know are in development but no actual idea of where that development is. My prediction is that this showcase is going to clear all of that up and we'll not only see gameplay but get some general release dates. Aaron Greenberg has also gone on record to say that the games shown at the showcase are not going to be part of a 12-month so that's a big statement which kind of gives my prediction some legs.
XBOX WILL HAVE A GREAT SHOWCASE SO ENJOY IT
There's no doubt that XBOX will have a good showing. Do they need to? In my view, not really. The notion that XBOX needs a "win" or must show out I've always found to be a gaming media and fanboy narrative. XBOX has been very consistent in releasing a variety of games onto its Game Pass ecosystem or offering games on XBOX. If your argument is that XBOX needs to show us what they having coming in the future for their 1st party then I can see that argument but the needing a "win" part of it is just stupid. This showcase will no doubt be fantastic and it's a good thing for gamers more specifically XBOX gamers and that's what needs to happen. I think it will. Either way, enjoy the show cause it'll be big.