Looking to start your sound of summer off right is V-Moda. They are providing free customized shields with every purchase of headphones* from June 1st to June 31st.
When ordering from V-MODA.com, customers will enjoy a seamless experience, with the custom shields automatically applied to their purchase. For those who purchase through participating V-MODA re-sellers or dealers, a unique coupon code will be provided with each purchase, ensuring a hassle-free redemption process.
Just in time for Summer travels to begin, don't miss out on this opportunity to express yourself with personalized headphones, courtesy of V-MODA. Upgrade your audio experience and make a style statement while the offer lasts.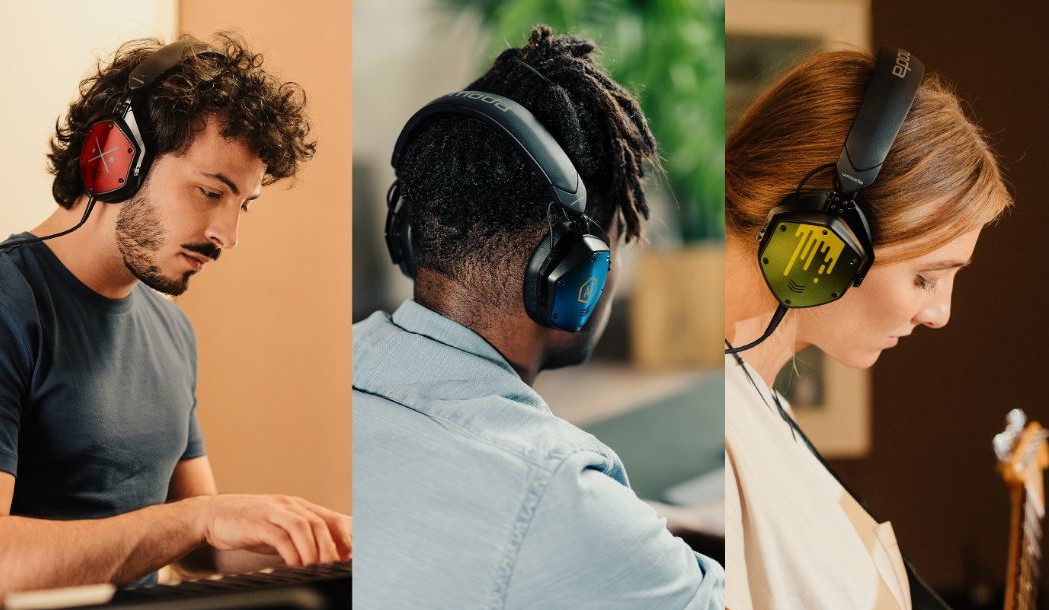 *Applicable headphones;
–    Crossfade Series (Crossfade 2, Crossfade 2 Codex, Crossfade 3, Crossfade LP2, Crossfade M-100 Master)
–    M-200 & M-200 ANC
–    S-80