Leading gaming accessory maker Turtle Beach Corporation (Nasdaq: HEAR) today announced two new colorways are available for the best-selling headset brand's Recon 70 and Recon 50 headsets. The Turtle Beach® Recon™ 70 Lavender joins the esteemed family of affordable wired gaming headsets as the series' latest color option for gamers. The Turtle Beach® Recon™ 50 Red/Blue dawns the classic and unmistakable colors of the Nintendo Switch. Both models feature high-quality 40mm over-ear speakers and a high-sensitivity microphone for superior game sound and clear chat. They also have a lightweight and comfortable design with leatherette-wrapped cushions that provide added noise-isolation and improved bass response. The Recon 70 Lavender has a convenient flip-to-mute mic and on-ear volume controls, while the Recon 50 Red/Blue utilizes Turtle Beach's removable boom microphone and in-line volume controls. Both models are multiplatform compatible for gaming across all devices with a wired 3.5mm connection. Turtle Beach's Recon 70 Lavender and Recon 50 Red/Blue are available now at www.turtlebeach.com and participating retailers for $39.99 MSRP (€39.99 | £34.99) and $24.99 MSRP (€24.99 | £19.99), respectively.
"Our Recon 70 and Recon 50 series gaming headsets have each been market share leaders in their price tear for years because they deliver Turtle Beach's signature high-quality gaming audio experience at very comfortable prices," said Juergen Stark, CEO, Turtle Beach Corporation. "The Recon 70 and 50 are the go-to entry-level gaming headsets and set the standard for what gamers should expect at this price. We're happy to continue expanding our portfolio with new colors so gamers have even more choices as they seek out the powerful sound, clear chat, and multiplatform compatibility Turtle Beach is known for."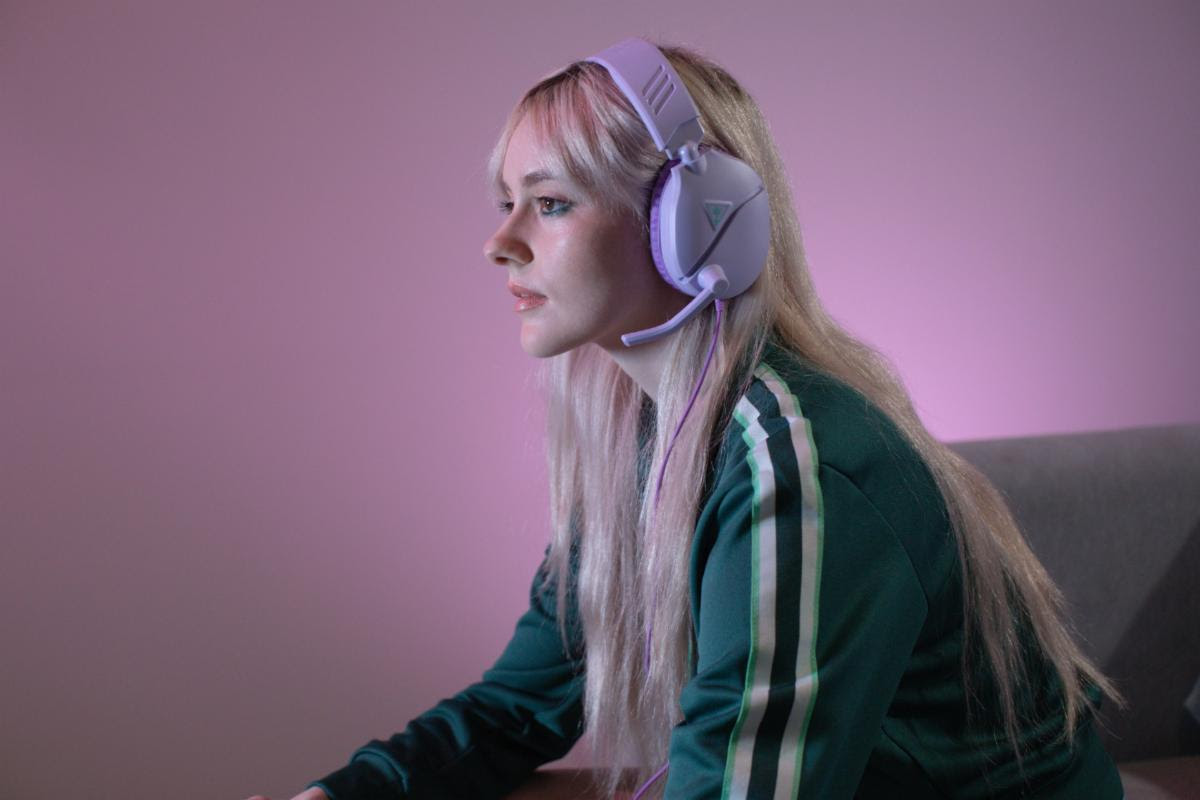 Turtle Beach's Recon 70 series gaming headsets are available in the widest variety of colors of any gaming headset on the market. Gamers can select from Black or White with Green or Blue accents, as well as Black with Red accents. Camo lovers will be interested in the Arctic Camo, Green Camo, and Blue Camo options, and now the new Recon 70 Lavender joins Teal, Silver, and Midnight Red as the latest solid color offering. Whether choosing Lavender or another option, all Recon 70 headsets are compatible with all Xbox, PlayStation, and Nintendo consoles, Windows PC and Mac, and compatible mobile devices with a 3.5mm wired connection.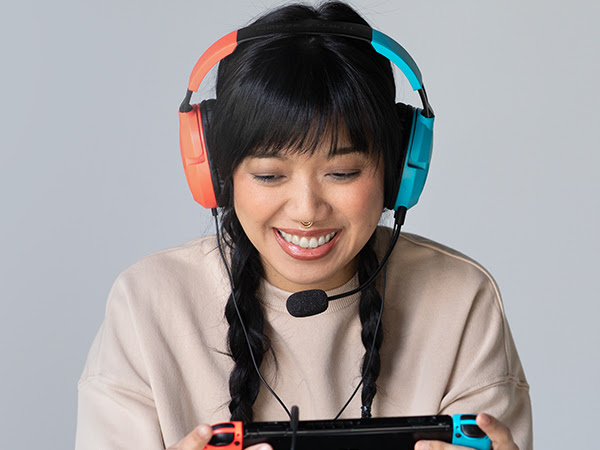 Whether battling the newest foes of Hyrule in the just released The Legend of Zelda: Tears of the Kingdom or taking on friends in a friendly game of Super Smash Bros., Turtle Beach's Recon 50 Red/Blue delivers the game audio and comfort needed to lock down those victories with Nintendo Switch-inspired style. While the Recon 50 Red/Blue is themed for Nintendo fans, all Recon 50 gaming headsets also work across all gaming devices that accept a 3.5mm wired connection.
For more information on the Recon 70 Lavender, Recon 50 Red/Blue, and other Turtle Beach products and accessories, visit www.turtlebeach.com and be sure to follow Turtle Beach on TikTok, Twitter, Instagram, and Facebook. Additionally, follow me on Twitter and other social media here for more gaming news.