While most gifts this season are going to be on the side of fun, that doesn't mean you should sleep on gifts that can make us more productive. While I love fun gifts, it's the boring gifts that I use daily and the ones I end up appreciating the most. That's why this year, we're putting out a list of the top productivity hardware items that we've looked at and the items that have stuck around on our desks while others have been thrown back in their boxes.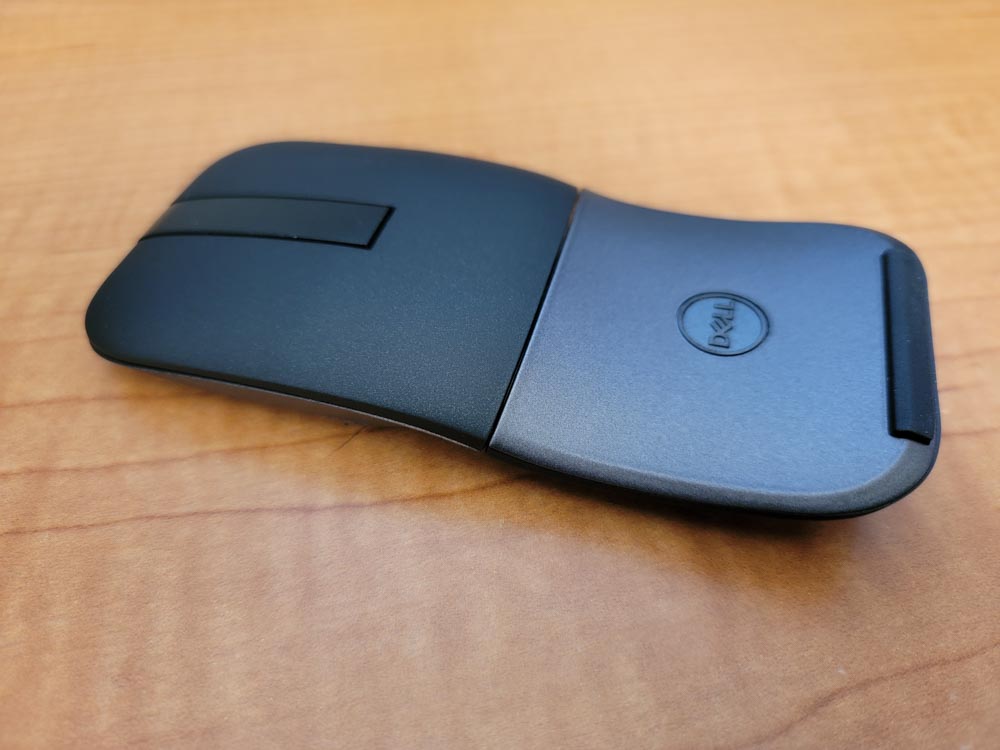 DELL MS700 TWIST & GO TRAVEL MOUSE
The Dell MS700 may not be the smallest travel mouse out there, but it's one of the more eye-catching and comfortable ones on the market. Its main draw is the fact that it can twist into a flatter form factor when not in use, but when it's time for business, it provides the full comfort of a full-sized mouse. You'll love the fact that it automatically turns on and off when you twist it and that it uses regular AA batteries so you won't have to worry about charging it. At 56.9 grams, it's also super light and can sync with three different devices.
Website: Dell
Price: $64.99
---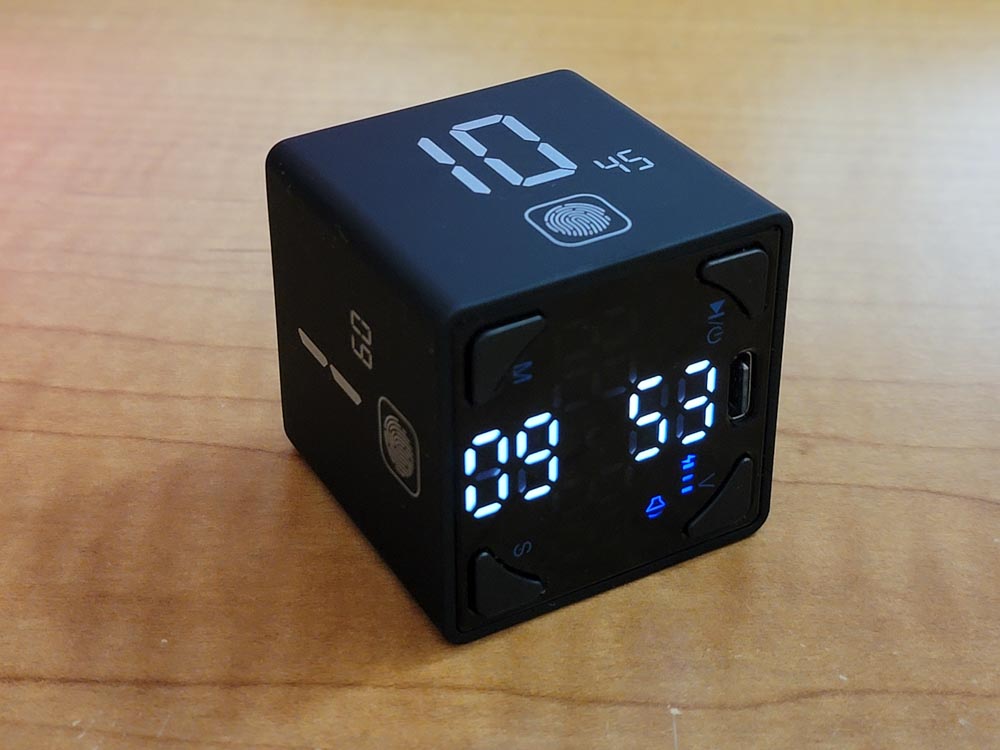 TICKTIME CUBE
The TickTime Cube is one of the more unique gadgets we've checked out this year and while its main feature can be emulated on your smartphone, it won't have the same kind of charm. The tiny cube can instantly be set with any timed timer with a turn of the cube. For those who are trying to spend time away from their devices, the TickTime Cube does wonders for reducing your screen time. The TickTime Cube allows you to stay more productive, be more on task, and be more on time. This is the perfect gift for those who are always on a time crunch and even more perfect for students.
Website: TickTime Cube
Price: $NA
---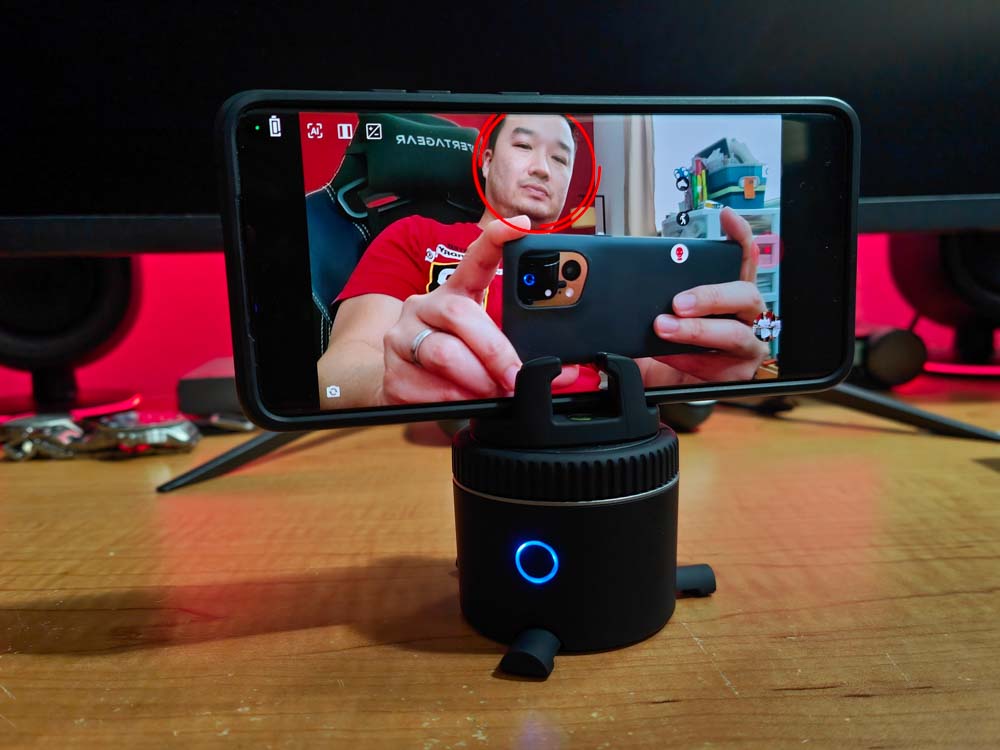 PIVO POD
The Pivo Pod is for those who are constantly shooting video with their phones and creatives who need a third hand. The Pivo Pod's main feature is the ability to track your face on video, whether you're filming yourself on vacation, recording a video blog, or taking a video call. The Pivo Pod will automatically pan your phone and stay focused on your face, keeping you centered in the frame.
Website: Amazon
Price: $140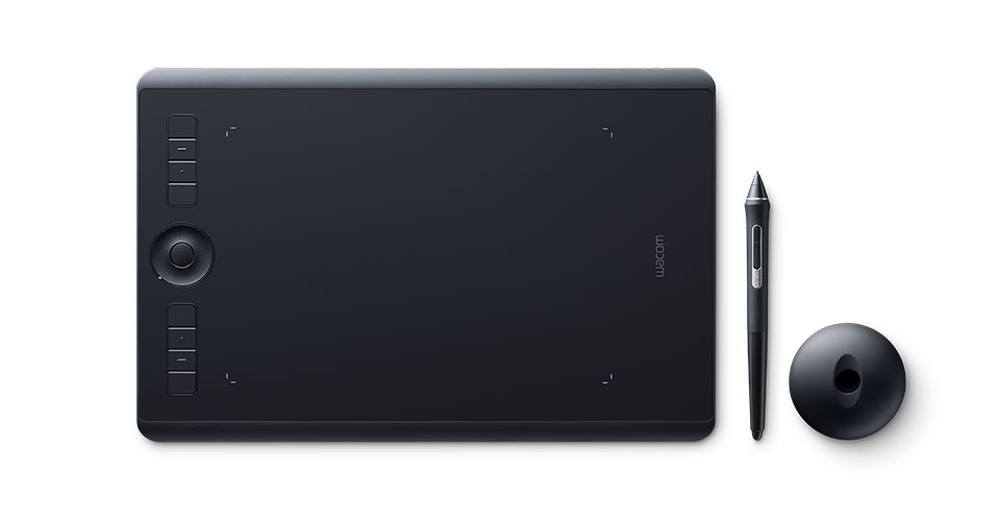 WACOM INTUOS PRO
The Wacom Intuos Pro is a must-have for any person who creates digital content on their computer. It's great for apps like Photoshop, Illustrator, and Krita just to name a few, and makes your control so much more precise. With the included Pro Pen 2, you'll get 8,192 levels of pressure sensitivity, tilt-response, and virtually lag-free tracking. The Wacom Intuos Pro also functions as a trackpad. complete with custom motion gestures and tons of customizable options.
Website: Amazon
Price: $300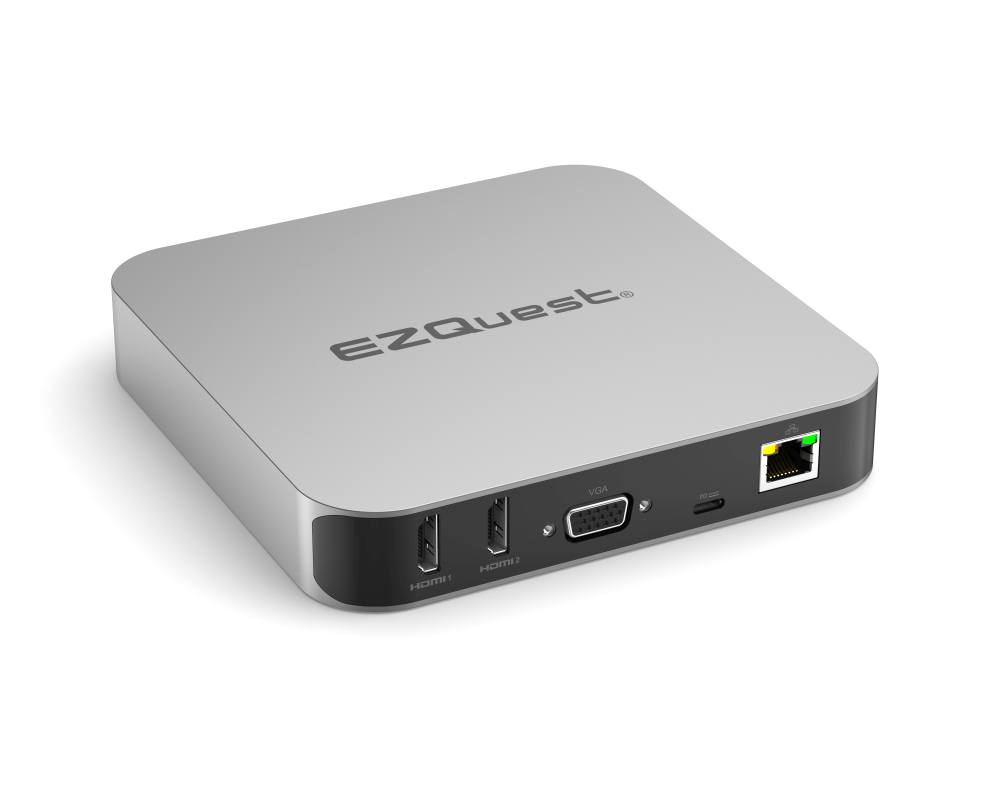 EZQUEST ULTIMATE PLUS USB-C HUB ADAPTOR
The EZQuest Ultimate Plus USB-C Hub Adaptor is literally what the name implies – the ultimate hub for your laptop. This thing provides a whopping 12 ports for your laptop, whether it be a Windows-based on or a Mac. You get 4xUSB 3.0 ports, 1xGigabit Ethernet, 1xSDHC Card Reader, 1xMicroSD Card Reader, 2xHDMI ports, 1xVGA port, and a 3.5 Audio Jack. It also includes USB-C PD3.0 port for passthrough charging. While not small, it's the perfect hub adaptor to keep on your desk and it's one of the few hub adaptors that will allow for dual external displays on an M1 Mac. They don't call this the Ultimate Plus for nothing.
Website: EZQuest
Price: $170
---
And that's pretty much it. I know this list isn't really filled with anything super fun and exciting, but these are items you and your loved ones will probably use a lot. These aren't the type of gifts that they open, play with them for a day, and then completely forget about. These are gifts that will last year-round and they'll thank you for that.