We always been curious when Sony would craft its own official elite controller and its finally here and what they are simply calling "DualSense Edge".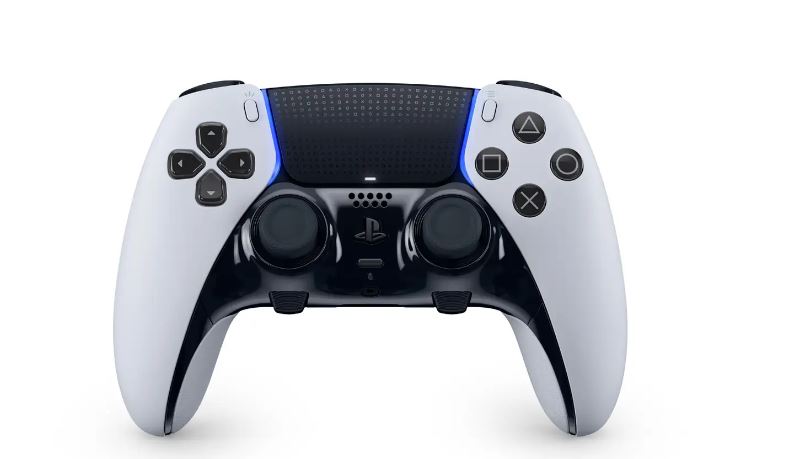 This wireless controller is customizable from a hardware and software level. Buttons can be remapped, deactivated, or adjusted. You can even have saved control profiles for different games.
Back buttons and stick caps can be changed out or even the controller sticks themselves. Inside the box you are a USB-C Type braided cable which has a locking method so no disconnection occurs. Best of all you even get a carrying case.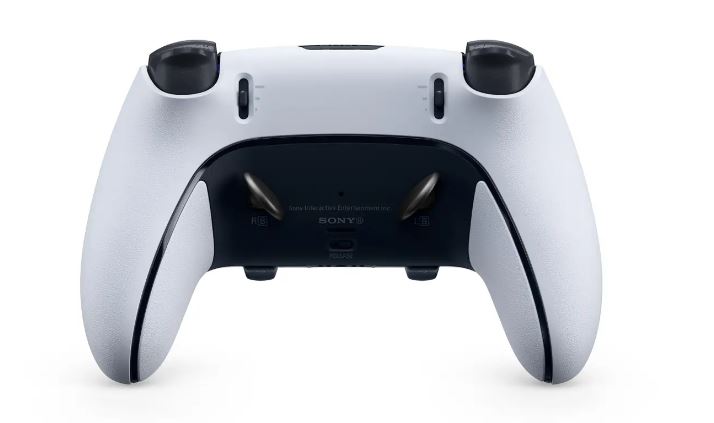 Now even though this is Sony's first official customizable controller for the PS5 its not the first in general as we have covered controllers ranging from companies such as Scuf and HexGaming so it will be interesting to see how the comparisons are.
As of right now DualSense Edge has no pricing or release date but we will update you when we get more info about it.