The Stealth series is absolutely one of the best Turtle Beach has to offer, and if you're curious, here's my impression on the Stealth 700 I reviewed a while back – the Stealth 600 Max Gen 2 is officially licensed by Microsoft and my opinion doesn't change here – it is a high performing headset that's affordable and comfortable. Everything you'd expect from higher models is here in glorious fashion. Also, it works for PlayStation and PC as well – just you know, Xbox first lolz.
Comfort in Design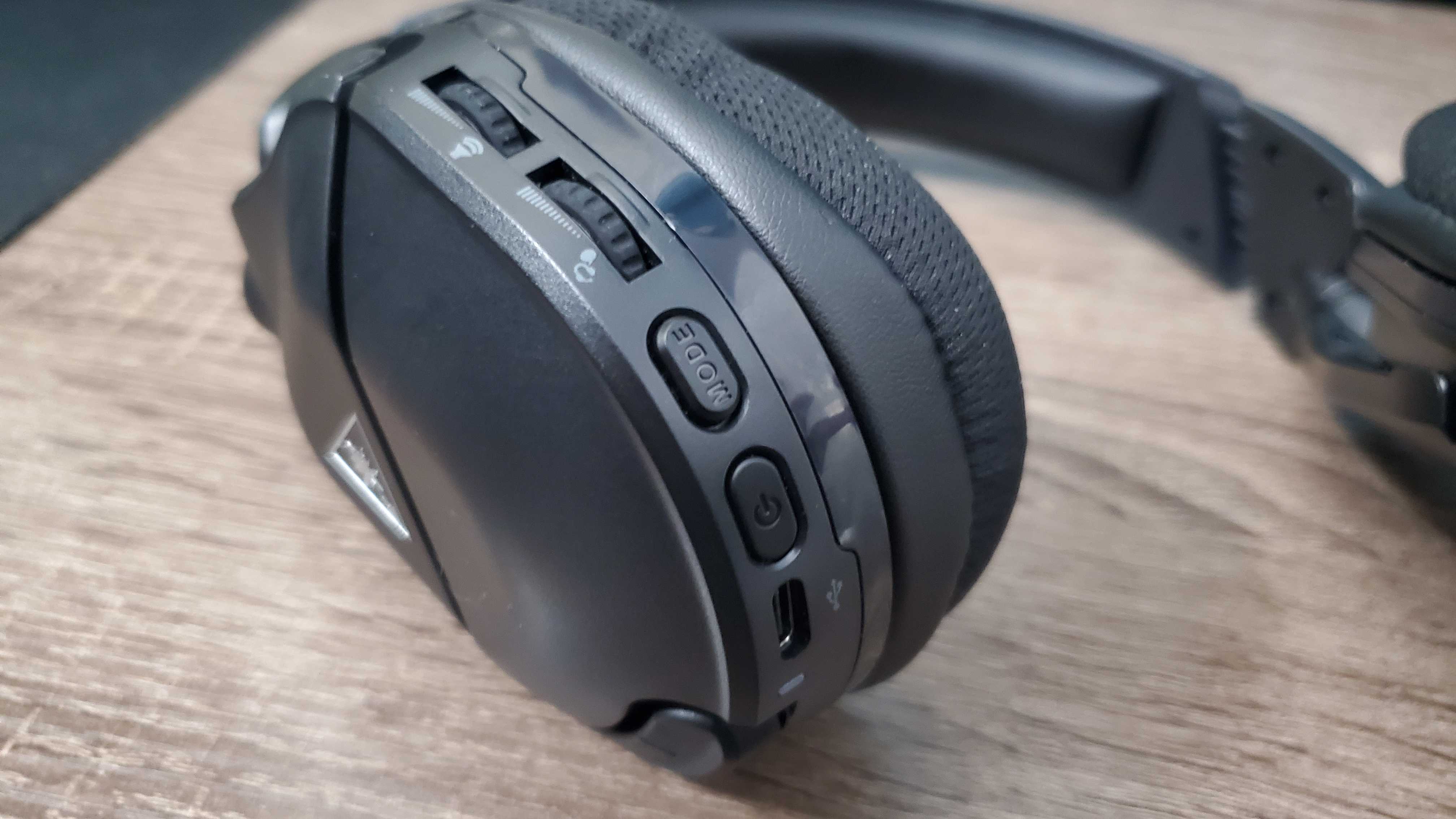 Much like the 700 series, it is of premium over-head design with overall comfort when seated. The cushion doesn't utilize leather, but cross-knitted cloth for a more breathable earmuff; it's entirely glasses friendly too. You'll find several color options to meet your personalization needs as well. Overall, this traditional headset design is at its perfection stage, could be a bit lighter though. In the box comes with a USB type C for fast charging, USB transmitter with a switch for Xbox or USB toggling, Turtle Beach stickers and a manual.
Familiar Tech
You'll find much of what you'd expect from the Stealth series when it comes specs and control, except the type of audio driver; the Stealth 600 Max comes with 50mm magnet speakers instead of the Nanoclear tech found in the 700 series – these comes with surround sound capabilities and dual channel for in-game and voice chat. Embedded to the sides are 2 microphones for optimal communication, alongside a lag-free 2.4Ghz wireless dongle connection. The only caveat is you'll need to use the Turtle Beach Audio Hub app on your phone to fine-tune control; still absent for PC software control. The biggest selling point for me is the 48+hrs of use in a single charge which is wild to me.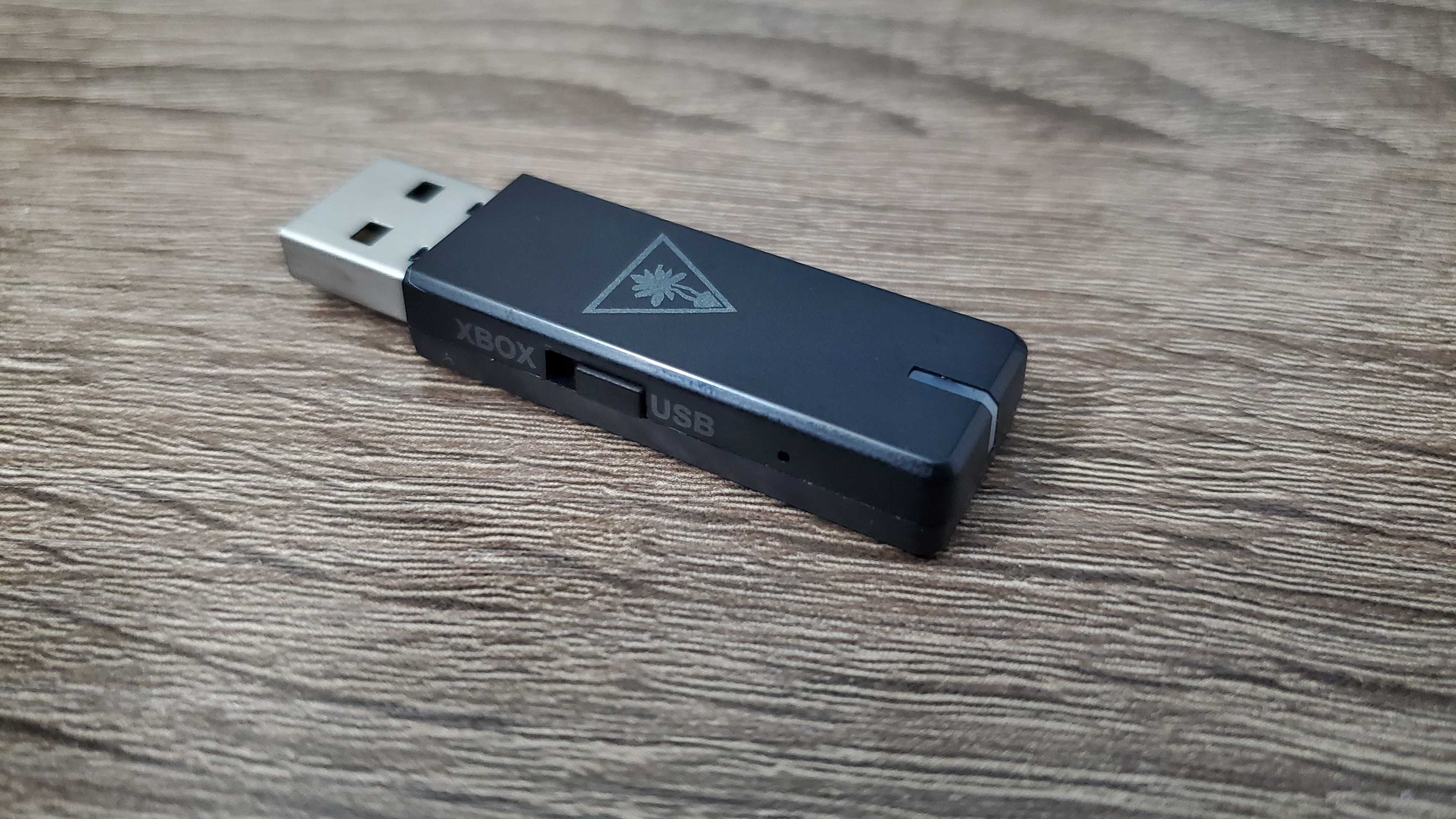 REVIEW SCORE: 8/10
An absolutely great choice for those looking to get your hands on some high-quality headset that's entirely affordable minus PC software controls. If you want to utilize this for streaming as well, it works just as flawlessly.
For more on Turtle Beach Stealth 600 Max Gen 2 and more, follow me on Twitter and other social media here.