When I reviewed Turtle Beach Stealth 700 Dr. DisRespect Edition I said "Turtle Beach still has the best headset they can offer and will be competing against most gaming options in the market. If you desire an audio advantage for top level competition, this is it" and my opinion still stands with the 700 Max, except this version has a longer battery life and has been refined to be even more comfortable.
With the Stealth 700 Max, you'll get all of the specifications of the 700: it's comfort and durability and overall superior design. It's still leaning on the heavy side of headsets, but its comfortable seating and amazing gel-cooled memory foam cushions alleviates most of its intrinsic burdens – still the king of design and comfort.
Specified to Perfection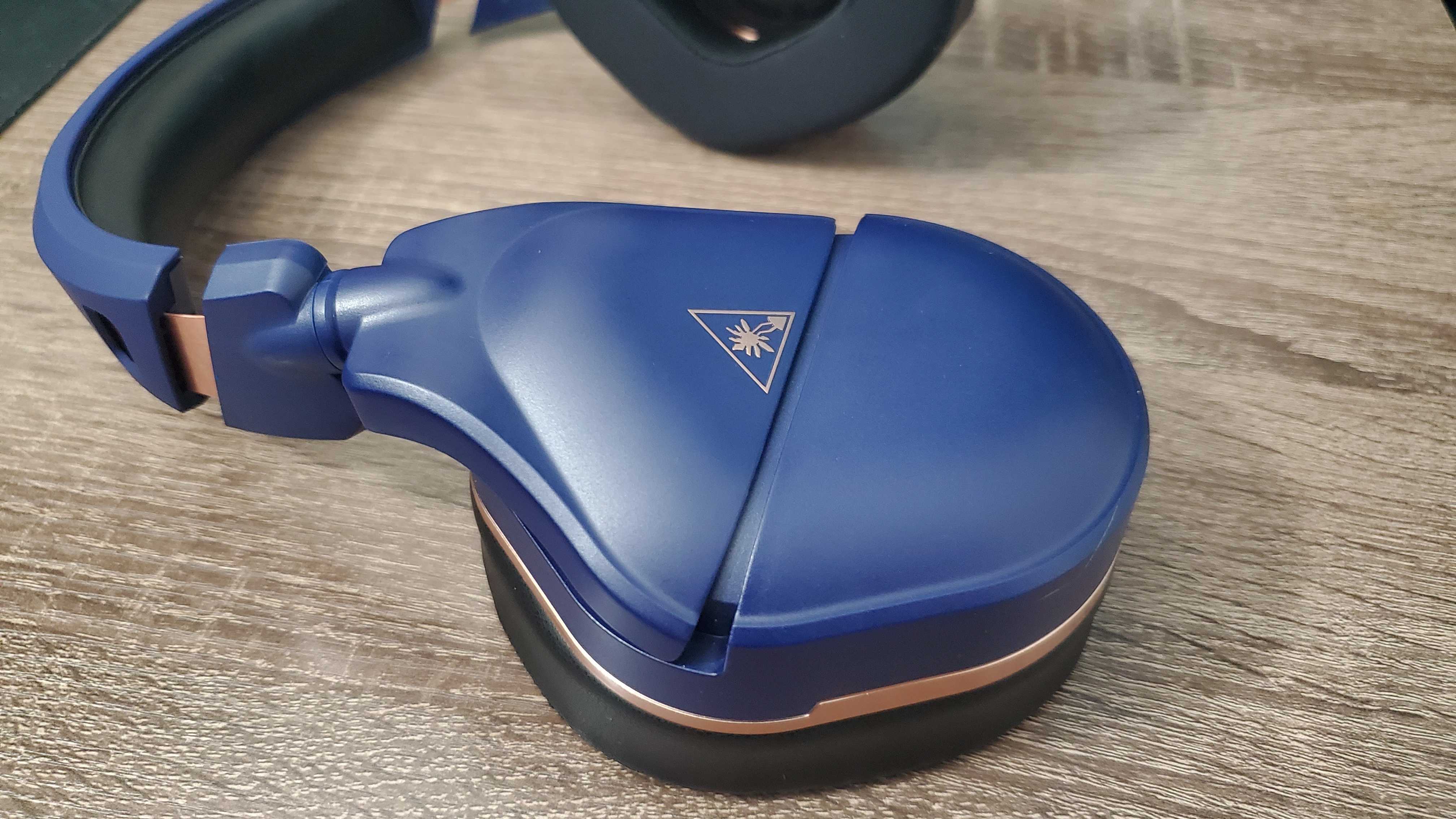 The 50mm Nanoclear drivers is top-of-the-line with absolute clarity, bass and treble. I am utterly obsessed with how good this driver sounds. Comes with 2 omnidirectional microphones for clear comms as well. Additionally, the battery-life outpaces its predecessor with a whopping 40hr life on one charge; given that the drivers are higher in fidelity compared to 600 Max it would need to draw more power – still absolutely impressive given the quality.
Packaged is your USB Type C with a USB Transmitter that switches between native Xbox and USB for all other devices, USB Type C cabling and a book cover-style presentation when unboxing which caught me by surprise. I did notice though; on rare occasions the headset would disconnect from its wireless source outside of devices that isn't Xbox – which I feel can be fixed with a Firmware update. Not much else to add to the 700 Max Gen 2 other than it's even more excellent than the previous iteration because of longer battery life – be sure to utilize the Turtle Beach Audio Hub app or computer to adjust performance, even though the defaulted modes pack an excellent punch.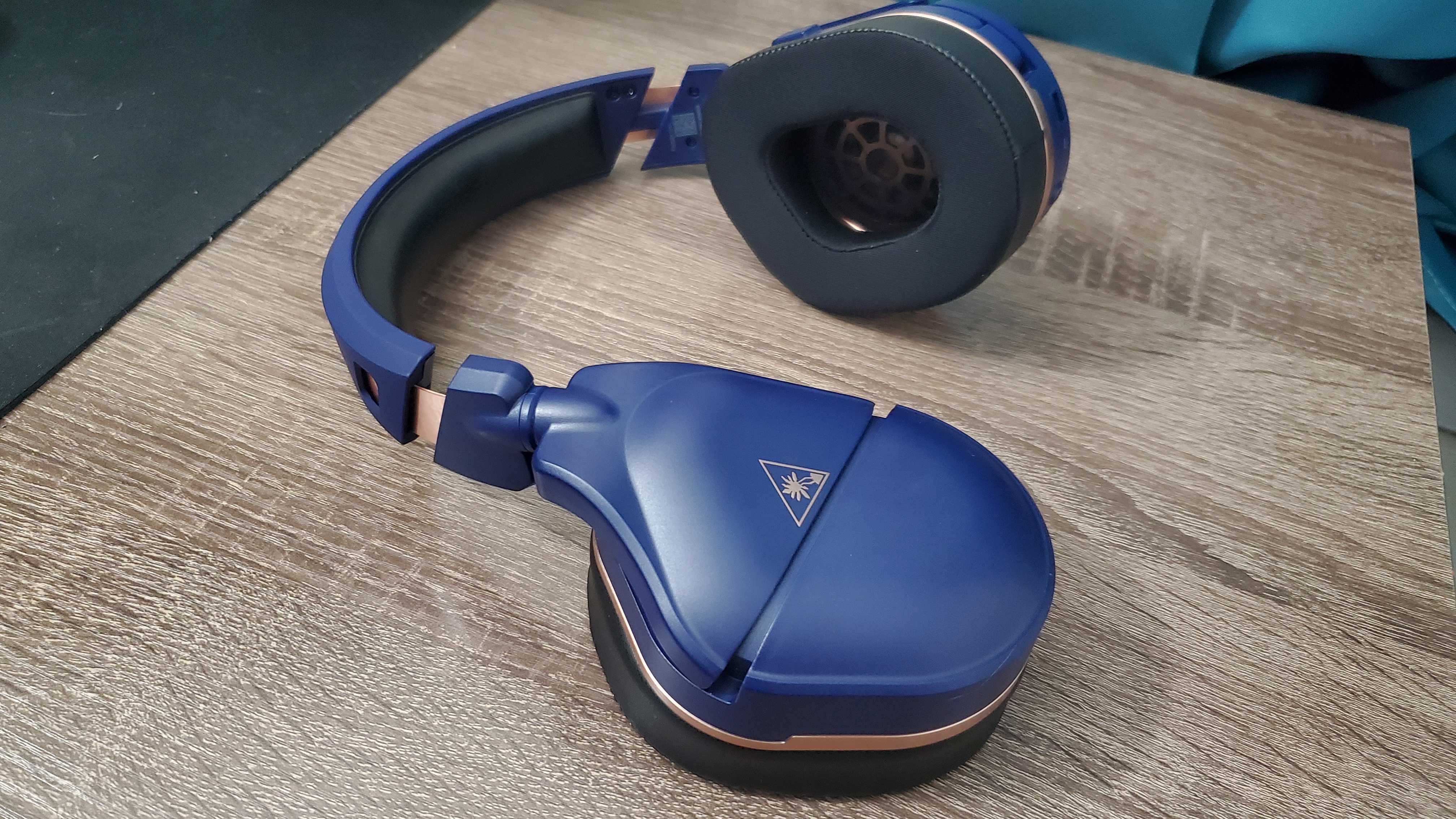 REVIEW SCORE: 9/10
Stealth 700 Max Gen 2 is a step above its previous version with all the hallmarks that made it great, but with a larger batter life. I personally am a huge fan of the Colbalt Blue color scheme as it is a choice I use in most games when possible.
For more on Stealth 700 Max Gen 2 and more, follow me on Twitter and other social media here.