I'm a fan of expandable storage, especially those tiny microSD cards. You're able to hold huge amounts of data on such tiny little things, which amazes me still considering I grew up in a time when giant floppy disks could only hold 1.44MB of data. It's amazing how some things get smaller and smaller, yet others get larger. But that's a story for another time. Today we're looking at the new XLR8 Gaming microSDXC Flash Card, Powered by PNY. This is their new line of high-performance flash memory cards for mobile and portable console gaming on smartphones, tablets, and portable gaming consoles such as Nintendo Switch or the new Steam Deck devices.
The look of these microSDXC cards never really matters because once it's in your device, you usually never look at it again. With that said, the XLR8 Gaming cards aren't too bad-looking. There's mostly white with this brushed metallic look with red metallic lettering. I mean it's as good-looking as any microSDXC card out there.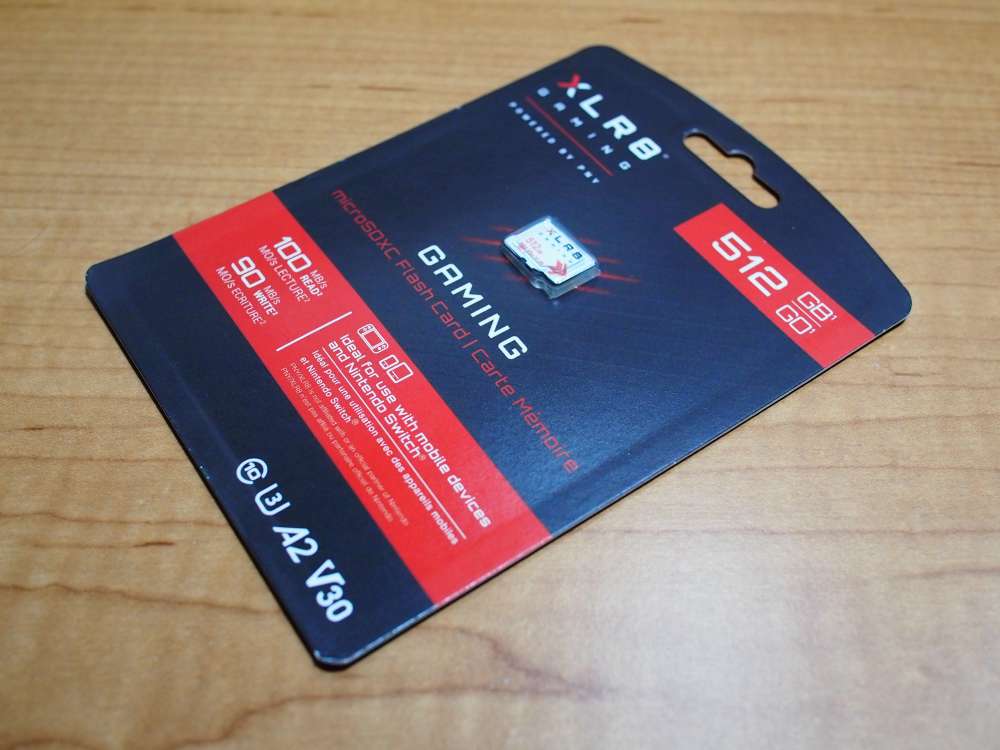 Anyways, what really matters are the specs and this has some pretty good ones. These are U3-rated and feature V30 Video Speed and are equipped with A2 Application Performance. Basically what that means is you get super-fast read and write speeds for activities such as 4K Ultra HD video recording or faster application launching and performance when running games. You get read performance up to 100MB/s and write performance of 90MB/s.
Pricing on the XLR8 Gaming line microSDXC cards are also very competitive as they come in 128GB, 256GB and 512GB sizes with the respective prices of $15.99, $28.99, and $59.99.
PNY was kind enough to send me the 512GB version of the card and I'm currently using this in my Nintendo Switch Lite. If you already had a microSDXC card installed, you'll need to take that one out, copy all your data from it to your PC, and save that to the new card. This process takes a very long time depending on how much data you are transferring. After transferring, just pop the new card into your Nintendo Switch and you're all set. Now I have plenty of space for all my games and don't need to worry about deleting some anymore.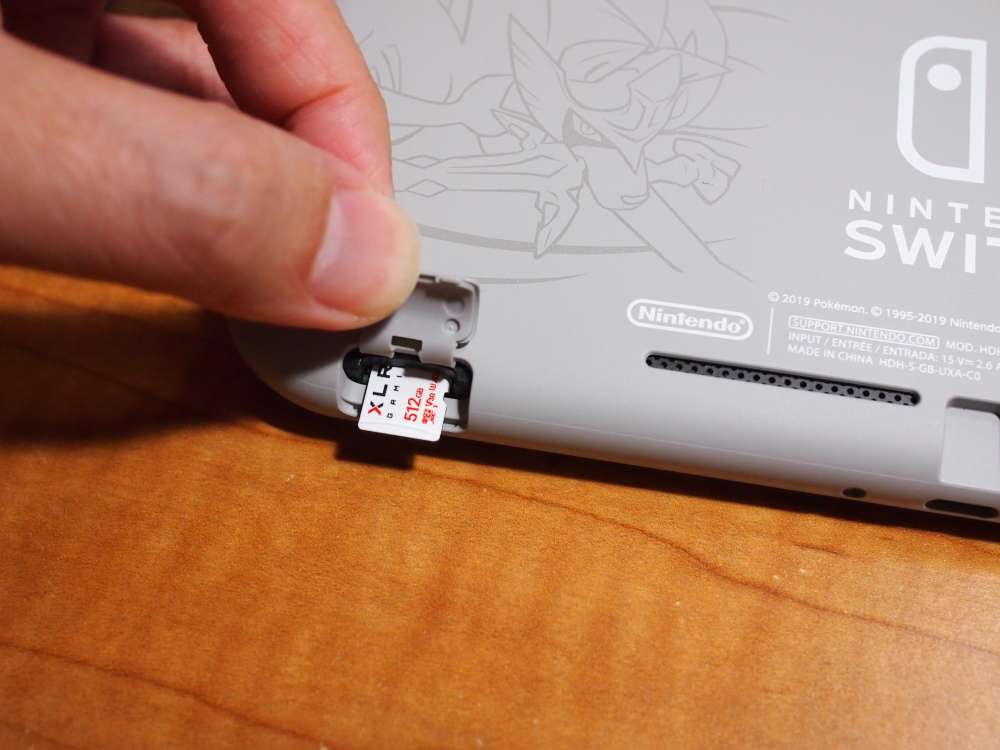 FINAL THOUGHTS
For the most part, I haven't really had any issues with microSD cards that I've bought in the past, other than not buying the right speeds for certain applications. I try to stick to cards now that are rated at U3, A2, and V30 now as these seem to work for everything with no issues. I can use them with dash cams that record at 2k and 4k, older mobile phones and tablets, and now my portable consoles. On the Nintendo Switch, games seem to load up fairly quickly, but then again I never really noticed it being that slow. All I really care about is that it works and holds everything I need.
Of course, only time will tell how this holds up after multiple read and write uses. Until then the specs are right and the price is definitely very good for what you're getting and much cheaper than other similarly sized cards out there.
You can grab the PNY XLR8 Gaming microSDXC Card here on Amazon.