Dash cams are becoming more popular and essential for drivers who want to capture their driving moments and protect themselves from accidents or insurance fraud. There are many options in the market, but not all of them offer the same features and quality. If you are looking for a dash cam that is easy to use, reliable, and affordable, you might want to check out the Thinkware F70 Pro.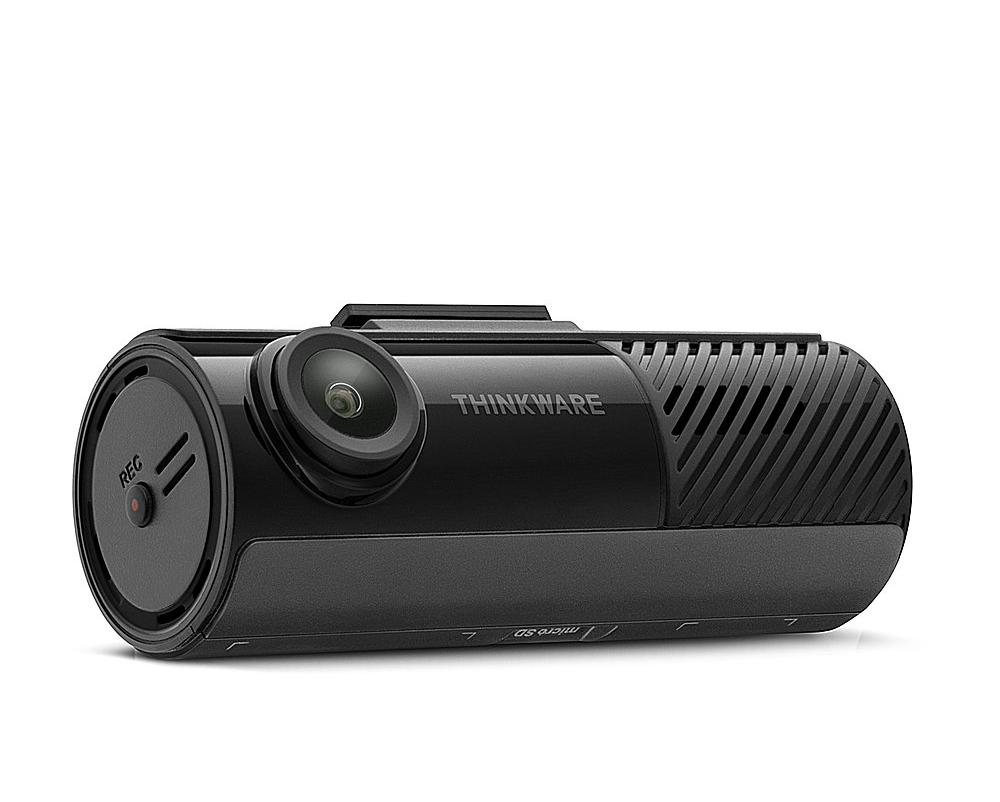 The Thinkware F70 Pro is a compact and sleek dash cam that records 1080p full HD video at 30 fps. It has a 140-degree wide-angle lens that covers a large area of the road and reduces blind spots. It also has a built-in microphone and speaker, a 3-axis G-sensor, and a GPS port for an optional GPS antenna. The F70 Pro supports microSD cards up to 128GB and comes with a 32GB card.
One of the main features of the F70 Pro is its built-in Wi-Fi, which allows you to connect the dash cam to your smartphone via the Thinkware Dashcam Link app. The app lets you adjust the settings, view live footage, download and share videos, and receive notifications. You can also use the app to access the cloud service, driving impact notification, and parking impact notification.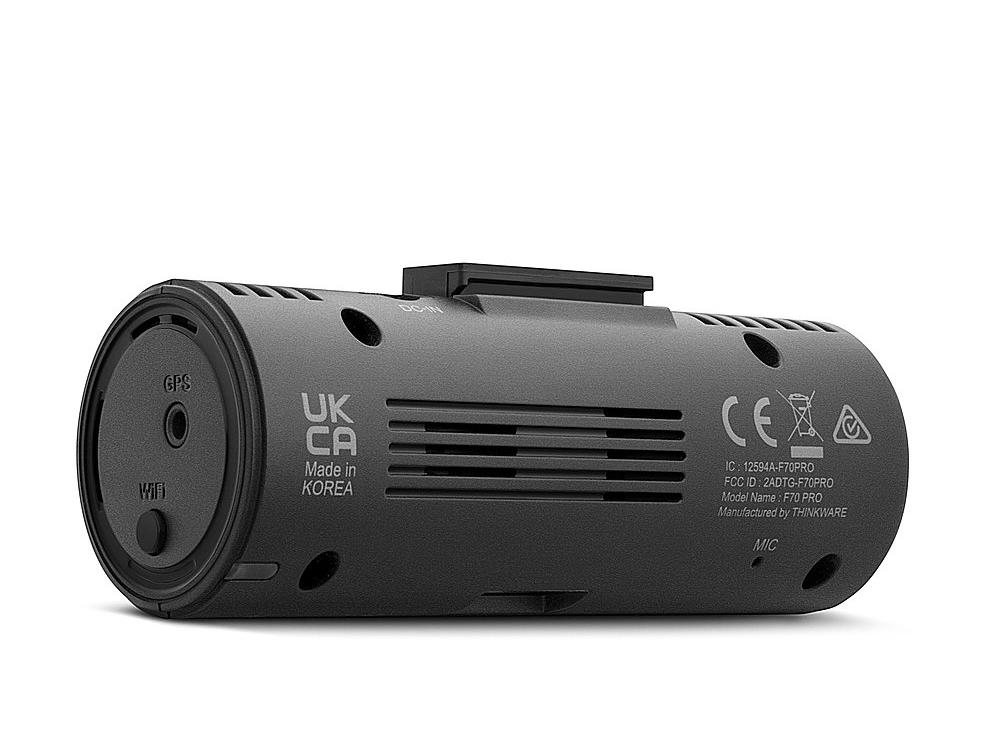 As mentioned above, the F70 Pro has a parking surveillance mode, which uses the G-sensor and motion detection to record events when the vehicle is parked. You can choose from three options: motion and impact detection, energy saving, and time lapse. The motion and impact detection option records a 20-second video clip when a motion or impact is detected. The energy saving option reduces the power consumption and records only when an impact is detected. The time lapse option records at 2 fps, which allows you to capture long periods of time without using much memory space. To use the parking surveillance mode, you need to hardwire the dash cam to the vehicle's battery or use the Thinkware OBD II cable accessory (sold separately).
Other features the F70 Pro has a smart parking mode, super night vision 1.0, safety camera alerts, which warns you of speed and red-light cameras along your route, and time-lapse mode.
The F70 Pro is easy to install and use, thanks to its windshield mount, adhesive cable clips, and trim tool. The mount has a rotating design that allows you to adjust the angle of the camera. The cable clips and the trim tool help you hide the power cable along the windshield and the dashboard. The dash cam has a simple and intuitive interface, with buttons for power, Wi-Fi, record, and mute. It also has voice guidance and LED indicators that inform you of the status and alerts.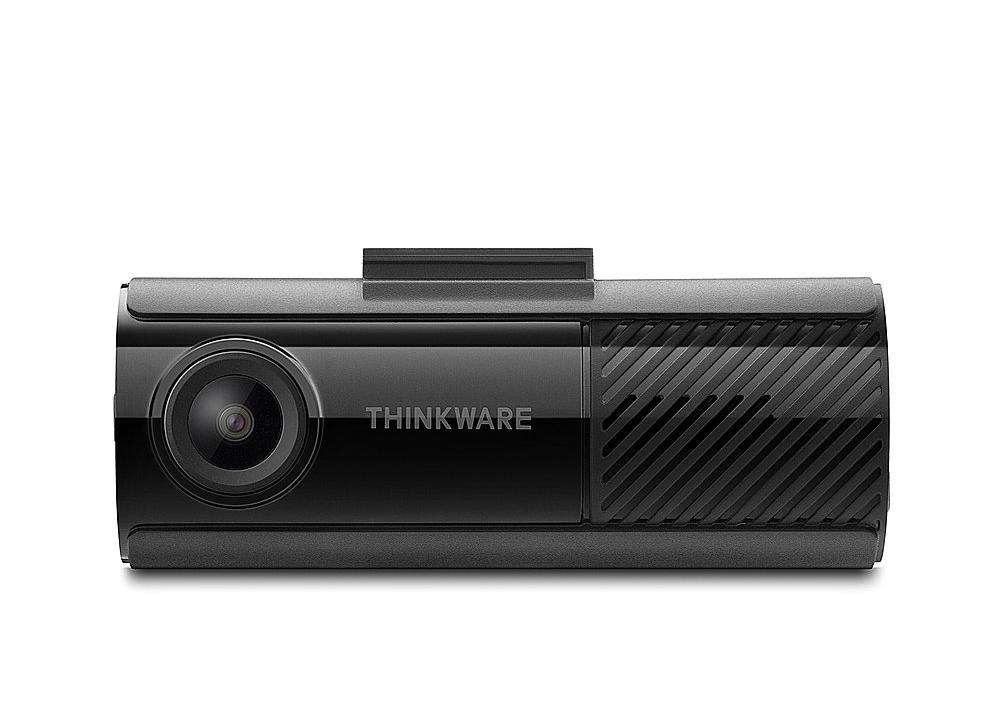 The F70 Pro is a great dash cam for anyone who wants a simple and effective device that can capture clear and crisp videos in any situation. It has a sleek and compact design that does not obstruct your view, and it has a built-in Wi-Fi that makes it easy to control and access the dash cam from your smartphone. It also has a parking surveillance mode that protects your vehicle when you are away, and a safety camera alert that helps you avoid traffic violations. The F70 Pro is a dash cam that offers a lot of features and quality for a reasonable price.