The popular Australian kids show Bluey is finally getting a videogame and to celebrate the launch, XBOX of course, has a custom XBOX Series X for a few lucky people to win.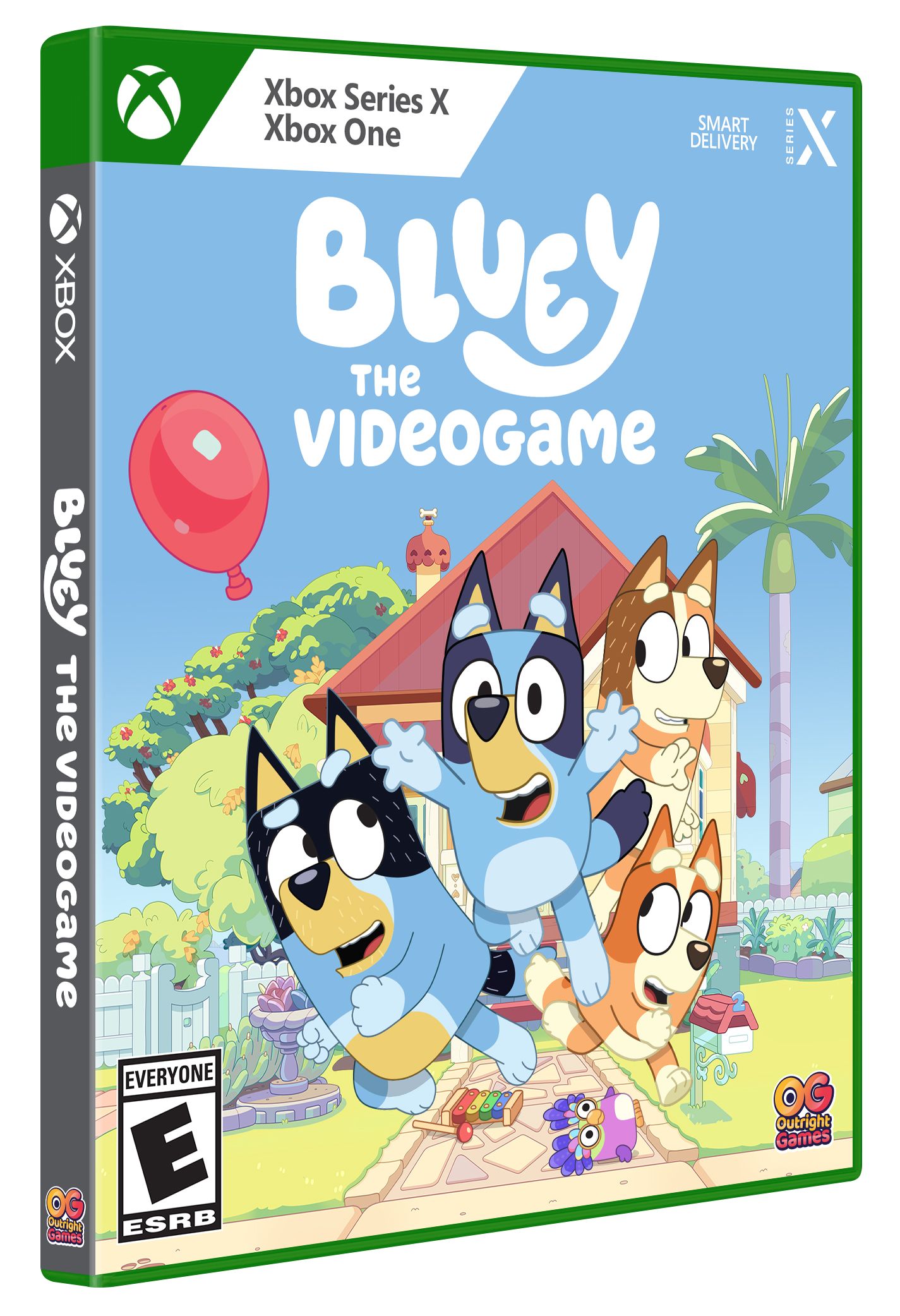 What makes this XBOX Series X special is that blue colorway with Bluey's face on the front as well as that custom matching controller also in that signature blue. This XBOX Series X was designed with Bluey's personality and high energy in mind. This XBOX Series X and controller are limited to the sweepstakes and are NOT FOR SALE.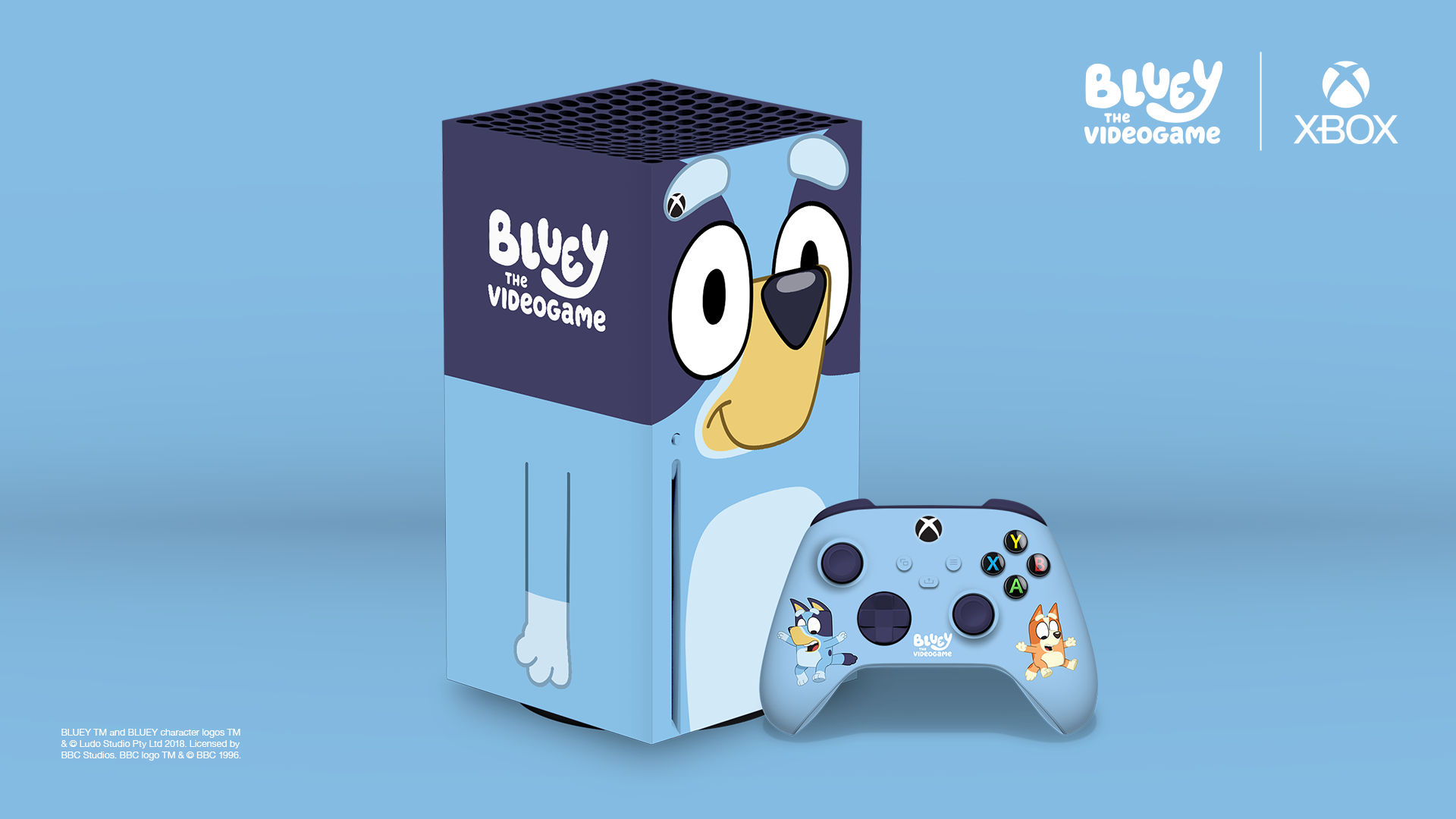 If you want to enter the sweepstakes the rules are HERE and you can also check out the XBOX Wire website for more information on all things XBOX.