So, when I had a meeting with Sony a couple months ago, believe me when I was shocked to see they were coming out with a pair of gaming related buds especially with the PlayStation Pulse earbuds looming around the corner as well. But the more info I was given about these INZONE Buds the more I was intrigued and wondered how good (or bad) they are. Let's just say I was rather surprised.
Style
The INZONE Buds come in two colorways of Black which I'm covering and White which is more of a mix of black/white that would look familiar to PlayStation 5 owners. The casing is one of the bigger ones I have come across in a while. In comparison it's about the size of almost two WF-100XM5 cases. It does support USB-C charging but no wireless charging which is fine. It's a simple style with just the Sony logo etched in. When you open the case is when it gets a bit more interesting.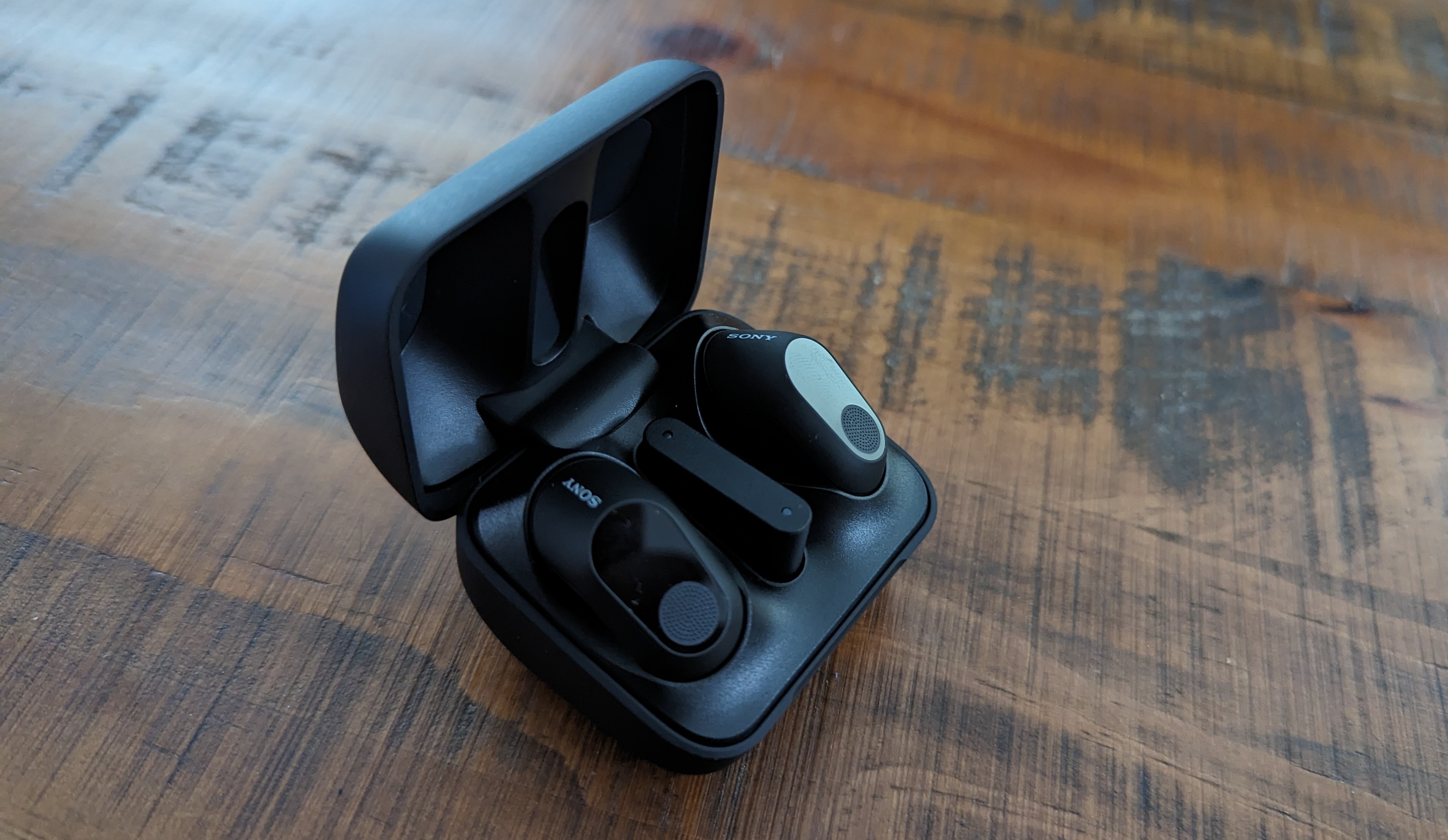 Inside you are presented with two earbuds and a USB-C dongle. The earbuds have a slight curve to them, so they fit in your ear but also don't make as much contact inside. They feel rather lightweight and manage to stay in my ears without issue. The USB-C dongle is designed to fit in your PlayStation 5, PC, or smartphone (preferably Android). There is a toggle switch on there as well letting you swap between PS5/Mobile and PC. They are rated IPX4 so they can take light splashes and sweat.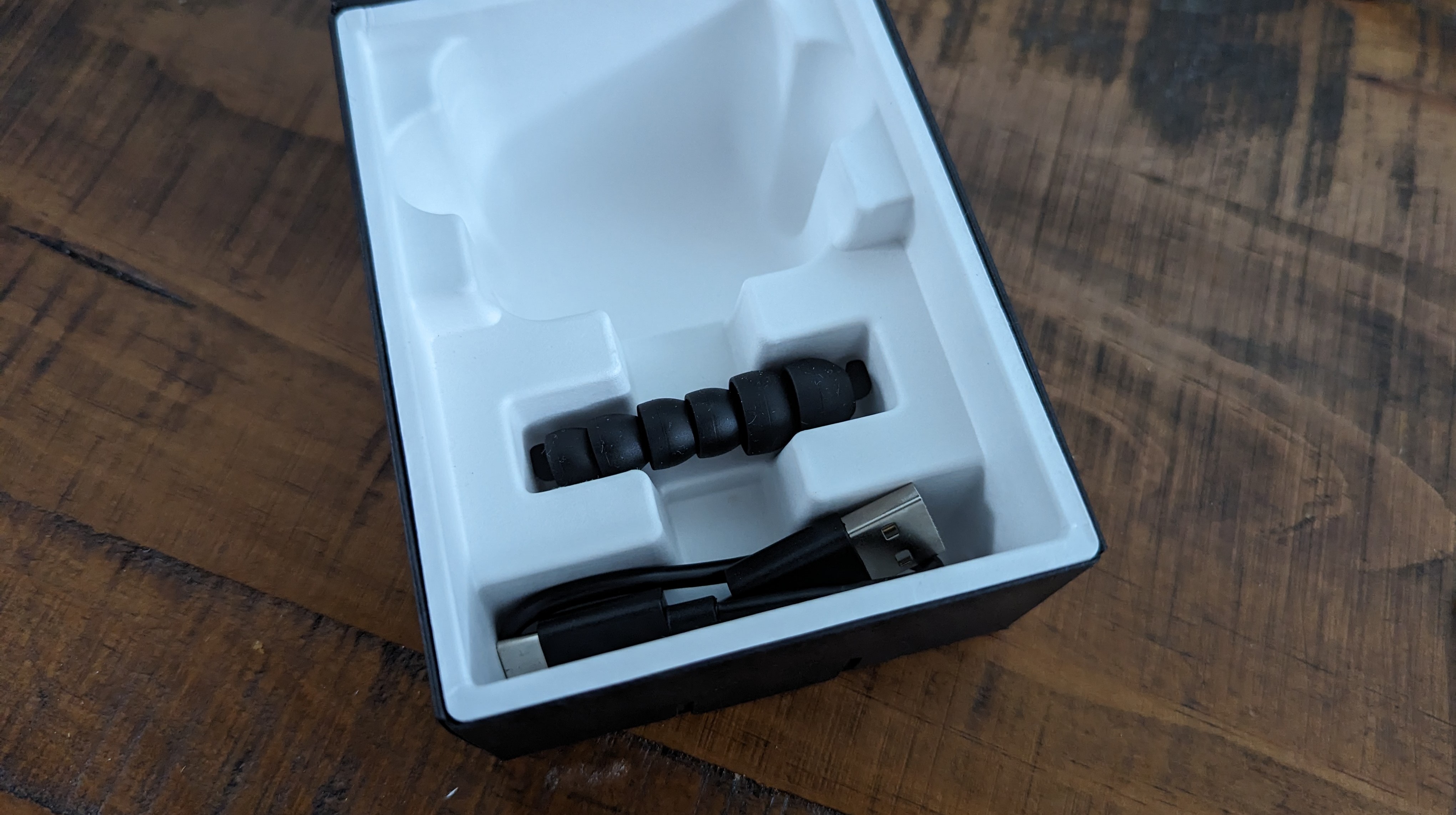 Sony INZONE Buds comes with a USB-C cable and various ear tips.
Features
Getting your INZONE Buds is easy out of the box. If you want to get it setup with your PlayStation 5 you can just plug into the console and go into the settings. There you can also access options like 3D Audio. If you want to make further customizations you would need to download the INZONE Hub PC app on your computer and there you can make further adjustments like Spatial Sound personalization, sound profiles, app synching, audio levels, etc.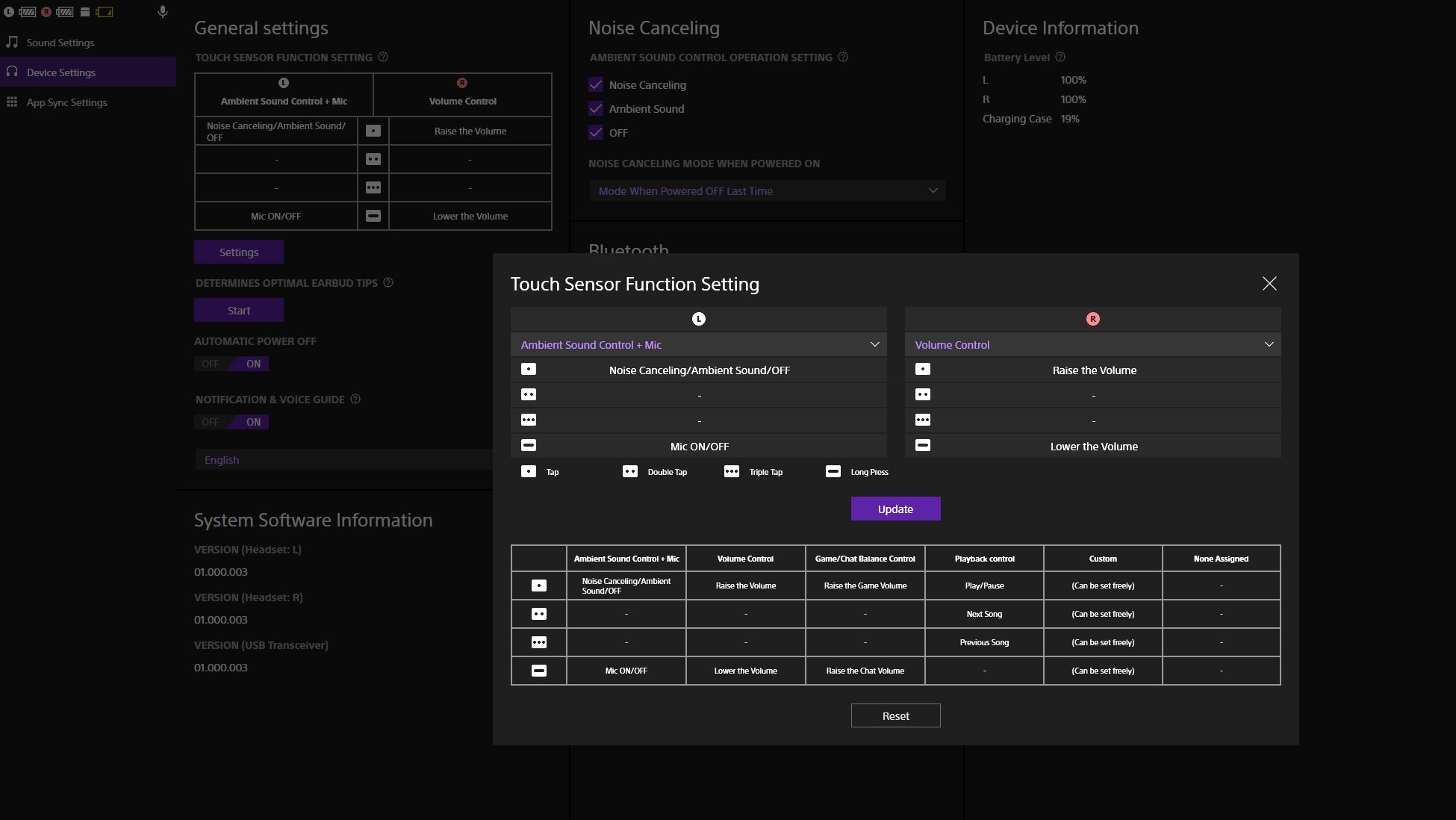 While it is good you can do all this on your PC, I wish they had something like this available for PS5 or even mobile phone users. I see a lot of consumers being PS5 owners and grabbing these without thinking about connecting to a PC. Small nitpick but I wish it came with a USB-A to USB-C adapter possibly for those with PCs that don't have USB-C or its not as easy to access.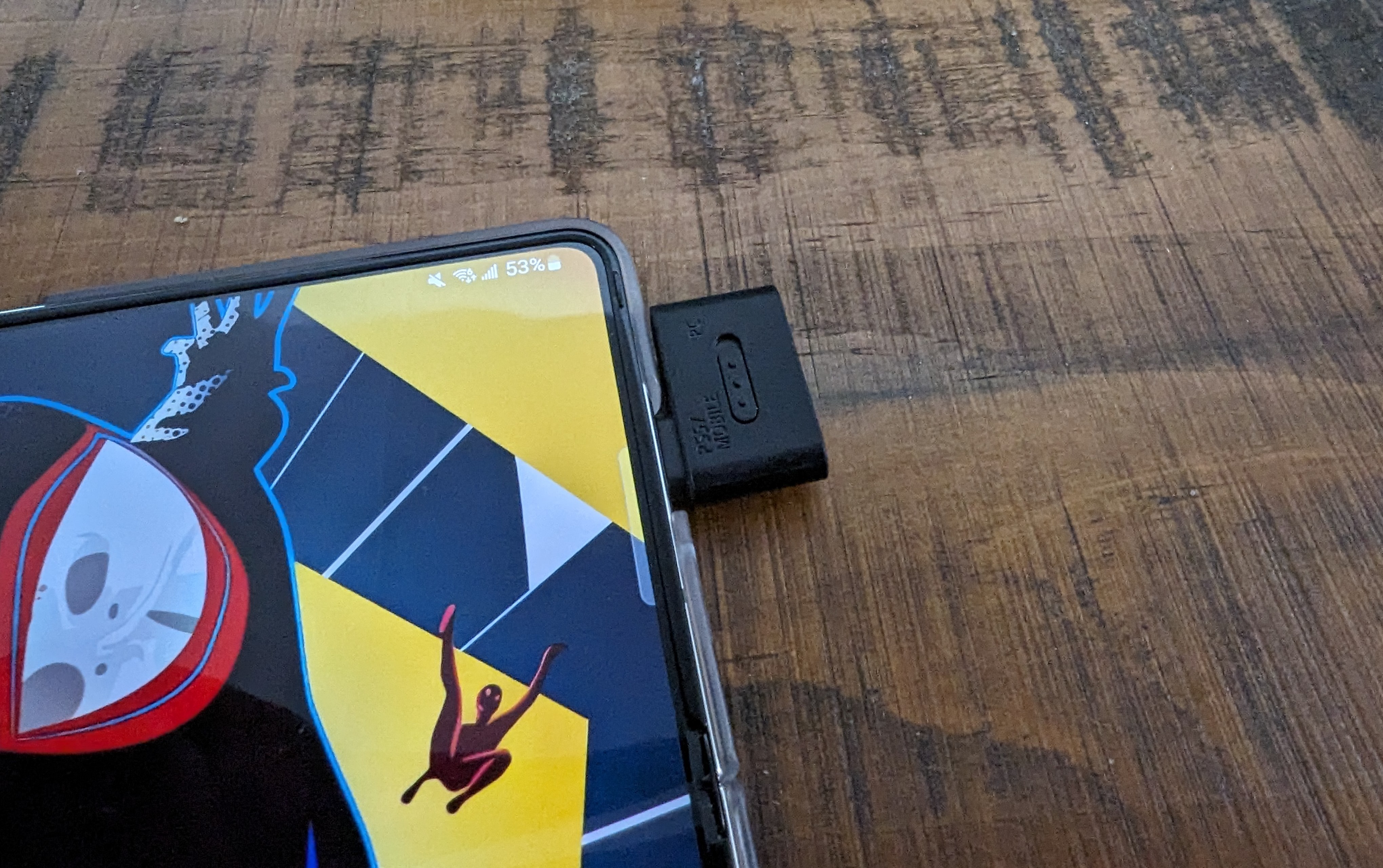 So besides using your PC and PS5 you can use it with your mobile device. I mostly used it with my OnePlus Open which is on Android. It worked just fine plugging the USB-C dongle in the phone. Trying it out with my iPhone 15 Pro it works but you can't utilize volume controls on your iPhone only via the taps on the earbuds. This isn't surprising since Apple just started using USB-C on their phones.
I will say whichever way you choose from one of these options, connection is instant, and you can get right to gaming.
Sound
I was blown away by the audio quality on these. We know Sony is great with audio, but they really did it with these, especially with them being catered to the gaming audience. They have 8.4mm drivers and have the same Dynamic Driver X hardware just like the WF-1000XM5. Codecs wise they only support Bluetooth LE audio and LC3 codec. So, if you are looking for AAC, AptX, SBC, etc. it won't be here.
You can easily get immersed in your gaming environment wearing these. I played a few rounds of God of War and mixed with the 3D audio I could easily hear creatures coming from all sides of me which I may have missed before.
Listening to music like "Put Your Hands Where My Eyes Can See" you still get that thumping drumming bass. It's not as hard hitting as if it was the XM5 but not bad for casual listening. The sound profile isn't bad, it's just not as vast. You can get a bit more detail in vocal tracks like "Wake Up Love" by Teyana Taylor.
Experience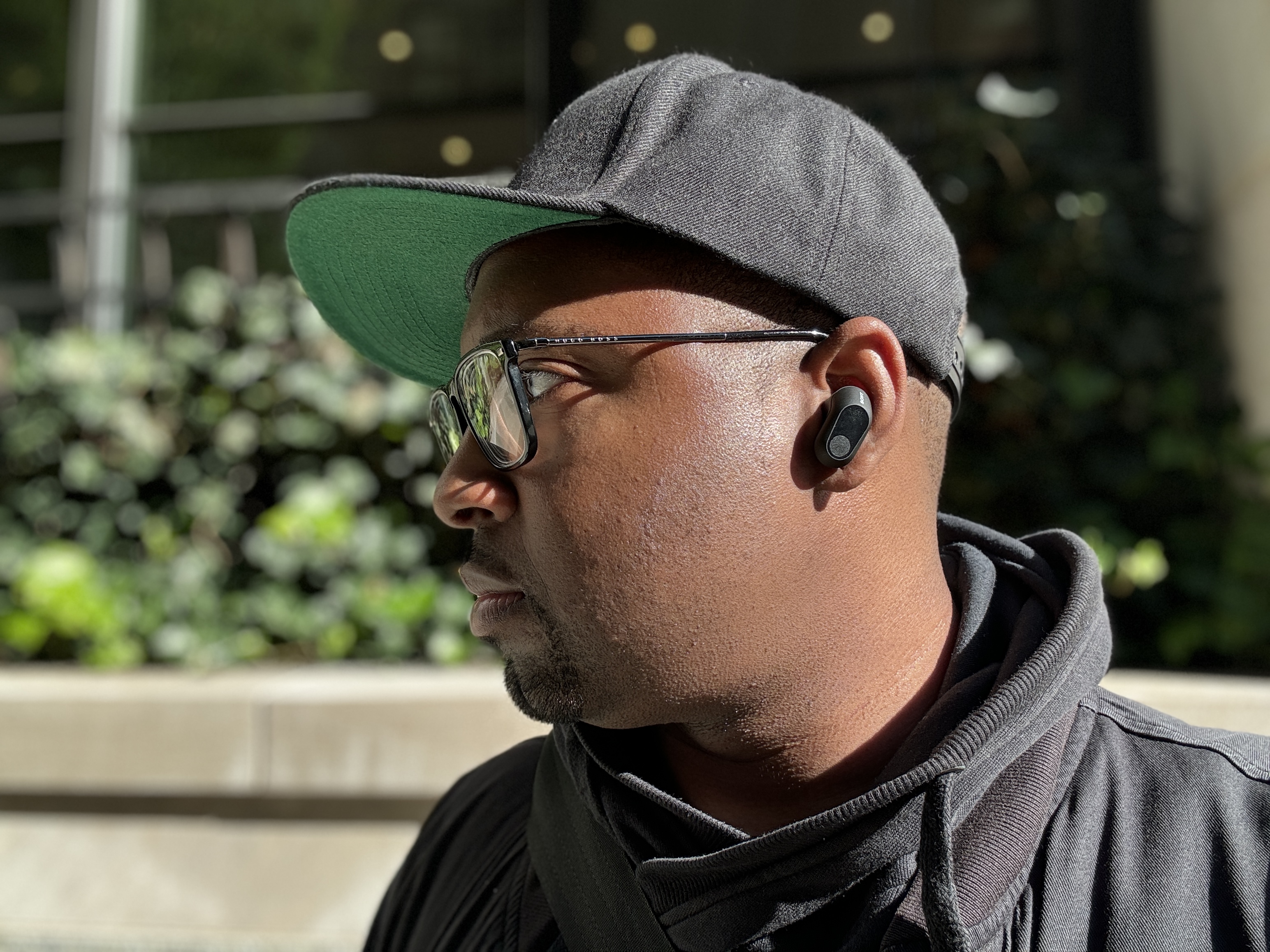 In the home using Active Noise Cancelling you definitely tune out distractions while gaming. In the streets it works just as good. Giving these some play while taking my daily train commutes it still managed to block out my surroundings which I was impressed with. Walking the streets is not as bad either. Also, whether I have been chatting in a match or just on a casual call, the voice clarity has been on-par via both sides of the conversation.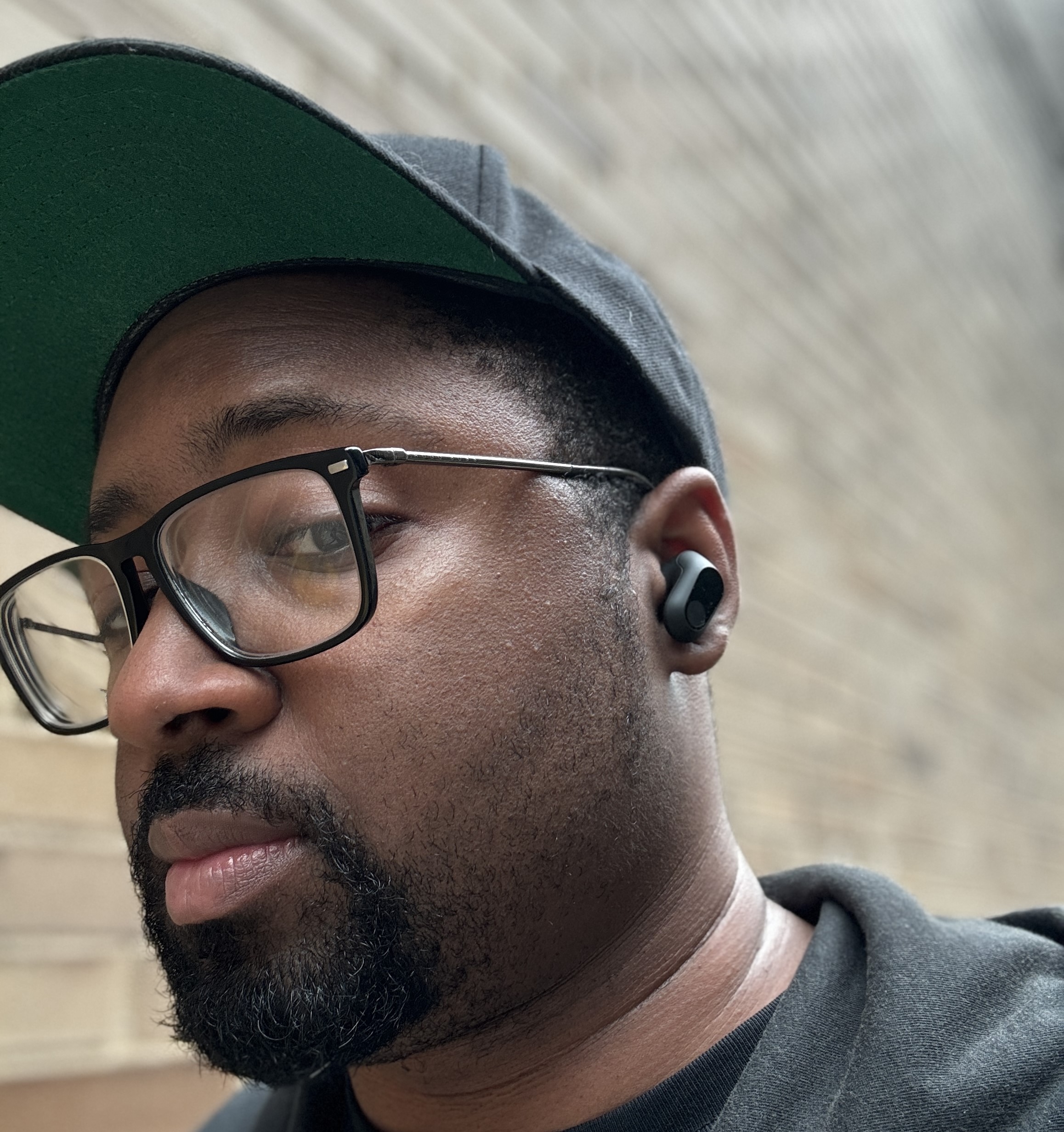 Battery life has been unbelievable with these. I have been using it quite frankly and don't really remember charging them much. For gaming buds, they provide up to 12hrs of playtime and that gets kicked up to 24hrs with the charging case. If you find yourself getting low, you can get 1hr of juice off a 5min charge.
Verdict
Sony came with a sneak attack in the gaming audio space with the Sony INZONE Buds. They have a long-lasting battery life, feel comfortable for extended gaming or music sessions, sound splendid especially with ANC, and the USB-C adapter basically presents no lag. The only thing I wish is they bring a version of the INZONE Hub to PlayStation 5 consoles as an alternative or at least to your smartphone. Otherwise for $199.99 these look a winner in the gaming earbuds space and a nice alternative to the upcoming PlayStation Pulse earbuds as well.