The Best Way to Dominate Like a Champion is to be Like the 2X Champion with Turtle Beach's Stealth 700 Gen 2 MAX Dr Disrespect Limited Edition
Leading gaming accessory maker and best-selling gaming headset brand Turtle Beach (Nasdaq: HEAR), once again steps into The Arena with a new, devastatingly handsome collaboration with Dr Disrespect. The second headset collab with gaming's legendary mustached streamer, Dr Disrespect, Turtle Beach's wireless Stealth™ 700 Gen 2 MAX Dr Disrespect Limited Edition (aka, the "Doc Dos") is designed to help gamers achieve total domination. This Limited Edition Stealth 700 Gen 2 MAX for PlayStation features Turtle Beach's award-winning and game-winning audio in a new, fresh Dr Disrespect-designed colorway that looks so good it makes even the Doc himself blush (previously thought impossible).
The Stealth 700 Gen 2 MAX's high-sensitivity mic lets gamers deliver crystal clear victory taunts in both proximity and group chats, while Turtle Beach's large and powerful 50mm Nanoclear™ speakers precisely reproduce the beautiful sounds of opponents' crushed dreams in Champion Grade audio quality. With a 4.5/5 star review score and "Highly Recommended" badge, GamesRadar previously named the Stealth 700 Gen 2 MAX the Best PS5 Multiplatform Headset as it works great with PS5™ & PS4™, Nintendo Switch™, Windows PCs & Mac, and mobile devices via Bluetooth®.
If you look into the mirror and see an Adonis-like gamer staring back at you – one worthy enough to don the Doc Dos – proudly go to www.turtlebeach.com. There, and only there, a select few will be able to secure their Stealth 700 Gen 2 MAX Dr Disrespect Limited Edition headset for $199.99 MSRP and join fellow champions, while supplies last.
"Working with the 2X champ to deliver another legendary gaming headset to his legion of Champions Club members is an honor no one takes lightly," said Cris Keirn, Interim CEO & SVP of Global Sales, Turtle Beach Corporation. "Team Turtle Beach is proud to continue working together to dole out more speed, violence, and momentum in true Doc style."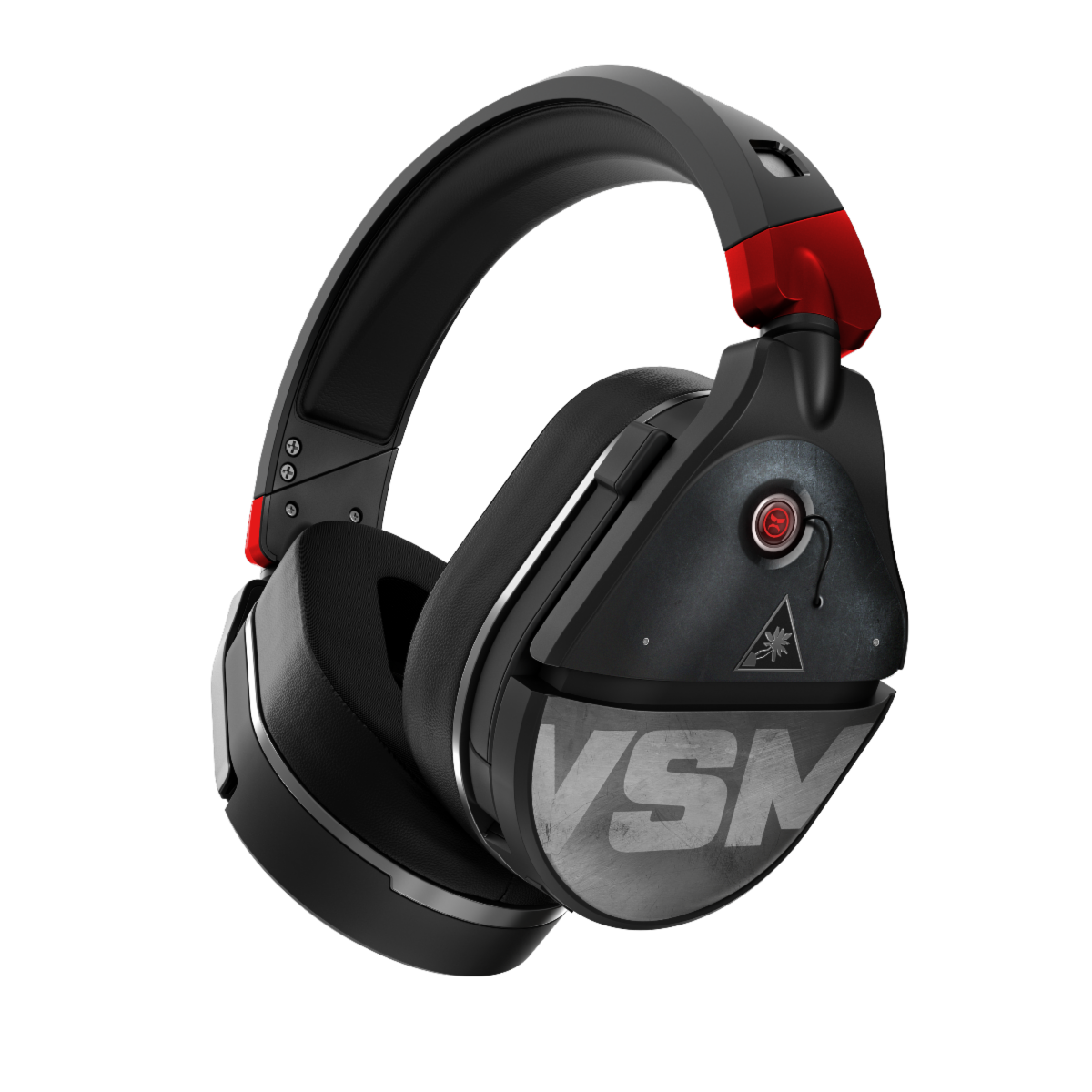 "A wise press release sub headline once said, 'the best way to dominate like a champion is to be like the 2X CHAMP,' and in order to do that…in order to game at my level, you need the best, you need the new Dr Disrespect Limited Edition Stealth 700 Gen 2 MAX," said Dr Disrespect. "The view from the tippy-top is phenomenal. I challenge you to get your new Dr Disrespect headset and get up here to see for yourself and join the movement. Yayayayaya!"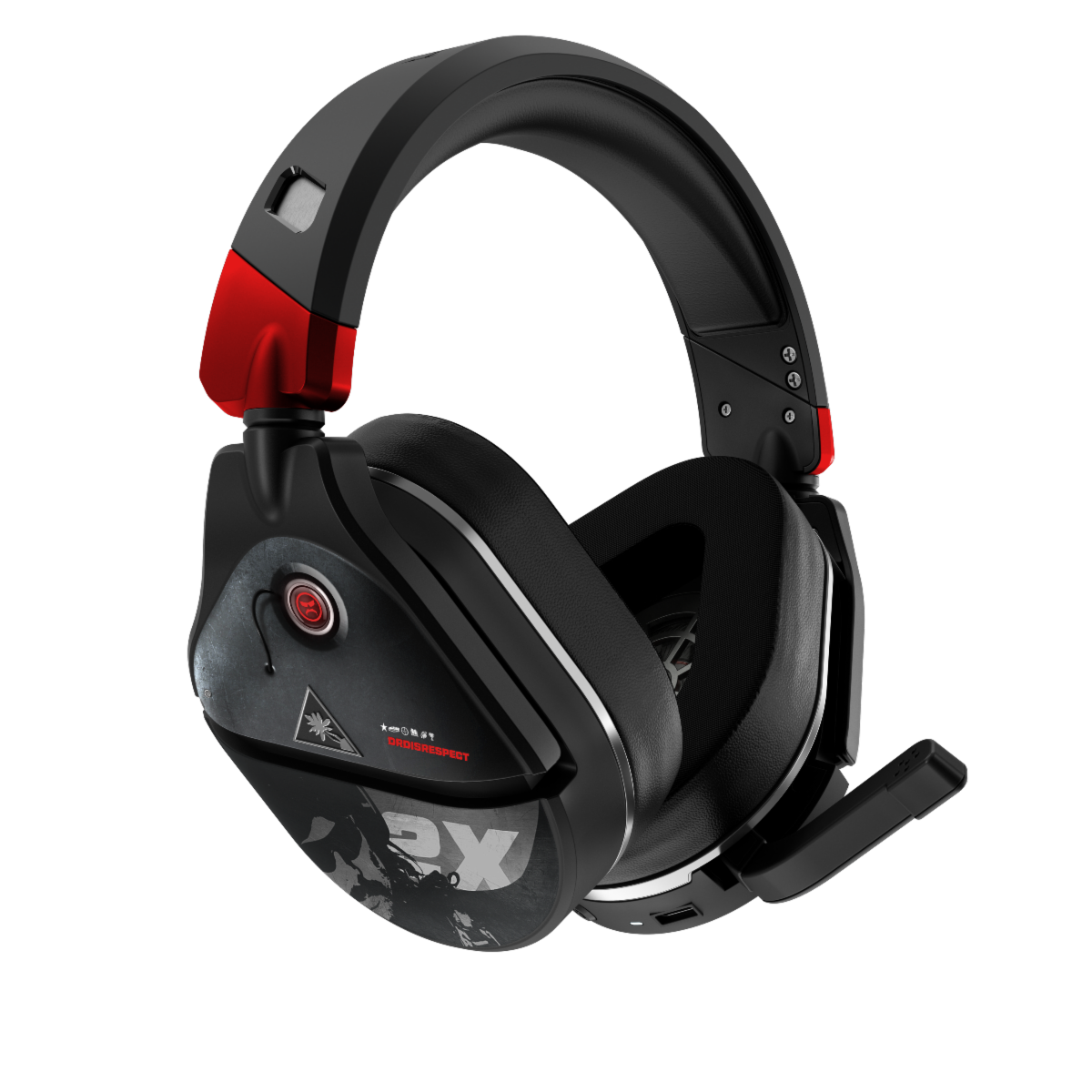 For the ultimate in gaming audio performance, the Stealth 700 Gen 2 MAX Dr Disrespect Limited Edition wireless gaming headset features a custom "VSM" design by Dr Disrespect, multiplatform compatibility, long-lasting 40+ hours of battery life, lag-free wireless connectivity, powerful 50mm Nanoclear speakers, a high-sensitivity flip-to-mute mic, gel-cooled memory foam cushions, Bluetooth connectivity plus app-based customization controls, and much more.
Dr Disrespect was named Streamer of the Year twice (2019, 2017) by the Esports Awards and has over 3.5 million followers with over 150 million total views on his YouTube channel. Dr Disrespect's book Violence. Speed. Momentum. from Gallery Books, an imprint of Simon & Schuster, launched in 2021. To experience Dr Disrespect's unique and entertaining gaming sessions, check out his YouTube channel at www.youtube.com/user/DrDisRespect.
For more on Spider-Man 2 and gaming, follow me on Twitter and other social media here