One thing to like about Incipio is they always have cases that can cater to different audiences. Whether it's the feeling, look, or even the weight they got you covered. No matter which one you decide on though you still get that protection for your iPhone. This year for the iPhone 15 series, Incipio has brought back some features with some new looks but also some new stylings altogether.
Style
Idol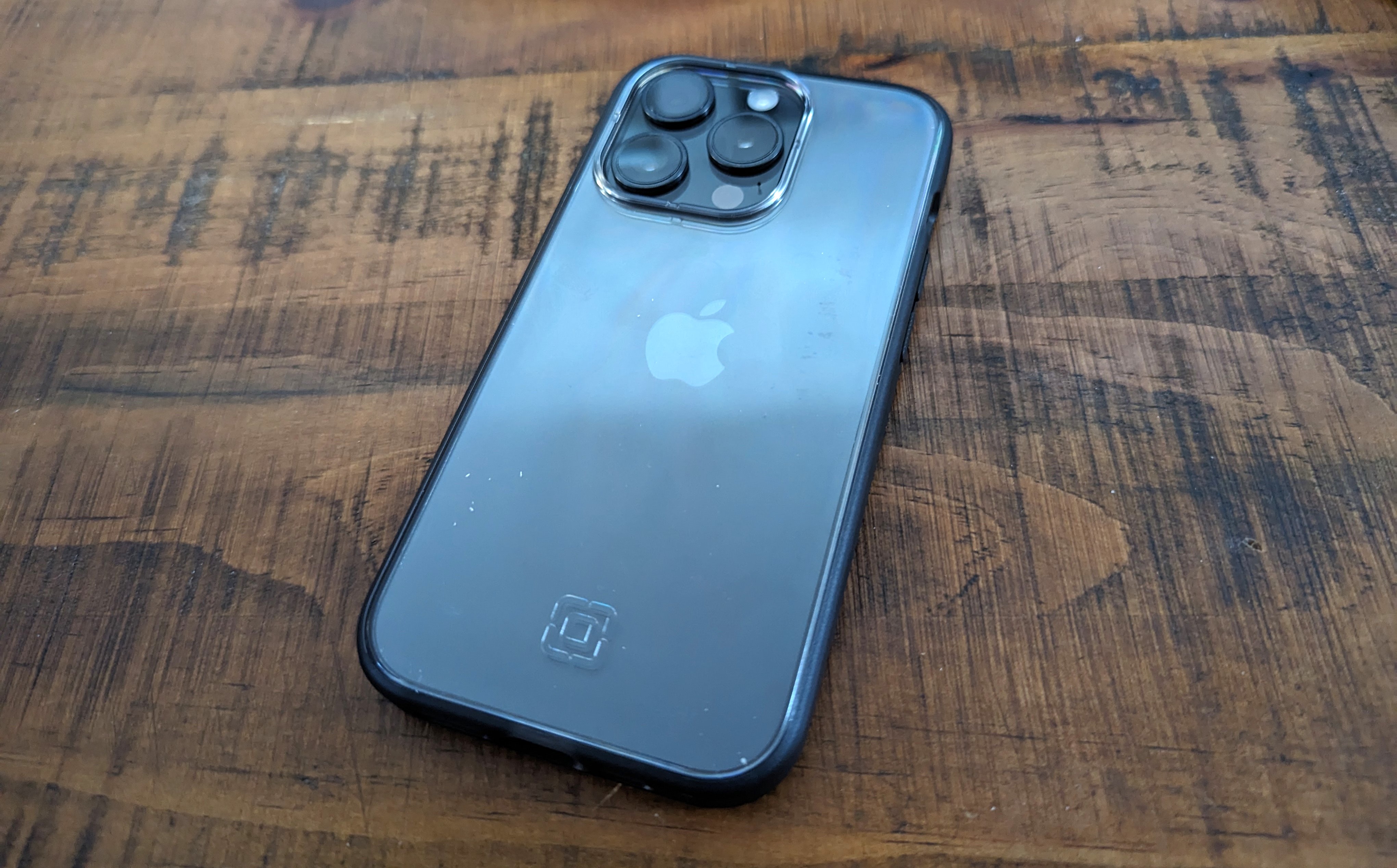 If you want to showcase the newest color of your iPhone 15 then this Idol case would be ideal. It comes in two colors of either Space Navy / Clear or what I been using Black / Clear. You get a good view of the Apple symbol through the case and the Incipio insignia is on the bottom. It has clickable buttons and a cut out for the Action button. There is a good amount of security around the camera as well. Also supports MagSafe and has 14ft of drop protection.
---
Grip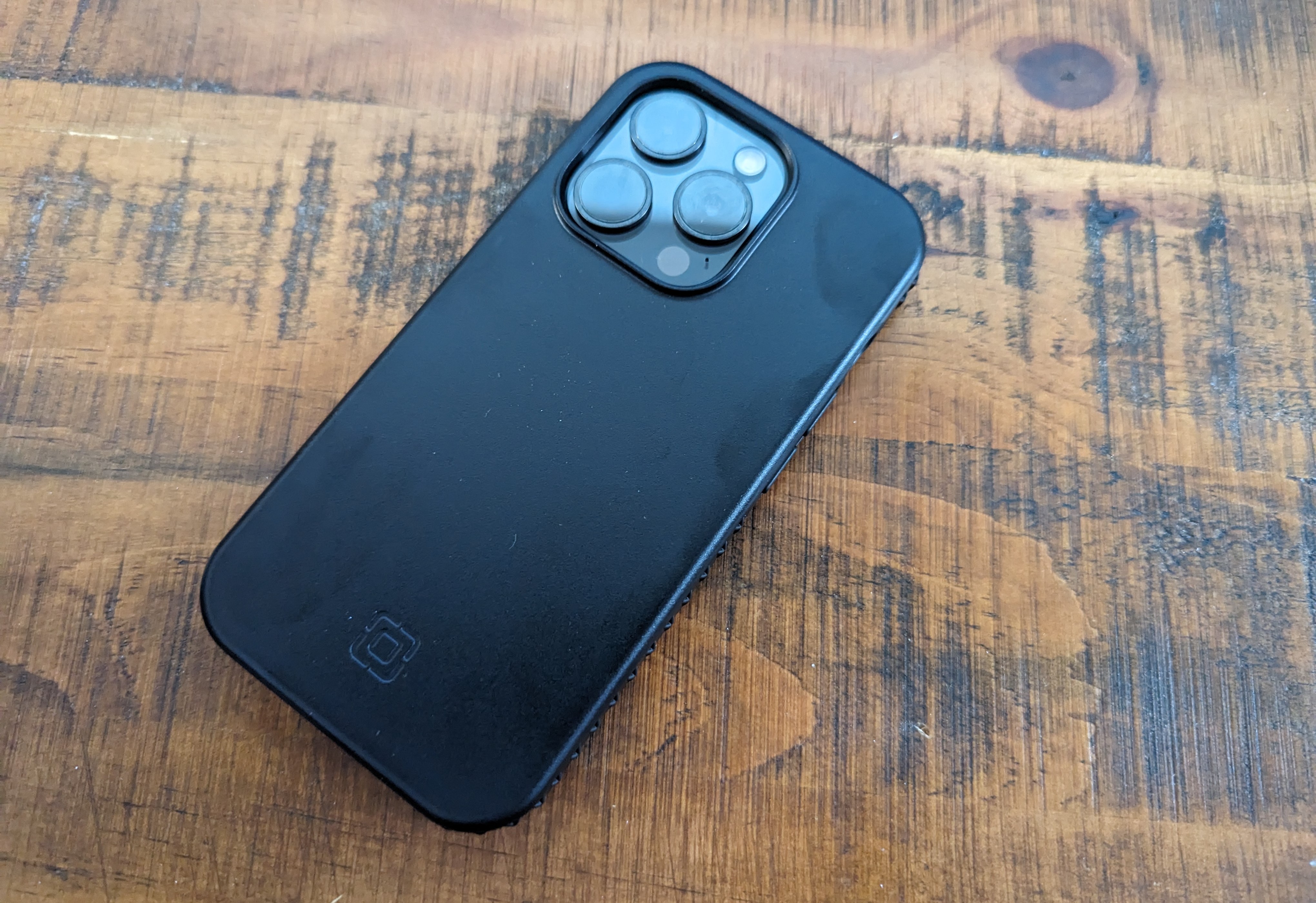 Grip was one of my faves last year with the iPhone 14 Pro. This year it comes in two clear colorways and then there is a solid Black. Its hardened exterior is great for warding off scratches and its x-grips on the sides are for optimal handling. It also has Hexagonal Impact Structs to reduce collision from any drops. Grip also supports MagSafe.
---
Cru.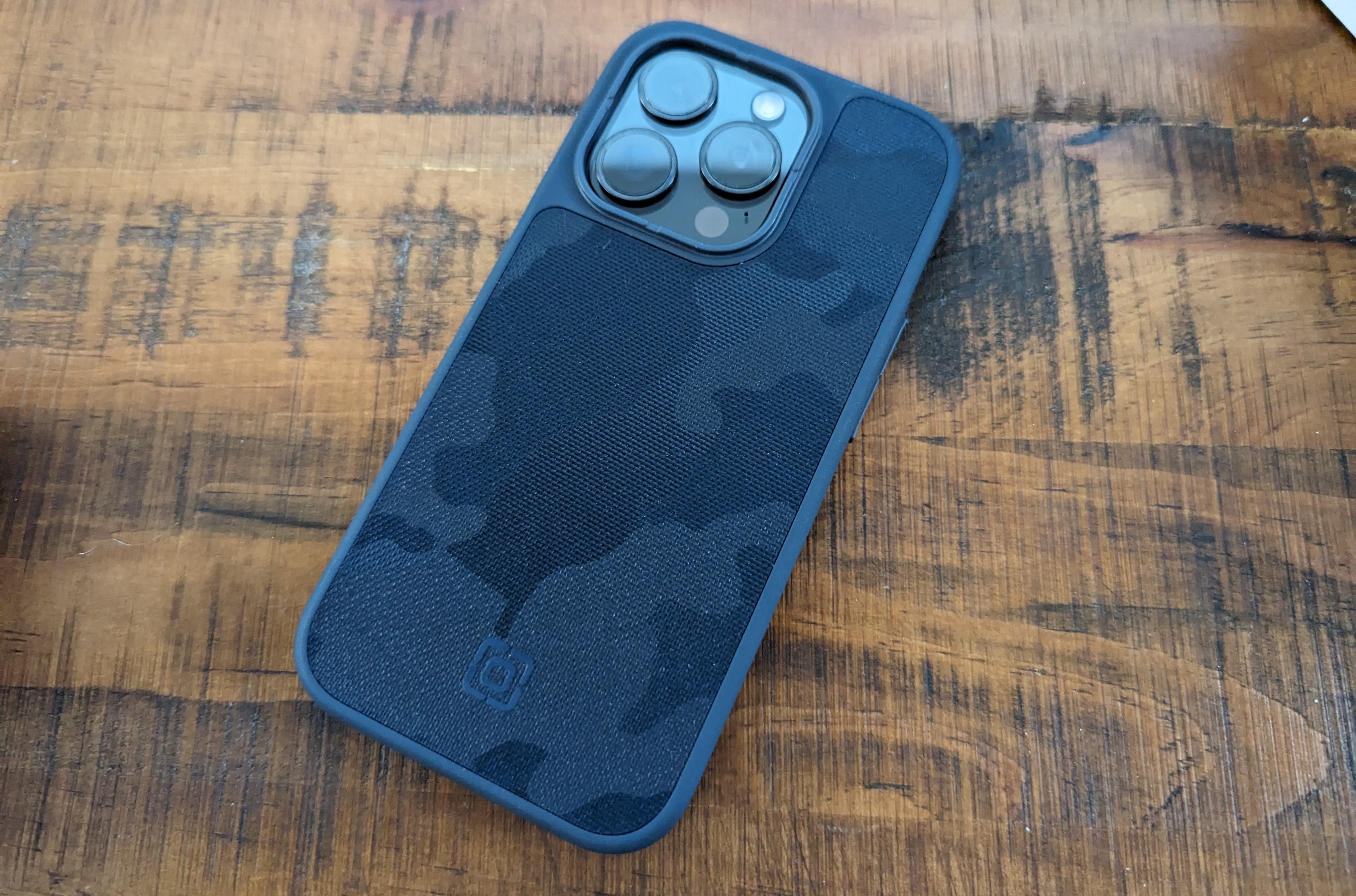 One of the newer cases this year from Incipio is cru. It comes in four distinct styles, each bringing its also flavor. I have been using the Navy Camo which has a clothlike texture on the back and a plastic construction around the rest of the case. This is one of the more subtle colors of the lineup. Its buttons are clickable and responsive while there is a cutout for the action button. Also, it supports MagSafe as well.
---
Duo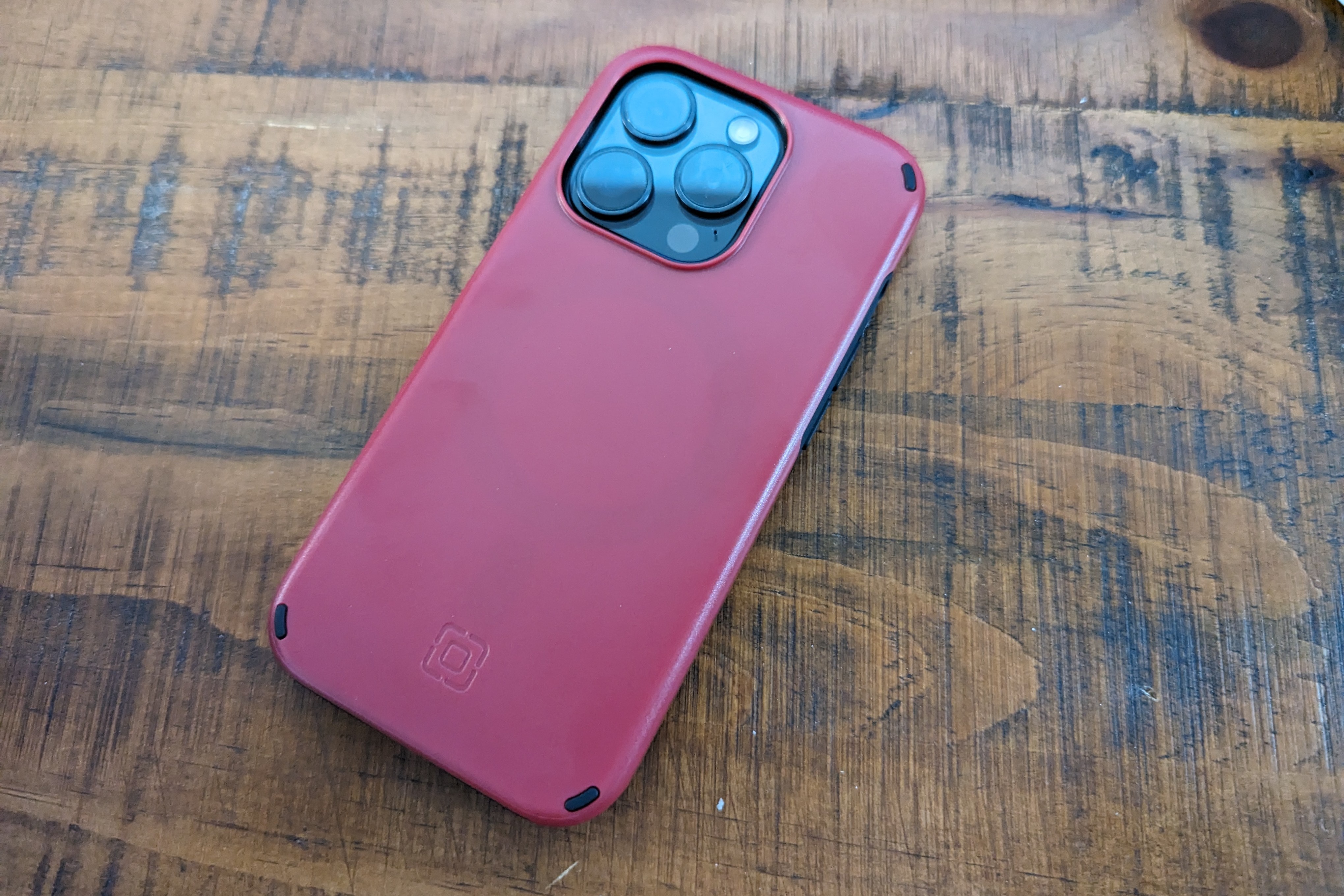 Usually, one of Incipio's most popular cases is Duo. It has three colors but the Crimson/Black combo I like the most out the bunch. The case is mostly covered in red with just black accents at the corners of the case and surrounding the buttons and front border. It is more of a minimalist case always still feels secure when using it. It does have a drop protection of 12 ft and supports MagSafe.
---
Forme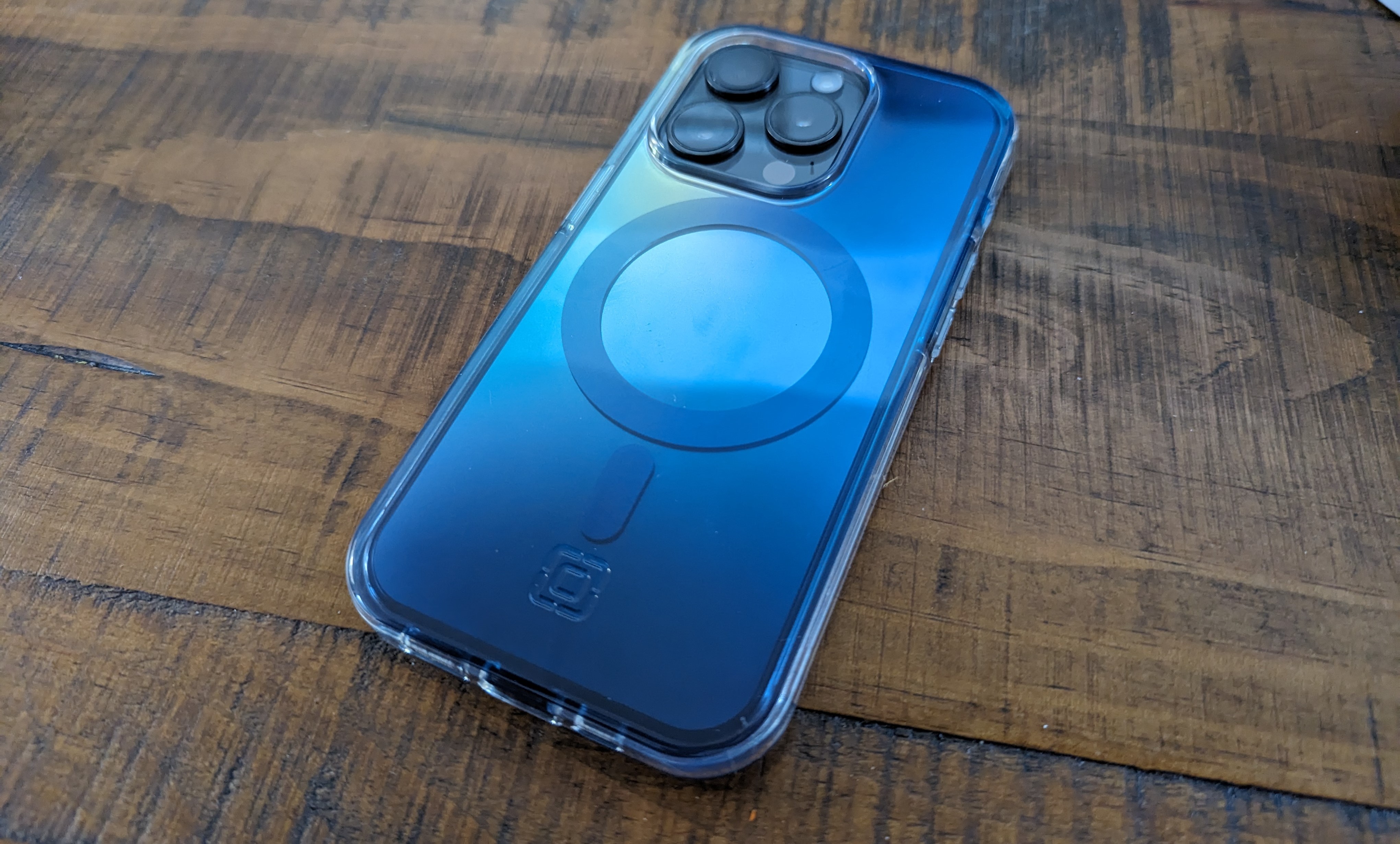 One of their most ambitious case lines is back with new colorways vastly different from the iPhone 14 lineup. Digital Disruption is the one picture that has caught my eye the most. It has various hues of colors that reflect in the light looking incredible. Forme is crafted from recycled materials, supports MagSafe, and has a decent drop protection of 10ft. I use this more than any of the other cases in this year's Incipio lineup just based on looks alone.
---
Verdict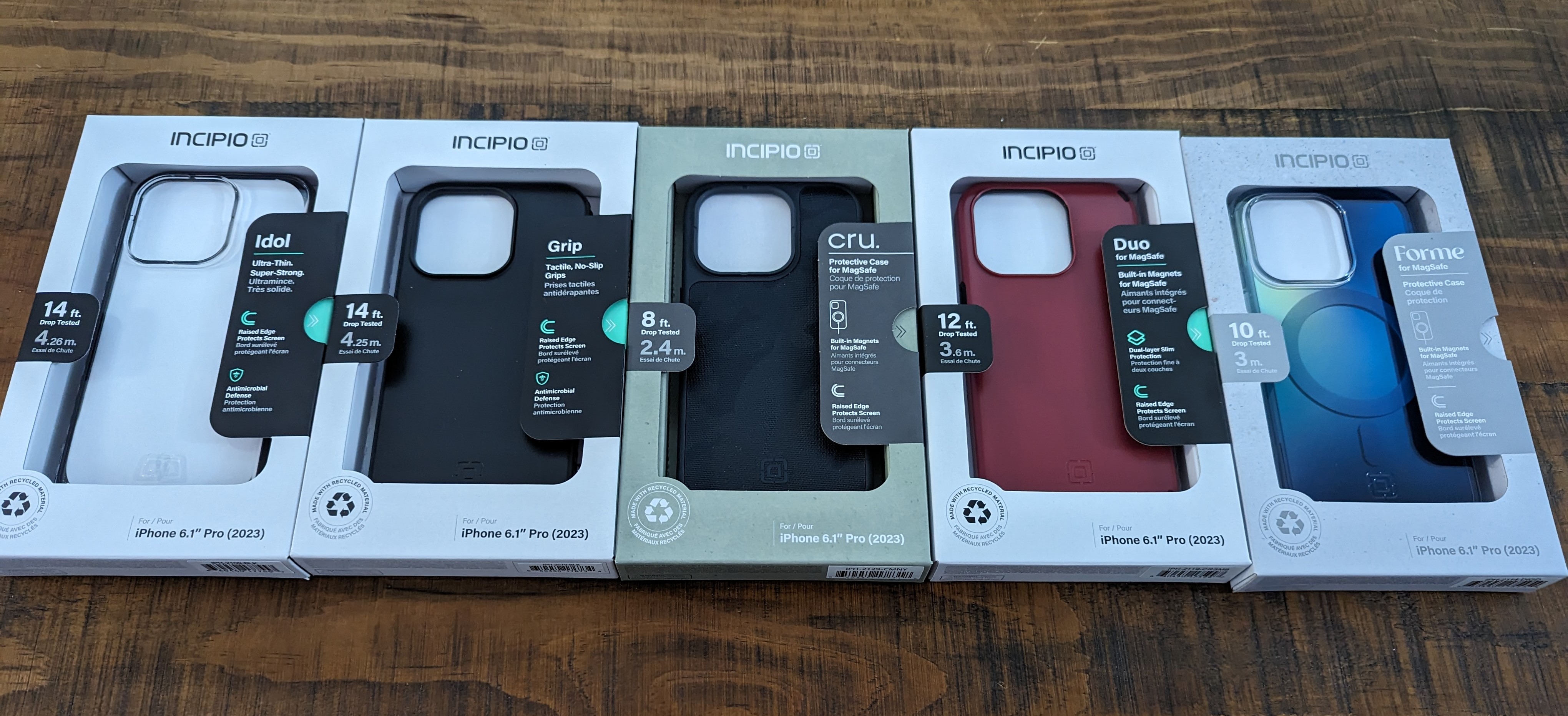 As always if you are looking for something specific, Incipio most likely has it. There are various forms of drop protection, different fits and feels and just unique styles.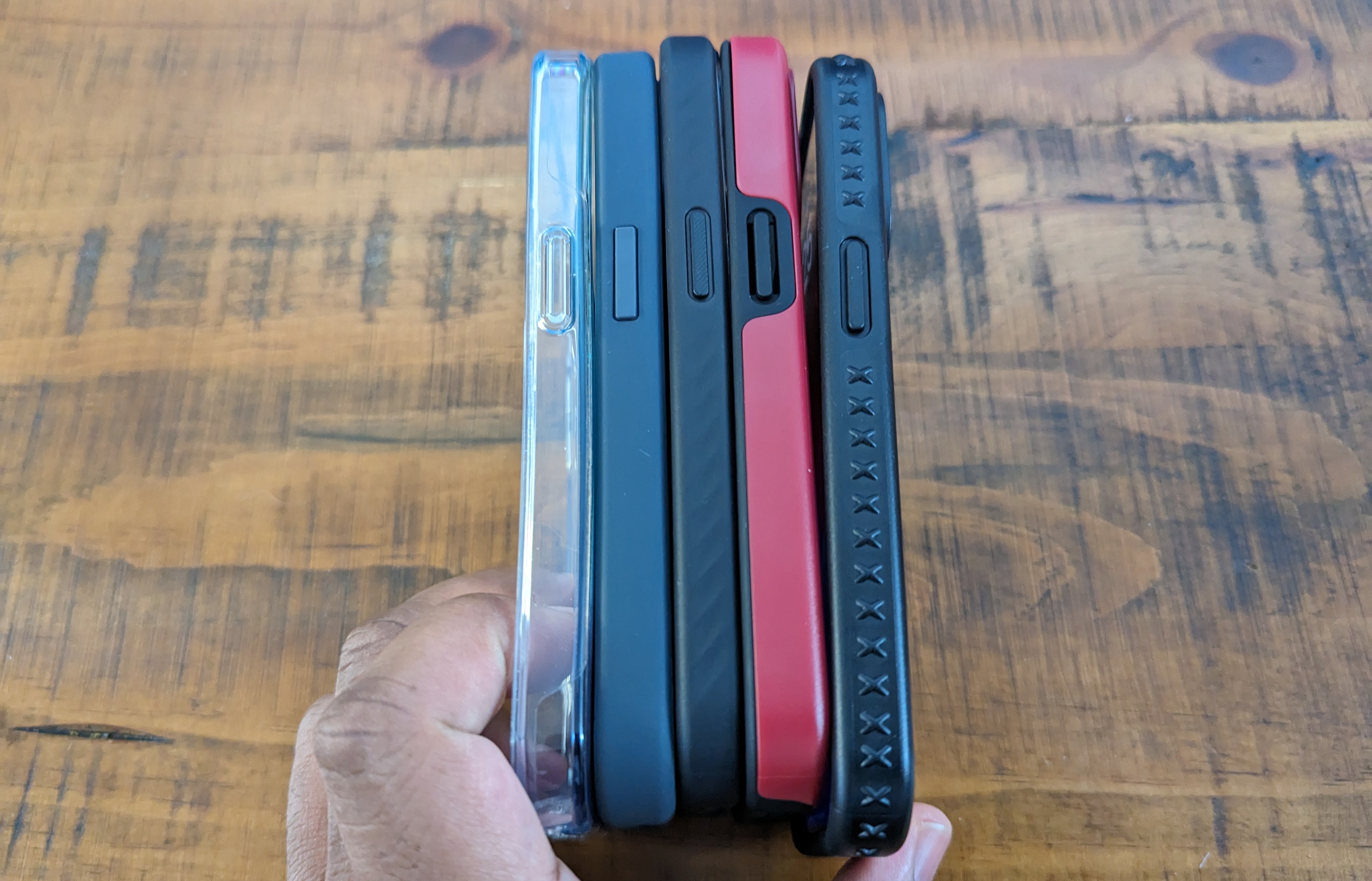 Cases start at $49.99 and go up to $54.99 depending on the style on Incipio. We also have an unboxing of these cases on Instagram / TikTok.