Incipio has taken various approaches to their line of cases this year for the iPhone 14 Series. Some are built with max protection, others recycled materials, and then there those that want to help you get a good grip on your device. Either way Incipio has you covered.
Style
Organicore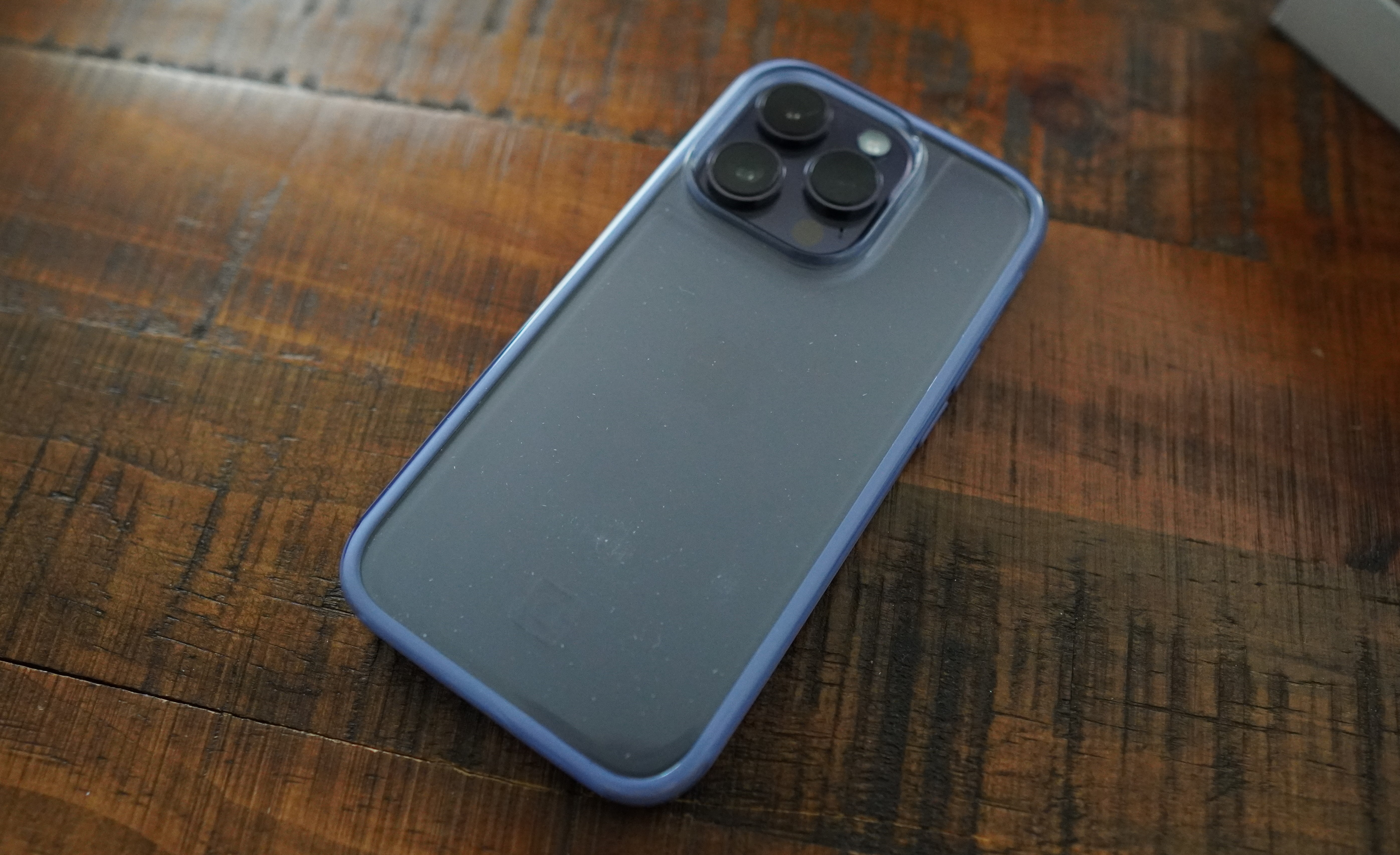 There is two styling for this case. There is Organicore and then there is the Clear version here. It's made from 100% compost, and it has dual layer protection for your iPhone. So, it can handle a drop from 14 feet if you so dare. I have dropped it a couple times accidentally and held up. The clear version is also good for showing off your iPhone 14 Pro colorway such as the Purple I have.
---
Grip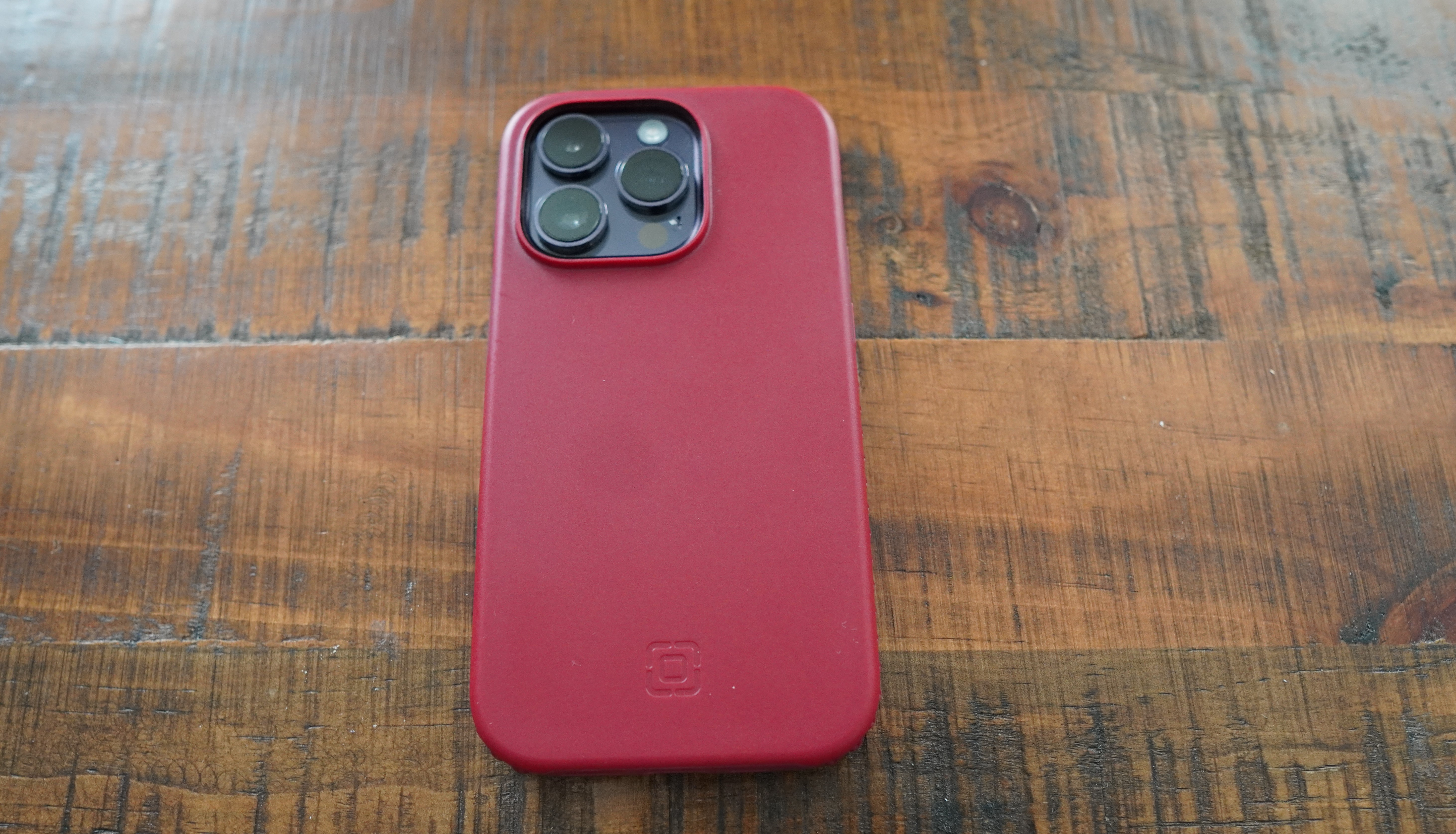 I have a thing for Grip cases, and this is one is no different. It has "x" patterns that go down each side of the case to give you a nice feel and hold on it. It doesn't feel slippery at all. It does sport antimicrobial tech to prevent 99.99% of surface bacteria. It looks sleek and clean in the red colorway I'm using. You also get nice protection around the camera as well.
---
Idol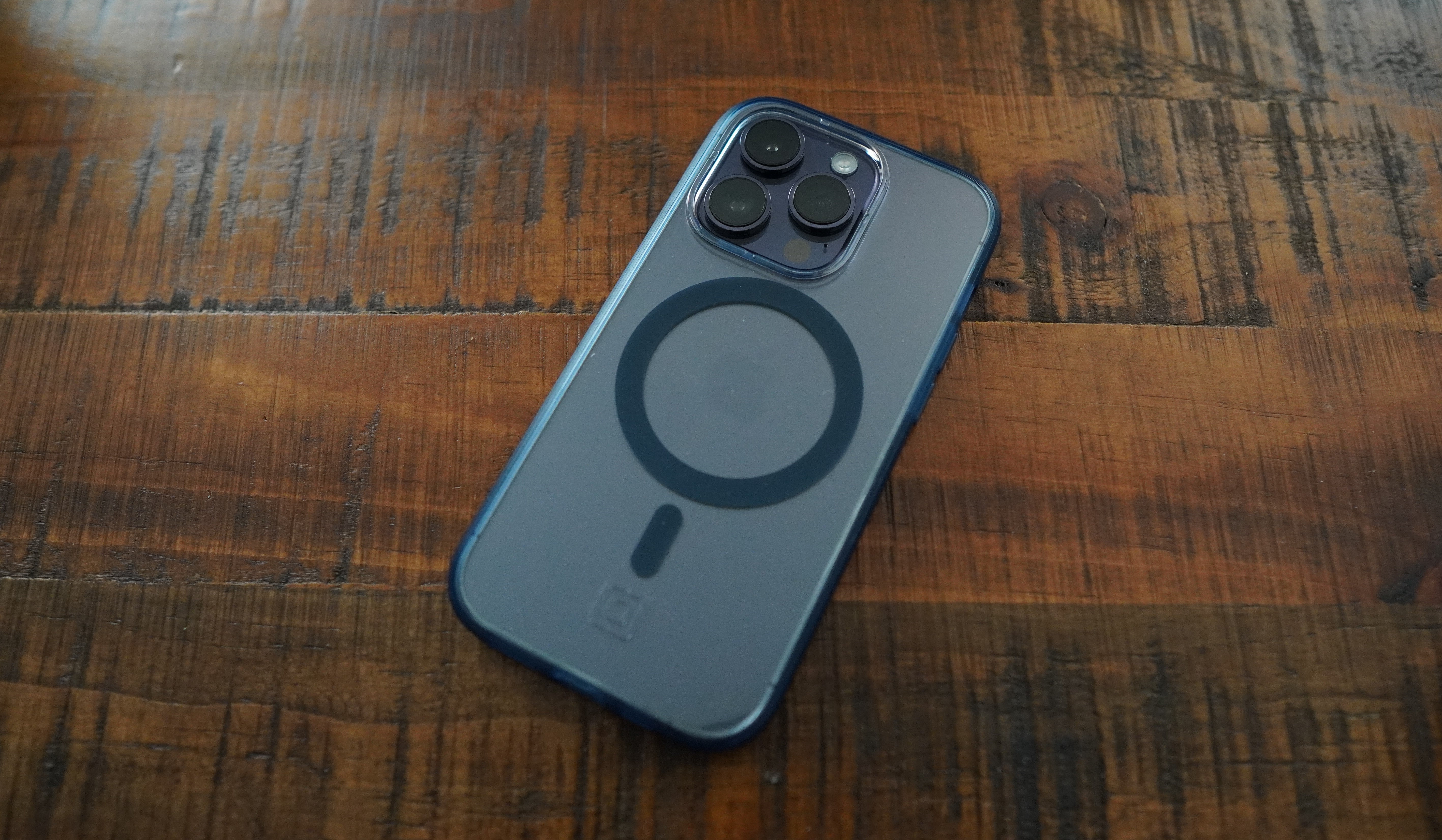 For the minimalist that just wants their iPhone to be seen and not catch crazy attention. It supports 14ft of drop protection and works with MagSafe. It does have a raised edge for screen protection and of course that camera protection is on the back as well.
---
AeroGrip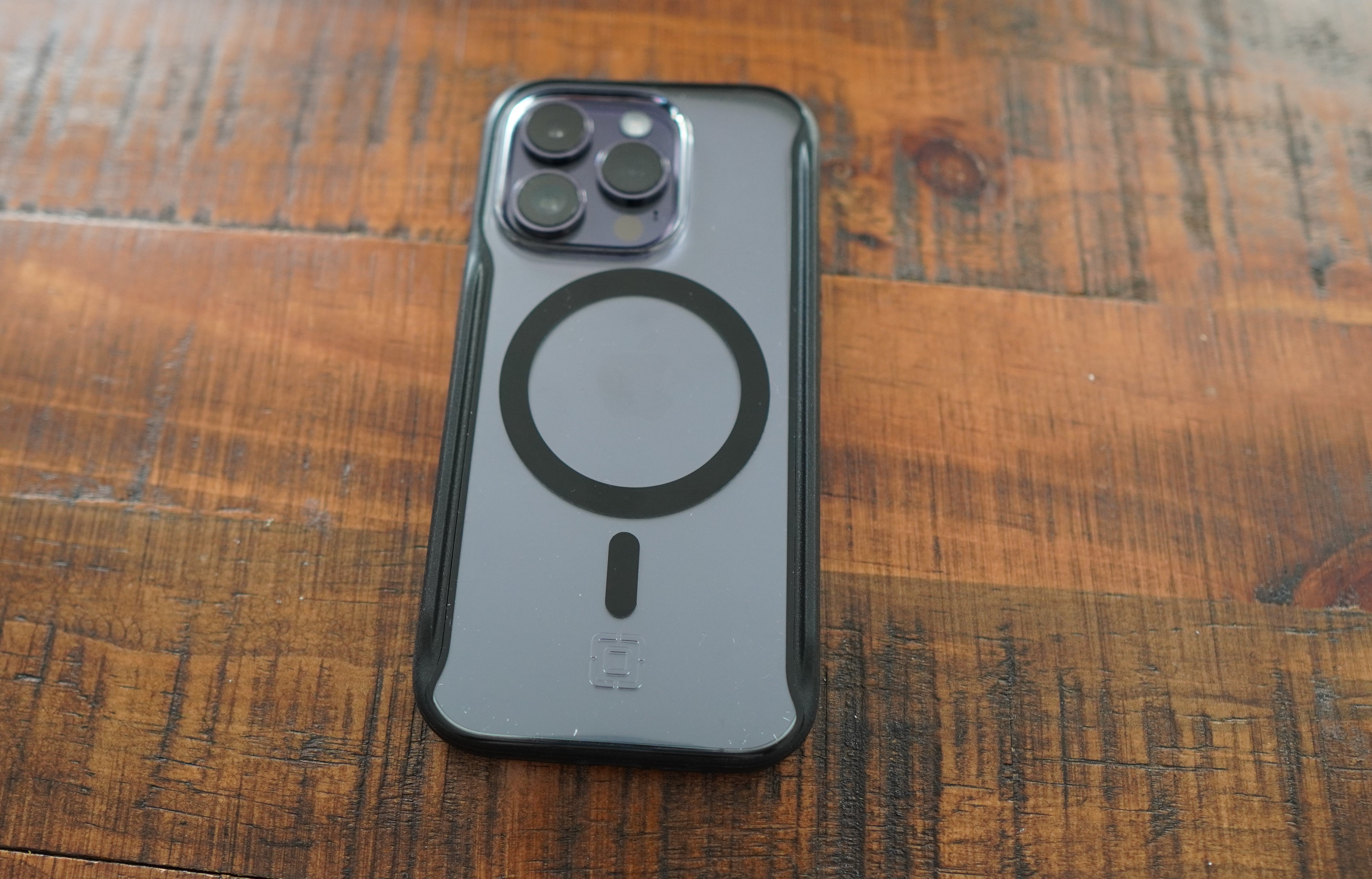 Like the Grip this one adds a bit more as it spreads out a bit more and doesn't have that "x" pattern making it look more uniformed if that's your taste. It does have 16ft of drop protection and is dual layered for your protection. There is also MagSafe capabilities as well.
---
Forme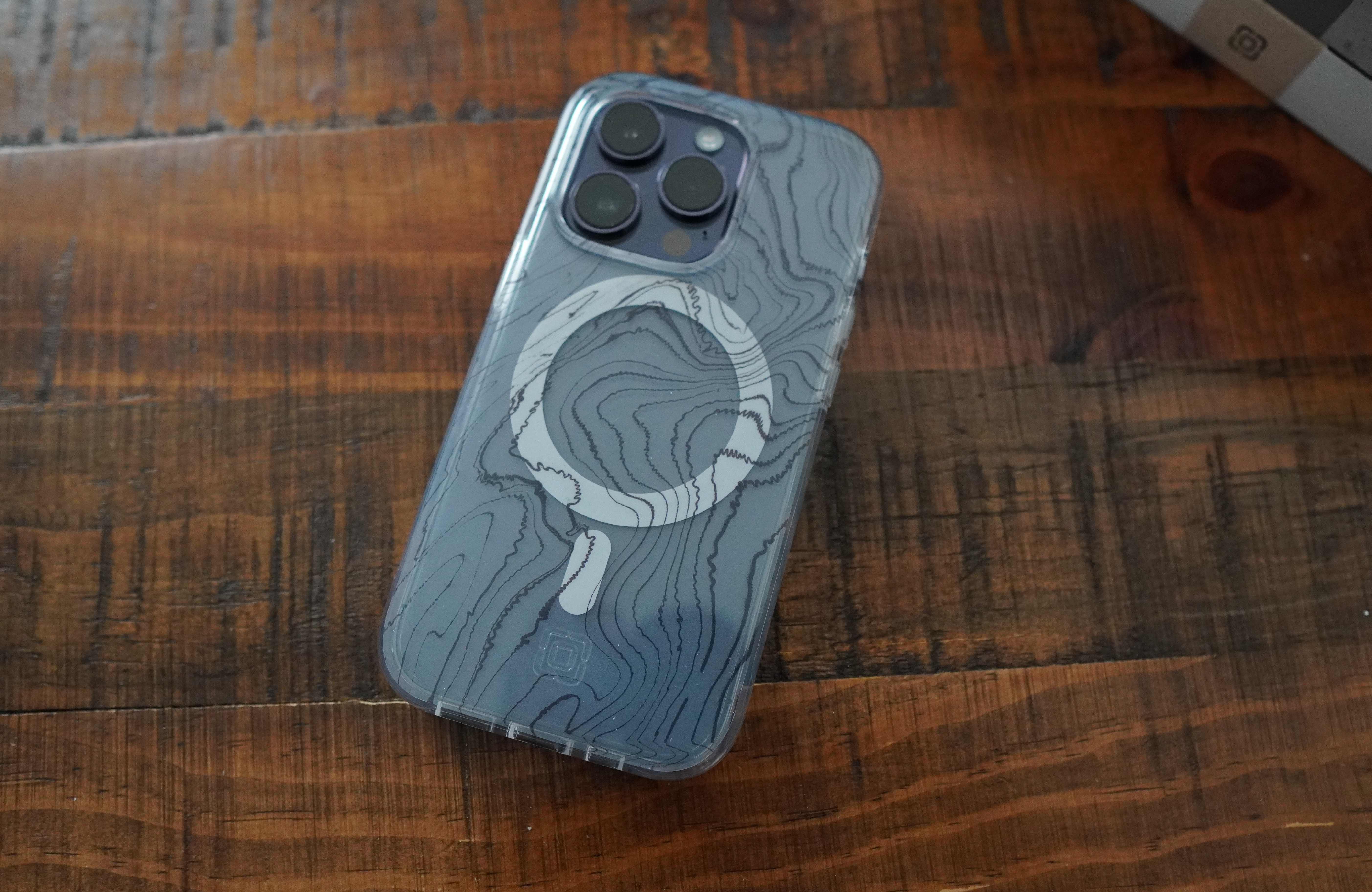 This case series looks to bring a different vibe or feeling to your iPhone. Whether you are feeling abstract colors, shapes, or patterns they have something for you. It has 10ft of drop protection, supports MagSafe and is scratch and discoloration resistant.
---
Kate Spade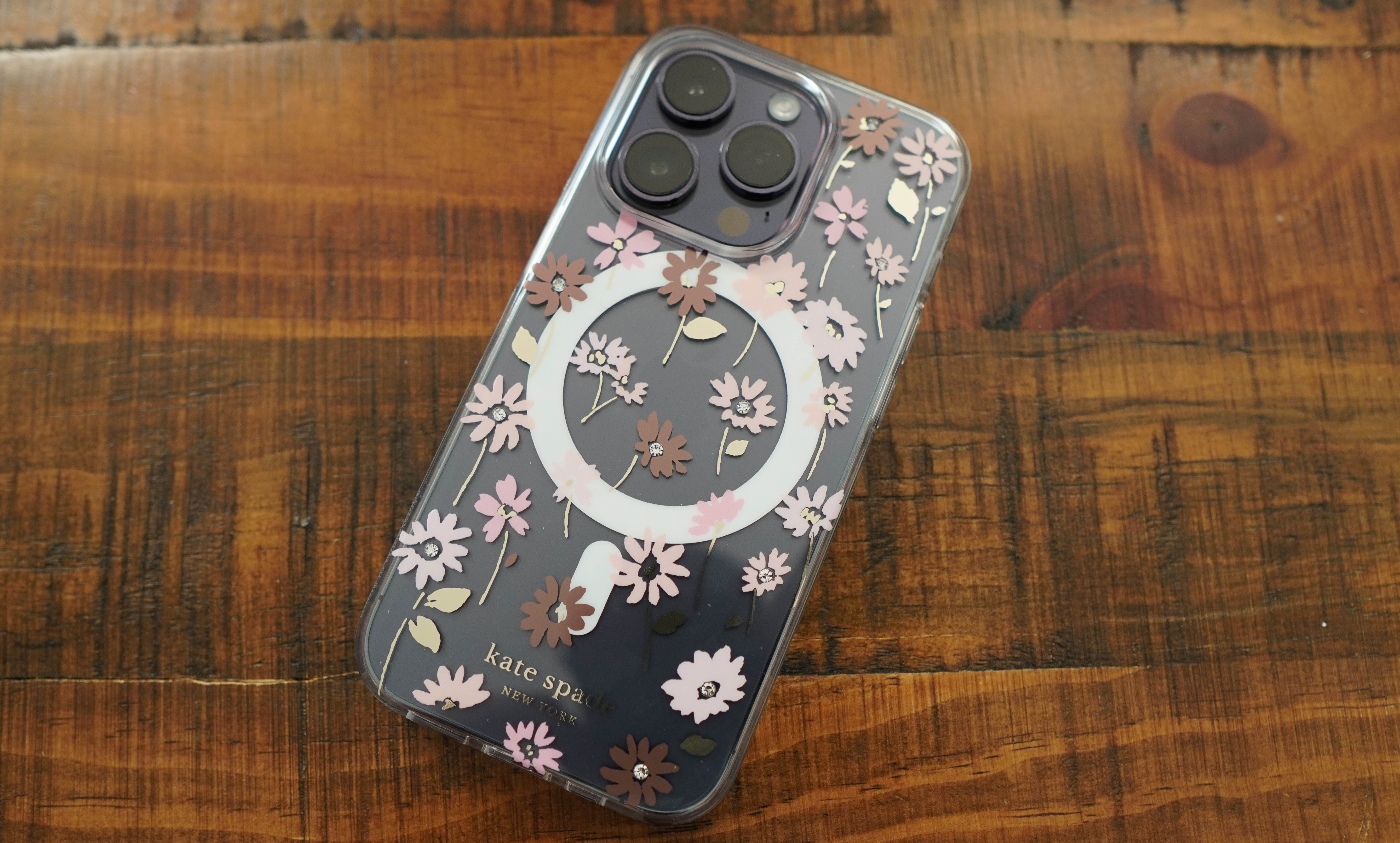 Those cases will bring colorful flowery happiness to your iPhone. They come in a variety of styles, and I won't lie bring some nice pop to your iPhone. They have 10 ft of drop protection, utilize MagSafe and feel nice in the hand. If you are invested into the Kate Spade life this will be a nice accessory to add.
---
Verdict
Incipio managed to tap into every bit of the case market finding an audience with their variety of case stylings.
Cases here range anywhere from $34.99 to $64.99 thru Incipio. You can check IG Reels as well.