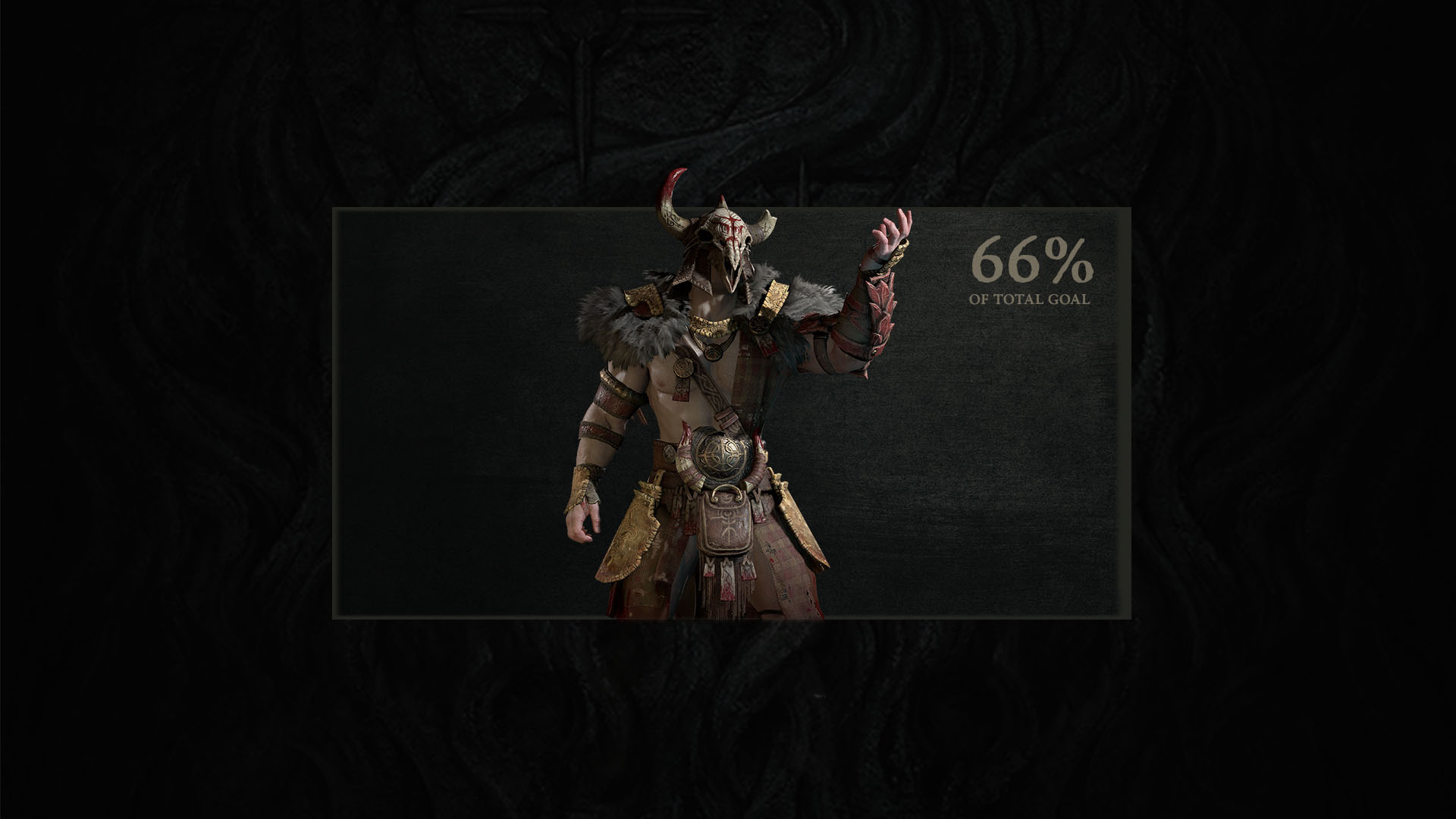 In honor of Diablo IV's Season of Blood, people in the United States are getting the chance to take part in a real-life Blood Harvest, a bloody ritual that plays a central role in the new story. While Lord Zir, the new antagonist of the Season, uses Blood Harvests to end thousands of fictional lives in the game, Diablo IV players will be invited to save thousands of lives with their blood donations in real life.
In Season of Blood, new enemies called Blood Seekers serve Lord Zir by invading parts of Sanctuary to procure blood for their master through Blood Harvest rituals. Players must venture into these areas to free prisoners, take down dangerous mini-bosses, and clear the enemy camps. But in real life, however, Diablo is offering die-hard fans of the game to turn 666 quarts of actual donated blood (equaling around 1,332 separate donations, with 1 pint per donation) into in-game rewards, while ultimately helping to save lives.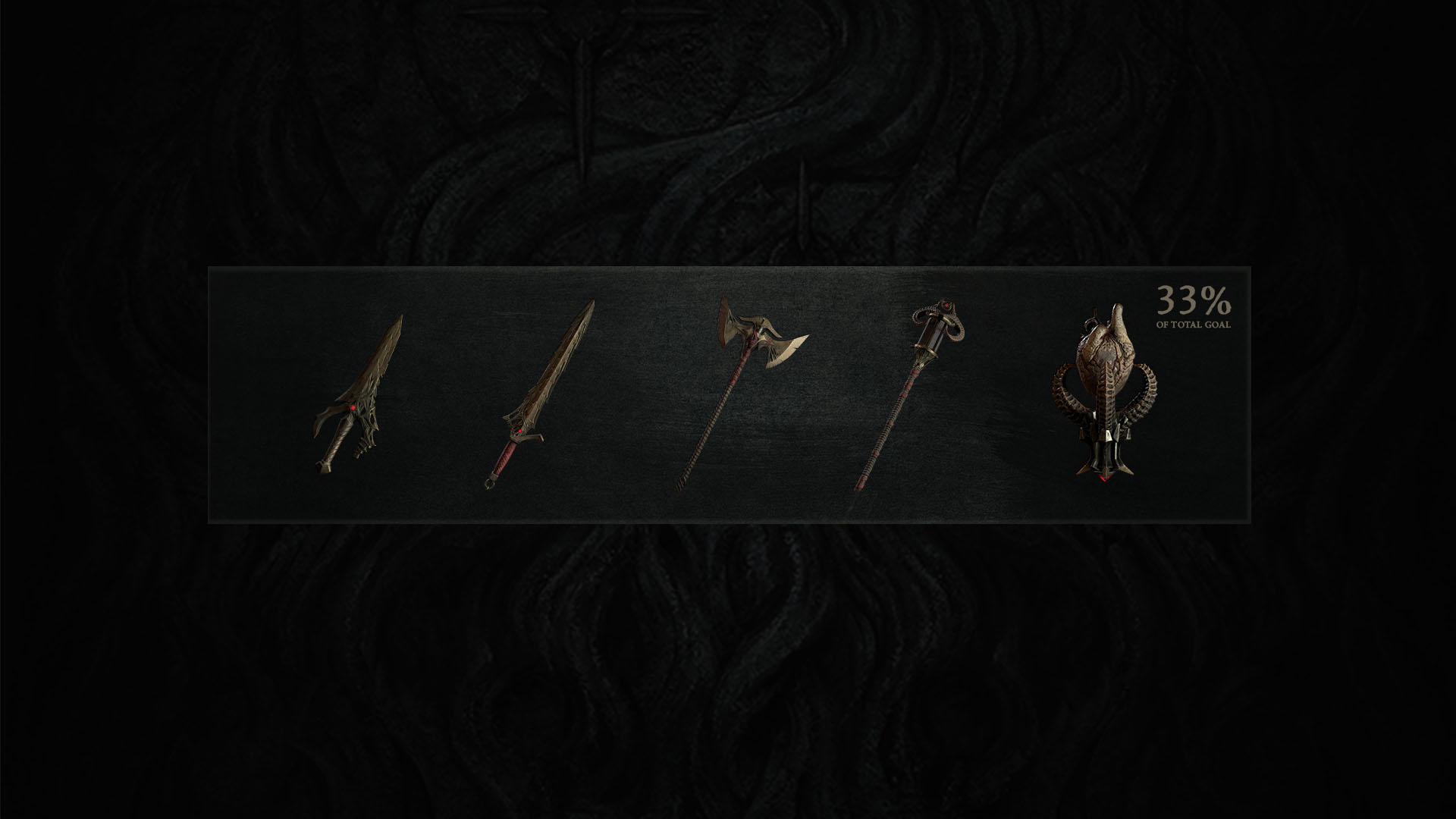 Once the goal of donating 666 quarts of blood is achieved, Diablo fans, regardless of if they donated or not, will unlock a sweepstakes where fans will have the chance to enter to win a new custom-built PC, infused with real human blood in its liquid cooling, which pays tribute to the game. It will be awarded to one lucky winner as a grand prize of the Blood Harvest campaign if they participate in the accompanying sweepstakes, even if they did not donate. The sweepstakes will start upon reaching the 666 quarts blood donation goal and will be open for entry for 72 hours. See the official sweepstakes rules for full details, along with what the PC will entail is included, below my signature.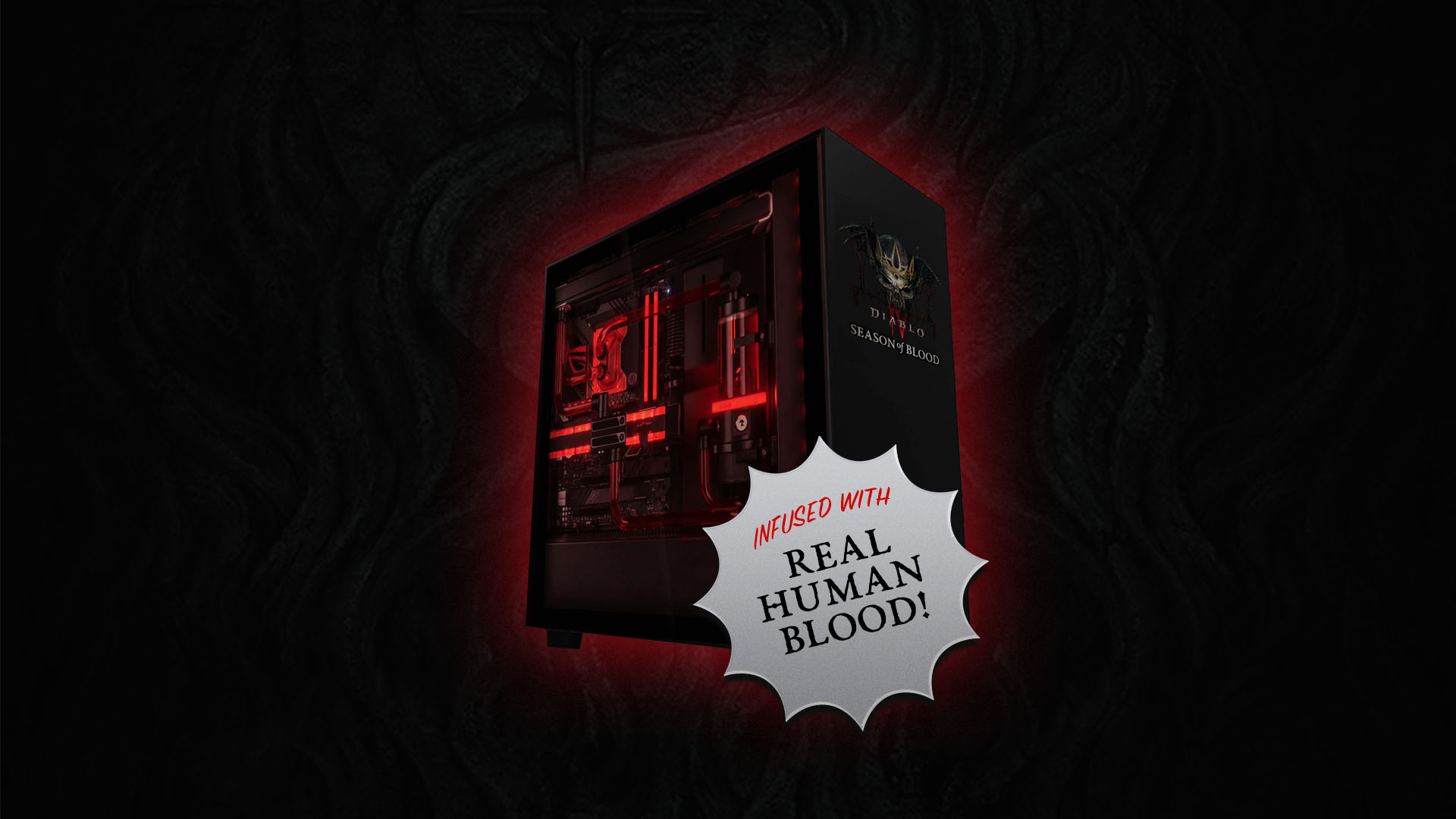 Along the way to the grand total of 666 quarts, several in-game rewards like weapon cosmetics, a mount, and an armor set will be given away to all Diablo IV players regardless of if they donated as several donation milestones are reached.
Tier 1: At 33% participation of the total 666 quart goal, all players will receive weapon cosmetics which include:
Dagger – Bloodpetal Anlace
Axe – Bloodpetal Sever
Necro Offhand – Bloodpetal Heart
Sword – Bloodpetal Blade
Druid Staff – Bloodpetal Bludgeon
Tier 2: At 66% participation, all players will receive the aforementioned rewards plus The Loch Raeth Maor Barbarian armor set.
Tier 3: At 100% participation, all players will receive the aforementioned rewards plus the Vermilion Eye Piebald mount and the custom real human blood-infused PC sweepstakes will become available to enter.
Once donation progress reaches 100%, whether it is on or before the campaign end date of 11/20, all tier prizes will be added to the player's Wardrobe and Stable in-game on 11/22.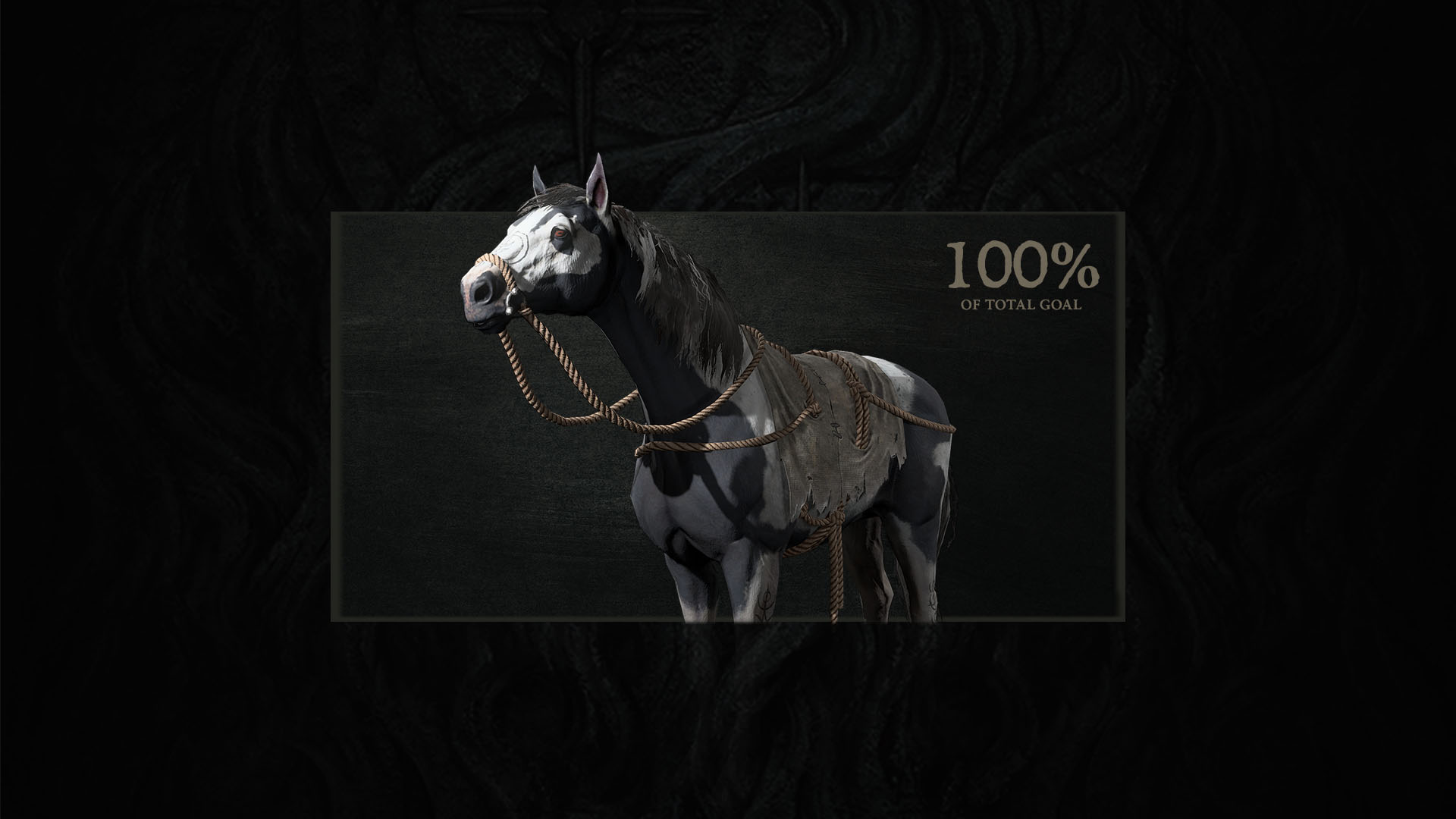 For more on Diablo 4 and gaming, follow me on Twitter and other social media here