As part of Xbox Free Play Days, players can enter Sanctuary and kick off their journey through the story of the Eternal Conflict for ten hours starting Thursday, October 19 through Sunday, October 22.
A few more details:
During Free Play Days, players can download the trial and begin their adventure with ten hours of playtime. Once players have experienced Sanctuary, eager travelers can purchase Diablo IV for 25% off to celebrate the spooky season! Players will have access to all Diablo IV content. Progress carries over from the free trial if purchased.
For more information, see the Xbox Store here.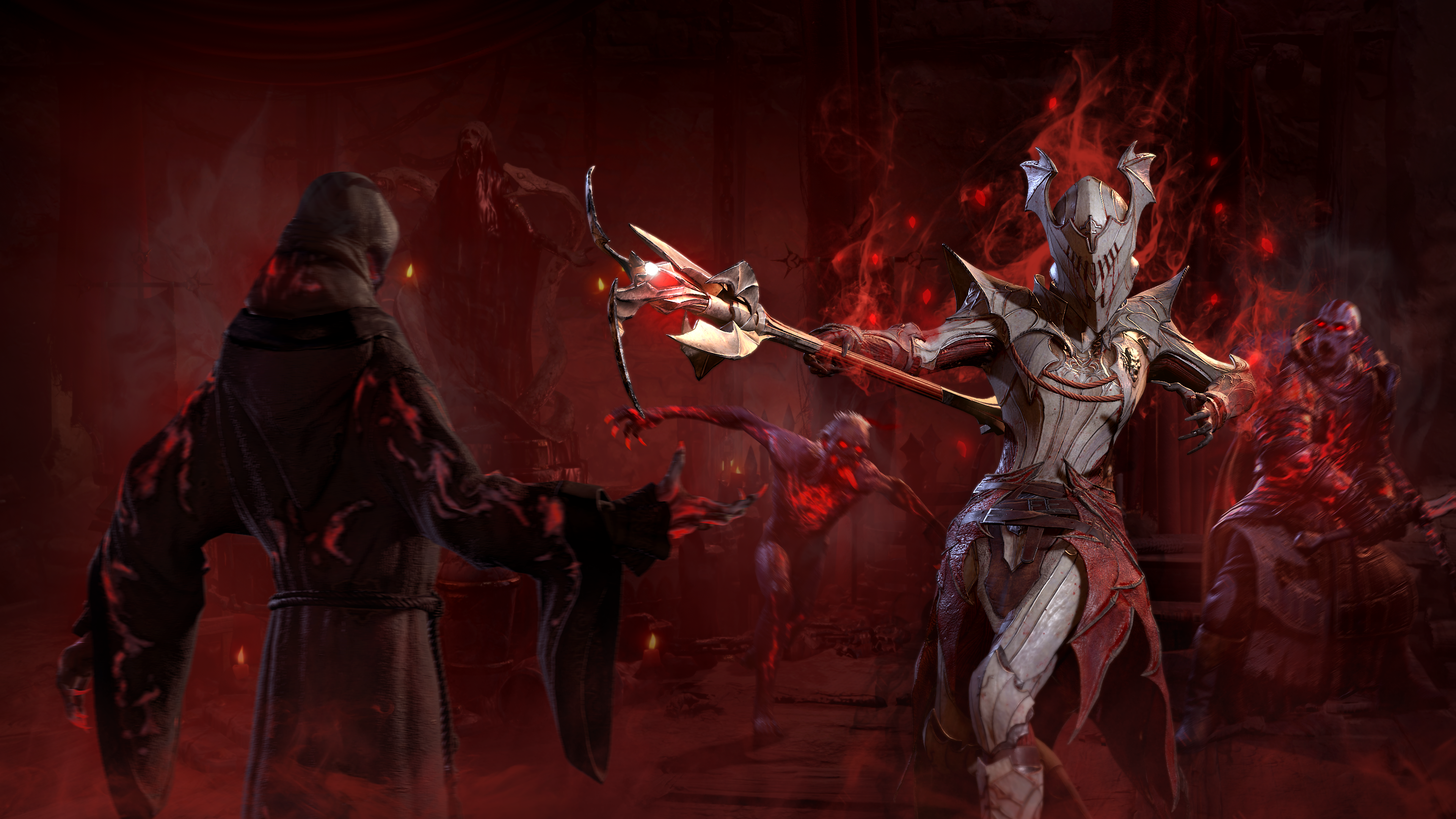 For more on Scuf and gaming, follow me on Twitter and other social media here