If you're an APS-C photographer or videographer who's looking for a solid ultra-wide lens that won't weigh you down and has a bright, constant aperture, you know that it can be a challenge finding one that won't break the bank. Enter the Sigma 10-18 F2.8 DC DN | Contemporary. This new Contemporary lens is the smallest and lightest F2.8 you can buy; here's how it stacks up.
Sigma 10-18mm F2.8 DC DN | Contemporary Key Features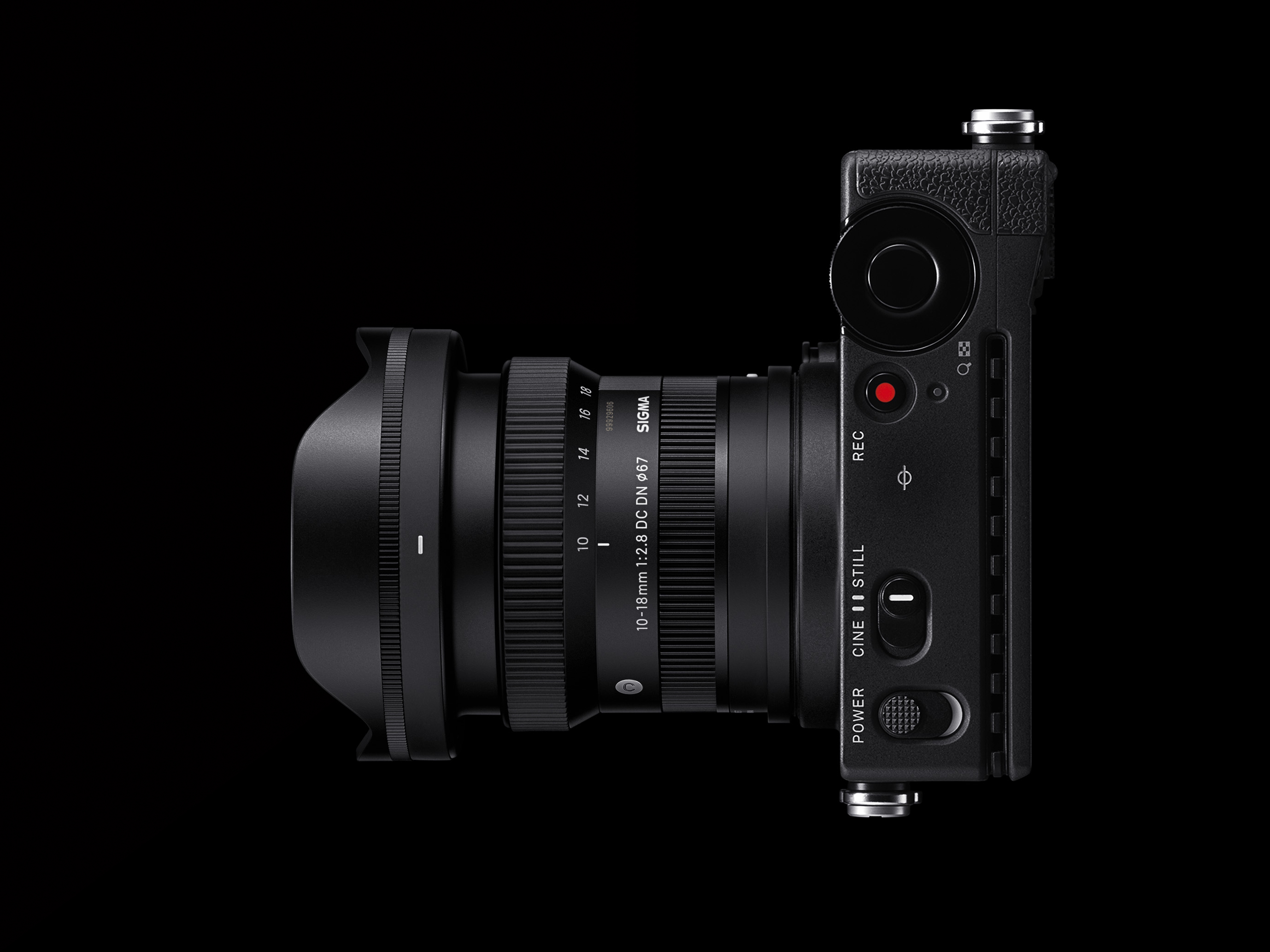 Focal Range: 10-18mm (15-36mm full frame equivalent)
Maximum Aperture: F2.8 throughout the zoom range
Dimensions: 2.8×2.4 inches; 19.5 ounces
Minimum Focus Distance: 4.6 inches
Available Mounts: Leica L, Sony E, and Fuji X-mount options available
Why It Matters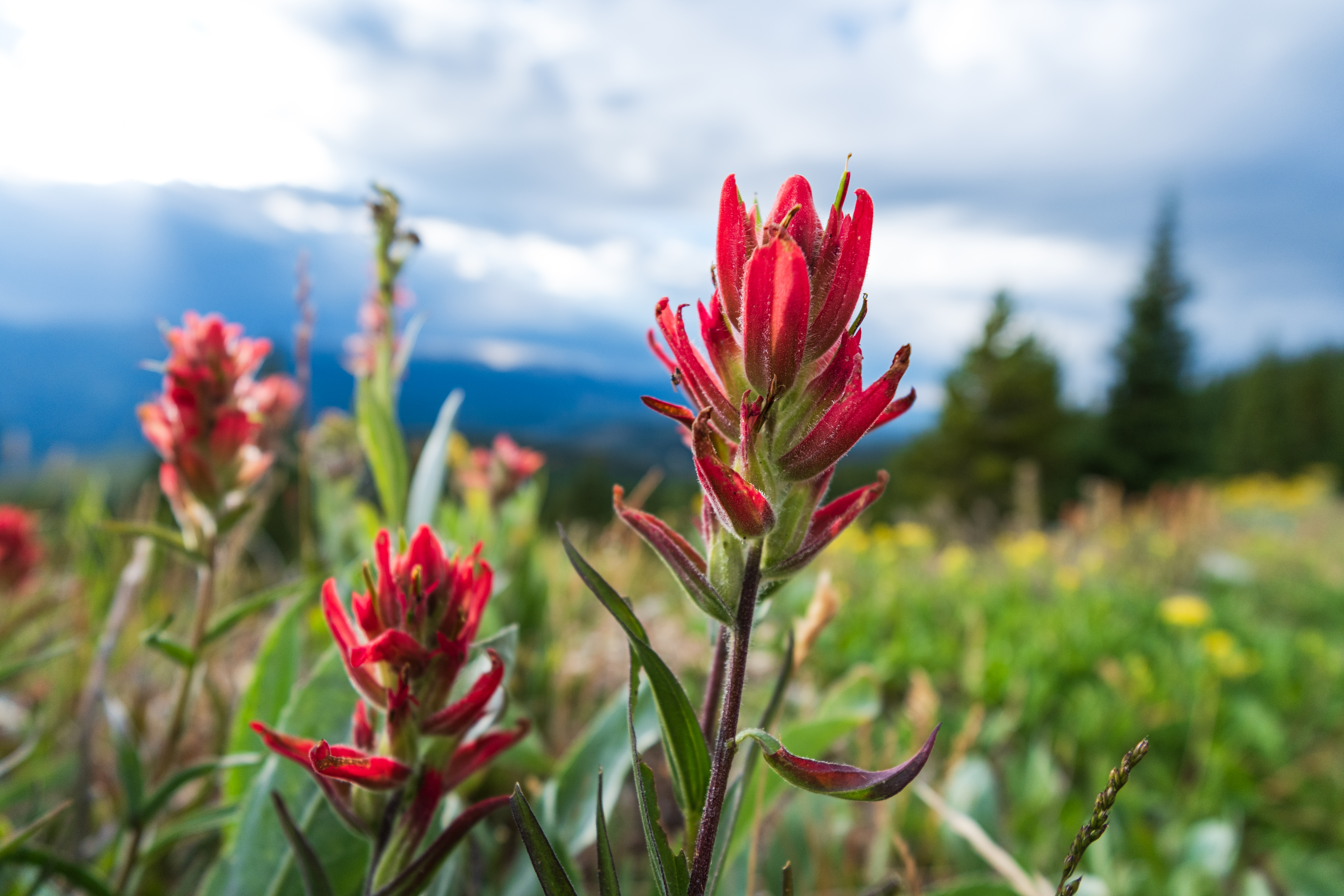 Whether photographing landscapes/cityscapes, looking for a compact lens for travel, or looking for a zoom lens perfect for vlogging, the 10-18mm focal length range ticks off every mark for these applications. The lightweight design and small form factor make this lens one you might easily keep in any bag you own and the fast, F2.8 aperture allows for shooting in lowlight situations as well as bokeh that's not possible in other wide-angle lenses.
One Extra Announcement – Sigma 70-200mm F2.8 DG DN OS | Sports
Sigma hasn't forgotten about full-frame shooters either. Today, the company announced the development of a new full-frame Sports lens, the Sigma 70-200mm F2.8 DG DN OS | Sports series lens. This lens completes the F2.8 trinity (14-24mm, 24-70mm, and 70-200mm) that many zoom lens enthusiasts and professionals opt for (three lenses instead of a bag of primes). The new 70-200mm Sports lens will bring Sigma's high-speed autofocus system with their OS2 algorithm and weather-resistant construction to the Leica L and Sony E mounts by the end of this year.
Final Thoughts, Pricing & Availability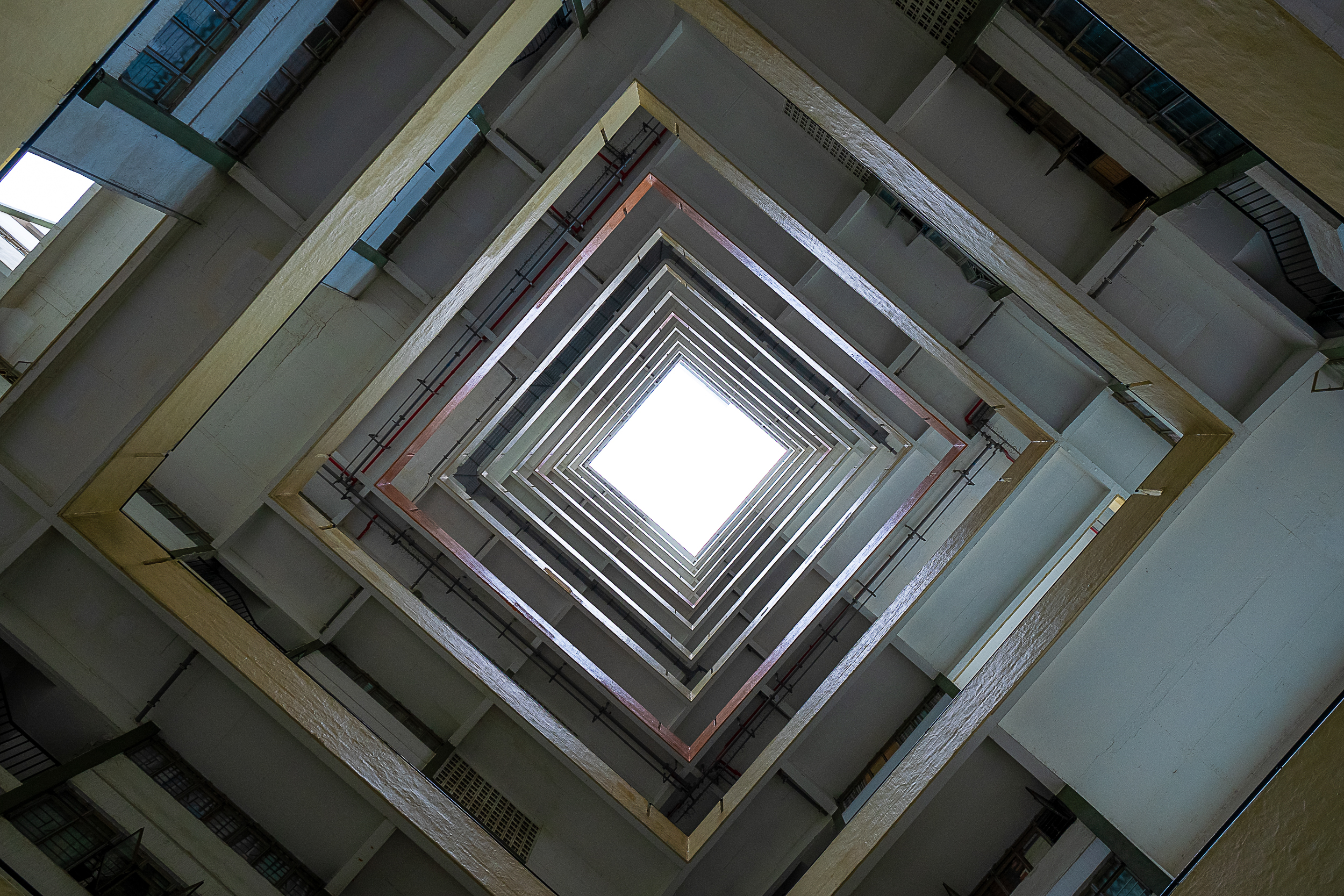 The biggest downside with a good ultra-wide lens is that they often require trade-offs depending on what you need: fast aperture, small/lightweight design, or affordability. The Sigma 10-18mm DC DN | Contemporary lens might be the solution that you're looking for, offering a compact lens design and a fast aperture without breaking the bank. The lens will be available starting October 26, 2023, and will retail for around $599. Hit the link for more info here.