Truly this is a day to be excited about. Last year after a long wait, we finally got a smartwatch directly from Google with the Pixel Watch. Something I had been waiting for what seemed like forever. Well not only did we finally get it, but this year we're getting their next version and welcoming the Pixel Watch 2. The Pixel Watch 2 will be starting at the same price as last year (no price increases like the Pixel phones) with $349 for the WiFi model, and $399 for the LTE model. It will come in 4 colors, Polished Silver/Bay, Polished Silver/Porcelain, Matte Black/Obsidian, and Champagne Gold/Hazel. While mainly looking just about the same, Google has added some improvements to this year's model, so let's talk about that a little bit.
First building further on the Pixel Watch's ability to deliver personalized health, fitness, safety, and productivity, they have included a new multi-path heart rate sensor combined with Google AI to bring advanced heart rate tracking, high and low heart rate notifications, and Daily Readiness Scores. They've also leveled up with advanced stress management features. This is within a new lighter 100% recycled aluminum housing and (hopefully) 24 hours of battery life with an always-on display.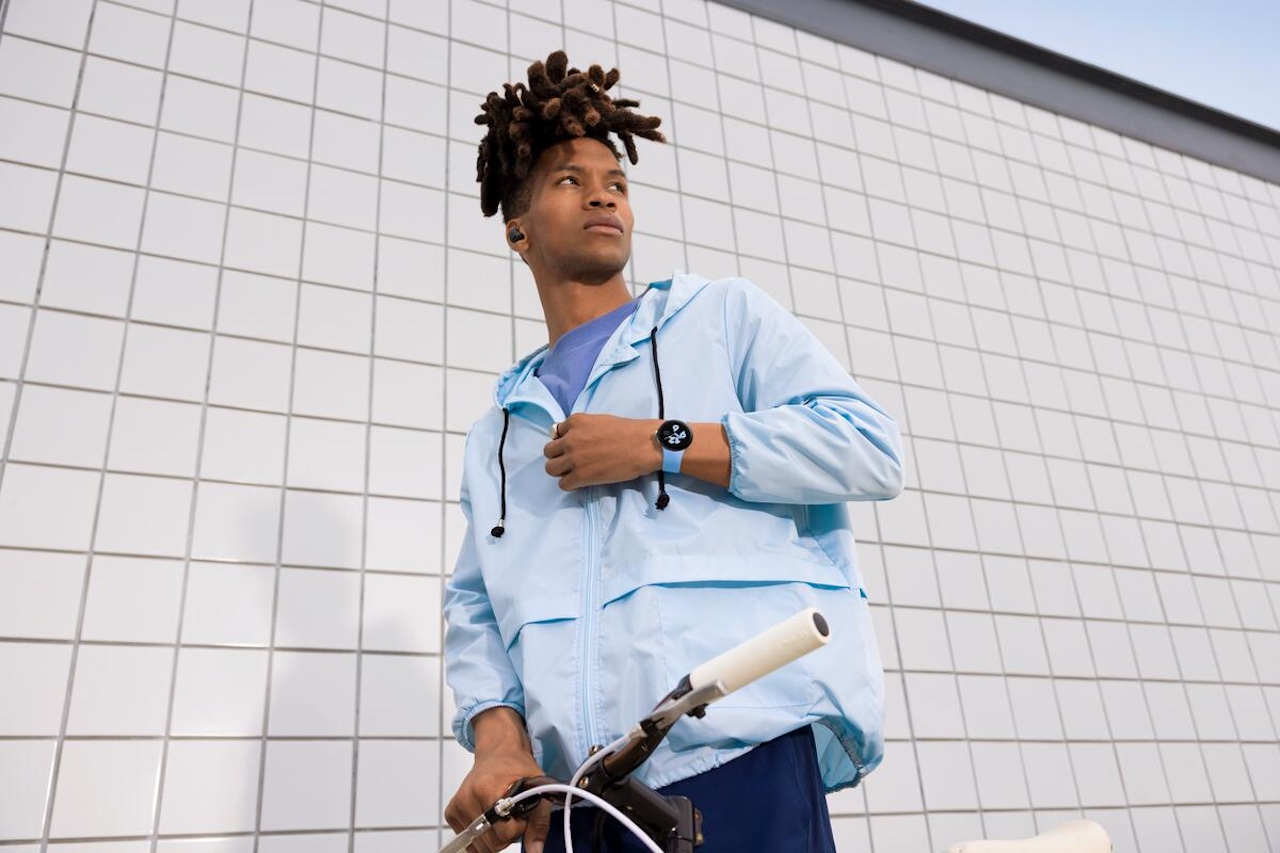 To continue with wellness, and stepping up with stress management, the Google Pixel Watch 2 with Fitbit will learn when your body is responding to potential stress or excitement. Doing this using inputs from a cEDA (continuous electrodermal activity or microscopic beads of sweat), heart rate variability, and skin temperature to help identify acute body responses. The Pixel Watch 2 will now be able to offer automatic workout start and stop reminders which it can detect with 7 common workouts like running, outdoor cycling, and more.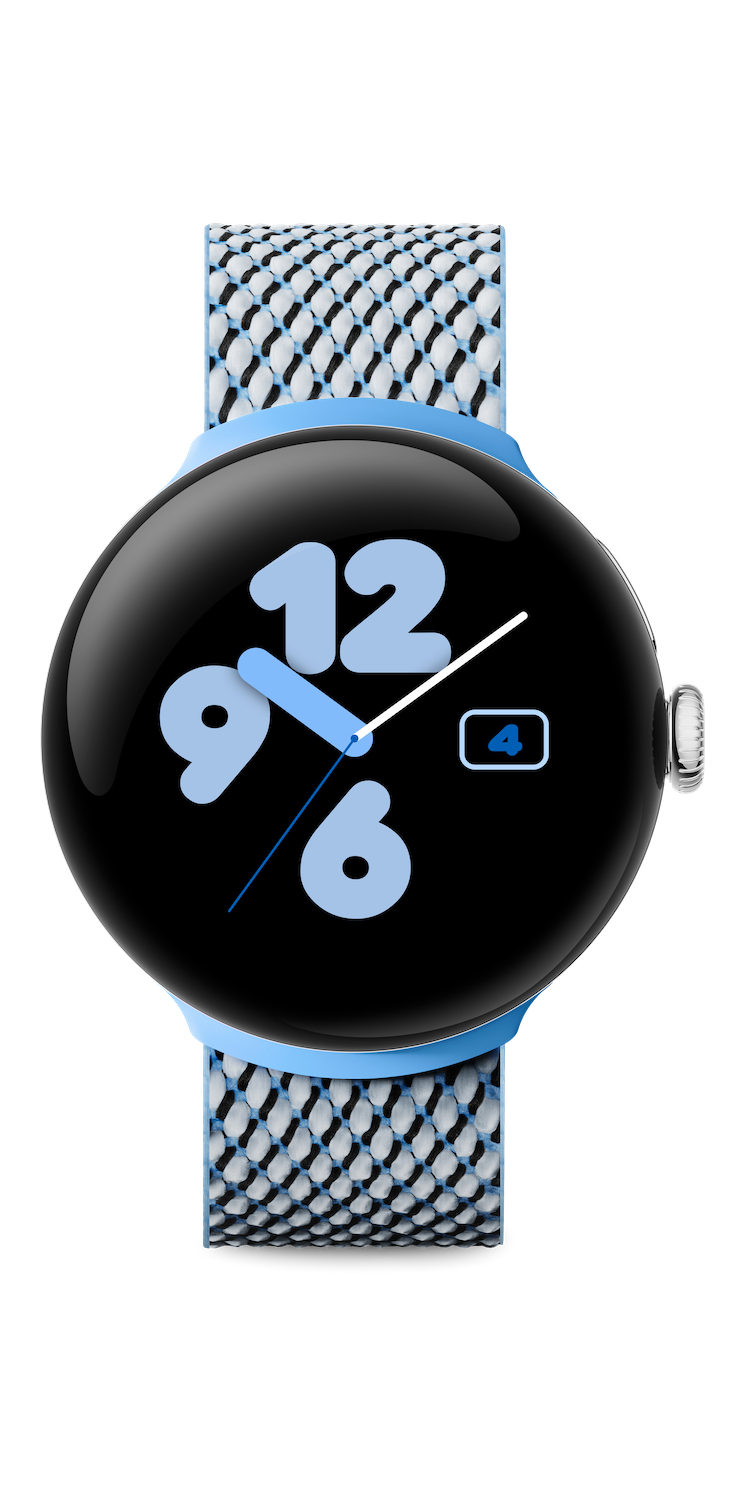 Once we move from wellness and health to safety, the Pixel Watch 2 now has Safety Check. This allows you to schedule a timer in certain situations where you might want your friends and/or family to know where you are. When the timer expires, you'll be prompted to confirm you are okay or if you might want to share your location or even reach out to emergency services. Now if you don't respond if say you are in trouble or unable to, your Pixel Watch 2 will be able to trigger emergency sharing. This will share your real-time location and situation with people you pre-select. And even further than that, with Safety Signal, Fitbit Premium users can get phone-free connectivity to safety features even without activating an LTE plan for their watch.
Another item Google states it is addressing with the Pixel Watch 2 is battery life. Personally, I was able to make it work within my routine with the Pixel Watch, but more or better battery life is always a good thing. The Pixel Watch 2 brings changes to the battery life and charging. Now get a claimed 24 hours with an always-on display, and when charging, a full day of use in just 75 minutes.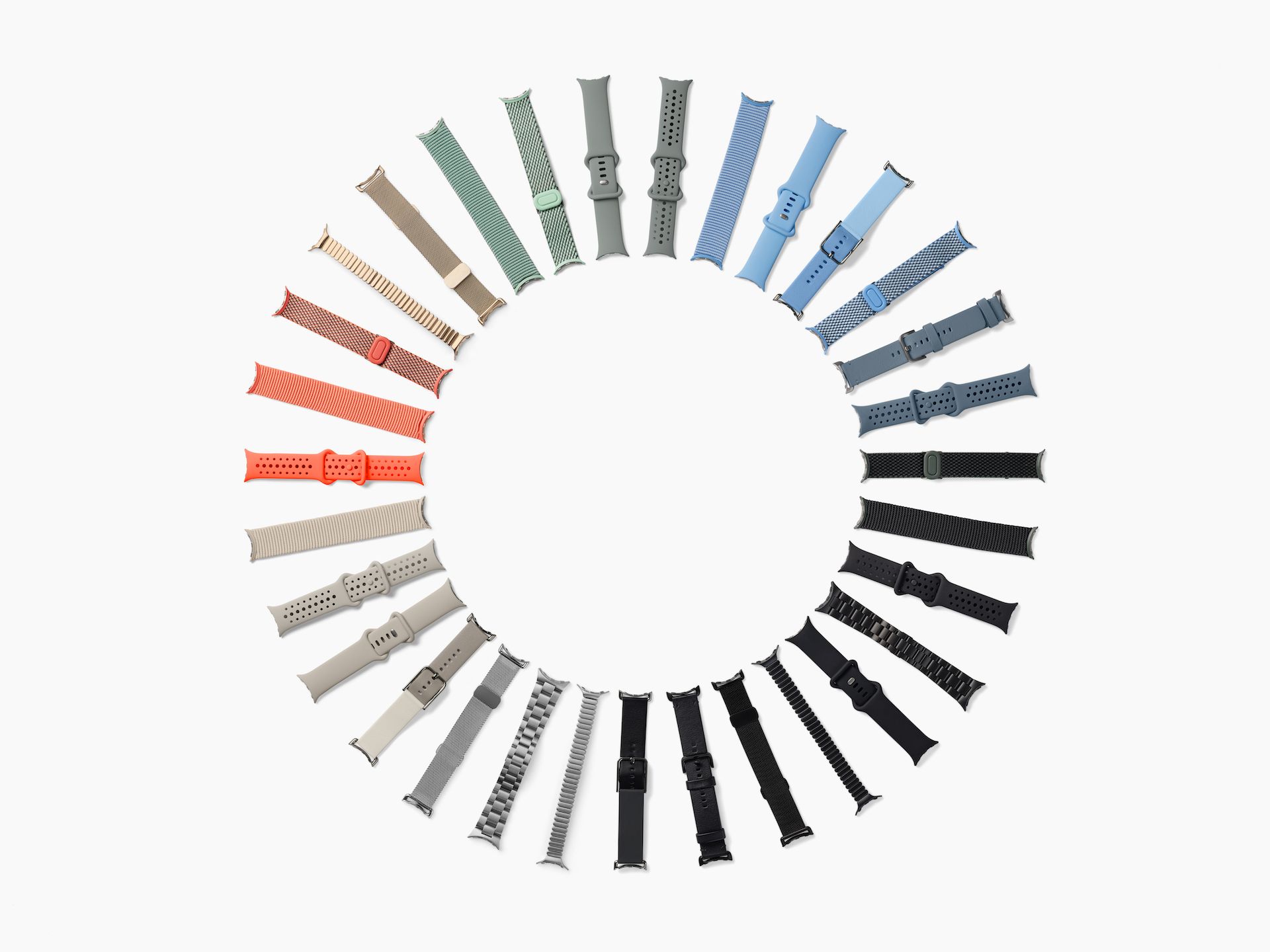 Okay, Okay besides all these new features and specs, let's talk about the looks. The Pixel Watch 2 while it looks almost the same as the first, Google has redesigned the back housing which includes three new sensors. Because of the 100% aluminum, it will be lighter, and the domed cover glass will be thinner. I'm hoping not as scratchable, but I doubt this will be the case. But beyond the watch itself, Google should be offering even more accessories (I say should, as there were bands shown with the Pixel Watch that I've yet to see) and include new Metal Slim and Active sport bands so you can customize your watch to fit your style! With the color choices, the Pixel Watch 2 will be an excellent complement to your Pixel phone. And just like last year if you pick up one new, you'll get 6 months of Fitbit Premium membership. You'll even get a 1-month trial of YouTube Music Premium.
So who is thinking of picking one up? Which model, and what color do you have your eye on? And don't forget, if you are thinking about picking up a Pixel 8 Pro, you'll be able to get the Pixel Watch 2 for free if you pre-order it early enough! Leave us a comment and let us know what you are thinking of getting, or none at all.