Another year and time to check out the latest from the Google Pixel lineup. Today marks the release of the Pixel 8 and 8 Pro. You'll be able to pre-order them today with the Pixel 8 starting at $699 (an increase over the 7) and coming in colors Hazel, Rose, and Obsidian. The Pixel 8 Pro starts at $999 (also an increase over the 7 Pro) and comes in colors Bay, Porcelain, and Obsidian.
Now while that price increase might be a little of a disappointment, if you do decide to pick one up earlier, you'll get a little more bang for your buck this time around. Out the gate, if you pre-order one early enough, you'll get some freebies as well. If you order the Pixel 8, you'll get a pair of Pixel Buds for free. And if you decide the Pixel 8 Pro is for you, you'll be able to scoop up the Pixel Watch 2 for free as well. Not too bad. Essentially get the Pixel Buds for $100, but the better deal is the savings on the new Pixel Watch 2 since for that extra $100 you're getting an excellent watch for $100.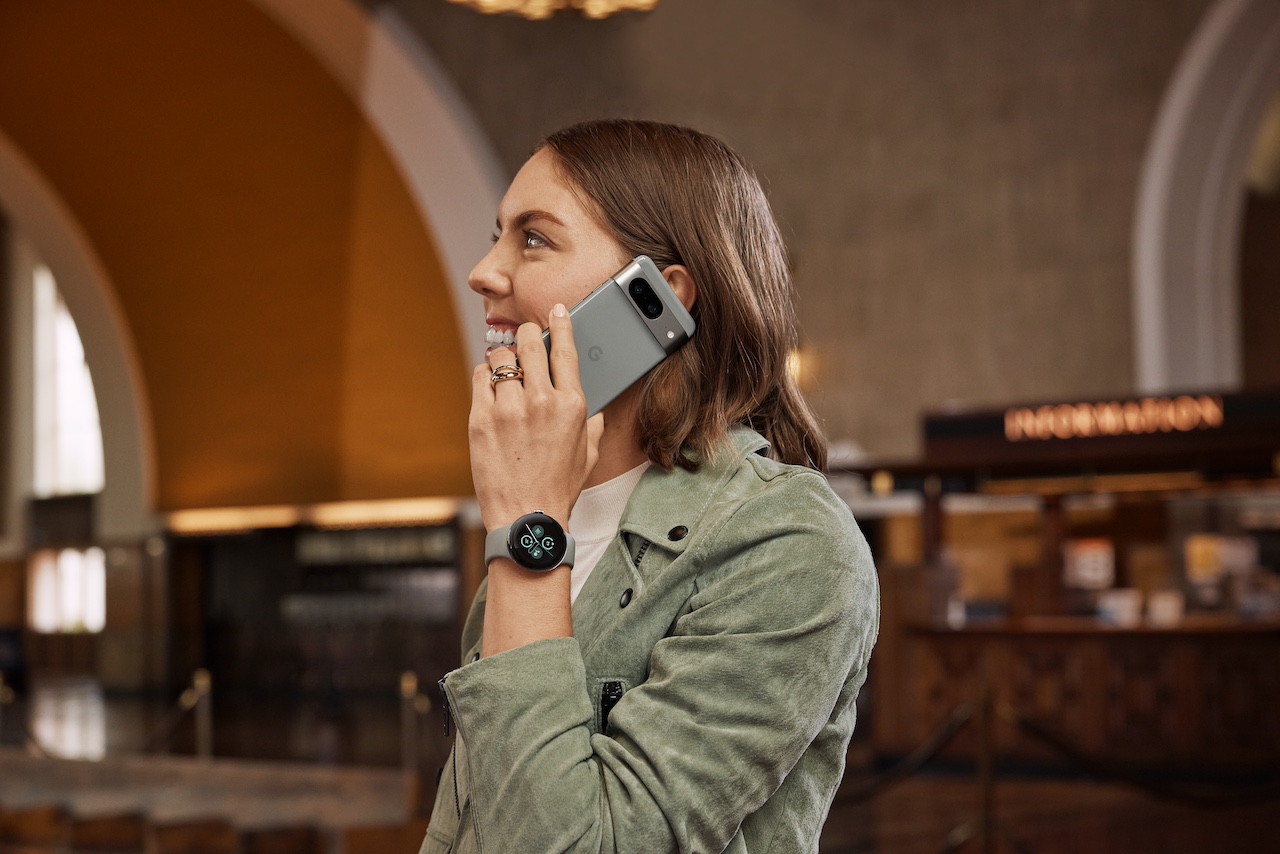 You'll also get a longer life with this series as the Pixel 8 and 8 Pro will be getting 7 years of OS, security, and Feature Drop updates so you'll be able to hand on to these longer (unless you're the type to try and upgrade every year!). Okay now let's talk about some of the changes and new features you can expect with the 8 series. To start, Google included a new chip with Tensor G3 which it states will kick it up a notch and will be 10x more complex when it comes to its machine learning model. This will allow it to give more cutting-edge phone and video features, better call screening for spam calls, crystal clear phone calls, and the Audio Magic Eraser which will erase distracting sounds from videos. Both phones will now be stuffed with more Google AI, as Google Assistant will help you do more like summarizing, reading aloud, and translating web pages. The Assistant voice typing (a feature I truly love) will help you write messages twice as fast, and with it comes to phone calls, Pixel Call Assist will contain a set of features to help you make calls and potentially avoid them as well.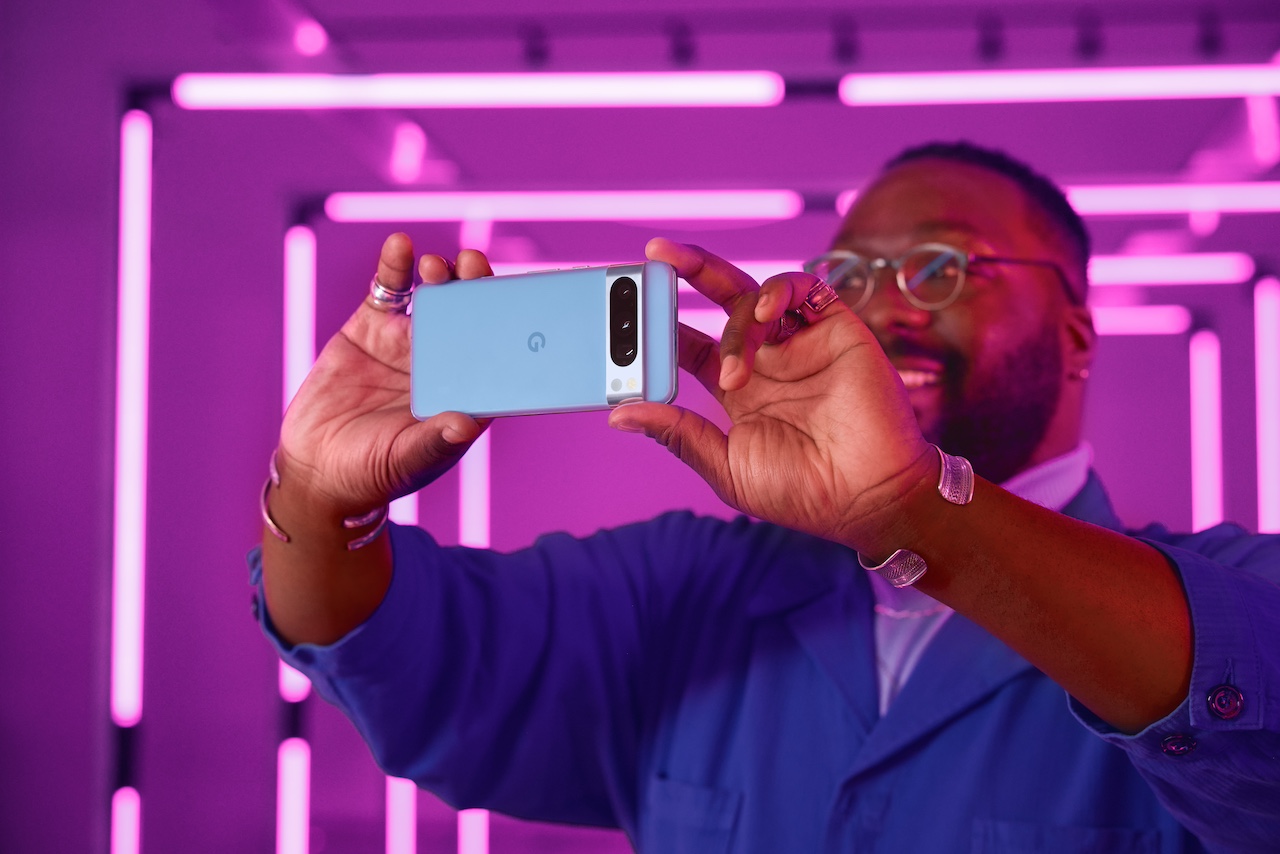 Now as you decide which Pixel 8 device you might choose, there are some differences with the 8 and 8 Pro. Many of which on within the phone and video area. With the Pixel 8 Pro, you'll see upgraded pro-level cameras, and new features like Video Boost (coming soon) which will deliver HDR+ and enhanced color grading for pro-looking video. And Night Sight Video will come for the first time. Other new features like Magic Editor, Best Take, and Audio Magic Eraser will help you refine any photo or video you capture. On the Pixel 8 side, the upgraded rear camera now had advanced image processing, bringing vivid colors and more details in any light. Also now with Macro Focus, you can really drill down and capture the smallest of subjects!
So again you can pre-order as of today, $699 for the Pixel 8 and $999 for the Pixel 8 Pro. Both come with some nice add-ons if you order early. Which will you be picking up? Leave a note in the comments!