The name Hasselblad is legendary. From editorial to fine art and especially in street photography, you've probably heard the name if you haven't seen photographers' work coming from a Hasselblad. The latest P Series lens looks to take things back to the streets with the XCD 4/28 P. Here's what we know so far.
Feature Specs from Hasselblad
Mount: Hasselblad X Mount
Focal Length: 28mm (22mm full-frame equivalent)
Maximum Aperture: F4 (F3.16 full-frame equivalent)
Lens Construction: 9 elements in 8 groups; 2 aspherical elements and 1 ED element
All-metal construction; measuring 43.5mm in length and 245g in weight
Leaf shutter with flash sync speed up to 1/4000s
Why It Matters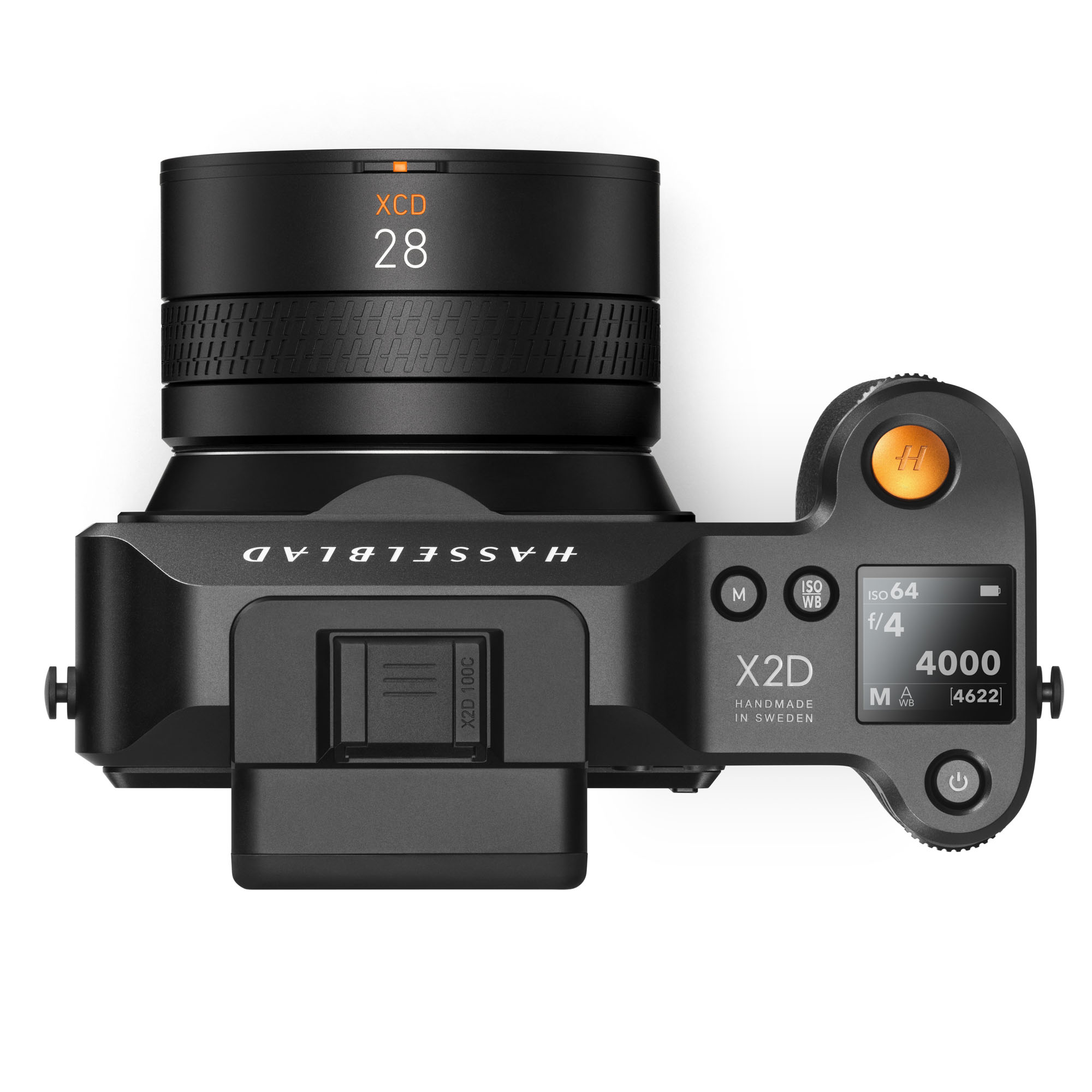 Hasselblad's P Series lenses are designed as lightweight, field lenses intended for use outside of the studio. While that might be associated with environmental shoots, the 28mm focal length is one that's designed with street photography in mind. Is it overkill to have the 100-megapixel resolution for street photography? Sure, but it doesn't mean that it's not worth having – especially if it means being able to crop in on a composition. The XCD 4/28P adds depth to the existing P Series of lenses (currently, only the 4/45P is available for the system) and provides Hasselblad X System photographers with another tool for their kit.
Additionally, the all-metal construction and Hasselblad's attention to detail make this a very interesting lens to shoot. Hasselblad manages to create a premium build lens while maintaining a small footprint and keeping weight down. Looking at the samples provided, this lens provides a cinematic feel to your images with impeccable sharpness edge to edge. For travel or the street, the XCD 4/28P looks to deliver the goods.
Sample Photos
Pricing and Availability
The Hasselblad XCD 4/28P is reasonably priced (for digital medium format) at $1679 USD and is available to purchase now. We have reached out to Hasselblad and hope to review it soon. Learn more about the lens or order on Hasselblad's website.