NACON is coming out with its dual wireless gaming headsets with the NACON RIG 600 PRO. It will be in two models of 600 PRO HS for PlayStation and the 600 PRO HX will be for Xbox and includes Dolby Atmos for Headphones.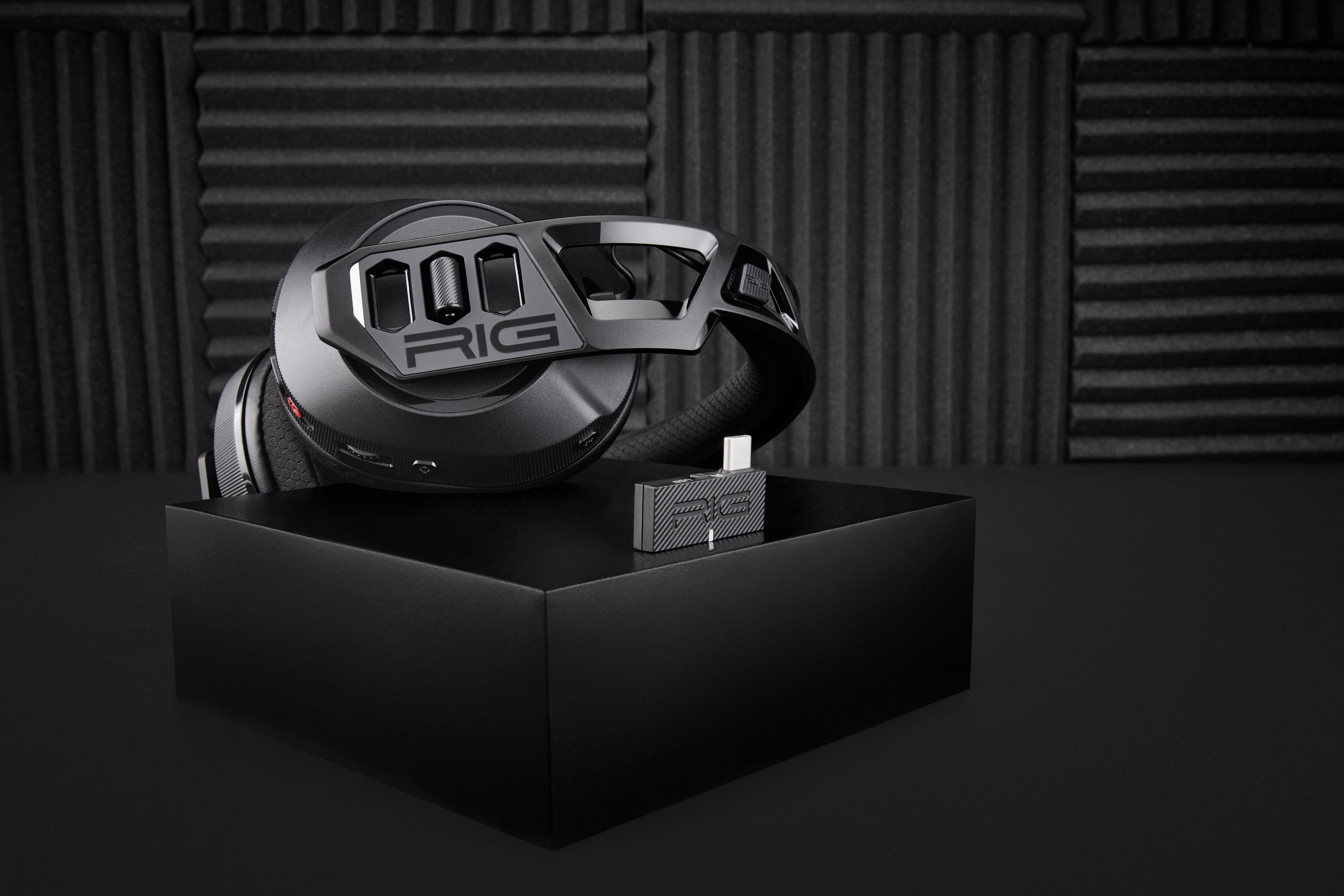 With dual wireless it will keep you connected via Bluetooth and low-latency 2.4GHz frequencies also helping you get superb audio quality. There is also a mobile app to help access additional features and fine tune your headsets to your liking.
With the incorporated Bluetooth 5.1, the headsets can also be used for mobile gaming as well as the Nintendo Switch. Thus giving you awesome sound with the 40mm drivers.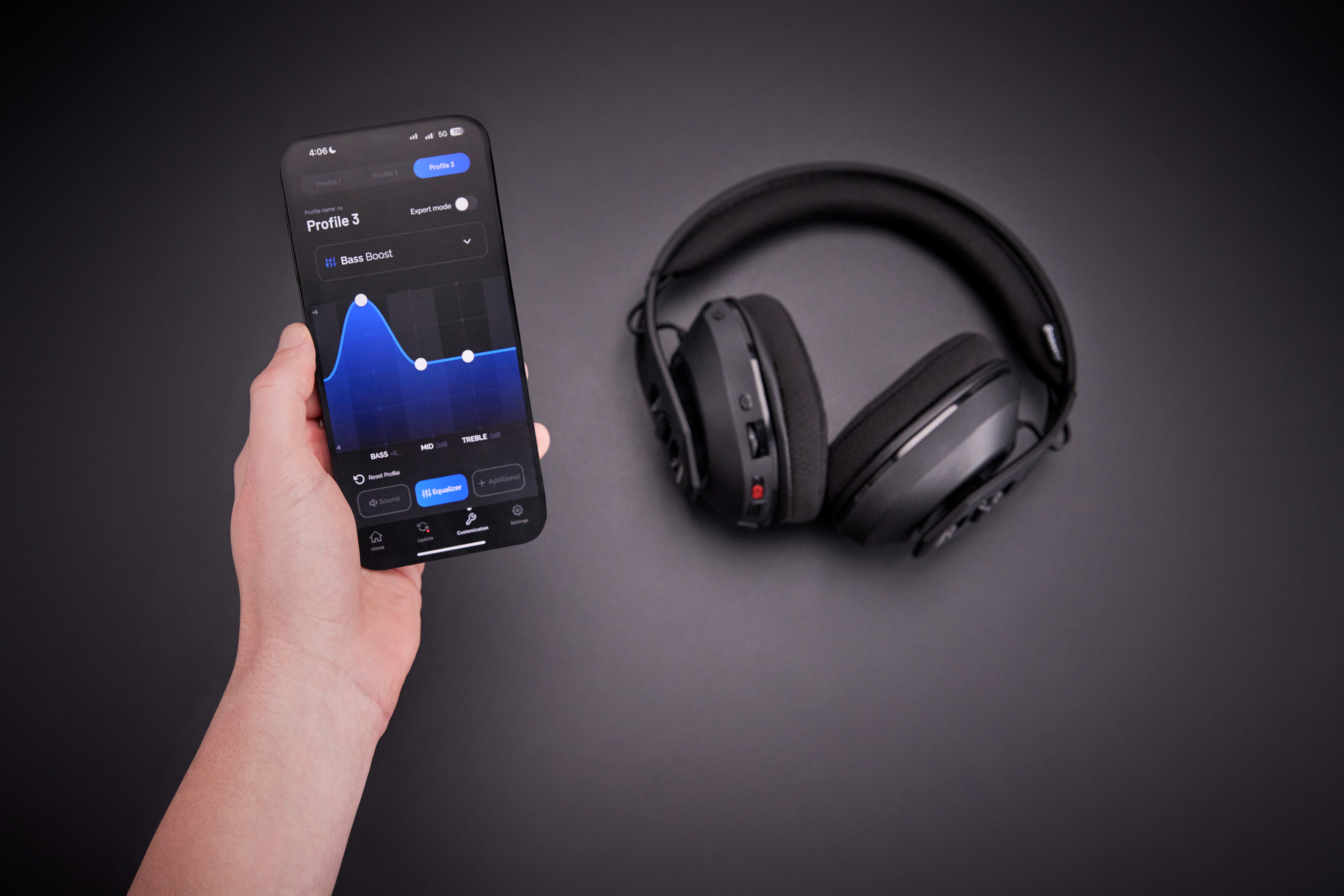 Watch the 600 PRO HS trailer here.
Watch the 600 PRO HX trailer here.
---
LIMITLESS GAMING WITH THE NACON RIG 600 PRO DUAL WIRELESS GAMING HEADSET
FIRST RIG DUAL WIRELESS HEADSET WITH BLUETOOTH AND 2.4GHz WIRELESS
Kirkland, WA; August 17, 2023 – NACON, a leader in premium gaming accessories and parent of the RIG audio brand, announces its first dual wireless RIG 600 PRO Series. The 600 PRO is designed to meet the diverse connection needs of gamers, boasting multiplatform dual wireless technology paired with signature RIG acoustics and comfort.
Featuring best-in-class low-latency 2.4GHz wireless and Bluetooth, the 600 PRO is the ultimate choice to game wirelessly on all your favorite devices, including PlayStation, Xbox, Nintendo Switch, PC and Mobile.
In addition to its multiplatform compatibility, the 600 PRO excels in performance, boasting a chat-optimized microphone that discreetly folds into the earcup when not in use. The integrated flip-to-mute function further enhances versatility, allowing gamers to take calls and communicate with their squad seamlessly.
"Almost 50% of gamers worldwide play on multiple platforms, and this trend shows no signs of slowing down.[1]  Inspired by this, we set out to deliver a product that can be the core for all their game audio needs," said NACON Head of Development for RIG, Jack Reynolds.  "The 600 PRO delivers exceptional performance and versatility while providing gamers with unparalleled value."
Available in two models, the 600 PRO HS is designed for PlayStation® while the RIG 600 PRO HX is officially licensed for Xbox® and includes Dolby Atmos® for Headphones. Gamers can experience three-dimensional precision audio by simply connecting the USB-C wireless adaptor to the Xbox console or PC. 
DUAL-MODE WIRELESS
Get a competitive edge with best-in-class low-latency wireless using the USB-C wireless adapter or connect with Bluetooth for mobile gaming. Choose between Game, Bluetooth or Dual Mode, which keeps you connected to your game audio via the 2.4GHz dongle and lets you switch seamlessly to answer phone calls and receive notifications.
UNMATCHED AUDIO
Experience legendary audio quality. Equipped with 40mm headset drivers enclosed in a tuned acoustic chamber, the RIG 600 PRO delivers impressively balanced game audio. Bass-boosted high-sensitivity drivers provide more volume with less distortion. With an advanced acoustic design, the 600 PRO improves listening quality and reduces audio fatigue, making it the perfect choice for intense sessions or all-day gaming.
---