Bevel known for its grooming products ranging from razors, trimmer, skin care, and even hair is entering into the electric shaver space as well. If you are unaware Bevel is a brand that dedicates itself to the needs of the body of the black man.
Bevel's new Electric Shaver utilizes a dermatologist tested swivel head with three foil cutting elements that adapts to your facials contours to minimize skin pressure and reduce razor bumps. It is set to work whether you go for a wet or dry shave and adapts to your hair profile.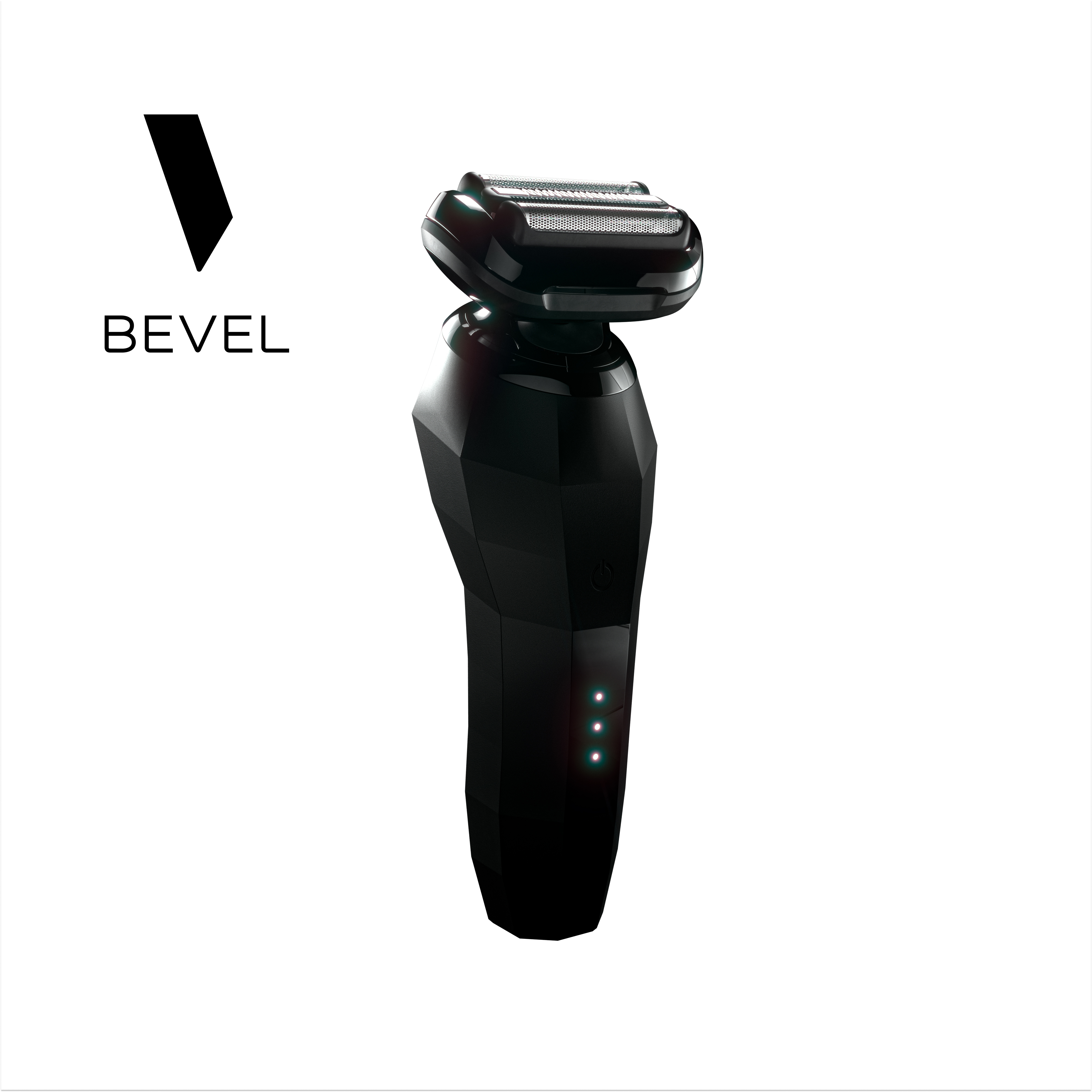 Bevel Electric Shaver will be $109.99 and releases on Sept 5 on Bevel and coming soon to Amazon.
---
Following the success of the Bevel Trimmer ($199.95) and the Bevel Pro All-in-One Clipper + Trimmer($329.95), the Bevel Electric Shaver ($109.95) boasts a 50mins cordless power battery life, combats ingrown hairs, reduces irritation and exfoliates the skin. The Bevel Electric Shaver features a dermatologist-tested swivel head containing three foil cutting elements and adapts to your facial contours to minimize skin pressure. Studies show 9 out of 10 men indicated minimized skin irritation after using this product, with the Bevel Electric Shaver providing closeness, comfort and cutting hair above the skin line to reduce the chances of ingrown hairs and bumps forming. Built to last under any condition, this Bevel Electric Shaver is waterproof for wet or dry use, and perfectly pairs with Bevel Shave Cream($14.95)and the Clear Shave Gel ($9.95). The Bevel Electric Shaver allows for a 5-minute quick charge for one full shave and the autosensing technology reads and adapts to your hair density, capturing and cutting more hairs in every shave.