When Tamron launched the first-gen 70-180mm F/2.8 (A056) lens for Sony's FE-mount, it became an instant hit among photographers looking for a solid, fast aperture zoom lens that kept the weight and cost low. Tamron's announced an update to their telephoto zoom that might be worth an upgrade – the Tamron 70-180mm F2.8 Di III VC VXD G2 (A065) (Editor's note, from here on out we'll only be referring to these lenses by their internal code).
Tamron 70-180mm F2.8 Di III VC VXD G2 Tech Specs via Tamron
Mount: FE-mount (Sony Full-Frame)
Constant F2.8 Maximum Aperture
Only 6.2 inches long, and weighs only 30.2 ounces
Minimum focus distance: 11.8 inches at 70mm
VXD AF motor system provides high-speed/high-precision focusing
VC – Tamron's proprietary vibration compensation stabilization allows for longer, hand-held shooting
Compatible with the Tamron update tool for easy lens firmware updates
Why It Matters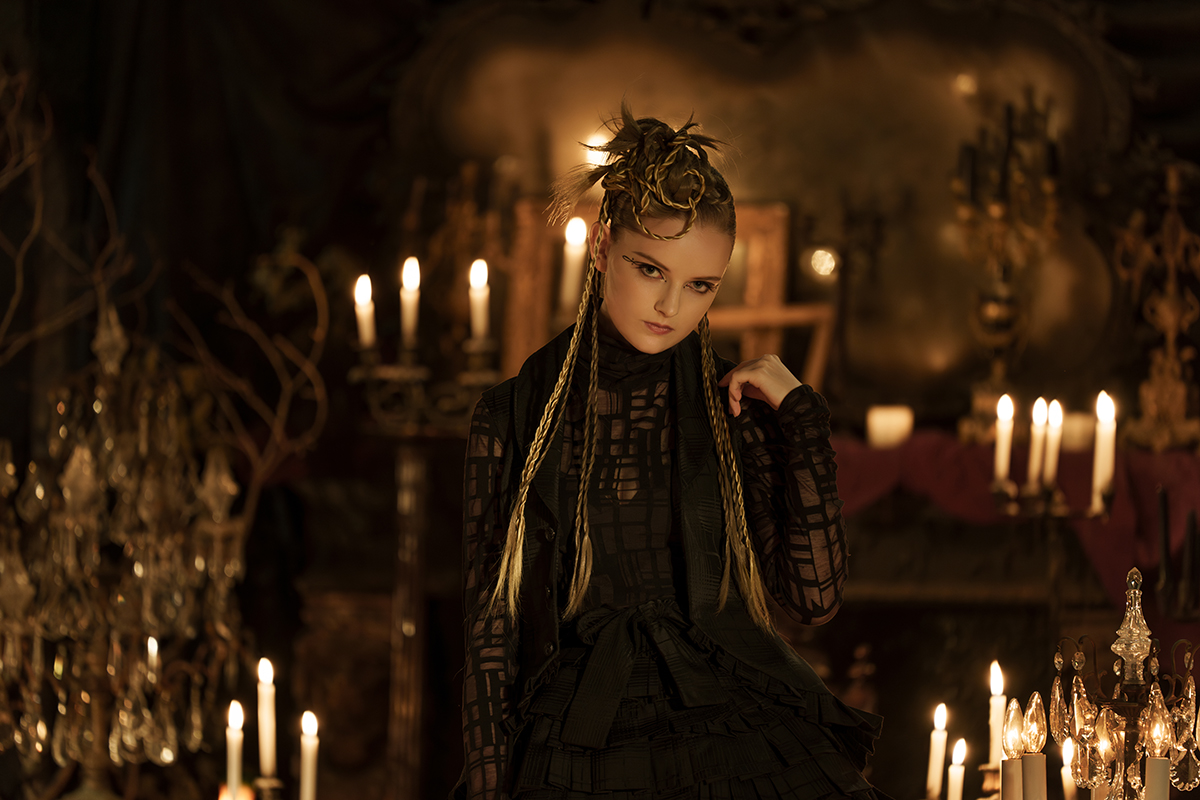 When the original A056 was released by Tamron in 2020, it provided Sony FE users with a solid option for a fast, constant aperture telephoto lens at a fraction of the price of the closest OEM competitor, the 70-200mm G Master. The G2 adds optical stabilization or as Tamron calls it Vibration Compensation (VC) to allow for even longer hand-held shots which can be clutch if you're shooting in low-light situations or wildlife. The extra steps of light can mean the difference between getting the shot and not. Additionally, Tamron's managed to shorten the minimum focusing distance to just a hair under a foot – allowing for more creative possibilities across the focal range.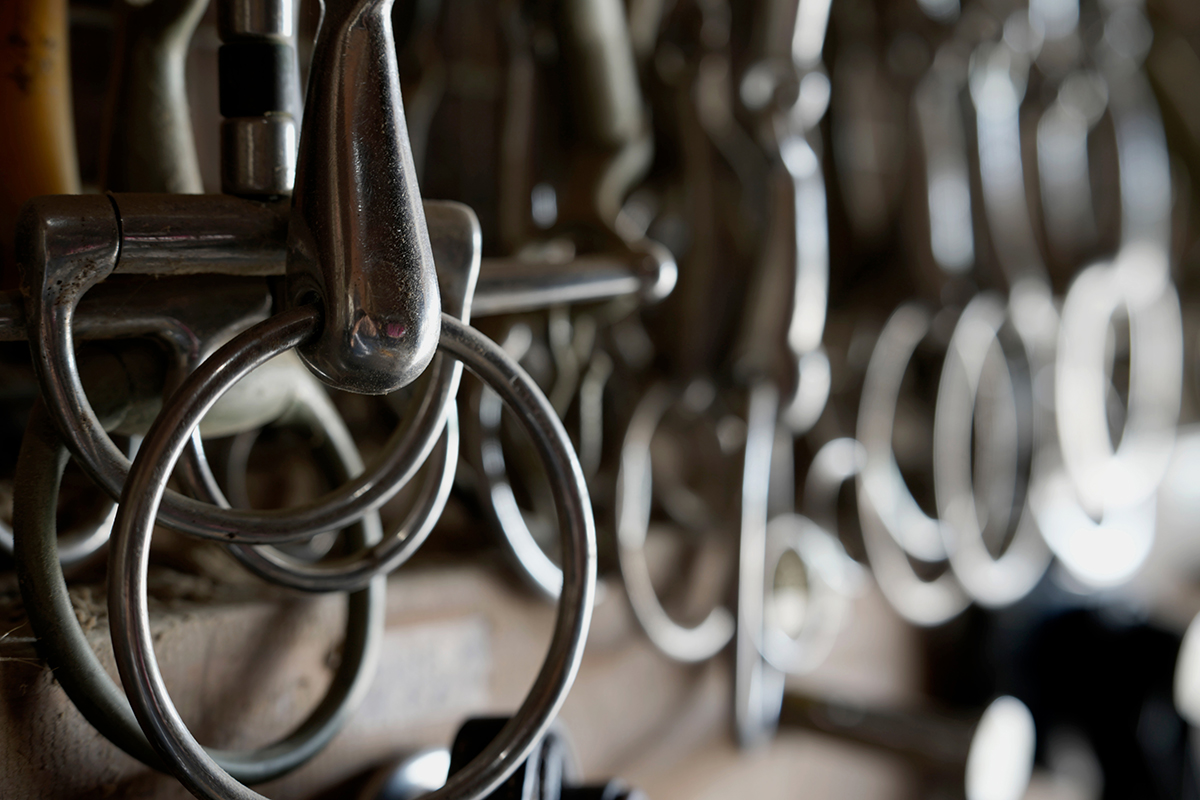 Pricing and Availability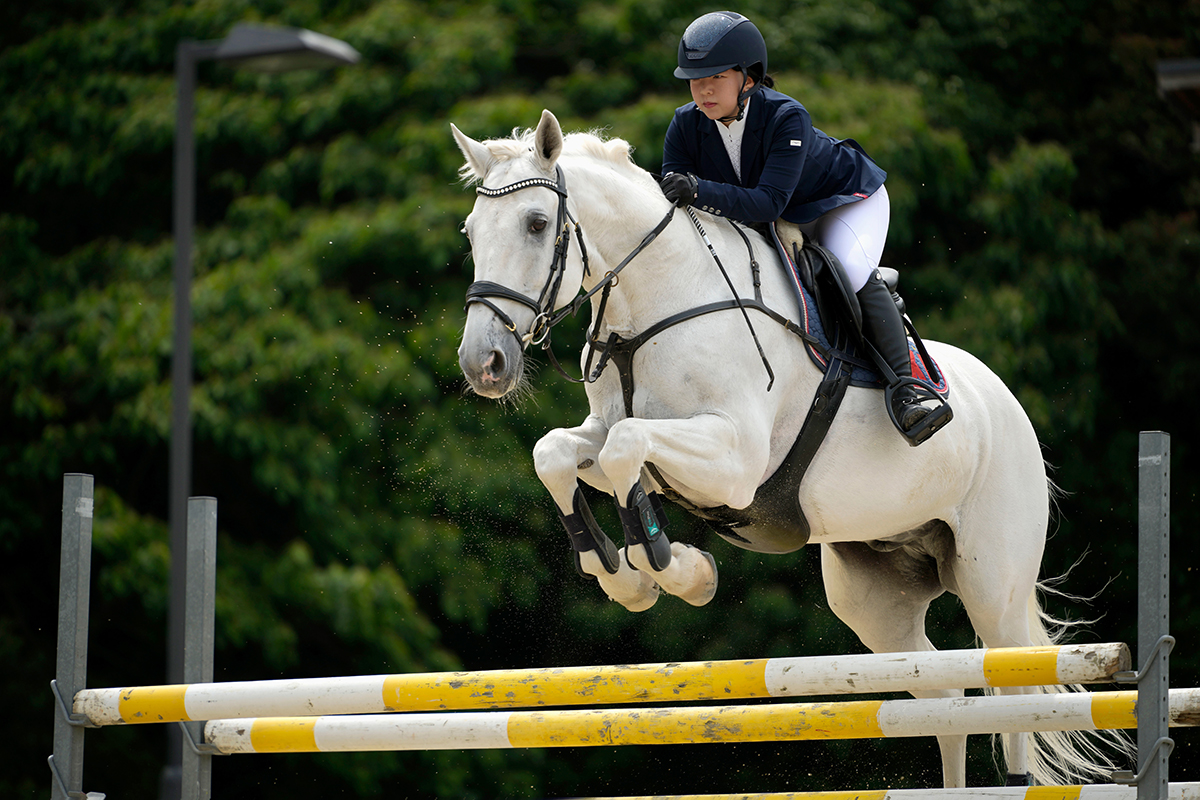 As far as pricing goes, there isn't much available at the time of this writing, however, I'd expect it to be priced around the same as the A056 at launch, or about $1200 (Note: Adorama currently has an instant-discount deal on the G1 lens). Tamron has an expected street date for the new A065 in the Fall of this year.