If you own one of the more recent iPads, you now that the Apple Pencil for them is a bit on the expensive side, regardless if it's a Pencil 1 or a Pencil 2. While it is true that they do offer the best experience for the iPad, there are alternatives that come close, with many of the same features that come on the official Pencil. One brand that has been making styluses for all types of devices and has been making them for iPads is Adonit. Not only do they have a stylus got the iPads, but they have many of them in all different shapes, sizes, and designs. Two of the newer releases are that of the Adont Log and the Adonit Star. Both are made for the iPad and offer their own unique take on the iPad stylus.
Adonit Log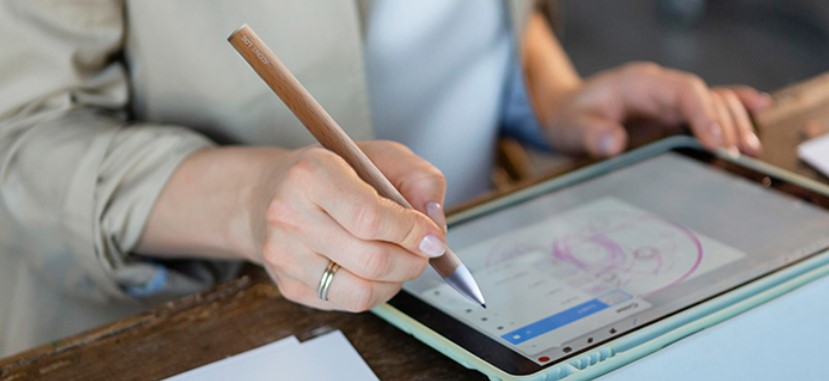 The Adonit Log is actually rather interesting mainly in its design. It doesn't offer much in the way of newness when it comes to features, as it offers the same features as Adonit's other iPad styluses, such as palm rejection, integration with the Notes app, and a rechargeable battery. What sets it apart is the unique wooden body, giving the Adonit Log a more natural feel.
It's lightweight and feels like you're holding an actual pencil, thanks to the material. It feels really good in your hands and is definitely one of the better-looking options out there.
Adonit Star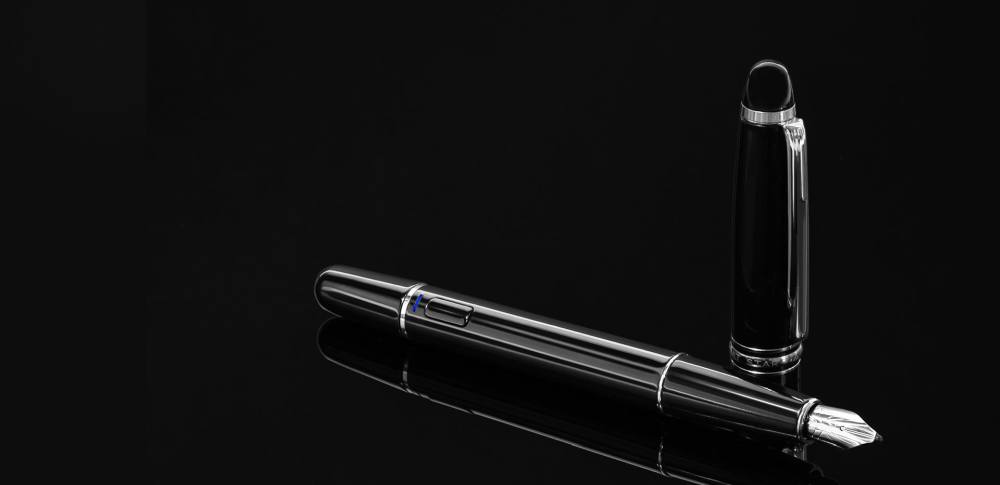 The Adonit Star is also another standout from Adonit and looks like no other stylus out there. That's because the Adonit Star mimics an expensive fountain pen, one that an executive might have in his shirt pocket. This is a two-piece stylus that includes the main stylus and a cap and you'd be hard-prssed to tell the difference between this and a real pen. My favorite part of the design though is that tip and how it actually looks like the tip of a traditional fountain pen.
In terms of features, it's the same as the Adonit Log and includes palm rejection, integration with the Notes app, and a rechargeable battery.
Final Thoughts
Both the Adonit Star and Adonit Log are different takes on the iPad stylus. I appreciate the fact that these don't try to mimic the look of the official Pencil. While they might not have exactly the same features that the Pencil has, they are still great for note-taking. Both are also much more affordable than the Apple Pencil, coming in at $39.99 for the Adonit Log and $49.99 for the Adonit Star.