Drop makes some very good products, many of which have limited runs. Their latest product is the Drop BMR1 Nearfield Monitors, sleek, streamlined speakers featuring small-but-mighty wide-bandwidth drivers, utilizing a technology called Balanced Mode Radiation (BMR) to deliver powerful, full-range audio in a compact form factor. These are speakers specifically designed for movies, music, and other media, tuned to deliver a holographic, natural frequency response.
Before we get started, however, I should point out the popularity of these and the fact that there have already been five runs of this product, each one selling out almost immediately. Run six is currently live with an additional 1000 units available.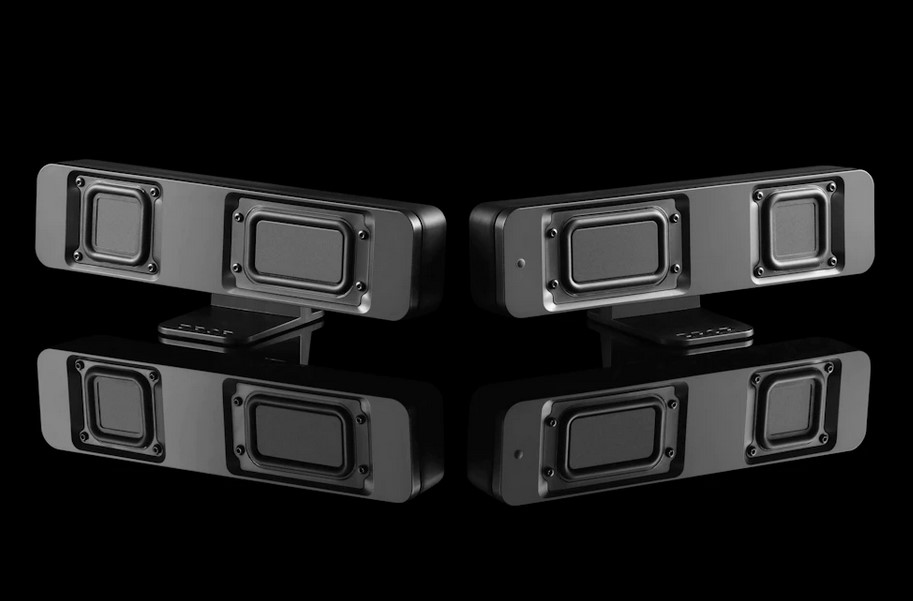 DESIGN
I must say that the Drop BMR1 is beautifully designed. One of the defining features of these speakers is their slim and compact design. While most speakers these days are still fairly chubby and large, the Drop BMR1 speakers are quite thin and take up only a small amount of space on your desktop. With the assistance of the team at Tectonic Audio Labs, they were able to create very small drivers that use Balanced Mode Radiation (BMR) technology. Instead of a regular cone, these drivers use a balanced disc to push air and produce sounds that fills the room. In the BMR1, this technology is achieved by using a pair of 2-inch, full-range BMR drivers, along with a pair of passive radiators that cancel out unwanted vibrations by firing in opposite directions.
You can see how thin the units actually are and the unique shape of the drivers. The Drop BMR1 has this sort of industrial look, but when you add the speaker grilles to them, it converts them to a more minimalist look. Not only that but these speakers can be oriented either vertically or horizontally to fit your desk space.
You'll also appreciate the fact that it's pretty versatile with the connection type. You can either use the 3.5mm aux connection or the Bluetooth 5.0 wireless connection. There's also a 3.5mm headphone jack and the ability to connect a separate external subwoofer.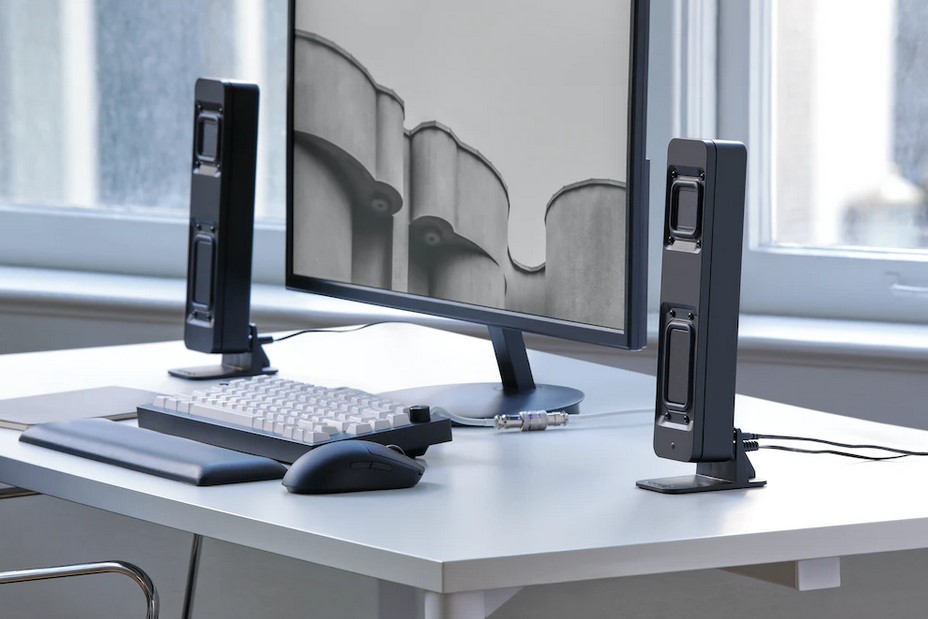 EXPERIENCE
The Drop BMR1 is super easy to install. You will need to plug it into power, which is one cable and you'll need to plug the left and right speakers together, which is another cable. If you're using Bluetooth as a connection type, no more cables are needed. If you prefer to use the 3.5mm port instead, then one more cable will be needed. You will also need to screw the base to each of the speakers, so it's at this point where you decide if you want them in a horizontal or verticle layout. Lastly, you would install the speaker grilles if you opted for these or just leave them off if you prefer that look instead.
Now let's get into how good these sound, and let me just say, they sound really good. For speakers that are so thin, you get almost a full range of sound here. The highs and mids are super crisp and rich. I tried these with all sorts of different music genres and videos, and all of them sounded really clear and distortion-free, even at higher volumes. The bass isn't too bad either, though the addition of a subwoofer would make these sound way better.
So is there anything missing on the Drop BMR1? Yes. For starters, there isn't a volume adjuster anywhere on the speaker. There's also no on/off switch if you want to turn these off.
But aside from that, I do enjoy these speakers. They sound great, I like the size of them, and I genuinely think they look pretty good.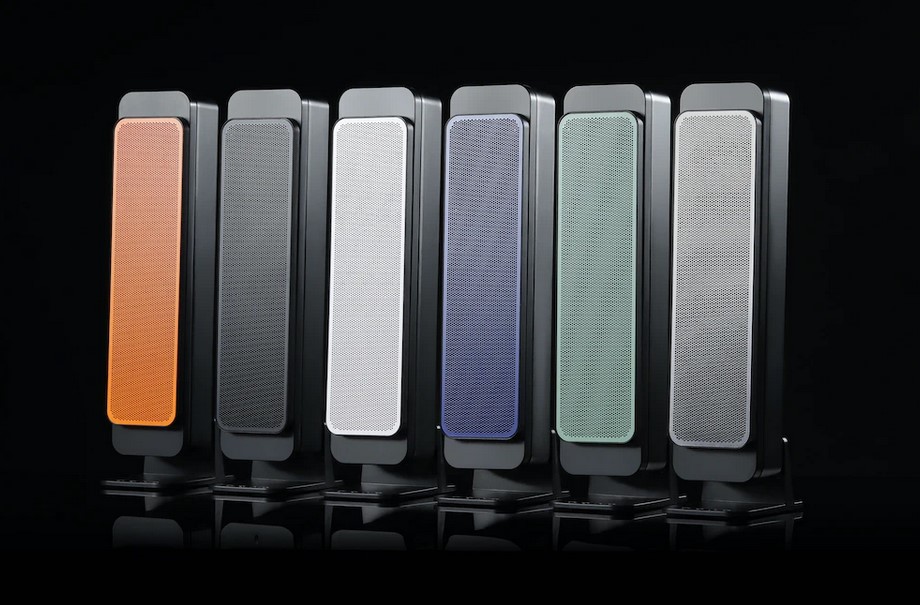 FINAL THOUGHTS
The Drop BMR1 Nearfield Monitors are quite interesting for what they are. These aren't your typical speakers and the Balanced Mode Radiation makes for an interesting concept. The audio itself sounds very good and having them on your desktop is going to give you some really powerful audio that will sound good with whatever you throw at them. I will also say that in addition to the sound, they also look pretty good too and will class up any setup you're running.
In terms of price, $129 doesn't seem too bad, especially for how good they sound, though I would shell out a bit extra for the speaker grilles if you want to add a bit of color to them.