If you were around in 1992 and turned on your radio, chances are you would be hearing Dr. Dre's Nuthin' But A "G" Thang, Digable Planets' "Rebirth of Slick", and the Wu-Tang Clan's debut Enter the 36 Chambers. To say that '92 was a year worth remembering musically is an understatement. While I digress about the year 1992, Lomography it would seem also pines for the magic of '92 with their latest film emulsion – LomoChrome 92. Here's what we know so far.
LomoChrome 92 Tech Specs via Lomography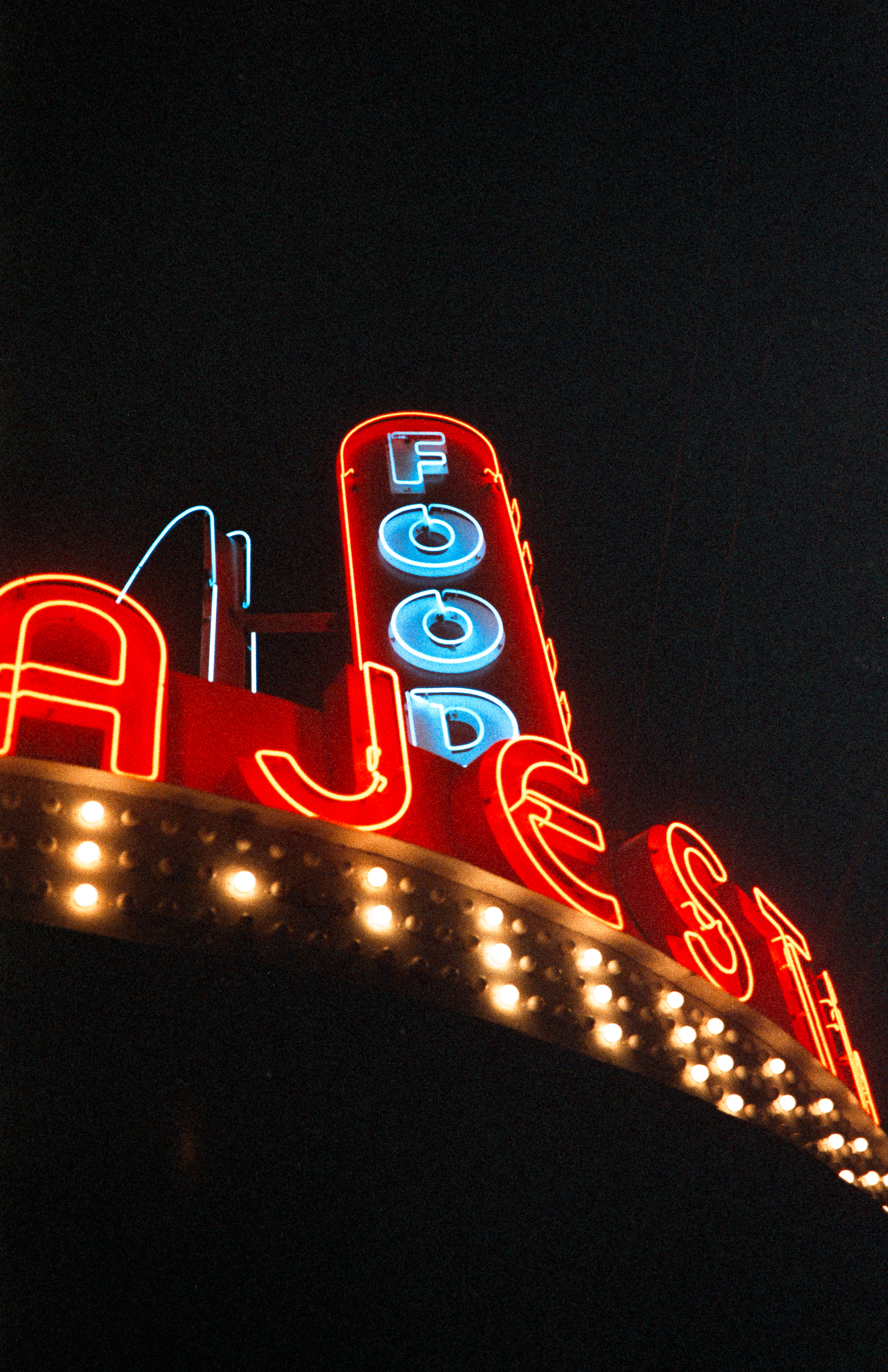 Film Type: Color Negative
ISO: 400
Format: 35mm (120 and 100 coming soon)
Processing: C-41
A Vivid, All-around Film
Lomography has made a name for itself by cooking up new takes on emulsions of years past and leaning all the way in on experimentation. From the LomoChrome Turquoise released last year to the very popular LomoChrome Purple, Lomography has consistently brought beautiful film emulsions to market even in small, limited batches. In that respect, LomoChrome 92 won't be different – it's currently slated for a limited release and like the other mentioned films, LomoChrome 92 begs to be used as creatively as possible.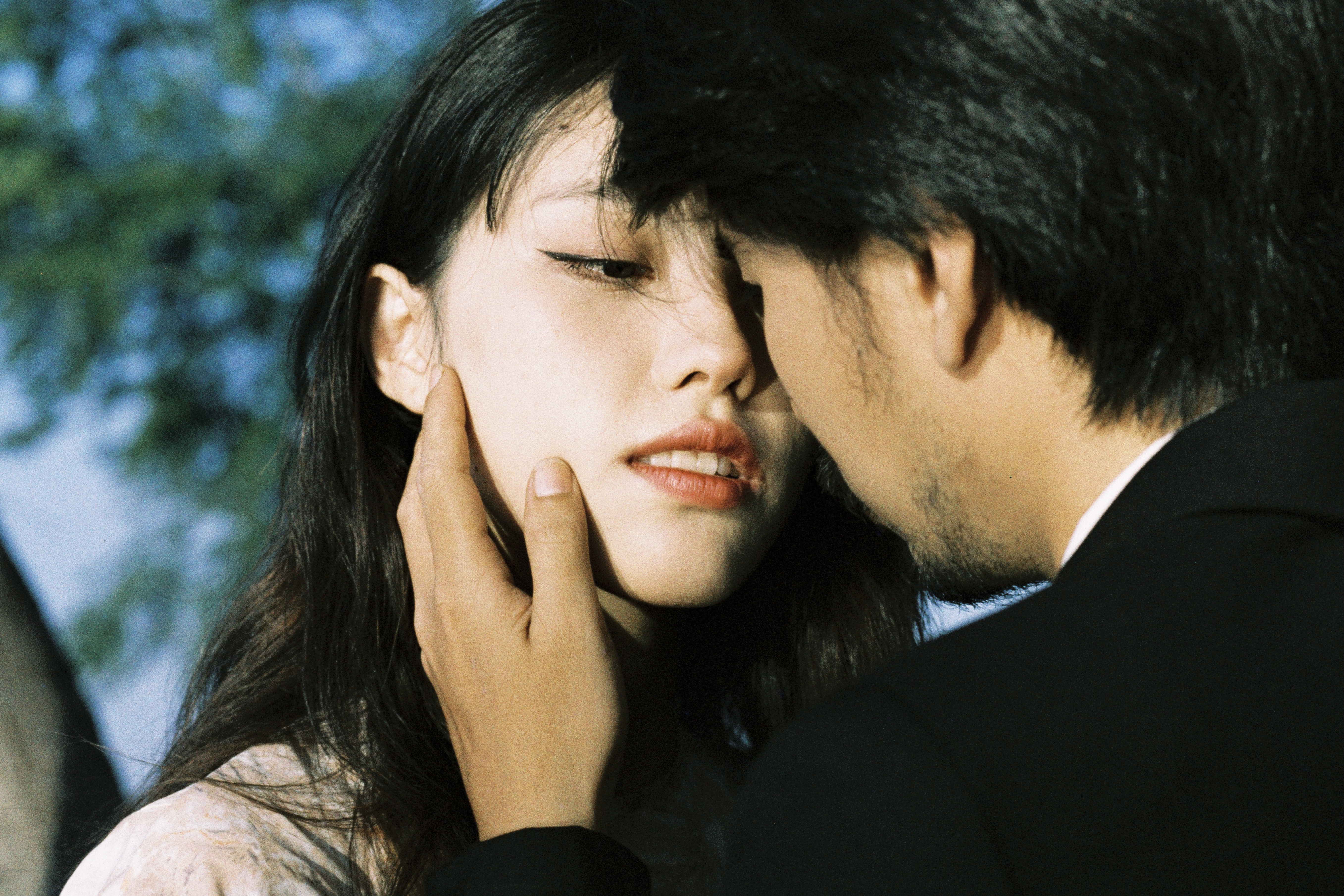 From the samples provided, LomoChrome 92 will offer photographers bright, punchy reds and sharp yellows, and inky blues all brought together by much subtler undertones. At an ISO rating of 400, this film emulsion stands to do well under multiple lighting conditions ranging from indoor lighting to golden hour snaps. Adding to the film's character is the large grain structure in the final images – something that Lomography accredited to their handcrafted color laying process.
Who's it for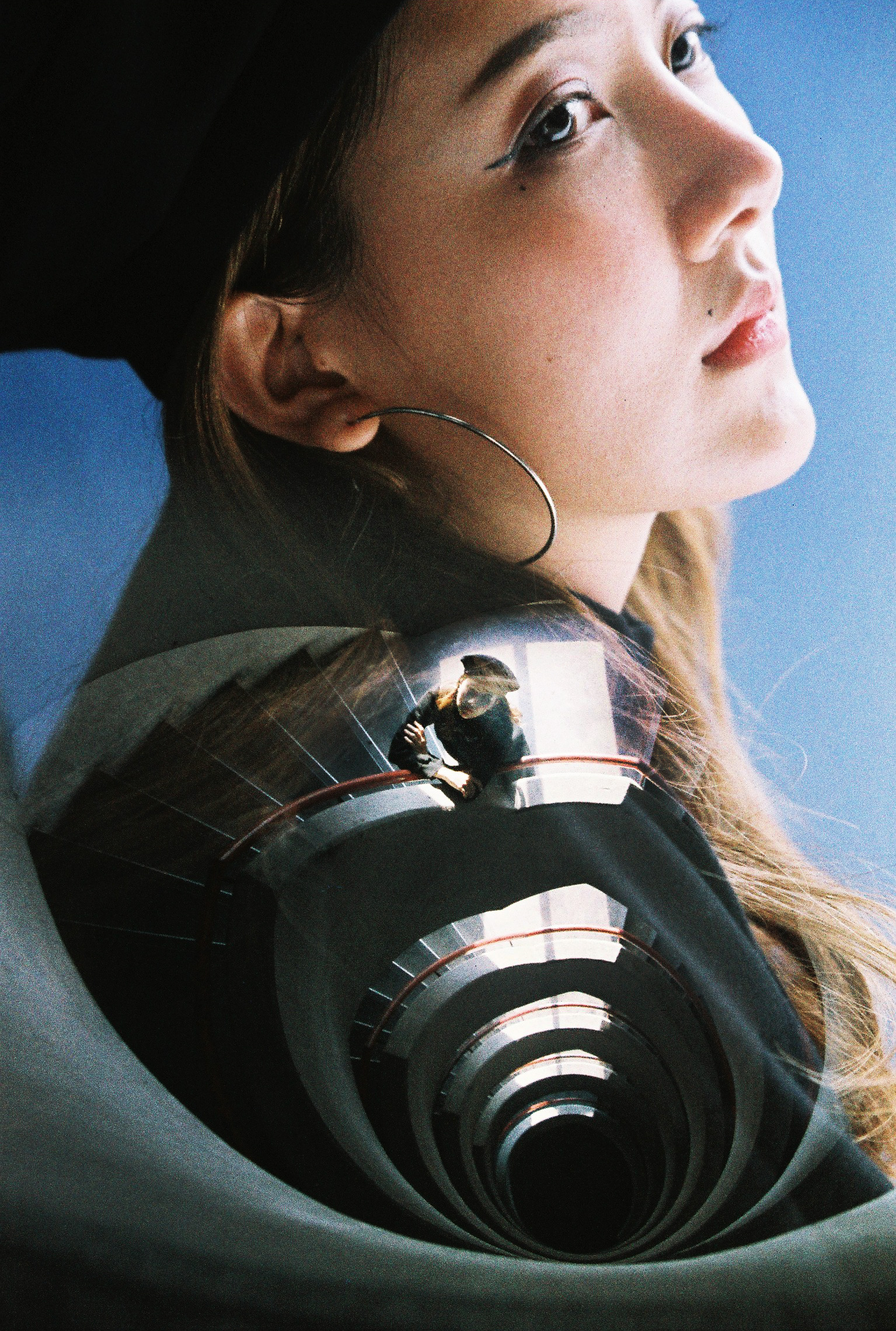 If you're looking to inject nostalgia into your modern shoot, LomoChrome 92 seems like a great vehicle to do so. Currently, it will only be available in the 35mm format but I personally am looking forward to the addition of 120 – I think an emulsion like this would benefit from the larger surface area to work on. When used on the right subjects, LomoChrome 92 adds a great deal of character to any image giving it that old advert look from magazines I grew up with.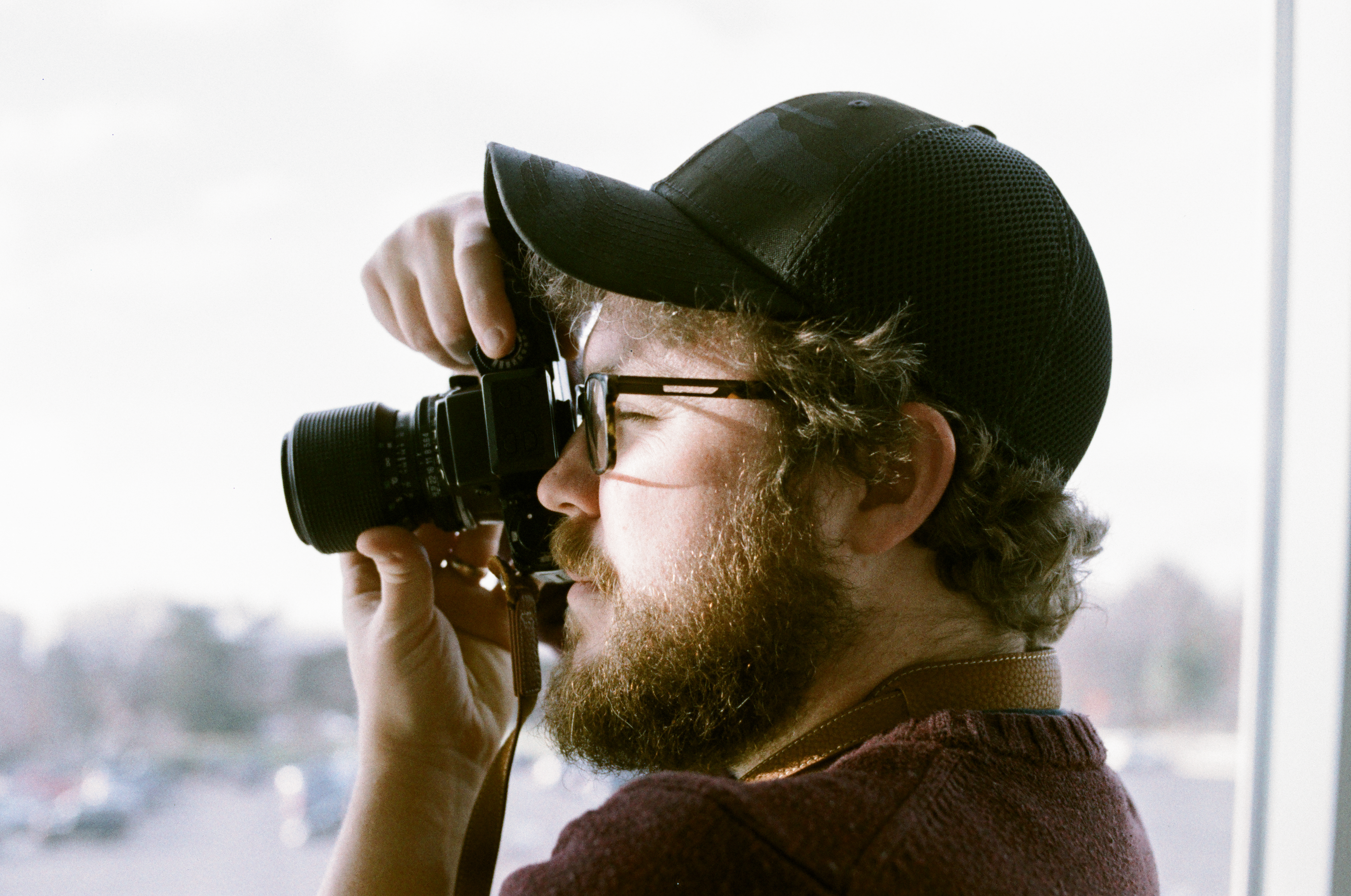 You can purchase LomoChrome 92 direct from Lomography for $12.90 per roll.