If you're looking for a high-end dashcam that can capture every detail on the road, you might want to check out the Thinkware U3000. This is one of the most advanced dashcams on the market, featuring 4K resolution, super night vision, cloud connectivity, and more. It's available as a single camera unit or bundled with a rear camera, though you'll need to pay quite a hefty price for entry with this dash cam.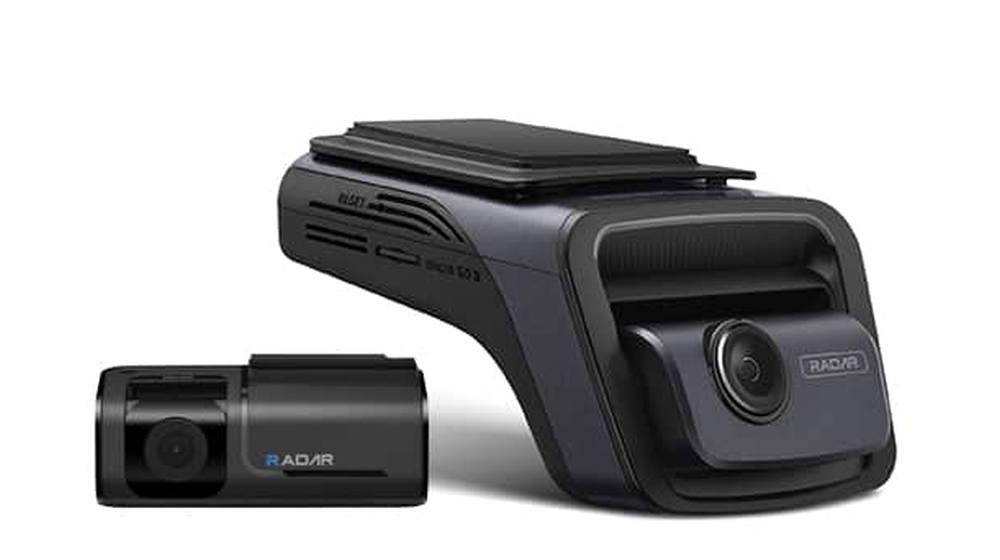 FATURES & SPECS
The Thinkware U3000 is a two-channel dashcam system that consists of a front and an optional rear camera. The front camera records in 4K UHD at 30fps or 2K QHD at 60fps, while the rear camera records in 2K QHD at 30fps. The front camera has a wide-angle lens of 152 degrees and uses Sony STARVIS 2 image sensors for enhanced low-light performance while the rear camera has a viewing angle of 128 degrees. The Thinkware U3000 also has built-in GPS and G-sensors that can detect impacts and sudden movements.
The Thinkware U3000 comes with a 64GB microSD card, but you can upgrade it to 128GB if you need more storage space. The dashcam supports various recording modes, such as continuous, incident, manual, parking, and time-lapse. You can also enable features like lane departure warning, forward collision warning, front vehicle departure warning, and speed camera alert.
One of the more touted features of the Thinkware U3000 is the Parking mode and Parking Surveillance mode. By utilizing either the hardwiring cable or the OBD-II cable (which is included), the U3000 is constantly protecting your vehicle even when you're away. This way, the camera can capture potential mishaps and hit-and-runs by capturing footage when an impact or motion is detected. There's also a new Radar Parking mode which is a low-powered recording mode allowing for a much longer surveillance mode.
The Thinkware U3000 is not a cheap dashcam. It costs around $550 for the two-channel system, which is quite expensive compared to other models. However, you get what you pay for in terms of quality and functionality. The video quality is superb, especially in 4K resolution. The night vision is also impressive, thanks to the super night vision 2.0 technology that enhances brightness and reduces noise.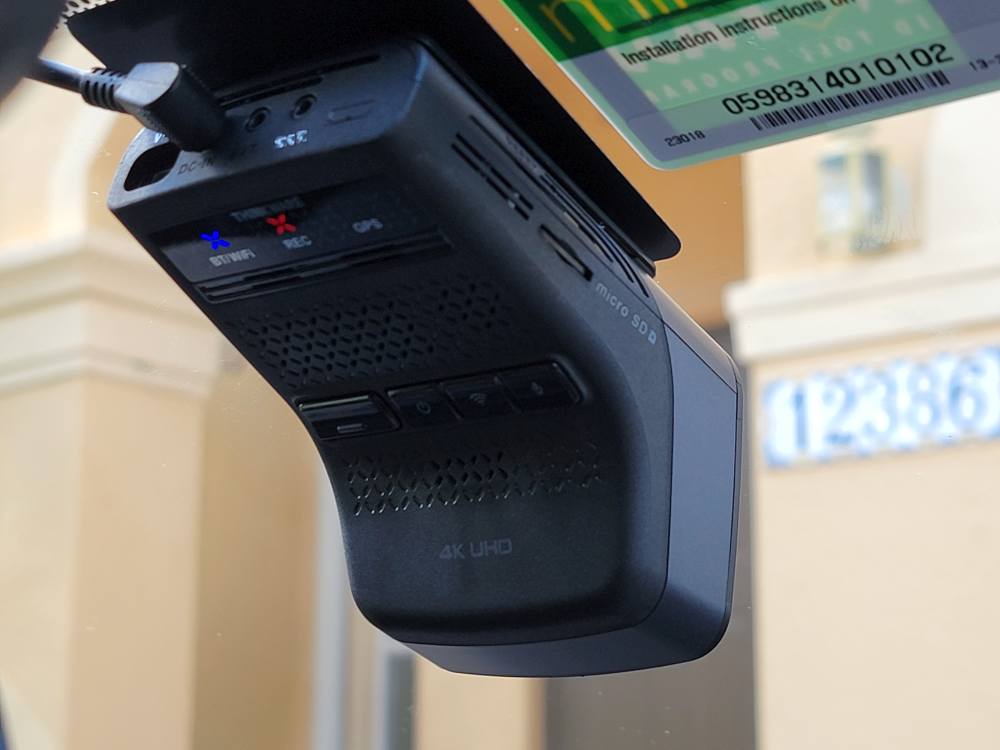 DESIGN
The only drawbacks of the Thinkware U3000 are the size and the installation. The front camera isn't what I'd call small, though it is thin in some areas, but noticeable on the windshield. The front camera requires some work to get installed by routing the cables around the windshield, and even more work if you decide to hard wire it. The rear camera is smaller but still requires some wiring and mounting. It's not really that difficult, but those who don't normally install devices in their car on their own may want to seek some help.
The design still isn't bad though as it does have easy-to-use buttons and once installed, you don't really need to mess with it anymore. It does lack a display though, that most dash cams these days have.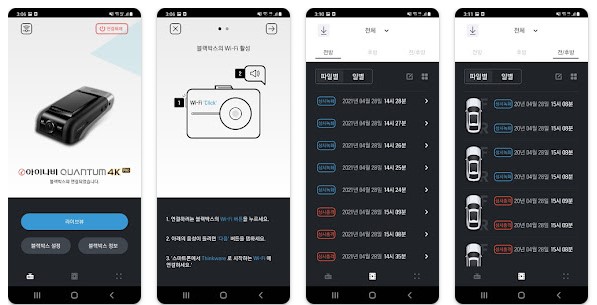 EXPERIENCE
Installation of the Thinkware U3000 isn't tricky really and the box does include all the hardware you need to mount it. However, some might find it daunting that you need to route cables through your headliner and down the a-pillar to your ODB-II port, 12V port, or to your fusebox. You'll find though that if you do decide to take on the installation yourself, it's really not that difficult. You just need to be careful and tuck your cables in where no one can see them. Even the rear camera isn't too difficult to install and requires some creative cable management from the front to the back.
Once this is all setup, just install the Thinkware Dashcam Link app and finish setting up your Thinkware U3000. From that point on, usage is pretty automatic and you won't need to really touch your dash cam again until you need to pull a video from it.
In terms of video quality, it's pretty much what I expected as Thinkware video captures have always been pretty good and this is no exception.
FINAL THOUGHTS
Overall, the Thinkware U3000 is a premium dashcam that delivers excellent performance and features. It's ideal for drivers who want to capture every detail on the road and have peace of mind even while parked. If you don't mind the high price, this dashcam might be the perfect choice for you.