| Incredibly Vibrant World |
Yesterday's Summer Game Fest Live show, SQUARE ENIX® revealed a new gameplay trailer for FINAL FANTASY® VII REBIRTH, the highly anticipated new story in the critically acclaimed FINAL FANTASY VII remake project. The trailer teased the game's mysterious story elements, thrilling combat and expansive world that players can look forward to experiencing in early 2024.

A new trailer for the upcoming mobile game FINAL FANTASY VII EVER CRISIS also debuted, announcing the start of pre-registration* on the App Store and Google Play. By pre-registering on an Android device, users will have the chance to participate in an upcoming closed beta test planned for July 6-13, 2023 (PST)**. FINAL FANTASY VII EVER CRISIS is a chapter-structured RPG experience that will cover key elements of the FINAL FANTASY VII timeline, including the events of the original game, plus new story elements penned by FINAL FANTASY VII REMAKE story and scenario writer Kazushige Nojima surrounding a young hero, Sephiroth.

The new trailers revealed during Summer Game Fest Live can be viewed here: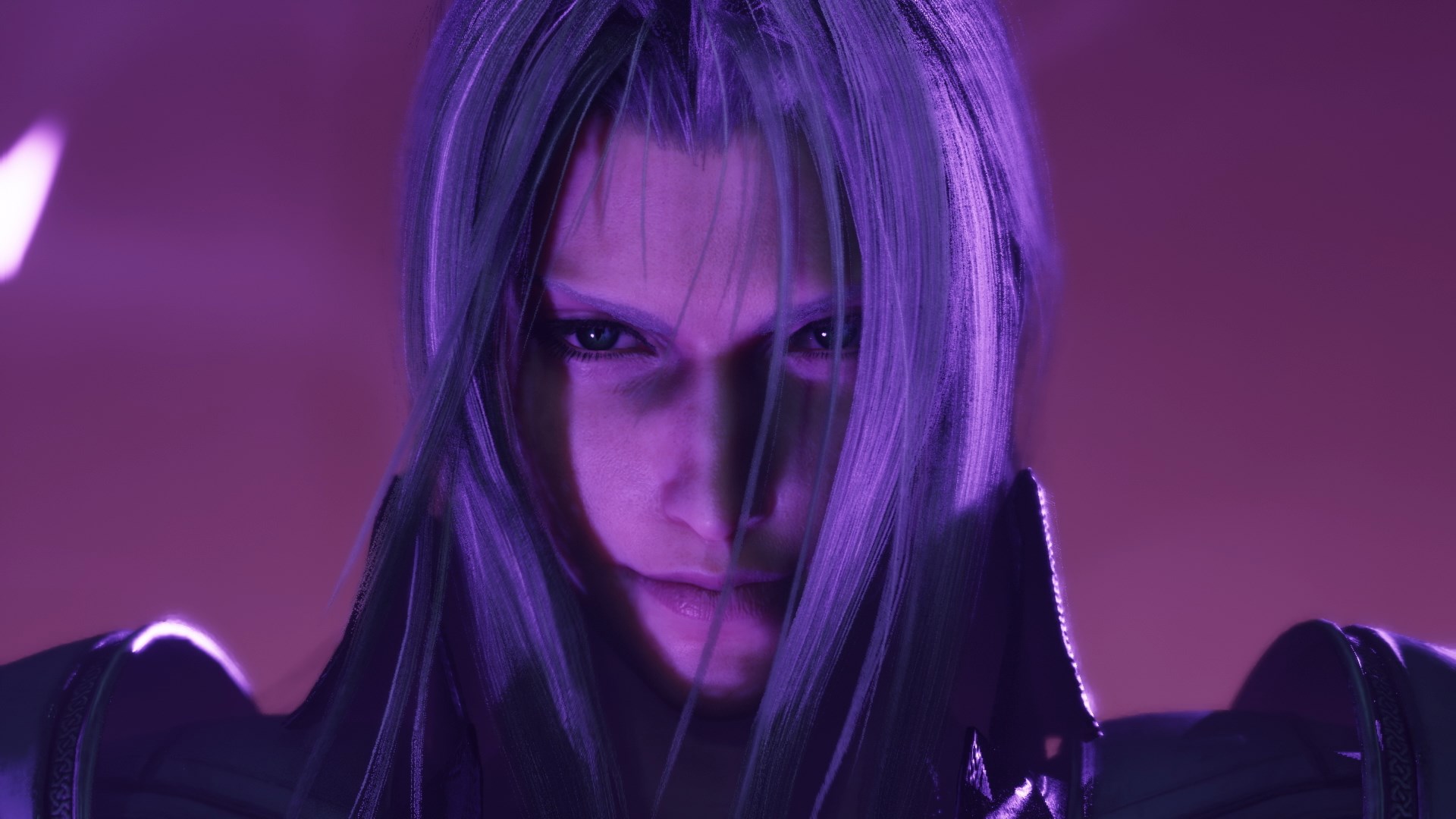 Yoshinori Kitase, producer, said, "We're honored to bring FINAL FANTASY VII REBIRTH to players around the world early next year. In the next installment of this thrilling tale, Cloud and his friends—both new and returning—will embark on a new adventure, so all players can enjoy this story, even those without any familiarity with the previous title or the original FINAL FANTASY VII. The entire team has worked fervently with love and adoration for the world of FINAL FANTASY VII to deliver an unforgettable experience for new adventurers and longtime fans alike, reaching new heights of cinematic storytelling, immersive and fast-paced combat, and rich exploration across a vast world. We can't wait to share more details later this year."

FINAL FANTASY VII REBIRTH is the second entry in the FINAL FANTASY VII remake project, which retells the story of the iconic fantasy game that redefined the RPG genre in three distinct games. FINAL FANTASY VII REBIRTH picks up with iconic heroes Cloud, Barret, Tifa, Aerith and Red XIII after they escape from the dystopian city Midgar and sees them embark on a journey in pursuit of Sephiroth, the vengeful swordsman from Cloud's past who was thought to be dead. In this standalone adventure, players will explore an expansive world, all brought to life with a new level of graphical fidelity, developed specifically to leverage the power of the PS5 console. As players unravel a gripping narrative rich with mysteries to uncover, they will also witness the personal journey of each party member and strengthen their bonds to work together and face off against powerful enemies.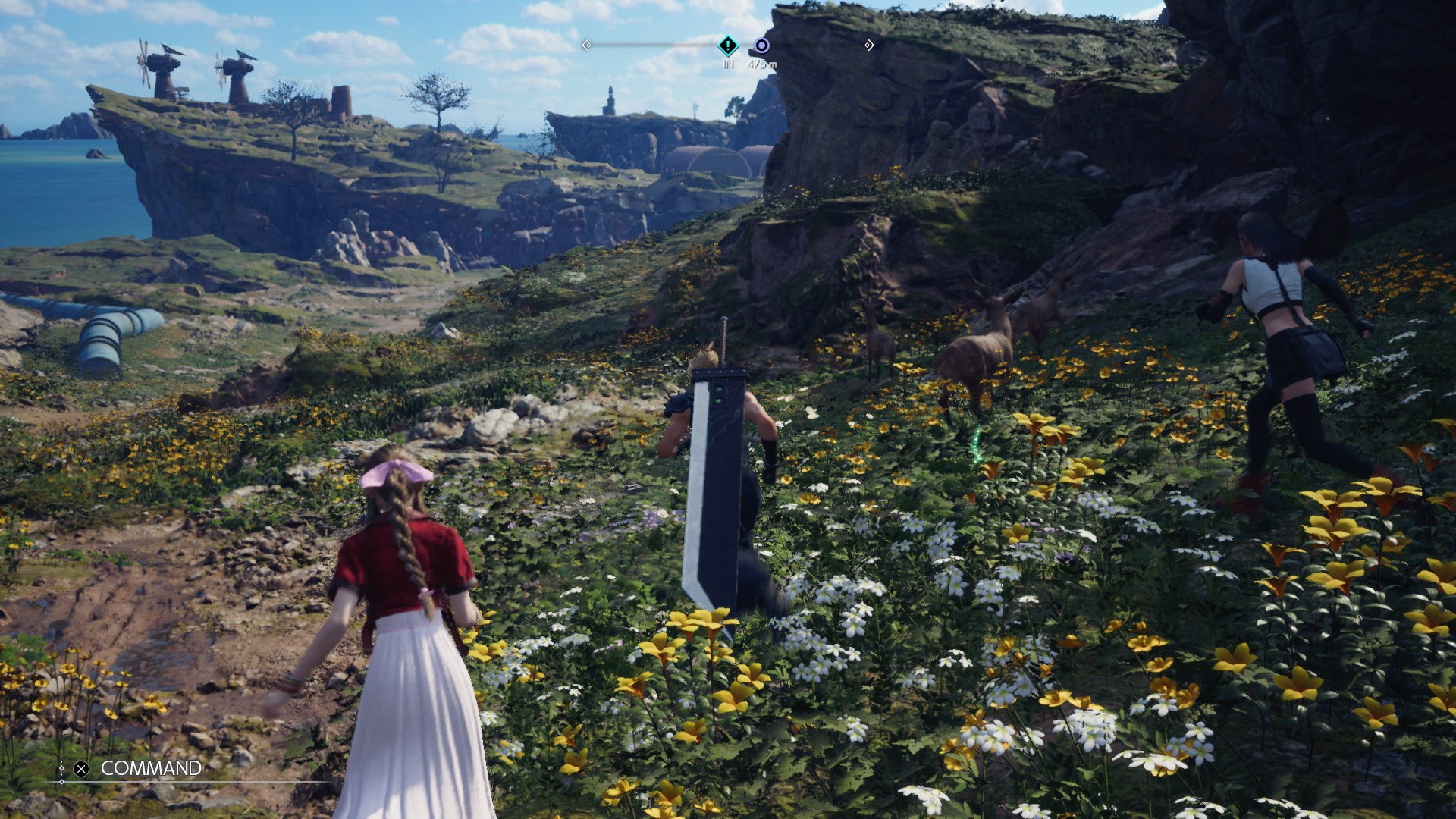 For more information, visit the official game websites:
FINAL FANTASY VII REBIRTH – https://ffvii.square-enix-games.com/games/rebirth/
FINAL FANTASY VII EVER CRISIS – https://en.ffviiec.com/

* "Pre-orders" or "Pre-registrations" reflected on each store may be delayed depending on your region.
** Closed beta test is not available in all regions; precise timing is subject to change.
For more on Final Fantasy VII Rebirth and gaming, follow me on Twitter and other social media here