| Sept Release Date |
CD PROJEKT RED announced at the Xbox Games Showcase that Phantom Liberty, the upcoming spy-thriller expansion for their open-world action-adventure RPG Cyberpunk 2077, will be launching on September 26th, 2023. The announcement was accompanied by a brand new trailer featuring key story beats, characters, location, as well as new content coming with the expansion.
In Phantom Liberty, players once again take on the role of V, a cyberpunk for hire, as they embark on a mission to save the President of the New United States of America after her orbital shuttle is shot down over the deadliest district of Night City — Dogtown. What follows is a deep dive into an intricate story of espionage and political intrigue which connects the highest echelons of power with the brutal world of black-market mercenaries. The stakes are larger than life, but so is the reward — your very survival.
The full-fledged expansion to Cyberpunk 2077 features a hard-hitting spy-thriller adventure to embark on set in a brand new location. Over the course of the new story players will meet and work with new characters, including FIA sleeper agent Solomon Reed, played by Idris Elba. Among the returning cast is Keanu Reeves, reprising his role as rebel-rockerboy Johnny Silverhand. The expansion also comes with a slew of new content, including new quests, gigs, and gig types; new vehicles, tech, cyberware, and weapons; a brand new Relic skill tree for even more freedom for crafting one's own unique playstyle, and more.
Learn more about Cyberpunk 2077: Phantom Liberty
Cyberpunk 2077: Phantom Liberty is coming to Xbox Series X|S, PlayStation 5, and PC (GOG, Steam, Epic Games Store) on September 26th 2023. Pre-orders for the expansion are now available across all platforms, including a Cyberpunk 2077 & Phantom Liberty bundle including the expansion and base game, the latter being required to play Phantom Liberty. Anyone who pre-purchases Phantom Liberty will receive a special bonus — early access to the Quadra Sport R-7 "Vigilante" upon the expansion's launch, with PlayStation users additionally receiving 3 premium PlayStation Network profile avatars.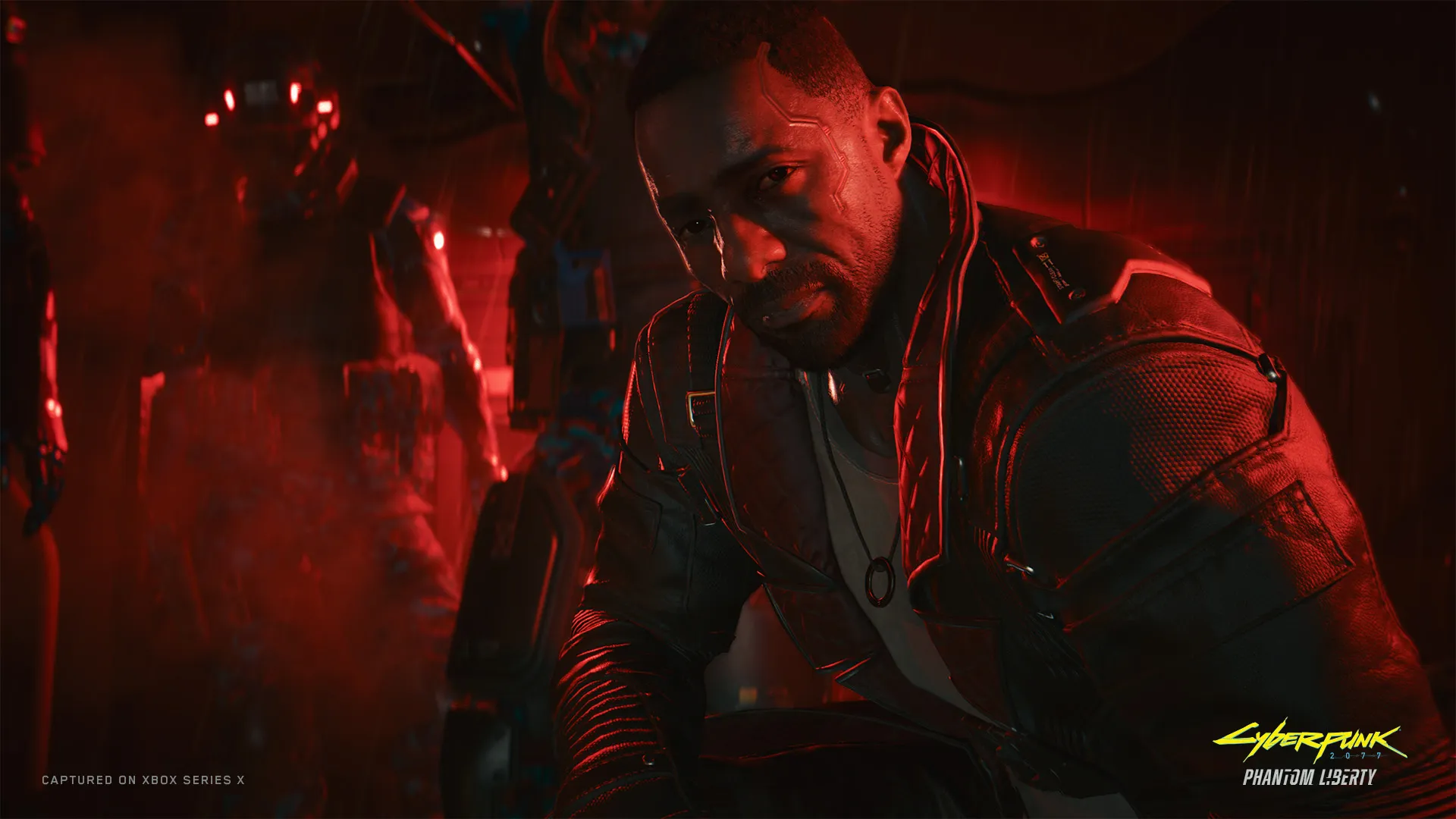 Pre-order Cyberpunk 2077: Phantom Liberty
For more on Cyberpunk 2077 and gaming, follow me on Twitter and other social media here