With the release of Final Fantasy XVI only a matter of weeks away, Sony wanted to announce its partnership with Square Enix on the upcoming action RPG. PlayStation 5 will be the only place to play FFXVI and will be for the forseeable future.
With this Sony is suggesting playing on their Sony Bravia XR TVs or INZONE M9 gaming monitors is the best way to take full advantage of the 4K resolution this game looks to present. Sony's Bravia XR TVs have gaming settings that will help adjust the game to your liking with options such as VRR, Motion Blur Reduction and of course support for HDMI 2.1. Their M9 monitors offer 144Hz refresh rate, and Full Array Local Dimming.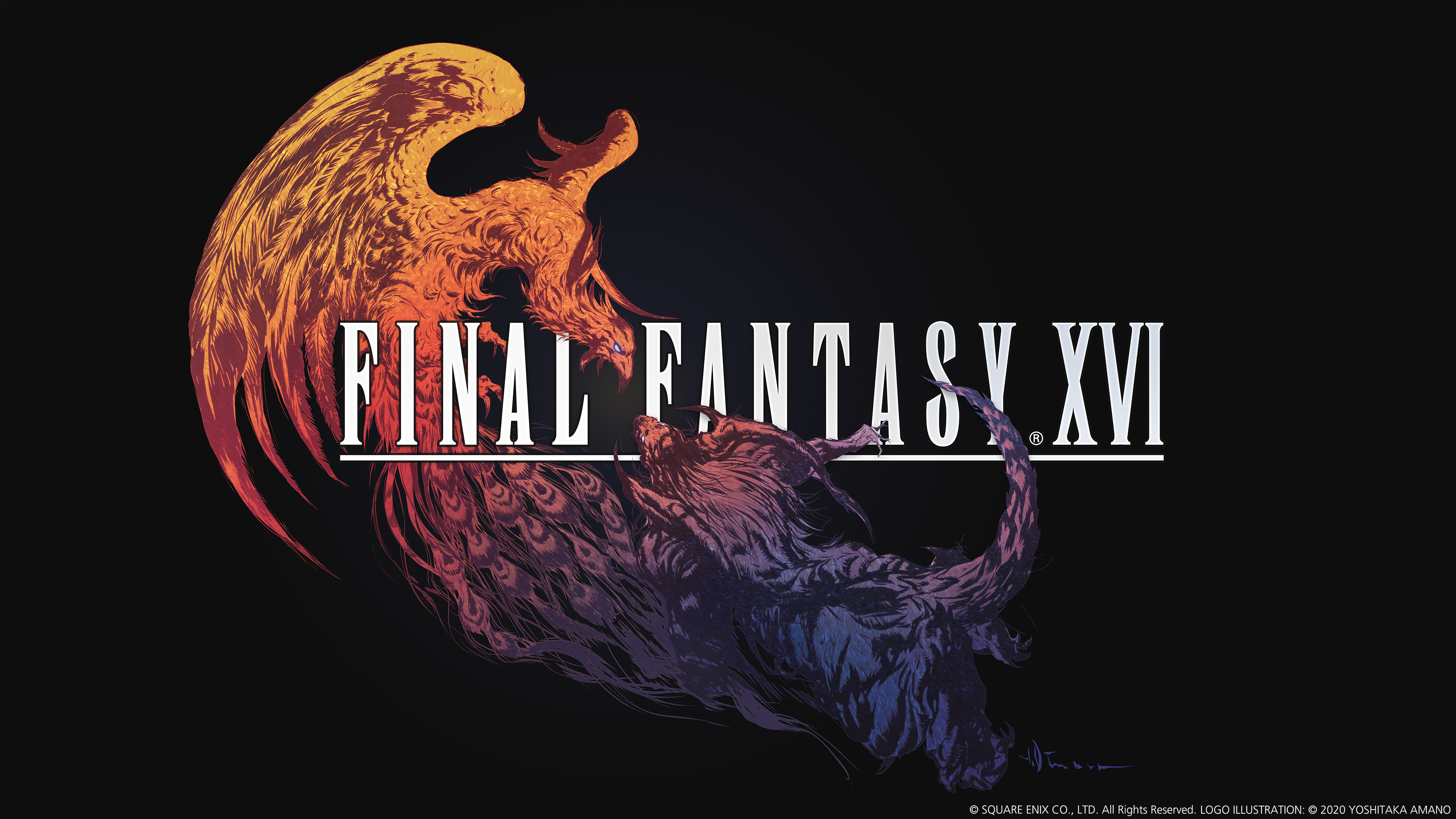 Final Fantasy XVI will be available on 6/22/23.
---
SAN DIEGO, June 6, 2023 /PRNewswire/ — Sony Electronics Inc. today revealed its partnership with SQUARE ENIX® on the latest standalone title in the esteemed FINAL FANTASY game franchise, FINAL FANTASY® XVI, available exclusively on PlayStation®5 (PS5™).1
The beloved fantasy role-playing game franchise has grown significantly since the inaugural game released in 1987, and the highly anticipated launch of FINAL FANTASY XVI, developed as the first full action RPG in the series, solidifies Sony Electronics as the official gaming TV for this release. With Sony BRAVIA XR TV's 4K HDR display performance, you'll witness vibrant colors and deep contrast bringing the realm of Valisthea and characters to life.
In addition to the BRAVIA XR TV, for the highest quality gaming experience, Sony's INZONE™ M9 gaming monitors offer key features like 4K resolution and Full Array local dimming2, offering crystal clear details and light optimization to spot rivals and uncover objects with more clarity.3
Sony BRAVIA XR TVs are made for the ultimate gaming experience with PS5™. Equipped with the intelligent Cognitive Processor XR™ , these TVs offer unmatched picture and sound that brings you right into the action of the game, as well as specific gaming settings via the new Game Menu and more updated features including:
Auto HDR Tone Mapping: Instantly optimize HDR settings during your PS5 initial setup.4
Auto Genre Picture Mode: Automatically switches into Game Mode when gaming to minimize lag and maximize responsiveness, and switches back to Standard Mode when watching movies to optimize picture quality.3
Cognitive Processor XR with XR Clear Image5: Analyzes and recreates content through a human lens, ensuring gamers are hearing and seeing the world of FFXVI as if they are truly there.
Game Menu:

Gamers can tailor their settings to their preferences, such as turning on or off VRR or Motion Blur Reduction with quick access.
Allows users to increase the brightness in dark areas to easily spot objects and opponents with the Black Equalizer to adjust brightness and take aim on opponents with six types of crosshairs, ensuring you never miss a single detail, even in the darkest corners of the game world.
All-new screen resizing features and multi-view options let you watch walk throughs and play games like FFXVI side-by-side.6

HDMI 2.1: Allows users to achieve high-performance gaming with features like 4K/120, VRR and ALLM.7
FINAL FANTASY XVI has a release date of June 22, 2023, and is available for pre-order here.