TCL has been known to create smartphones at quite an affordable price and I think this one may be the most inexpensive one yet. The TCL 40 XE has a large edge to edge display, massive battery and most importantly supports 5G on Verizon's network. But just what else is it capable of?
Style
40 XE comes in Starlight Black and seeing the back you get the name. On the back of the device, it has a dual-tone gray color that looks like it is reminiscent of rain or tear drops. It has a nice reflection when the light hits. The phone is mostly made of plastic and comes in at 195g which makes it feel lightweight.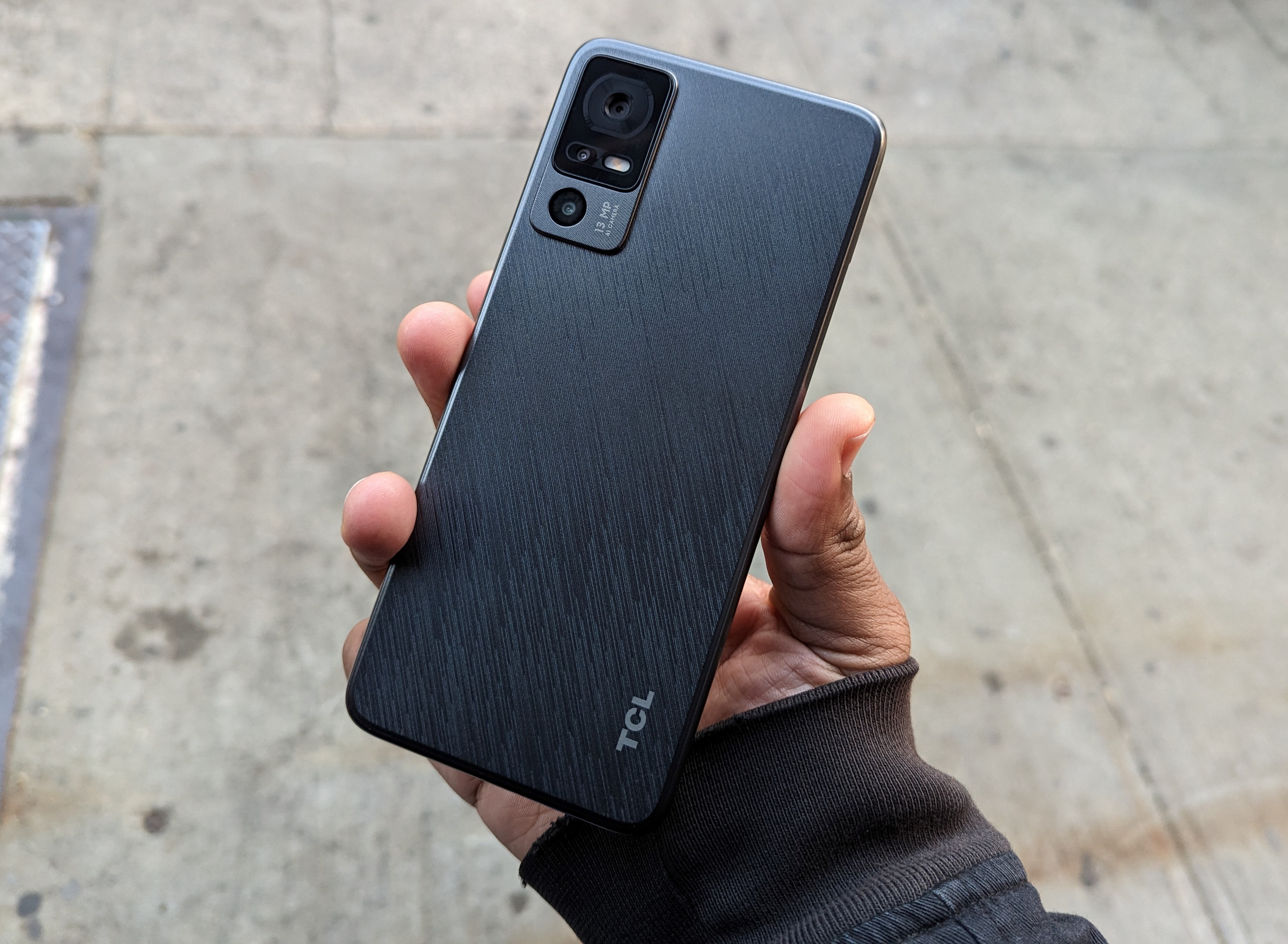 As far as the button layout is concerned you get a volume toggle on the right side and under that is a power button that doubles as a fingerprint sensor. On the left side is a sim card tray that doubles as a microSD card slot capable of up to 1TB storage. Bottom is a mono speaker, USB-C 2.0 charging port, and a headphone jack if you want to stay wired.
Hardware / Display
To help this phone achieve 5G capabilities it is utilizing a MediaTek Dimensity 700 Octa-core chipset, 4GB RAM, expandable 64GB storage and a 5,000mAh battery. Its battery does take a bit long to charge but at least it lasts a good amount of time especially in standby mode. I had left this phone alone for a few days and came back to it with still over 60% battery.
Performance is a bit better than I have come across phones at this price point. You can't expect blazing speeds but it's okay for the day-to-day person that knows what they are paying for.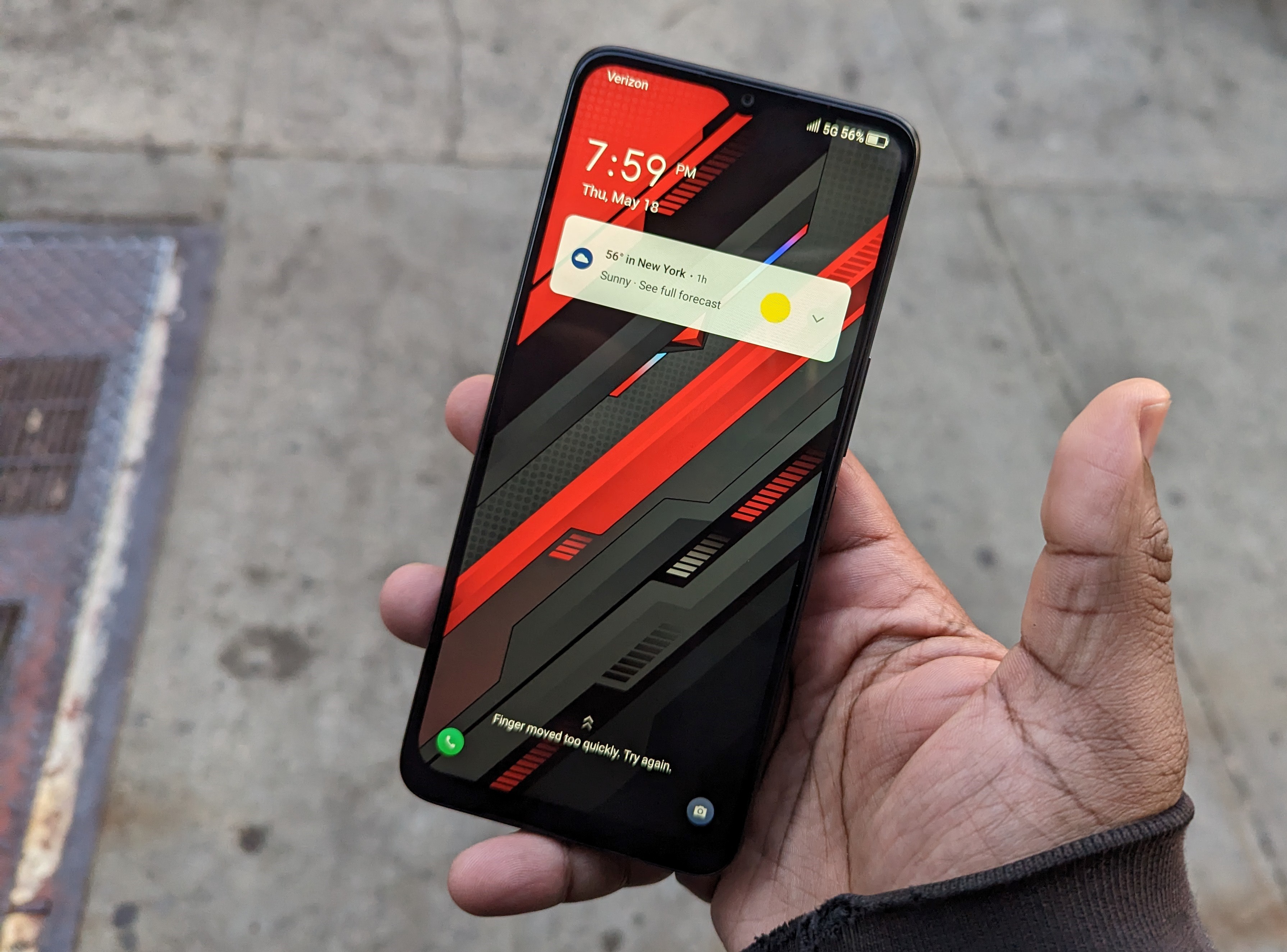 Screen wise you are getting a 6.56" HD+ display(720×1612) that supports a 90Hz Refresh rate. Having TCL's NXTVISION tech behind it helps with achieving some decent colors depending on what you are watching but the display can look a bit washed out seeing its 720p. Watching some content on YouTube can be a bit oversaturated with colors too. Turning the setting from Vivid to Natural in the NXTVISION settings helped a bit. There are some bezels around the display but it's not the worst I have seen.
Software
You are getting Android 13 with a vanilla TCL UI skin. Their UI is usually mostly barebones besides the NXTVISION enhancements. But don't expect any real extras from this.
I found the 40XE doesn't support Fortnite, but it does support Call of Duty Mobile and some other games if you are interested. It ran smoothly while playing COD which I was rather surprised at.
Camera
This phone is equipped with Triple Camera System on the back with 13MP (main), 2MP (macro), and 2MP (depth) while the front is an 8MP selfie. You can record up to 1080p@30fps on the front and back.
The image quality on the 40XE is decent but nothing spectacular. You can check out some of the images below.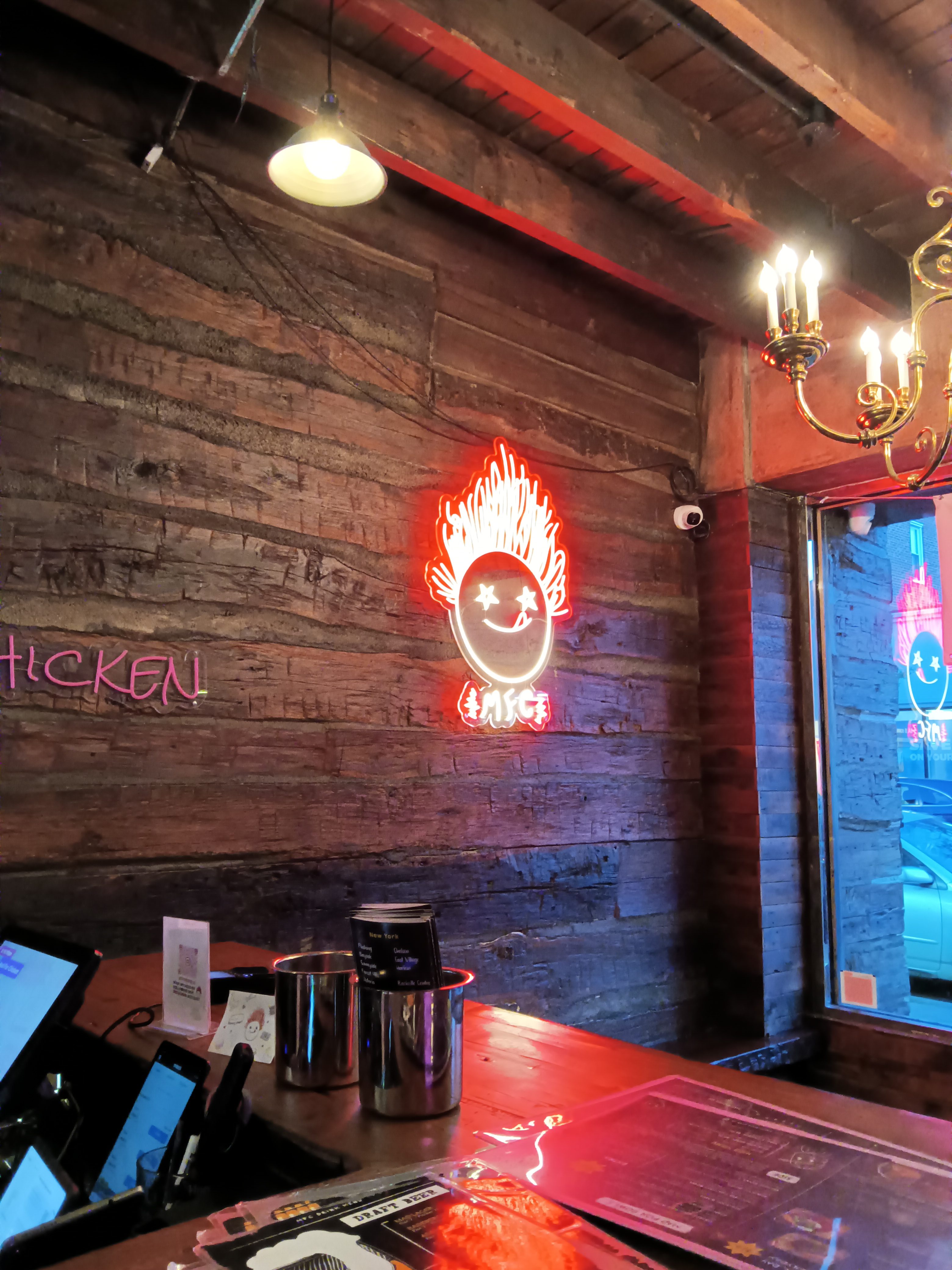 Coverage
As mentioned, this device is being used on Verizon's 5G network. I have gotten nice service on it making calls and just using it with various apps. Speed tests I done have it at times reaching about 200Mbps in some areas.
Verdict
For a $120 prepaid phone, the TCL 40 XE 5G isn't bad. You get Verizon's 5G coverage, a decent battery, and a nice lightweight smartphone. If you are using mutiple apps it can boggle down alittle but if it is just a couple at a time its great.
You can check the unboxing of the TCL 40 XE 5G on Tiktok and Instagram.