If you've been looking to jump into Canon's RF mount system of mirrorless cameras but found the prices for a new body to be too restrictive, fear not. Canon has officially announced the Canon R100 a true entry-level camera for the RF system. Here's what we know so far.
Tech Specs via Canon
24.2-megapixel APS-C CMOS sensor
DIGIC 8 image processor
4K (cropped) and Full HD (full-width) video at up to 24 and 60 frames per second respectively
Autofocus with eye and face detection
Bluetooth and WiFi connectivity
Why it matters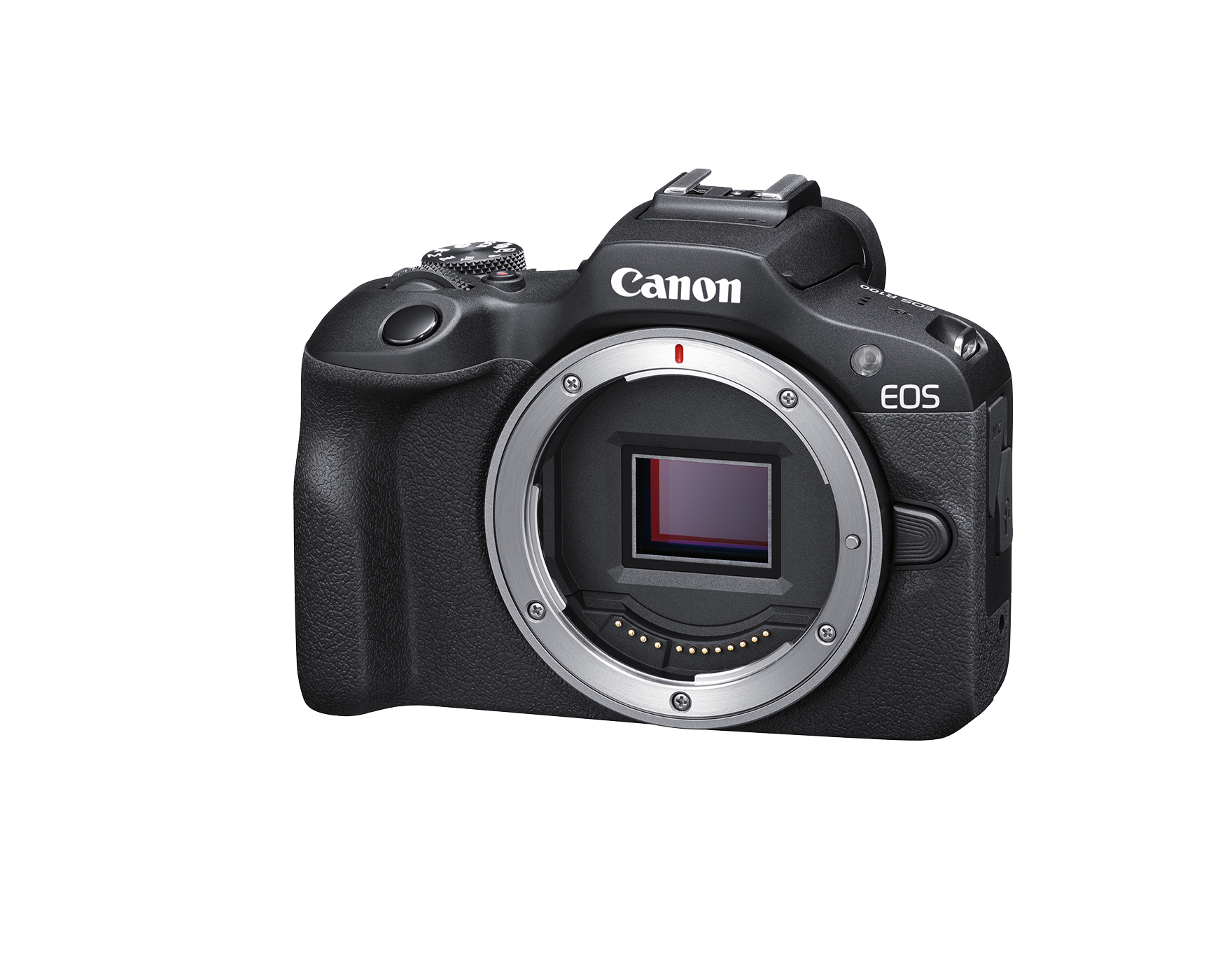 Today's feature-packed cameras are not cheap. Many mirrorless interchangeable lens cameras easily can cost you north of $1000 and if you're currently using a phone made in the last 5 years as your primary camera, chances are you're doing just fine. The Canon EOS R100 knows that the biggest differentiator between it and your phone comes down to lens selection.
Recognizing their competition (I.e., your smartphone), Canon managed to squeeze a 24-megapixel sensor, the very capable DIGIC 8 processor, and 4K video recording capability into an ultracompact package that weighs less than a pound (356g with battery and card). It can't be stressed how making the R100 less of a chore to pack will be a big plus for this audience. Outside of lens selection/availability, you also get a "real" camera with RAW file capture for editing on software like Adobe's Lightroom.
A New RF Pancake Lens – Canon RF 28mm F2.8 STM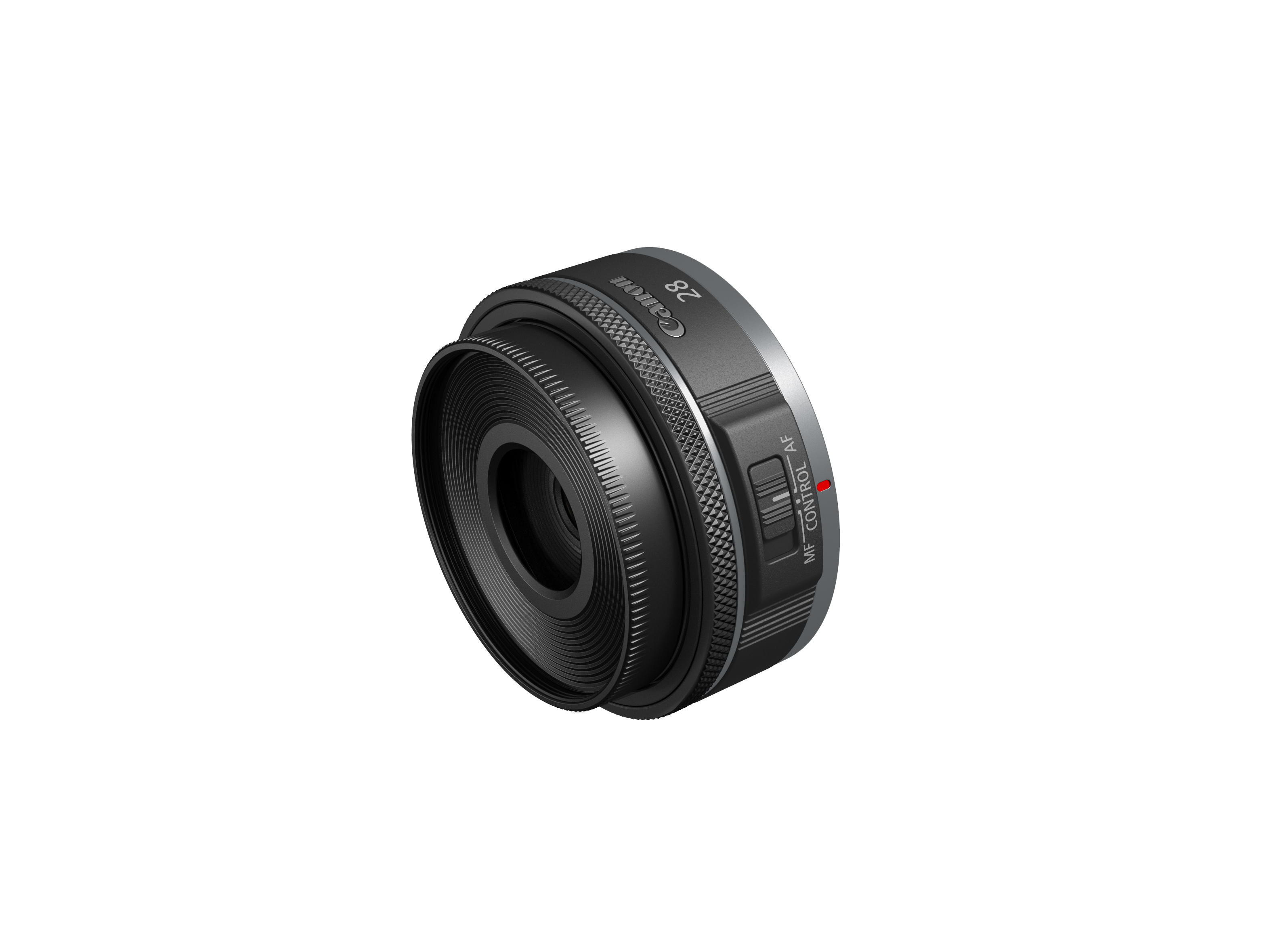 Also, part of today's news was the announcement of the Canon RF28mm F2.8 STM – a very capable, non-L pancake lens that pairs well with smaller cameras like the Canon R100. This pancake style lens will work on both Full-Frame and APS-C cameras and features a minimum focus distance of 9.1 inches. THe built-in control ring allows you quick access to multiple camera controls without pulling the camera from your face.
Final Thoughts, Pricing, and Availability
With respect to the Canon R100, there are a few compromises one makes when considering this camera – primarily the lack of a rear touchscreen, lack of in-body image stabilization, and lack of a mechanical shutter instantly come to mind. Instead, what you get is a capable camera that you could confidently take on a weekend getaway that is less than $500 (body only). While this camera may not be for more advanced users, it has the perfect price point to be as ubiquitous as its T7i/T8 DSLR counterparts.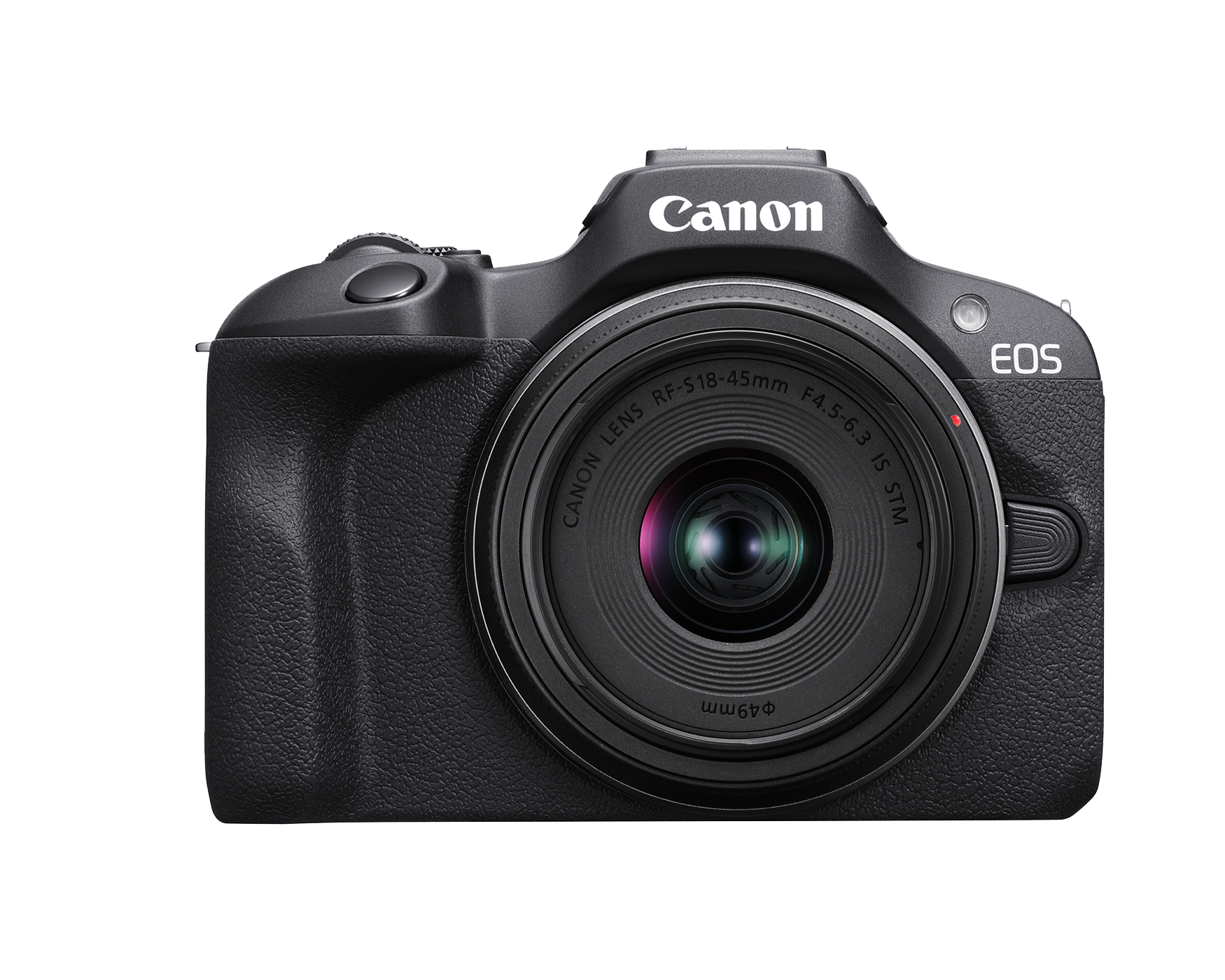 The Canon R100 and RF28mm F2.8 STM are both expected to be available in July 2023 for $479.99 (body only) and $299.99 respectively. The R100 will be available in two kits – a one-lens kit with the RF-S18-45mm F4.5-6.3 IS STM lens for $599.99 and a two-lens kit which adds the RF-S55-210mm F5-7.1 IS STM lens for $829.99. To learn more about either of today's announcements, visit Canon's website.