While SD flash memory cards aren't used all that much anymore in regular consumer electronics, they are still being used by many professional photographers and videographers. With the increase in video sizes and the need to record data more quickly, SD flash cards still see updates to tech to meet the needs of these larger files. Take for instance the PNY EliteX-PRO60 Class 10 U3 V60 UHS-II SD Flash Memory Cards. These cards are built with the power and speed needed to record burst mode HD photos and 4K Ultra HD video.
This card is meant for professional photographers and videographers due to its fast read speeds of 280MB/s with write speeds of up to 180MB/s. Of course, this is dependent on the device you are using the card in. This means you might not see the full benefits of the speeds if you're using older equipment, though it is backward compatible with most UHS-1 devices.
Other notable specs:
Extreme performance for professional photographers and videographers with read speeds up to 280MB/s & write speeds up to 180MB/s for seamless content capture
Class 10, U3 Rated with V60 Video Speed to enhance performance and capture ultra high-resolution imagery and extended lengths of 4K Ultra HD and Full HD video
V60 Video Speed Class to capture stunning 4K content, professional quality burst mode HD photography, and 4K Ultra HD Video at 4096×3072
Built with the power of UHS-II technology to rapidly increase transfer speed and accelerate your workflows during post-production editing
Compatible with UHS-II enabled DSLR cameras, mirrorless cameras, professional video cameras, and backward compatible with UHS-I devices at UHS-I speeds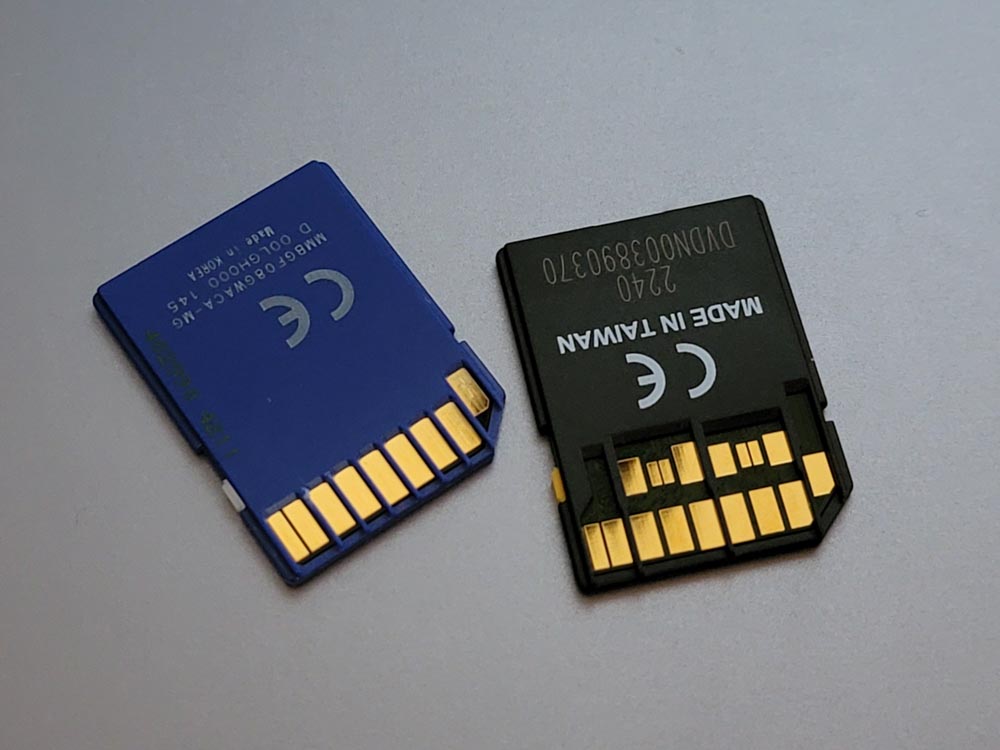 It's no denying that these speeds are fast on paper. I've only been able to test that card out on my old Sony NEX-5N and it works like a charm. With 256GB of storage, I can't even see how many photos I can take in total because the display only reads 9999. This is even when I set it to record both RAW and JPEG file. So needless to say, that's a lot of storage and I'll never have to swap the card out, ever.
Anyways, more storage is definitely better and there's no denying that. The PNY PNY Elite X-PRO 60 UHS-II SDXC Flash Card gives my more storage space than I'll ever need for my camera and I know that when the time comes to upgrade, I know I'll have a card with the speed needed to keep up with the higher read and write speeds.