[Written By External Partner]
Sports entertainment is one of the most developed fields in the industry. That's because sports offer so much for fans—far beyond what the average person might realize. On the surface, sports fans support their favorite teams, players, and sports.
But there are tons of chances to do more than just cheer on their side. From a participatory standpoint, many fans can actually join in the action by playing their favorite sport. From a mental standpoint, they can delve into the stats to take a numbers-first look at their favorite sport. From an emotional standpoint, sports also connect people to a community—and even identity in some cases.
If you're a sports fan, none of this is news to you. Still, that doesn't mean you know the ins and outs of all sports activities. When it comes to mobile apps alone, there are tons of options that can help take your sports fandom to the next level. Keep reading for a few of the best ways to engage with your favorite leagues, players, and teams straight from your smartphone.
Live Betting
Sports fans have almost endless options when it comes to betting. Sites like OddsChecker simplify the process by aggregating some of the top free deals from leading sportsbooks. But do you know the latest trends for bettors? Over the last few years, live betting (also known as in-play betting) has taken off.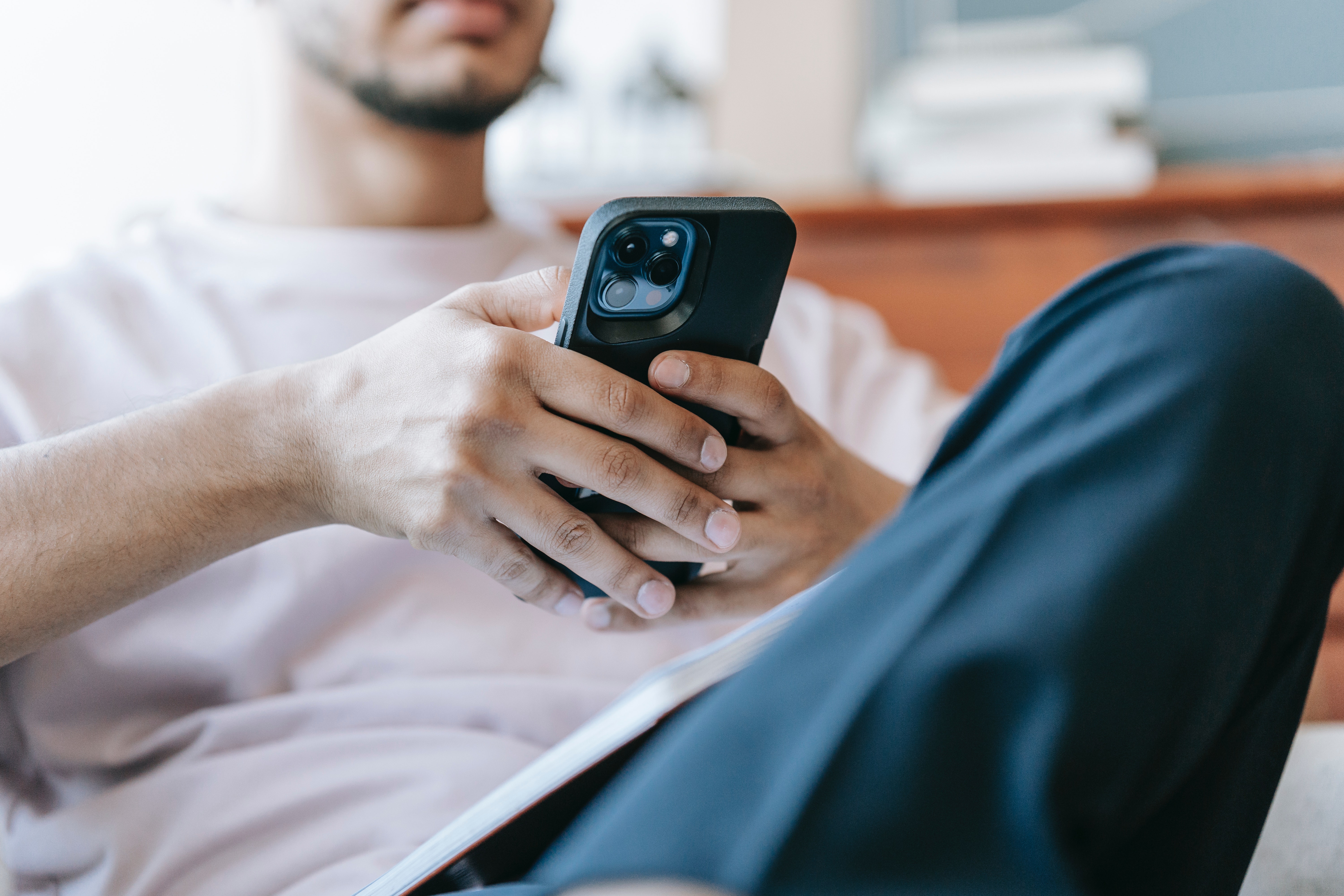 Live betting options let bettors wager on outcomes as they unfold in live games. This lets them use real-time knowledge to guide their decisions, which offers more flexibility than betting before the starting whistle. It's also a good option when the odds are stacked close, and there's no clear favorite.
At the same time, live betting happens quickly, so you'll need to stay on your toes to identify which bets offer high value while watching the action unfold.
DIY Fantasy Leagues
For decades, fantasy leagues have offered fans a way to truly dive into the weeds. For anyone numbers-minded or strategy-minded, fantasy leagues offer them a chance to prove their analytical skills. With so much history, fantasy leagues (and current DFS providers) are some of the most unique and dynamic types of fan engagement.
But half the magic of the fantasy league is competing against others. It's not just about putting together a killer lineup—it's also about beating your friends and shouting as live plays turn into fantasy points. While big-name apps and companies take the lion's share of fantasy league coverage, don't be afraid to do it yourself.
Apps like Sleeper let you create a league, invite others, and communicate via a top-tier app. They're designed for friends to compete and also include extras like mascots and ad-free options. Just like a sleeper pick, they're coming from behind.
Official Games & Apps
So far, we've covered some of the best ways you can transform your sports experience straight from your smartphone. Along with live betting and social-first fantasy leagues, you can also explore apps from official leagues. Because early apps from the Premier League and NFL were so clunky and hard to navigate, many fans dropped them.
However, leagues have started to focus their resources on building out quality mobile experiences—and you'll notice the difference. Some are simple gaming apps, including FIFA Soccer. Just like the console game, the EA-built app includes real stats from the previous season of European association soccer—and it's well worth a play.
Moving away from games, some apps offer an even grander experience. The NBA, for example, has multiple projects in the works. Their NBA: Live Games app includes highlights, stats, and stories from the league—along with live streaming. It's proved to be a top-tier experience for fans. In fact, some have even stopped subscribing to cable and instead use NBA's League Pass to watch straight from their phones. The League Pass is a streaming subscription that includes a VR venture that takes players courtside where they can watch live games from a virtual seat.