Truth be told, I was always a bad student who knew how to get good grades. Me and school didn't mix, largely because what was being taught wasn't really what I was interested in. In the same way, I've mostly been uninterested in many of the "masterclasses" around analog photography. With that being said, Lomography recently announced an addition to its website – the Lomo School.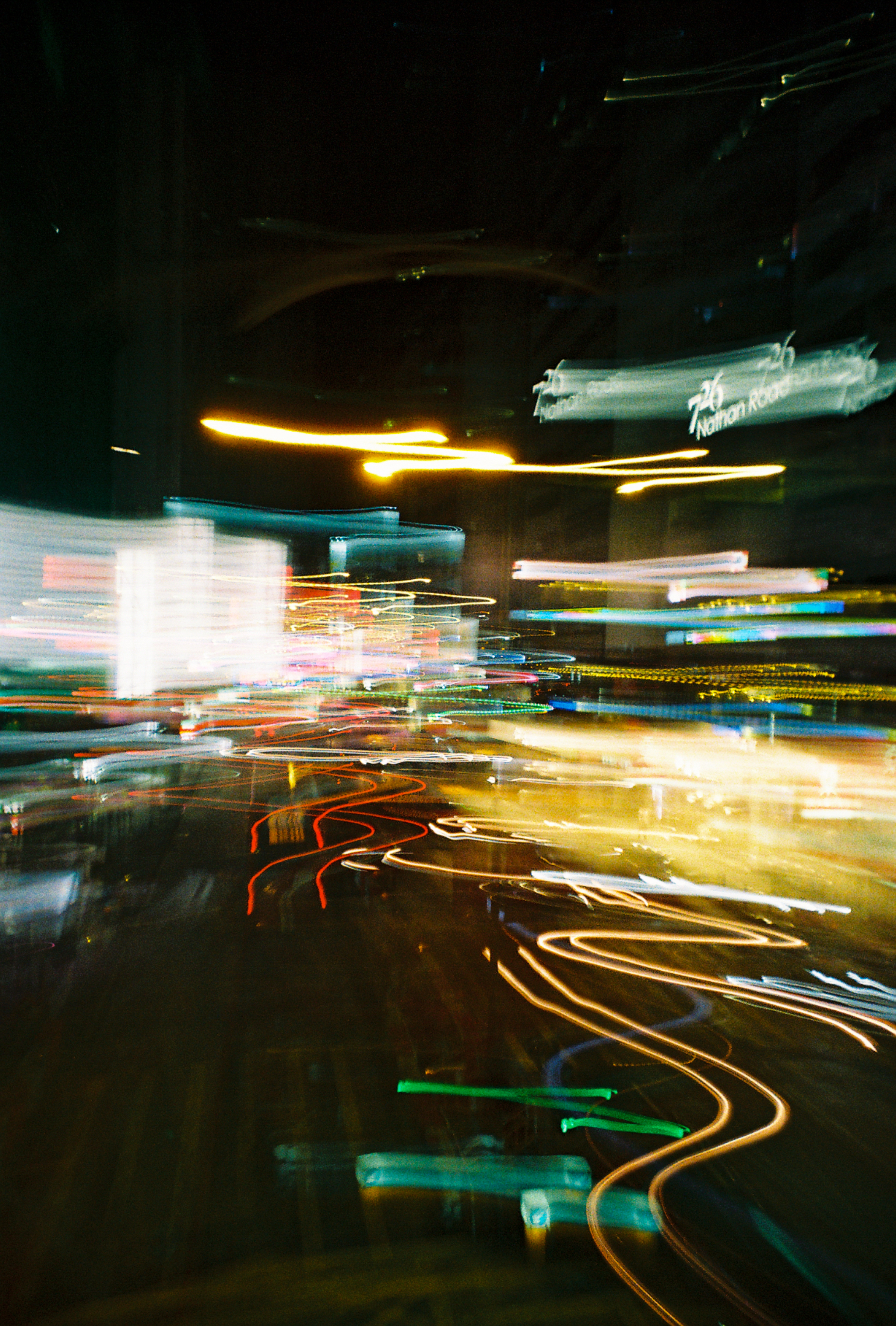 What is the Lomo School? At its core, it's a place where Lomography's editorial team has compiled many of the questions asked in their forms and published them in easy-to-read blog posts that aim to teach you new techniques or simply understand the world of analog film better. In their press release, Lomography describes the Lomo School as follows:
"We're launching this dedicated online learning space to make creativity accessible to all – totally free. No more hard-to-understand descriptions, we've put together the answers to our most-frequently-asked questions from our Community, making this the leading space on the Internet to learn all about analog – from the basic techniques to how to take experimental Lomographs."

via Lomography Press Release
Lomo School offers a great resource for anyone even slightly curious about analog photography, from learning about the difference between over/under exposing your shots to learning about the best practices for nailing double exposures. It's a great asset to bookmark as you explore your creativity or even provide new ideas for your next analog photo project.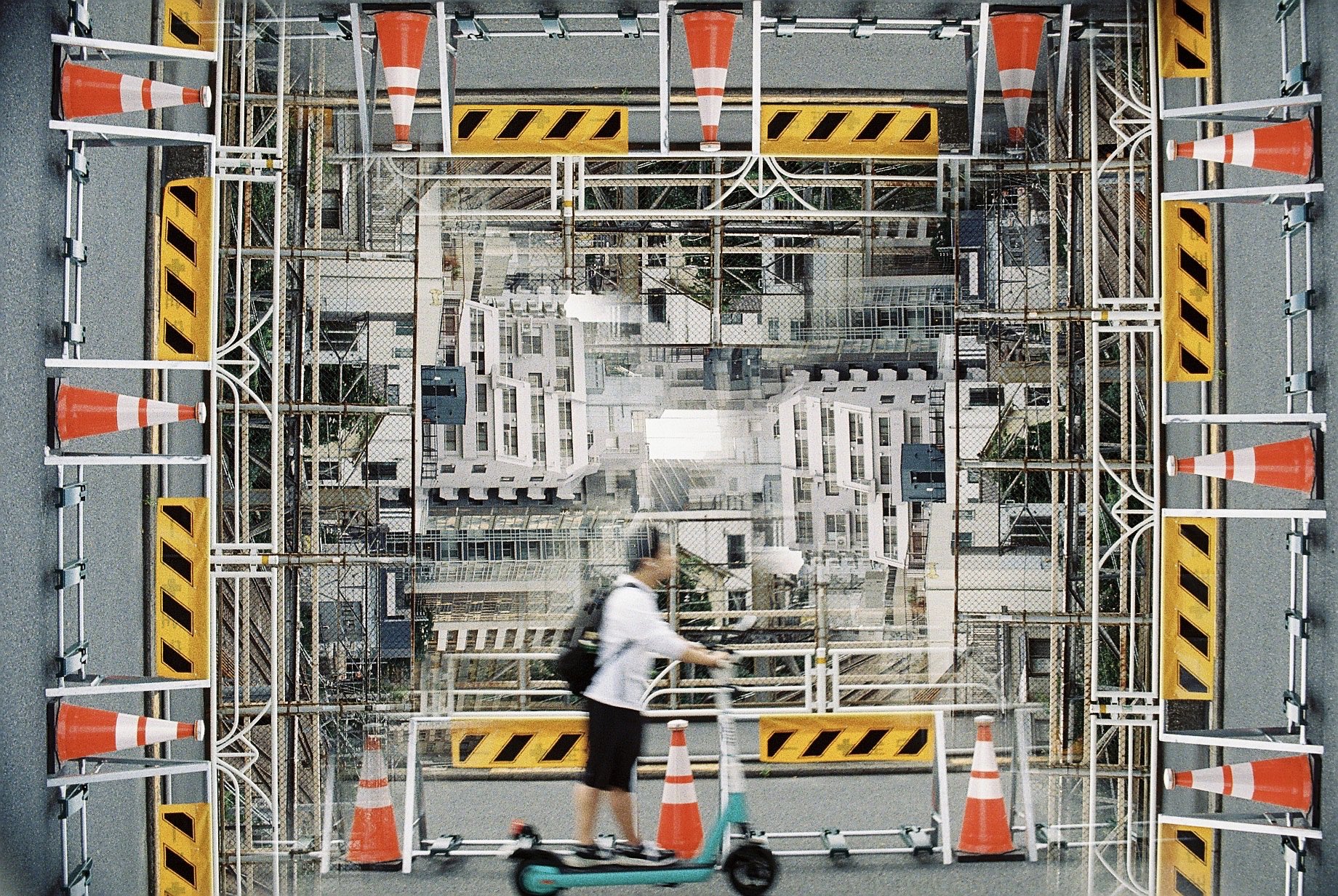 Having started my own photography journey shooting 35mm film and knowing what a 1-Hour Photo Place is, it's reassuring to know that there's a vibrant and growing analog photography community out there. I love seeing new photographers becoming enamored with the analog process for the first time and definitely love to see how the community continues to step up and teach the next generation of photographer learn the ropes and explore their own photographic style. You can check out the Lomo School here. And if you are interested in trying out film photography yourself, Lomography offers several cameras and film stocks to get you going.