| Extreme Low Latency |
The HyperX Cloud Mix Buds are a new addition to HyperX's gaming headset lineup, offering a unique combination of wireless earbuds and a detachable microphone for gaming and other activities. This innovative design allows for a versatile and convenient audio solution for gamers, content creators, and music lovers alike.
The Make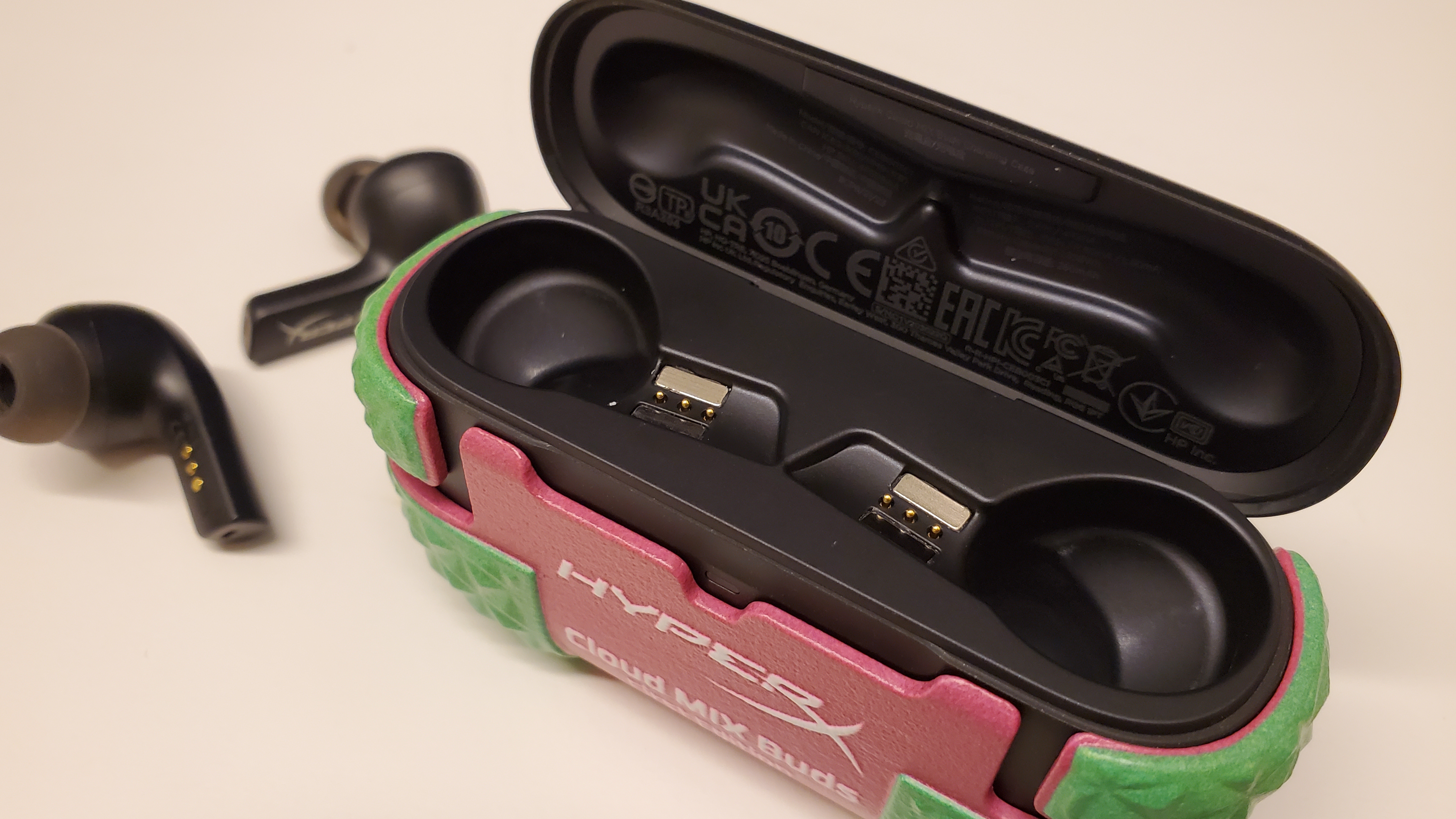 At first glance, the Cloud Mix Buds look like a standard pair of true wireless earbuds, complete with a sleek charging case and three different sizes of ear tips to ensure a comfortable and secure fit. If you're one of the few who has the first edition cover for the charging case, you'll be rocking the 90's aesthetics, which happens to be my main cover. The earbuds themselves feature high-quality sound drivers that deliver crisp and clear audio, with a frequency response range of 20Hz-20kHz. The HyperX Cloud Mix Buds also comes with a TWS adapter, which allows the earbuds to function as dual TWS earbuds.
With the TWS adapter, each earbud features two separate drivers for handling different frequency ranges, providing a more balanced and accurate sound profile. The dual TWS drivers allow for a wider range of frequencies, improved soundstage, and less distortion and interference between different sounds. This makes the Cloud Mix Buds a more versatile audio solution, suitable for a range of use cases such as gaming, music listening, and phone calls.
In addition to the TWS adapter, the HyperX Cloud Mix Buds also feature Bluetooth 5.0 technology for a stable and reliable wireless connection to your mobile device or other audio source. They offer up to 33 hours of battery life with the charging case, and are IPX5 water-resistant, making them suitable for use during exercise or in rainy conditions. The inclusion of the TWS adapter with the HyperX Cloud Mix Buds is a great addition, allowing users to experience the benefits of dual TWS drivers for a more immersive and enjoyable listening experience.
The Freedom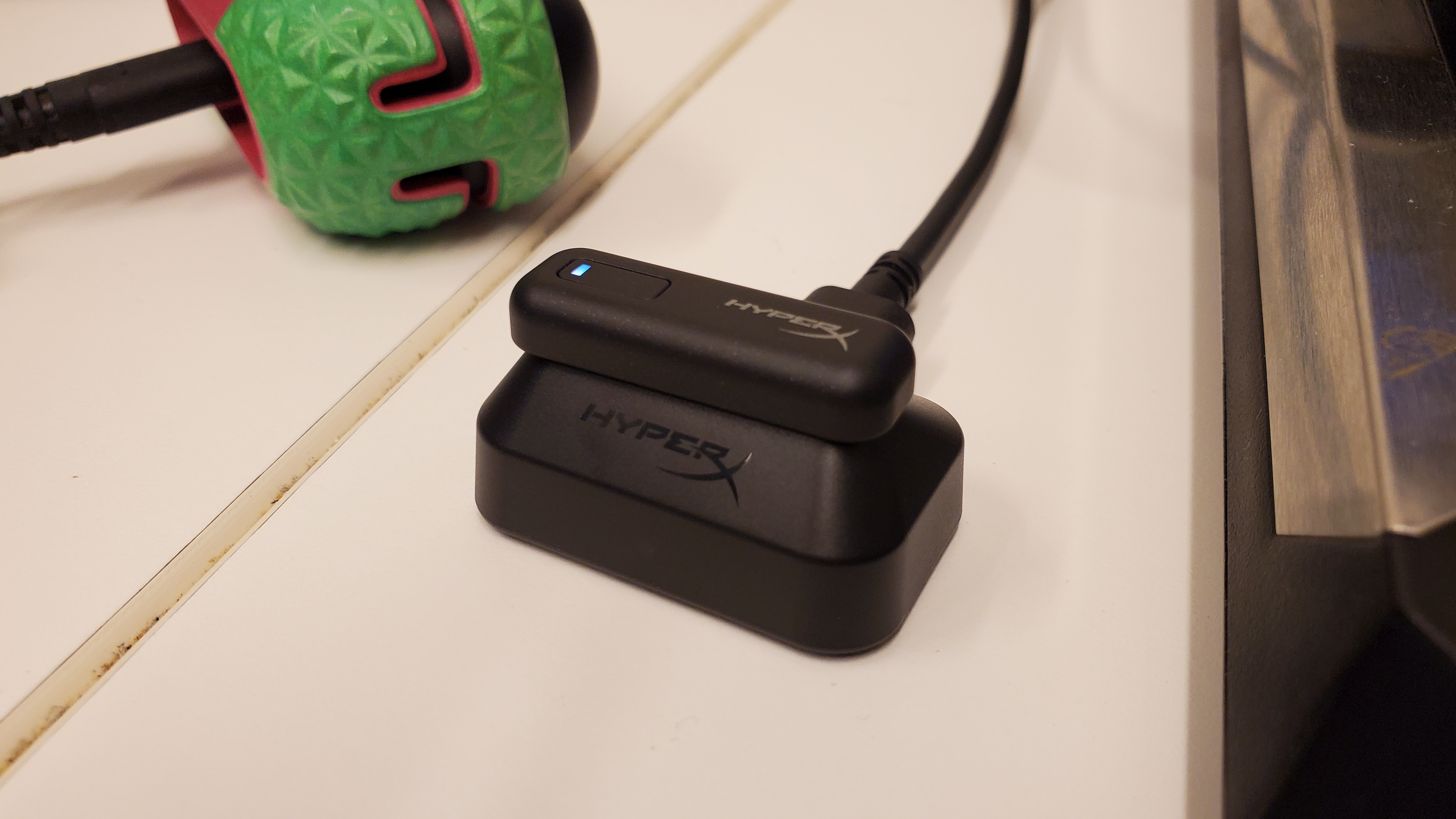 The Cloud Mix Buds also come with an intuitive touch control system that allows for easy and convenient control of music playback, phone calls, and voice assistants. You can perform a variety of functions, such as playing and pausing music, skipping tracks, adjusting volume, answering or ending phone calls, and activating voice assistants like Siri or Google Assistant. The touch controls are sensitive and responsive, so you can easily perform these actions without having to fumble around with your phone or other devices. It's also customizable, so you can set up your preferred controls and adjust the sensitivity to your liking. This allows you to personalize your earbuds to your individual preferences and usage patterns.
The HyperX Cloud Mix Buds have a companion app called the HyperX NGENUITY software. This software allows you to customize and control various aspects of the earbuds' functionality, including the touch controls, equalizer settings, and firmware updates. With the HyperX NGENUITY software, you can adjust the sensitivity of the touch controls, as well as assign specific functions to each tap or swipe. You can also adjust the equalizer settings to fine-tune the sound quality to your preferences and save multiple EQ profiles for different genres or use cases. Additionally, the software provides firmware updates for the earbuds, which can improve performance, fix bugs, and add new features. You can check for updates within the software and easily install them with a few clicks.
The HyperX NGENUITY software is available for free download on the HyperX website and is compatible with Windows and Mac operating systems. It provides a simple and intuitive interface for customizing your HyperX Cloud Mix Buds and getting the most out of your audio experience.
One potential downside of the Cloud Mix Buds is their lack of active noise cancellation (ANC), which may be a dealbreaker for some users who prioritize noise isolation. However, the earbuds do offer passive noise isolation and a snug fit that helps to block out external noise. Overall, the HyperX Cloud Mix Buds offer a versatile and convenient audio solution for gamers, content creators, and music lovers. Their unique design and TWS adapter make them a standout option in the true wireless earbuds market, and their impressive sound quality and battery life make them suitable for a wide range of use cases. While the lack of ANC may be a drawback for some users, the Cloud Mix Buds are a solid choice for those in search of a high-quality and portable audio solution.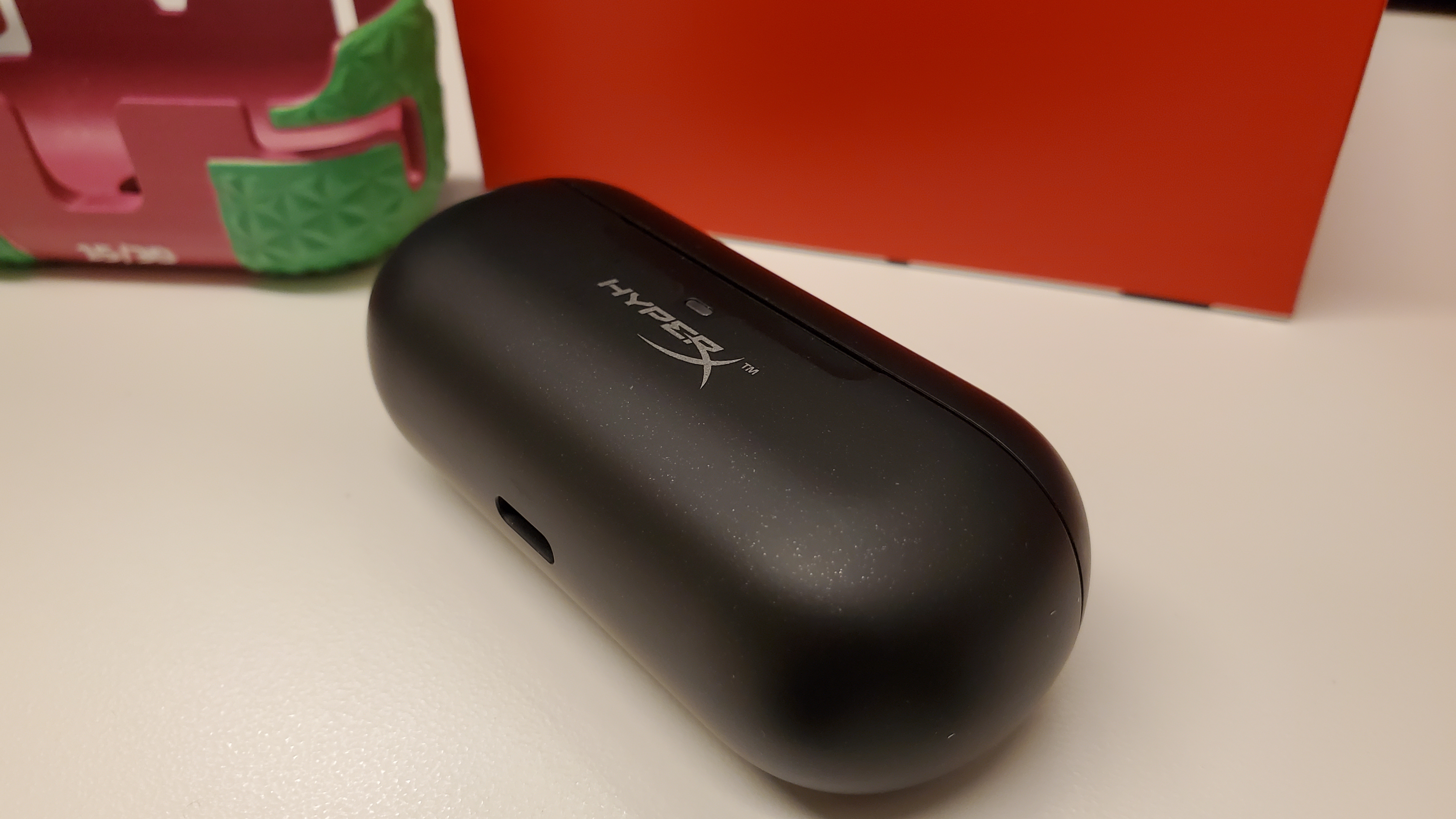 REVIEW SCORE: 8.5/10
For more on HyperX Cloud Mix Buds and gaming, follow me on Twitter and other social media here