Last summer Dreo was kind enough to send their Macro Pro and it made quite the difference in my life as far as air quality is concerned. You figure someone like me with health issues would have had an air purifier, but I definitely didn't realize what I was missing. Flash forward and Dreo has a new unit called Macro Max S that is not just bigger but also supports smart home capabilities. Is it worth the upgrade?
Style
The Macro Max S on looks alone is a different level than the Macro Pro. It features a mostly royal silver exterior that has a long indicator light that's almost the length of the front while at the top corner is touch controls for the device. On the sides and back are ports for ventilation but I like the way they blend into the unit itself. Macro Max S is about 11.22in wide and comes in at 20.86in tall giving it a good 5ins over the Macro Pro. It weighs about 12lbs, but I didn't find it too hard moving it around if need be.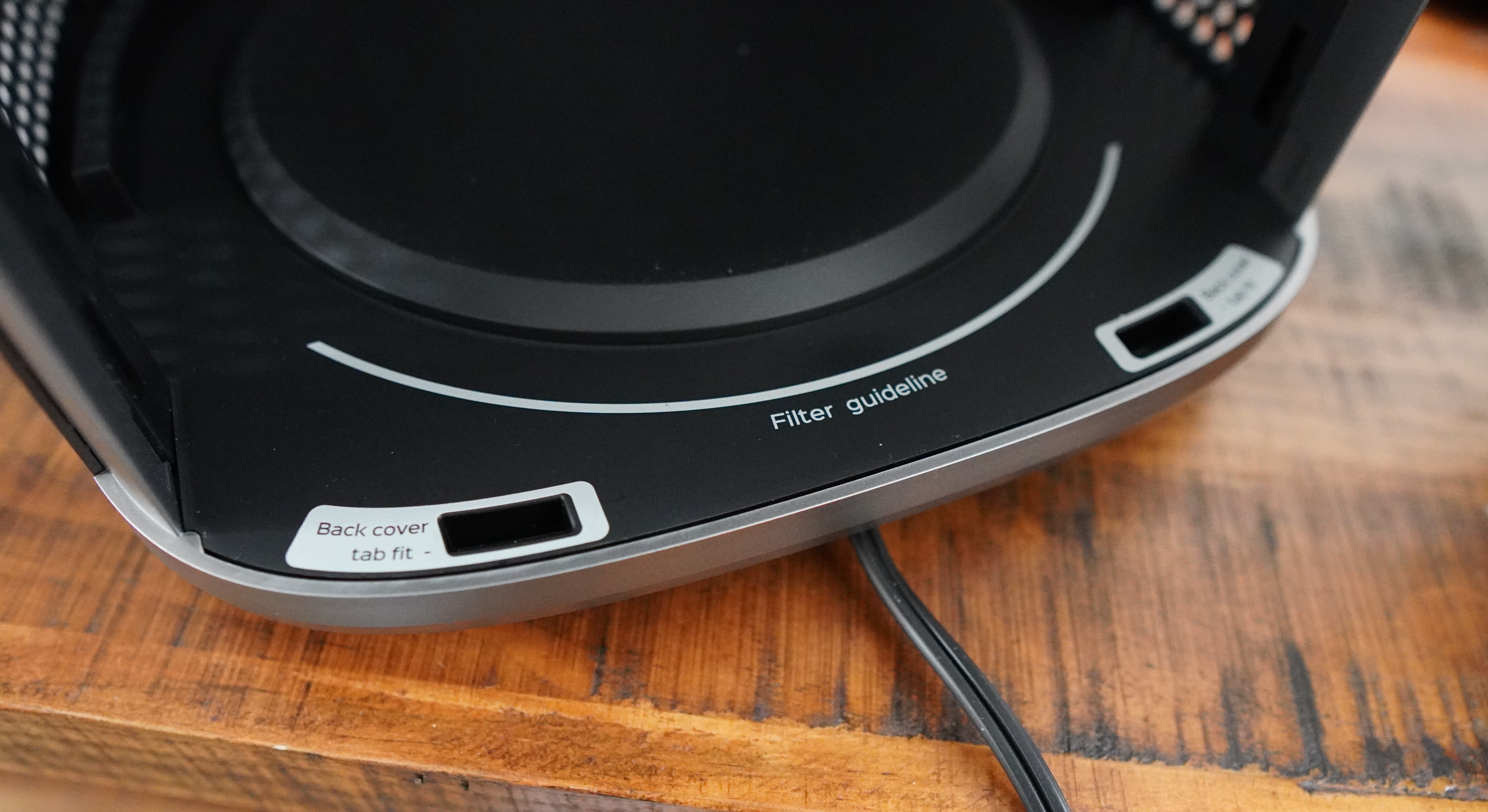 The touch panel on top has a total of six buttons:
Power – Self Explanatory
Fan Control – Change the different speeds.
Sleep Mode – Set to turn off.
Info – See the different filtration options.
Timer – Set Intervals
Auto – Adjust itself to the air quality conditions.
The indicator light on the Dreo Macro Max S is quite lovely to look at with its illuminating blue light resulting in perfect air quality. If your air quality worsens you will see it change to other colors such as green, orange and even red.
Setup
Like its predecessor, the Macro Max S is simple to put together. Packaging consists of the unit and a 3-in-1 H13 True HEPA Filter. The AC cord is attached to the Macro Max S. All you must do is pull off the back panel and put the filter in making sure the pull tabs are aligned properly and snap the back panel back on. Plug it in, power it on and watch it cycle through and take in your living area.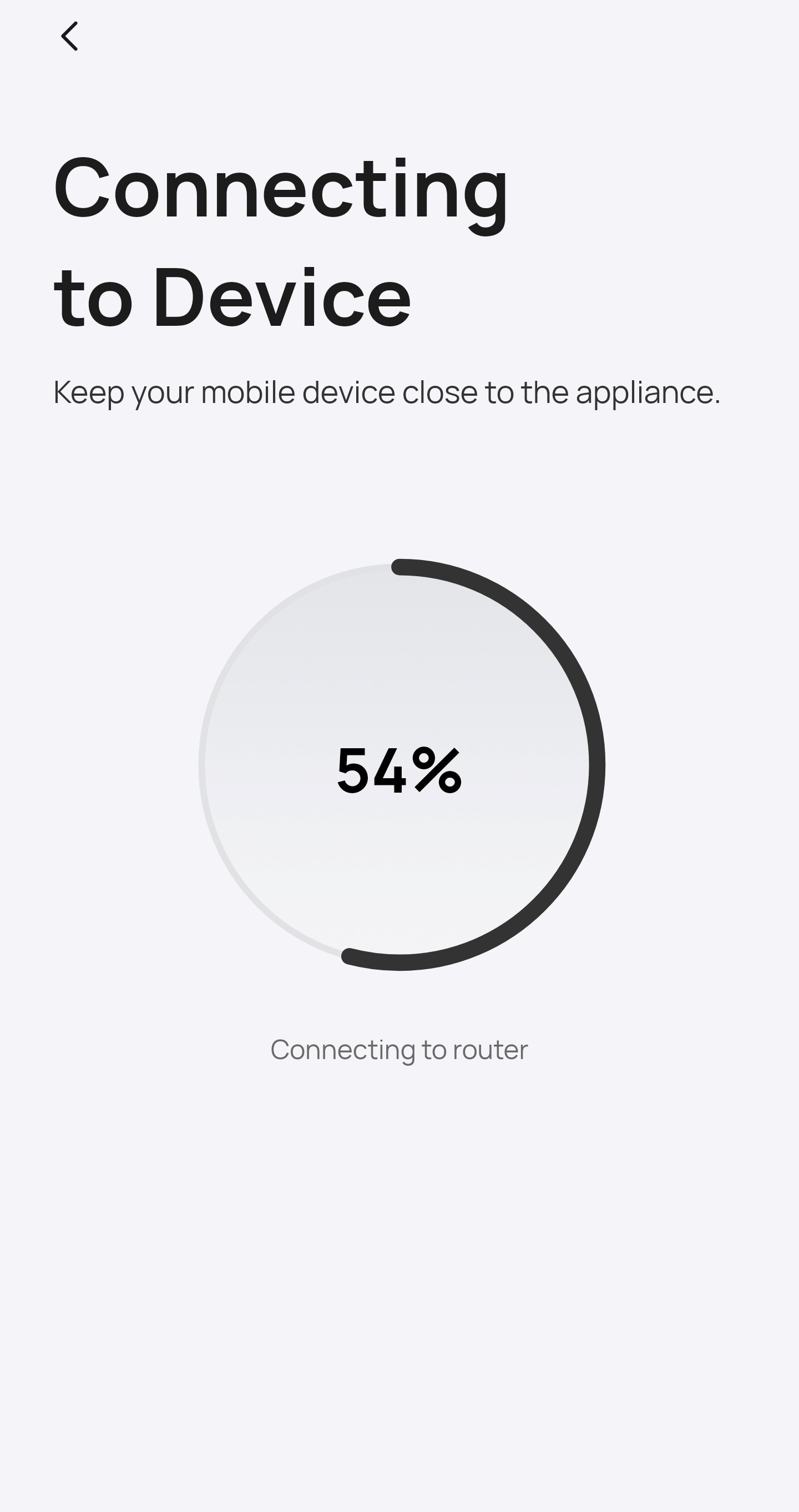 Since this is a smart device, you can connect it with Amazon Alexa and Google Home. There is an app by Dreo that will allow you to do all the controls you normally do on the device itself but also get graphical charts of your usage. It will show you stats for Air Quality, PM 2.5, and Clean Air. It also tells you how much life is left on your filter. There is features such as Child Locking and also Adaptive Brightness which will light it the display during the day and disable it during the later hours.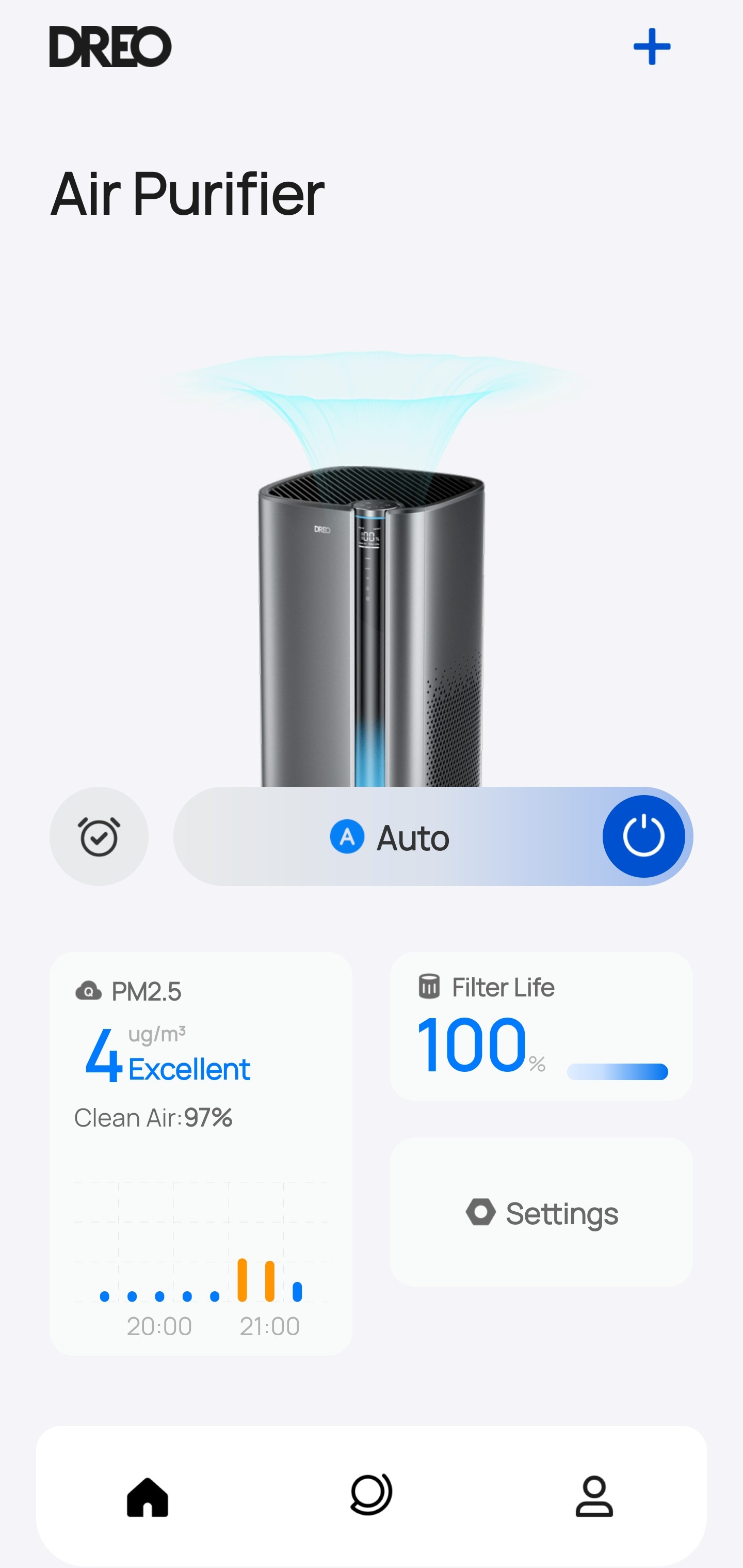 Usage
I been using the Dreo Macro Max S the past month or two and seeing how it fares to the Macro Pro. I love the look of it for starters. The indicator light is bright possibly too bright but keeps you up to date with your living environment. When your air quality suffers you will see the color change. Also, the numbers are detailed and vibrant which I can see from across the room. I always keep it on Auto and its quiet most times. Even when it is circulating clean air, I found it to be quieter than the Macro Pro. Macro Max S can be accessed anywhere thanks to its Wi-Fi connectivity so I can be at work and power it on and have clean air by the time I get home.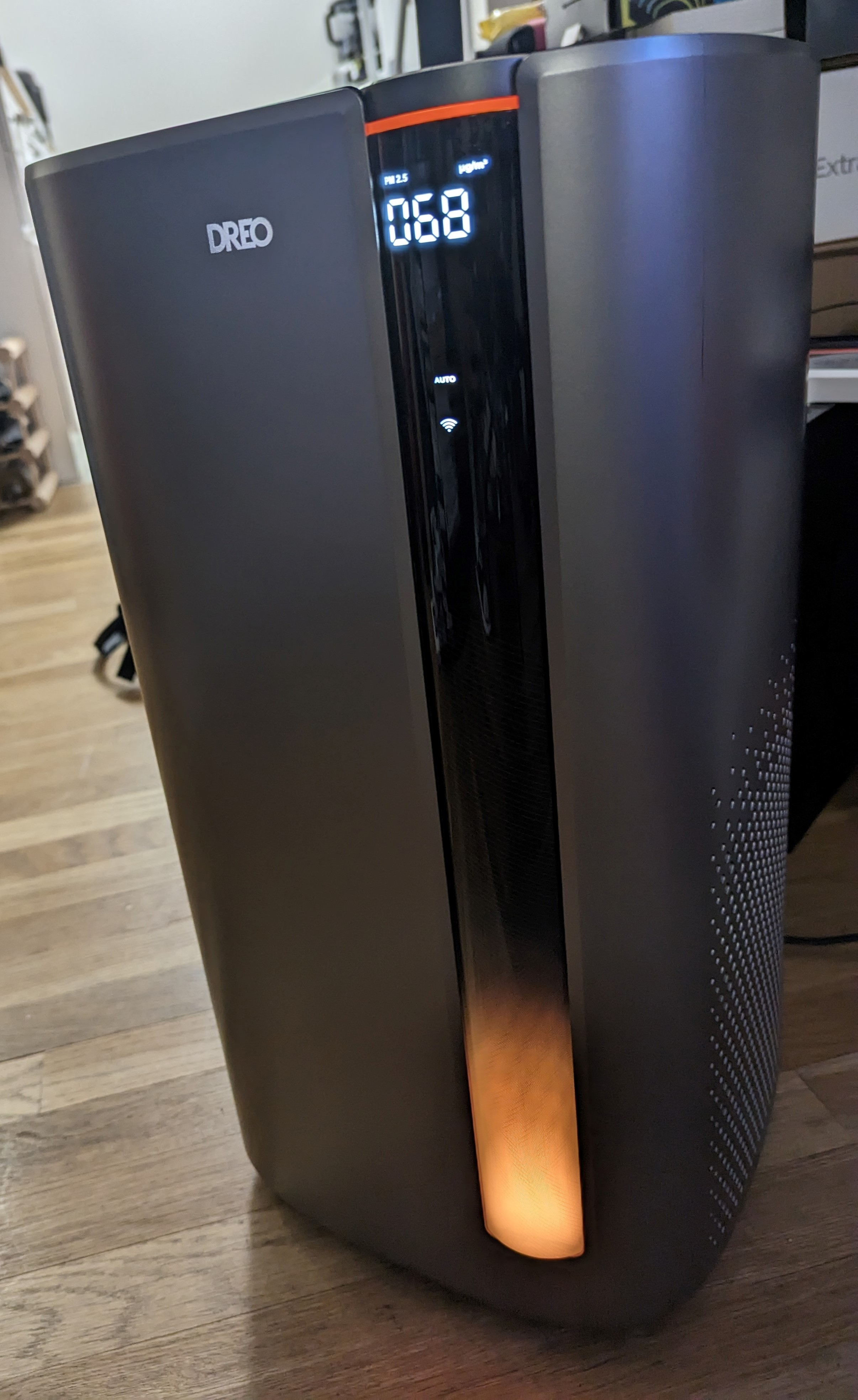 I mostly see how hard this unit works while cooking and it makes sure to grasp any unhealthy air and cleanse it before reaching any other parts of my household. Even spraying aerosols or lighting incense would trigger the Macro Max S but not by much. You would see the numbers go up indicating its aware of its surroundings.
Verdict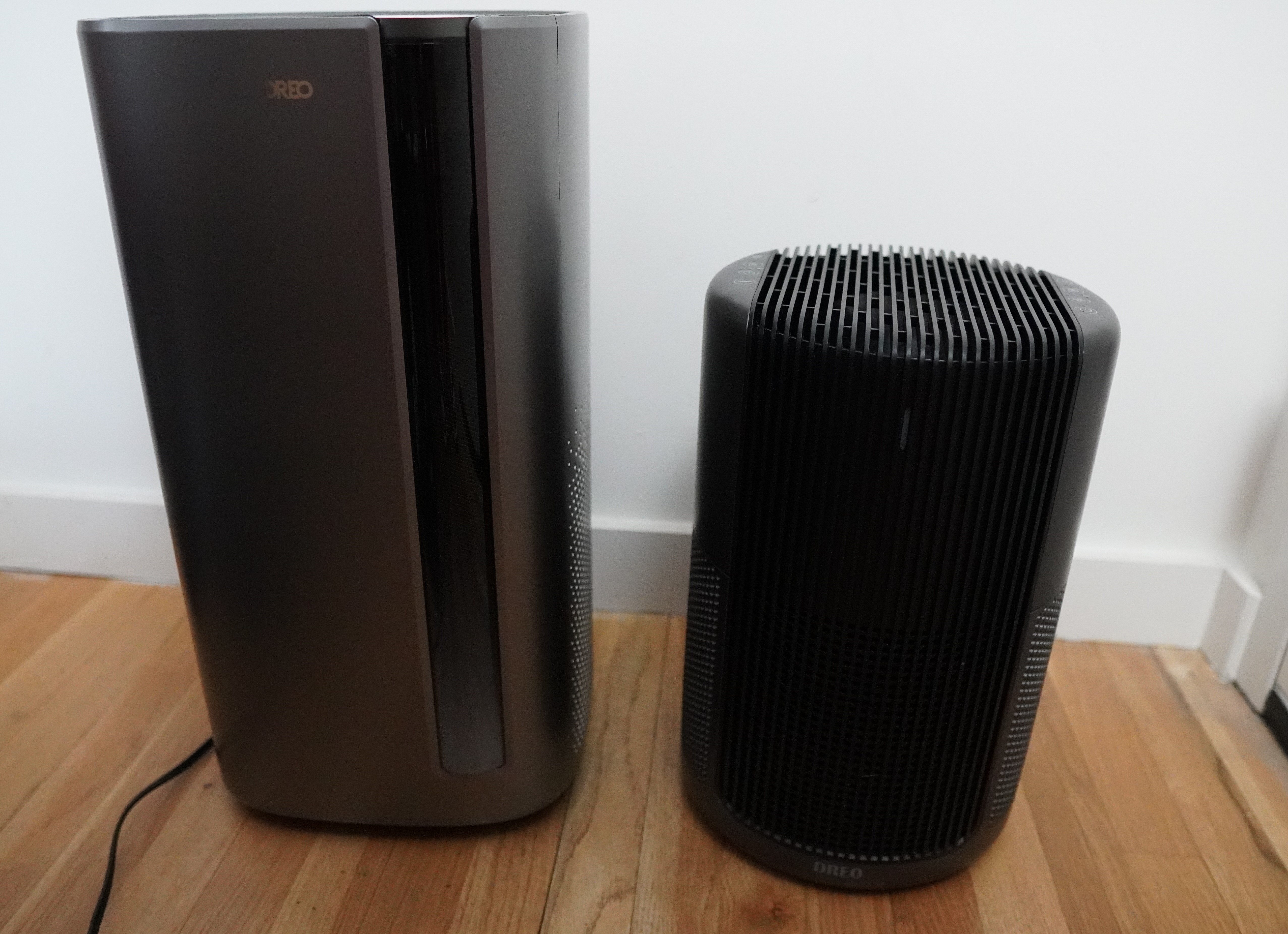 The Macro Max S Air Purifier is a worthy upgrade if you want more accessibility to your air quality with the ability to see graphical changes and also control it when not home. Its presence can be felt though with its bright indicator light but good thing is the option to turn it off altogether. Macro Max S goes for $219.99