Several months ago, we checked out the Alienware AW920H Tri-Mode Wireless Gaming Headset and came away impressed. It had a lot of really cool features that most gamers would want, along with a distinctive design. However, if you find that you might need all those features, you go for Alienware's latest, the Alienware AW720H, a dual-mode wireless gaming headset that takes a lot of design cues from the AW920H, but adds a bit of its own flare.
For starters, the Alienware AW720H isn't their top-of-the-line gaming headset, but it does have some design features I wish the higher-end AW920H had. For example, the headband on the AW720H is much more comfortable because it uses a suspension band system. You just set it once to your head size and then let the suspension bands do the rest of the fine-tuning. The band is also a lot more flexible and feels a bit lighter.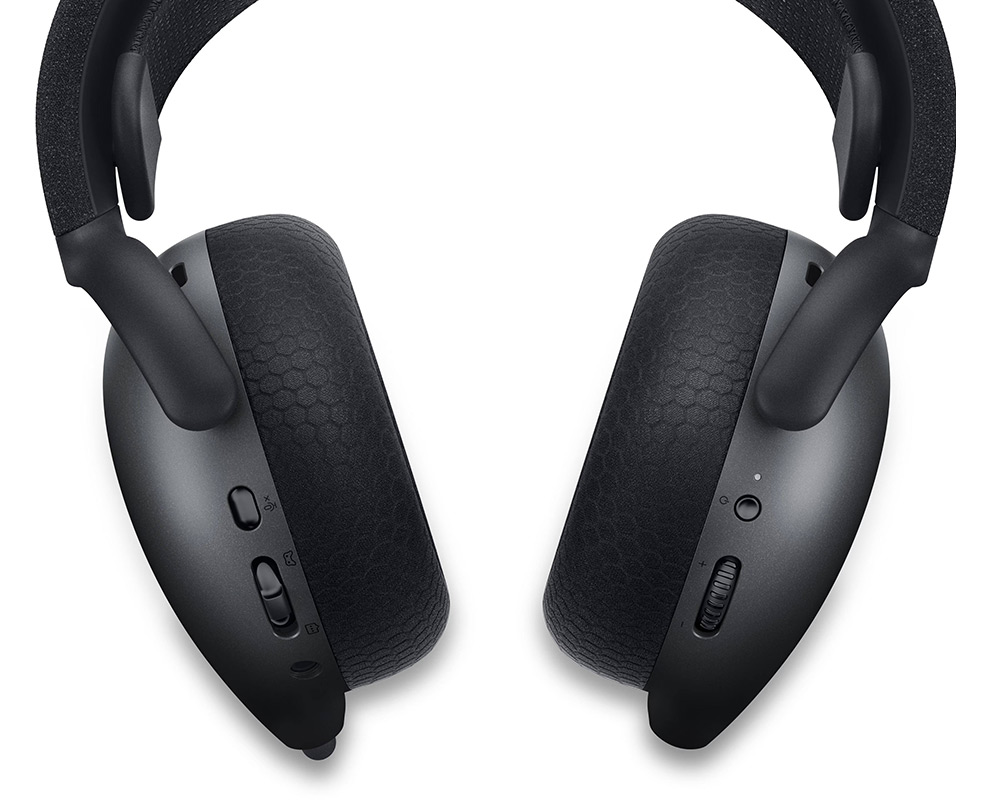 Another design change that was implemented here was the inclusion of a retractable mic. The AW920H had a detachable mic, but having to keep track of that thing is a pain in the butt. With a retractable mic, you just push it back into the headset and it moves out of the way.
Everything else about the Alienware AW720H is about the same in terms of design. There are handy buttons for all the controls, a USB-C port for charging, and RGB Alienware logos on the side of the earcups. Speaking of which, the pads on the earcups are fabric with memory foam on the inside.
While the Alienware AW720H does have a lot of features and some nice design changes, here are a couple of features not present on this as they are on the AW920H. For instance, this is a dual-mode headset, which means that it only connects to your device either with the 2.4 GHz USB-C dongle or with a classic 3.5mm headphone jack. There's no Bluetooth on this. Next, there are also no touch controls. I mentioned above that they're all physical buttons you'll need to use. You also don't get a case to store the headset in when not in use.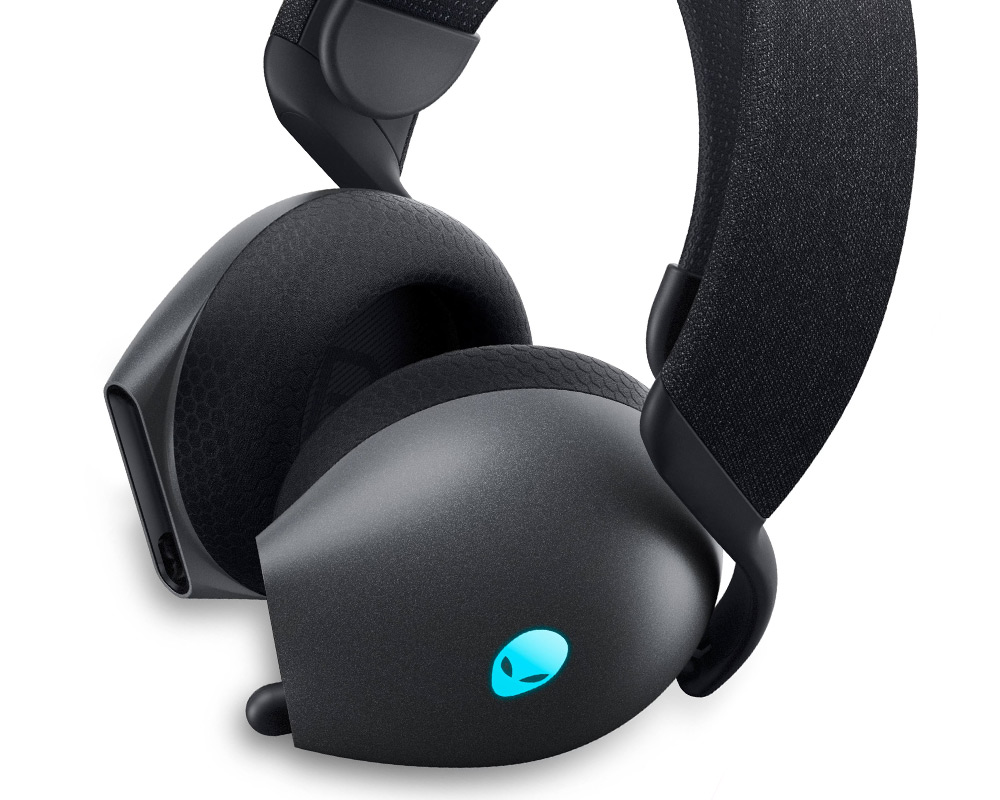 Aside from that though, there are still some really good specs present. Mainly that the Alienware AW720H does have Dolby Atmos built-in and an AI noise-canceling mic. The battery is also good for up to 30 hours of use per charge and if it runs out of charge, you can easily charge it for 15 minutes to get 6 hours of use. The software it uses is still the Alienware Command Center
Is the Alienware 720H Dual Mode Wireless Gaming Headset any good? While it might not be their top-tier gaming headset, the Alienware AW720H has a lot to offer. While it is missing Bluetooth, it's not a dealbreaker and I really do like how comfortable these feel when worn. The suspension band is amazing and the retractable mic means you don't have to worry about ever losing it. Aside from that, they also sound really good and would be a great addition to any gaming setup.