As most are gearing up to get their newest smartphone, tablet, or portable gaming device one thing that is always needed is a nice set of musical cans. A pair that will alleviate your enjoyment of said product and help you tune out everything else around. Here are some wireless offerings for headphones, earbuds, and even some for the office.
B&W Px8 – Epic Sound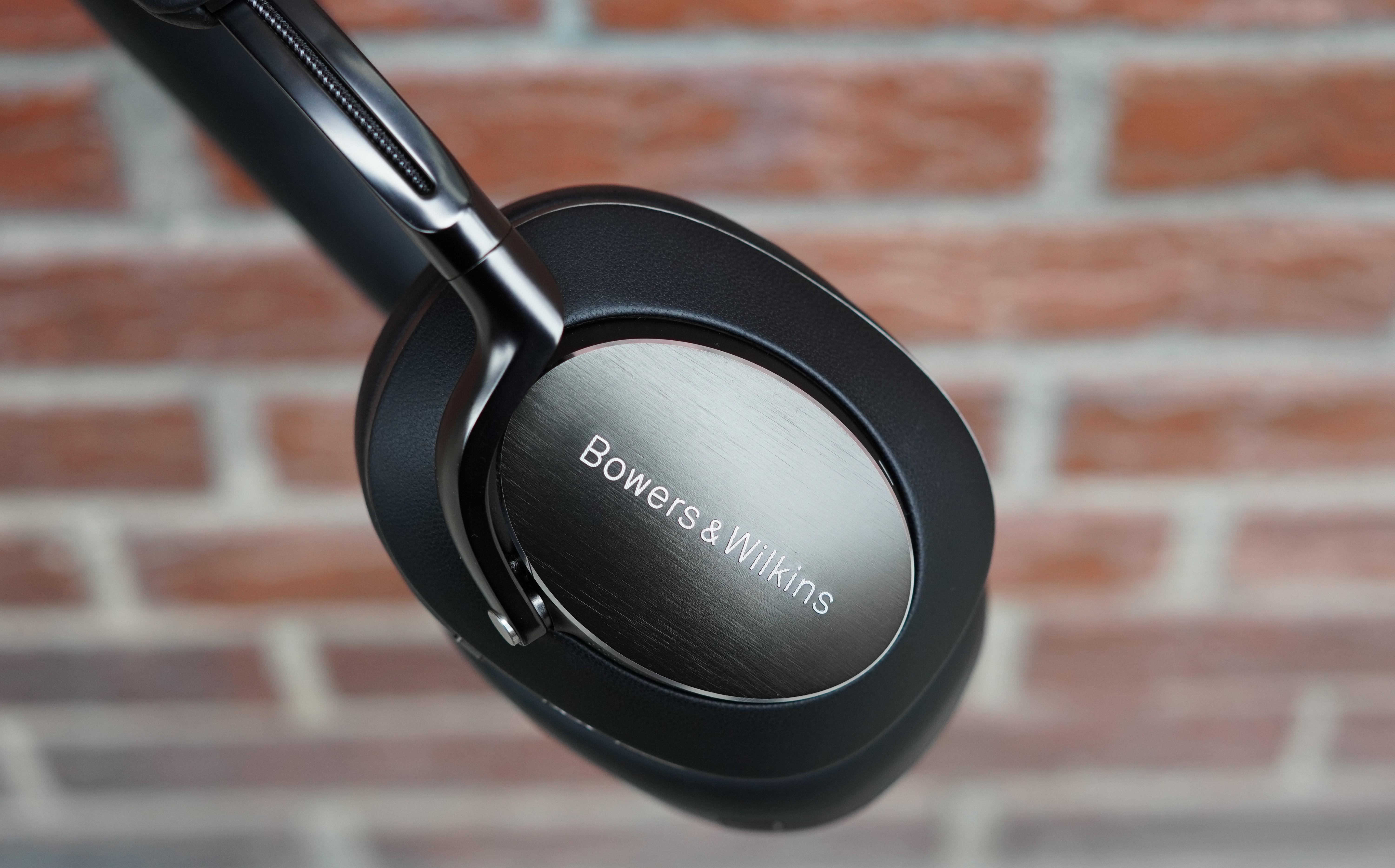 If we are talking about pristine sound quality and superb build it must go to the Px8. Stunning materials such as Nappa leather, and a cast aluminum design gives you luxury listening on another level with these. They support high-res audio tracks. They are on the pricey side but are worth it if you are looking for max bang for your buck. If they do deem to be a bit too expensive for you gander at the Px7 S2 which are a few hundred dollars cheaper.
---
Sony XM5 – Best ANC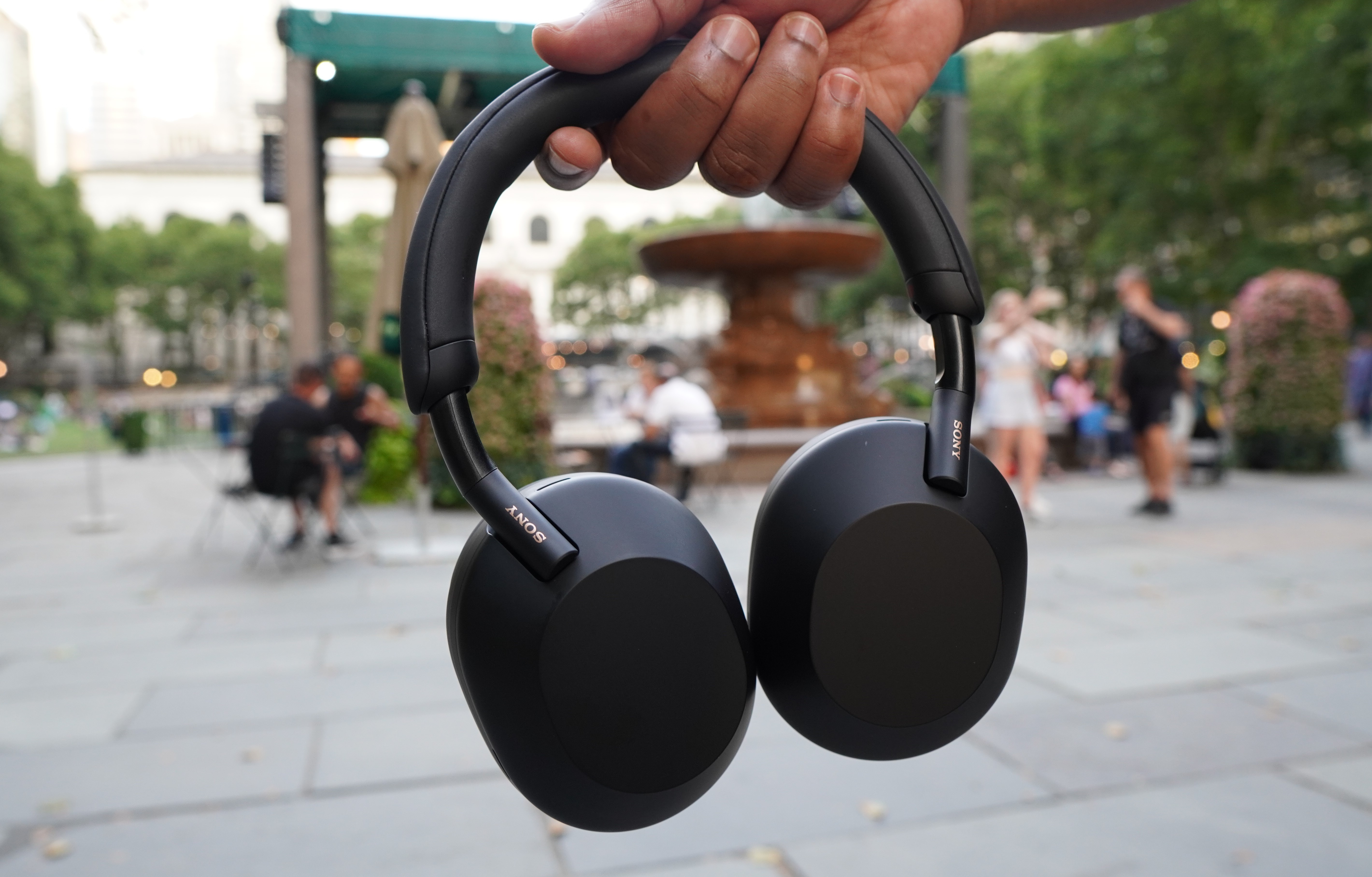 It goes without saying the Sony XM5 is the best pair of wireless headphones overall. They hit in so many areas whether its price point, design, and sound quality. Active Noise cancelling is top-tier and can adapt to your surroundings if necessary. It also supports various formats such as Sony's 360 Reality Audio and does a good job working with Dolby's Atmos codec if your device supports.
Price: $349.99 (usually $400)
---
Beats Fit Pro – Best Earbuds for Apple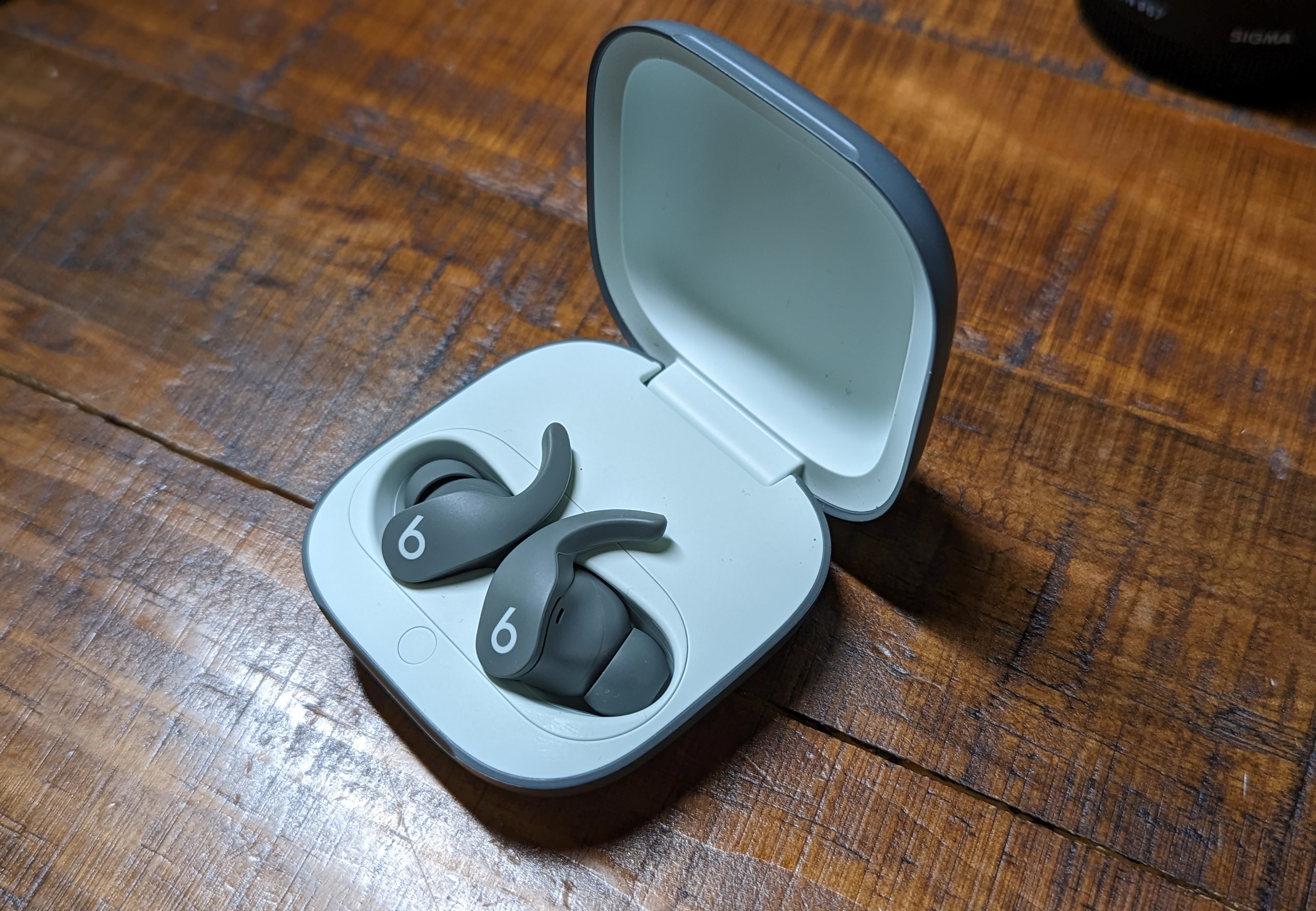 The best earbuds for Apple may not be Airpods but Fit Pro by Beats. They are surprisngly light and comfortable earbuds that stay in place thanks to its wingtips. You do also get Active Noise Cancelling and it even supports Spatial Audio so you can rock out on the Apple Music app or other supported ones. They are great for workouts too with a IPX4 rating. Best of all they work just as good with Android and come in a wide array of colors.
Price: $159 (usually $199.99)
---
Bose QuietComfort Earbuds II – Best ANC TWS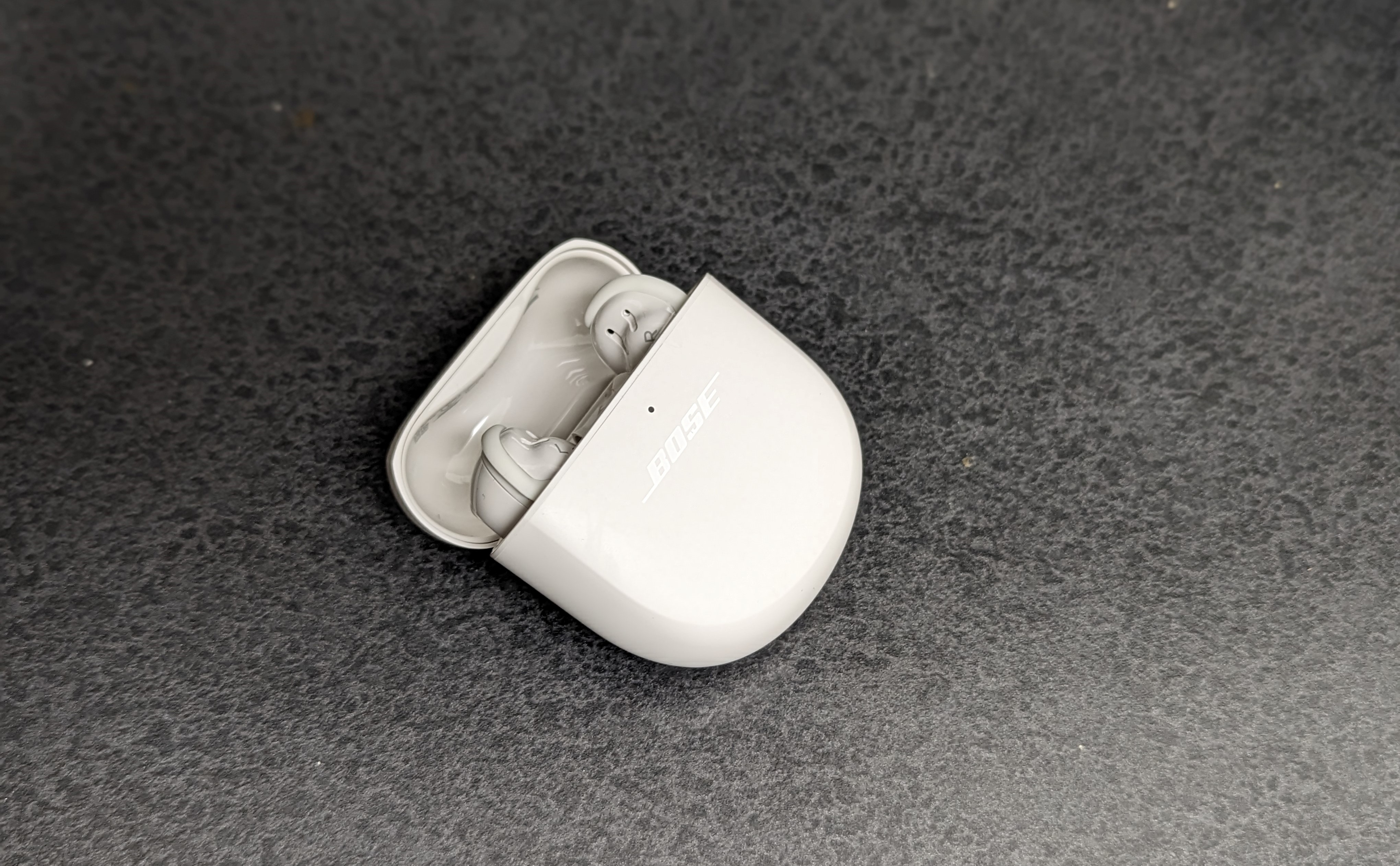 Soon as you put a pair of QC Earbuds II in your ears everything else around you fade to play. This is even before starting up any content. They have a nice fit, lightweight and come in white or black. These are perfect if you like to commute or fly a good deal and are looking for the best active noise cancelling in a pair of earbuds.
Price: $249.99 (usually $299.99)
---
Sennheiser MOMENTUM 3 TWS – Best at Covering all Areas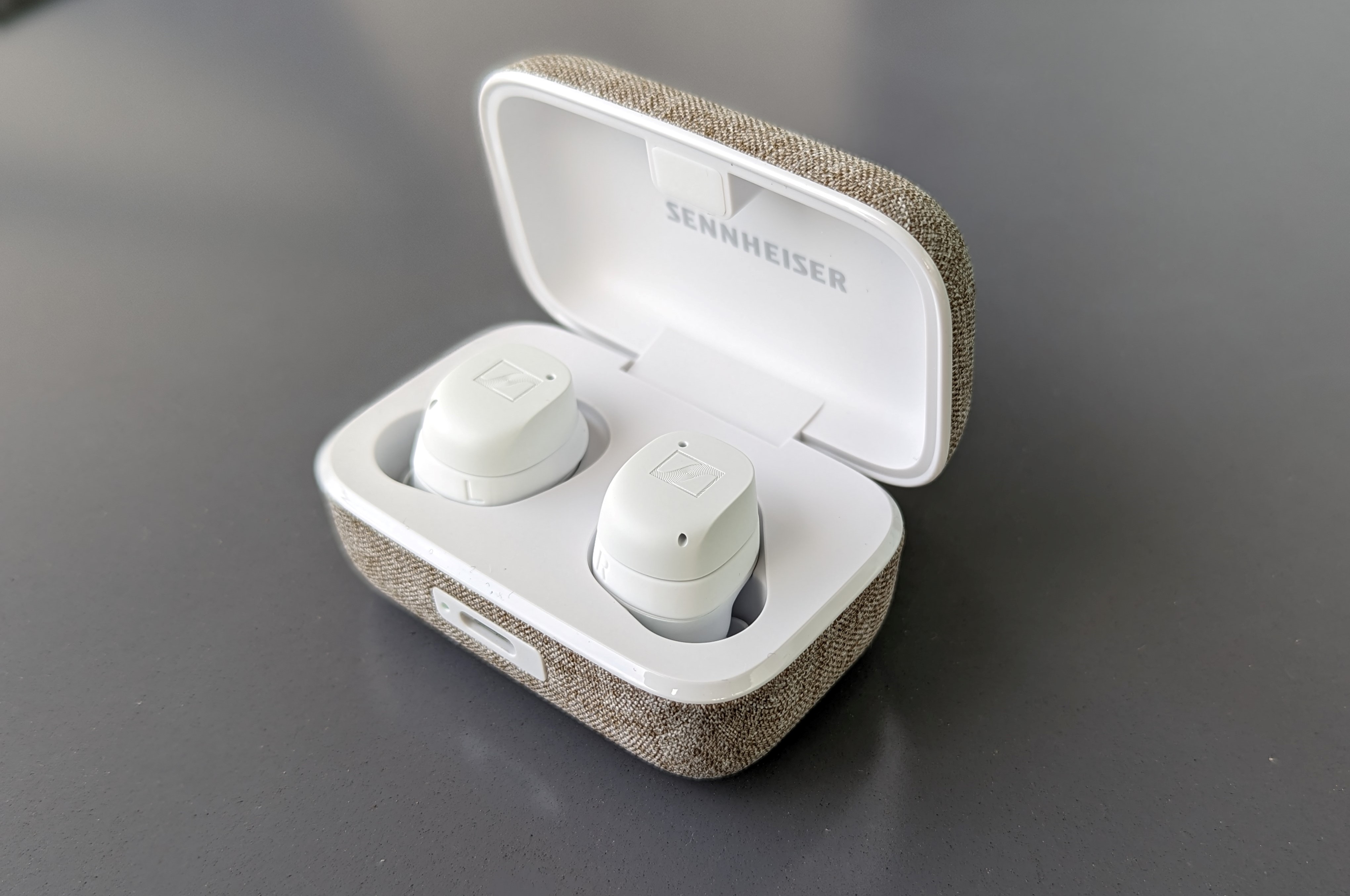 These little earbuds by Sennheiser pack a punch. They have a very nice, detailed audio presence mixed with a nice kick of bass. If you need more, you can dive into the app. They are pleasant for daily commutes and even flights (as I used on 5hr trip back from Cali). Touch controls are accurate, and they are comfortable. Earbuds are nice and light while its casing is a unique feeling fabric material.
Price: $199.99 (usually $250)
---
Anker Soundcore Liberty 4 – Booming on a Budget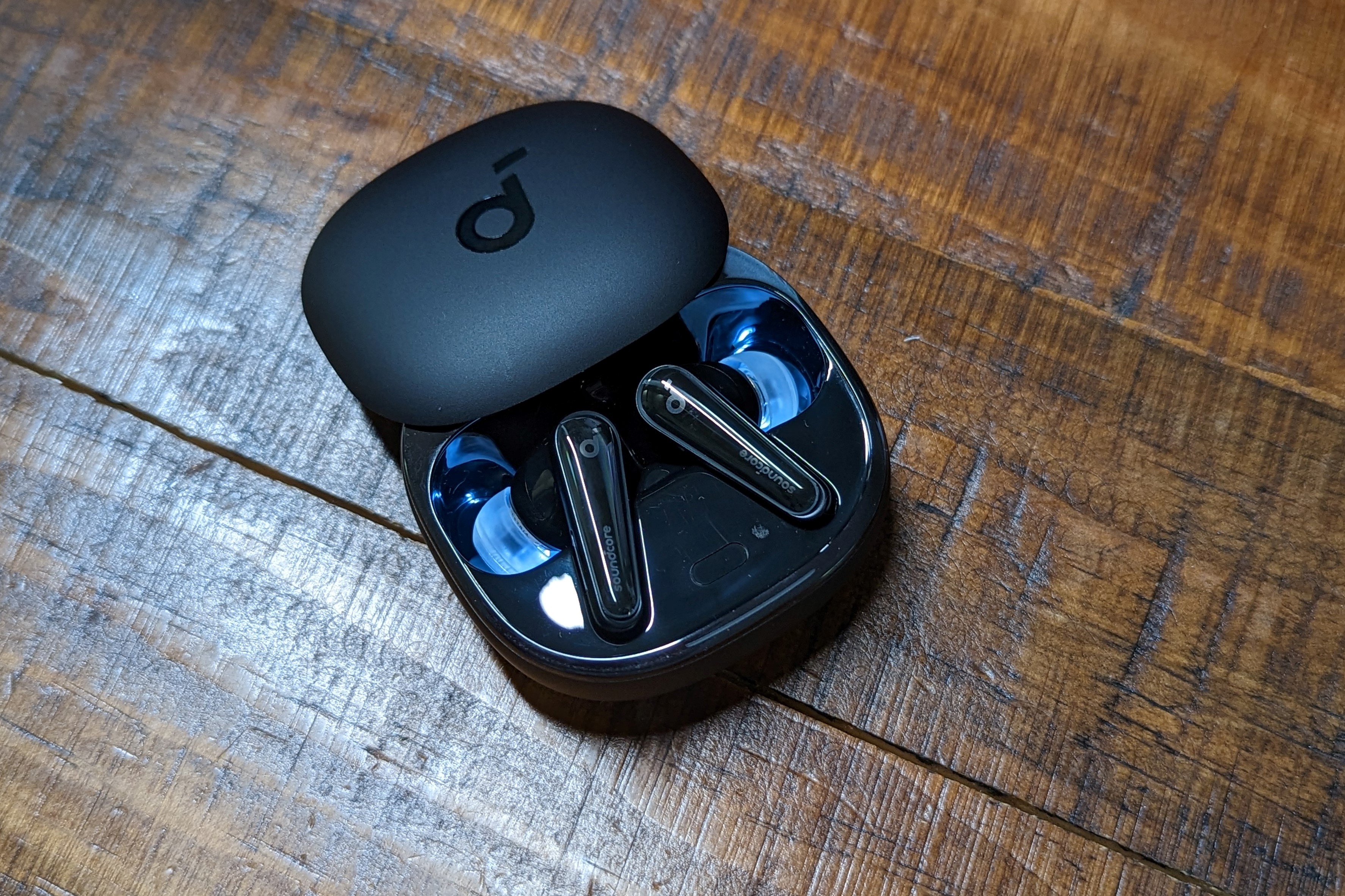 Always known for giving you a bit of everything is Anker. These earbuds have ANC, support spatial audio, and even provide a heart rate sensor. If customization is your thing, you can personalize listening how you want via its app to create a unique sound profile. Best of all is their priced relatively low if you can catch them.
Price: $109 (usually $150)
---
Shokz OpenComm UC – Freedom to your Ears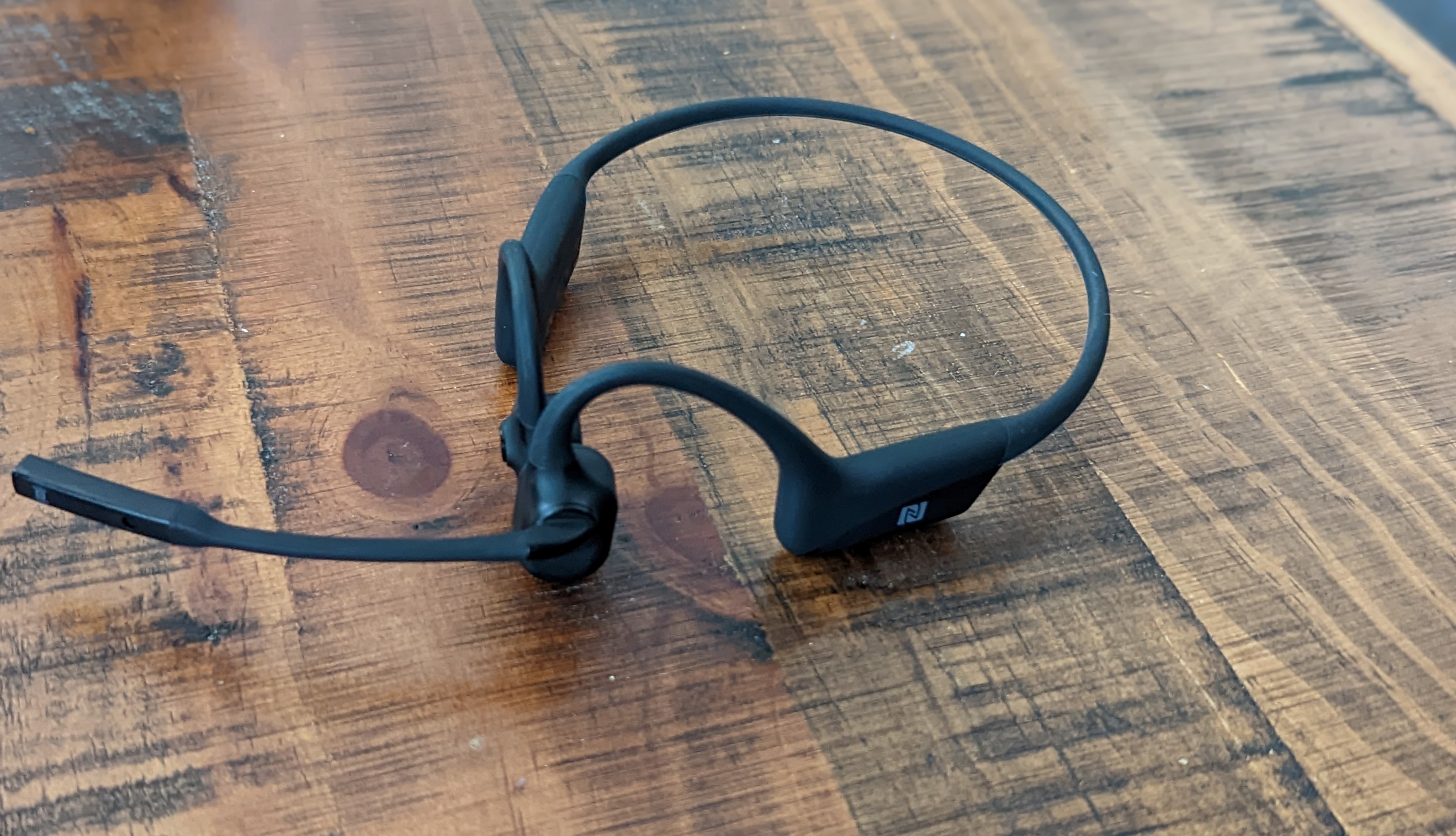 If you want to be aware of your surroundings in and out of the office the OpenComm UC is a great fit. It uses bone conduction tech so nothing covers your ears, but you can still hear calls, music, and those around you. It does still manage to block outside noise on calls thanks to its boom mic.
---
Poly Voyager 4220 UC – Best Overall Office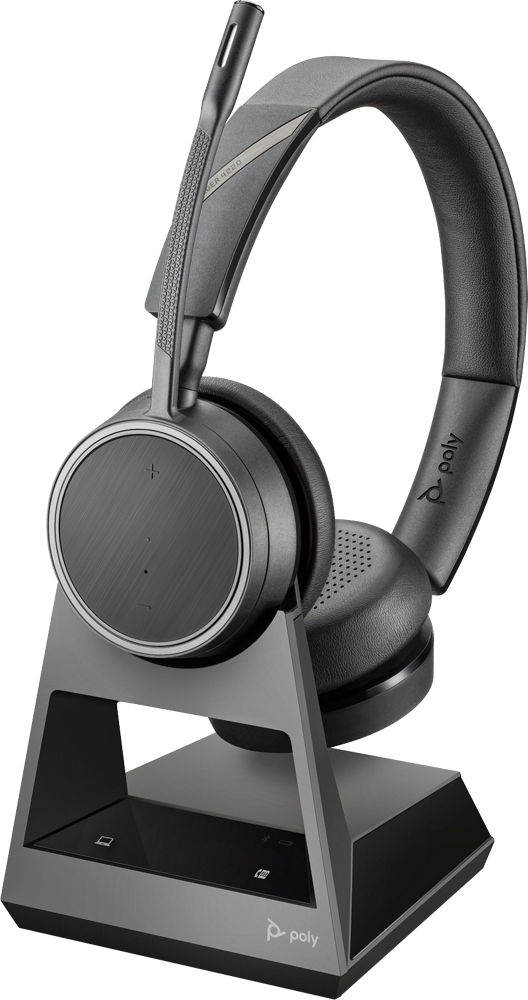 The Voyager 4220 UC have been out for awhile but also been rebranded under the Poly company. If you are looking for long comfort for those long conference calls these will do the job. You can hear your calls in stereo thanks to two earcups, they are awesome at noise cancelling thanks to the dual mics and just overall sound fantastic if you want to take a work break and listen to some of your favorite tunes. They have a 98-300ft range (depending on the model) and can be used with Bluetooth if you want to take a walk elsewhere.