Recently, Fujifilm announced the fifth generation X-T camera, the Fujifilm X-T5. For fans of the X-T series' retro styling and tactile knobs and dials, the announcement has been welcomed. Many fans of the X-series cameras were left wondering if the two new hybrid flagships, the X-H2 and X-H2S, would mean the end of the classic styling of the X-series cameras. With this latest announcement, there's still hope left for knobs and dials. If you're a stills shooter, here's what the introduction of the X-T5 means to you.
Fujifilm X-T5 Tech Specs via Fujifilm
Image Sensor: APS-C X-Trans CMOS 5 HR with primary color filter
Effective Pixels: 40 megapixels
Image Processor: X-Processor 5
Card Storage/Media: dual SD Card slots
Image Stabilization: 5-axis IBIS allows for 7-stops of compensation
Max Shutter Speed: 1/180,000 second in electronic shutter mode
Monitor: The 1.84-million-dot, three-way tilting LCD
Film Simulations: 19 including "Nostalgic Negative", supports HEIF file format for JPEGs
Weight: 1.23 lbs. (557g) – 50g lighter than the X-T4
Why It Matters
Lately, it seems like camera manufacturers are looking to attract and build what's been dubbed the "creator" market – mostly vloggers and YouTubers that need simple-to-operate video creation devices. Unfortunately, that's largely left still photographers having to make compromises on the equipment that's available to them. It doesn't mean that the cameras being made for video creators are bad, just that more and more of the feature sets are geared toward making videos easier to produce. With the Fujifilm X-T5, photographers have something to call their own.
Fujifilm X-T5 Sample Gallery via Fujifilm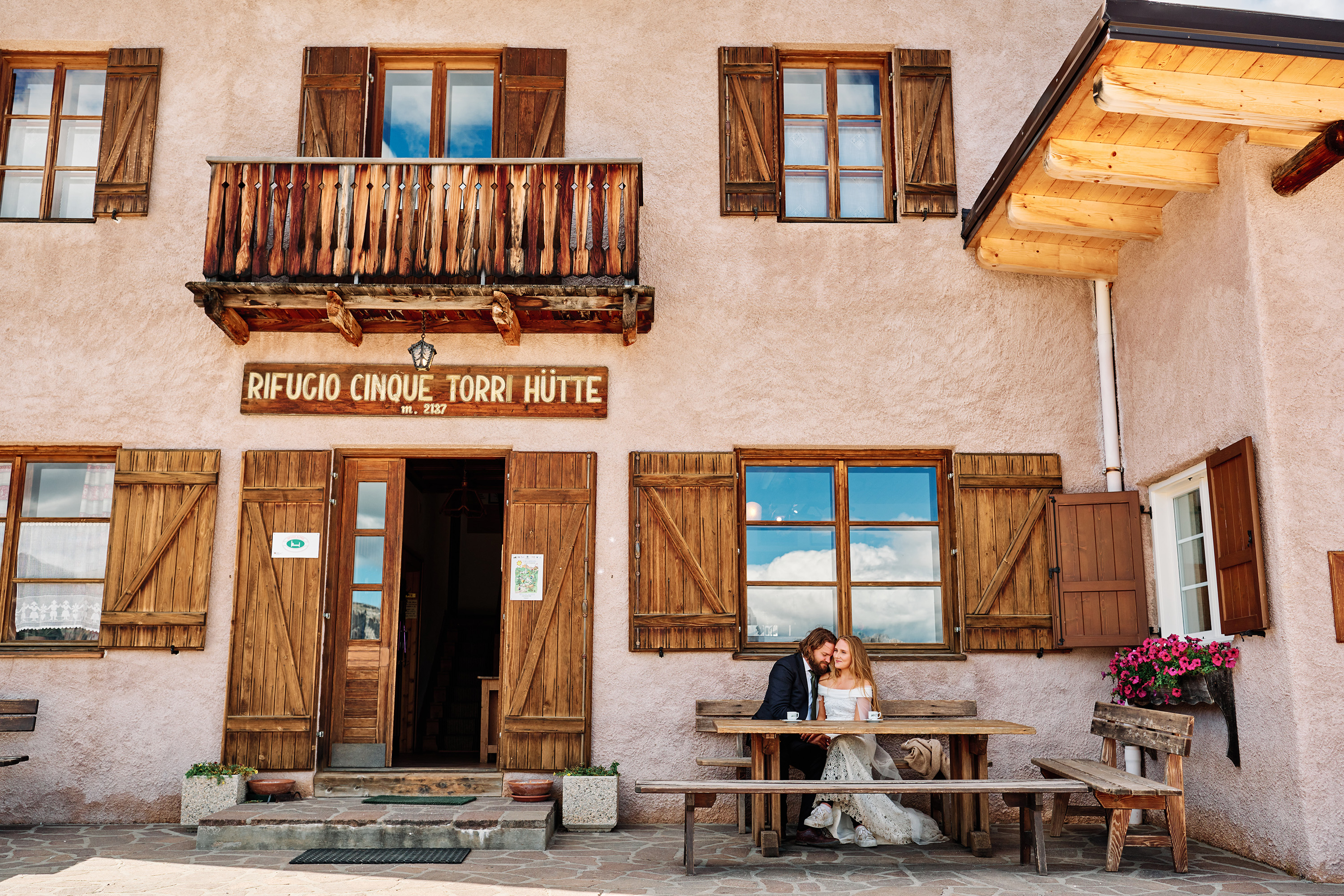 The tactile mode and setting dials aren't for everyone but anyone looking for that kind of experience has a solid camera choice with an experience designed specifically for them. That's really the appeal of the Fujifilm X-T5, a camera that isn't making excuses for being made for photographers of all stripes – whether you shoot street scenes, landscapes, or portraits, the X-T5 is an impressive tool that begs to be used.
The Fujifilm X-T5 is currently available for pre-order on the Fujifilm site for about $1600 body-only.