It's been 2 years since Hex Gaming's breakthrough in custom pro controllers; I've reviewed every PS5 custom design so far and all have been top-tier excellent in build quality, function and comfort. While the price tag can be hard to justify for some with lack of profile swapping, software tuning and removable faceplate for the option to remove rumble – the customization on aesthetics often help dampen the blow, plus their customer support is absolutely top notch. Although Hex Gaming has designed some Xbox controllers with rear buttons, Xbox Ultra X is one that takes several leaps forward in overall design, while still missing the mark in the obvious.
Built with the Desire to Win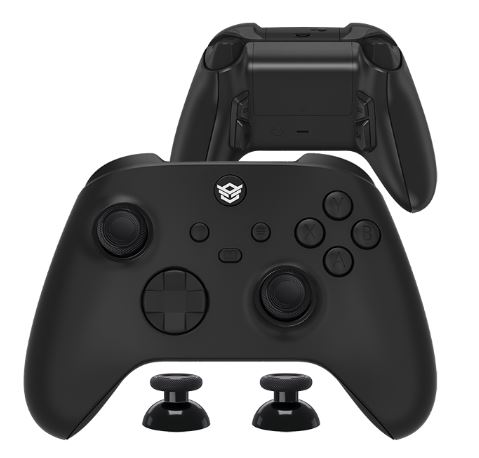 Ultra X is designed and customized from the base Xbox Series controllers – where in the website you can choose what aesthetics you desire, which in turn would determine the materials you end up with. I chose the white and grey combination with clear purple triggers which I found to look pleasing and goofy at the same time, but I know it's my design so it feels nice to own it. What's neat is the ability to add front and rear grips to match the official Series pro controllers – always a massive plus. It not cheaply done either which is a huge W. Additionally, the rear grips are ridged for better gripping and style.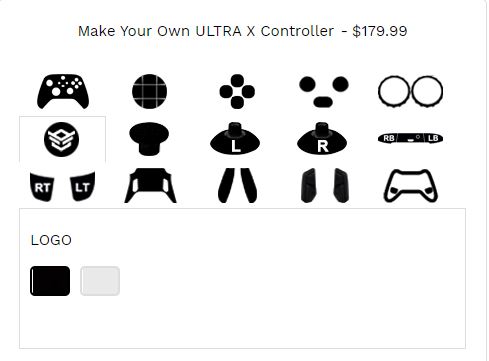 Customization is Key
You can also customize your thumb sticks and they're removable – package comes with different height sticks for your specific needs. Though, you can't adjust the tightening of the thumb sticks like the Series 2 – which, you know….would have been nice. Every facet of the controller is aesthetically customizable which really makes Hex Gaming stand out however – and the fact that they're trying to make forward pushing designs really shows the effort the company is putting into their designs.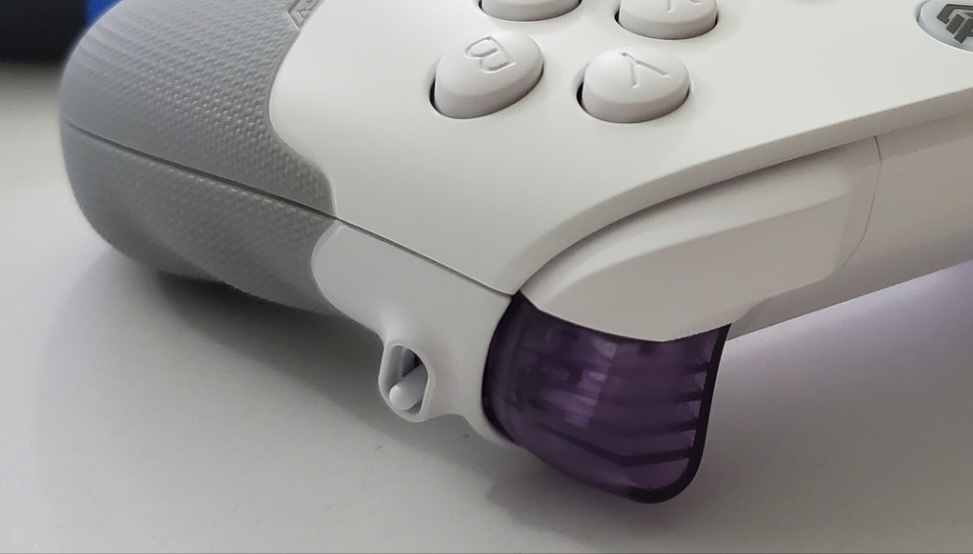 One of the biggest design additions are trigger stops – something I've personally been waiting for a while now. There's a switch on both sides of the controller for you to adjust the trigger actuation. It works for the most part, though physically trying to switch between stops has proven to be painful and difficult as it's often far too sturdy to adjust as often as you would like. Secondly, the protruding indent of the switch gets in the way of my trigger fingers, leading to uncomfortable sensation over time.
There's been some rework on the rear buttons as well, as they now lay flushed on the grips rather than an attachment. It feels nice and works accurately, though I often fat finger on a button I don't intend on using but that's because I have big hands. Additionally, there's a button to alternate your input profile but that's as far as it goes – there's no profile saving to swap with ease which is a huge bummer.
REVIEW SCORE: 7.5/10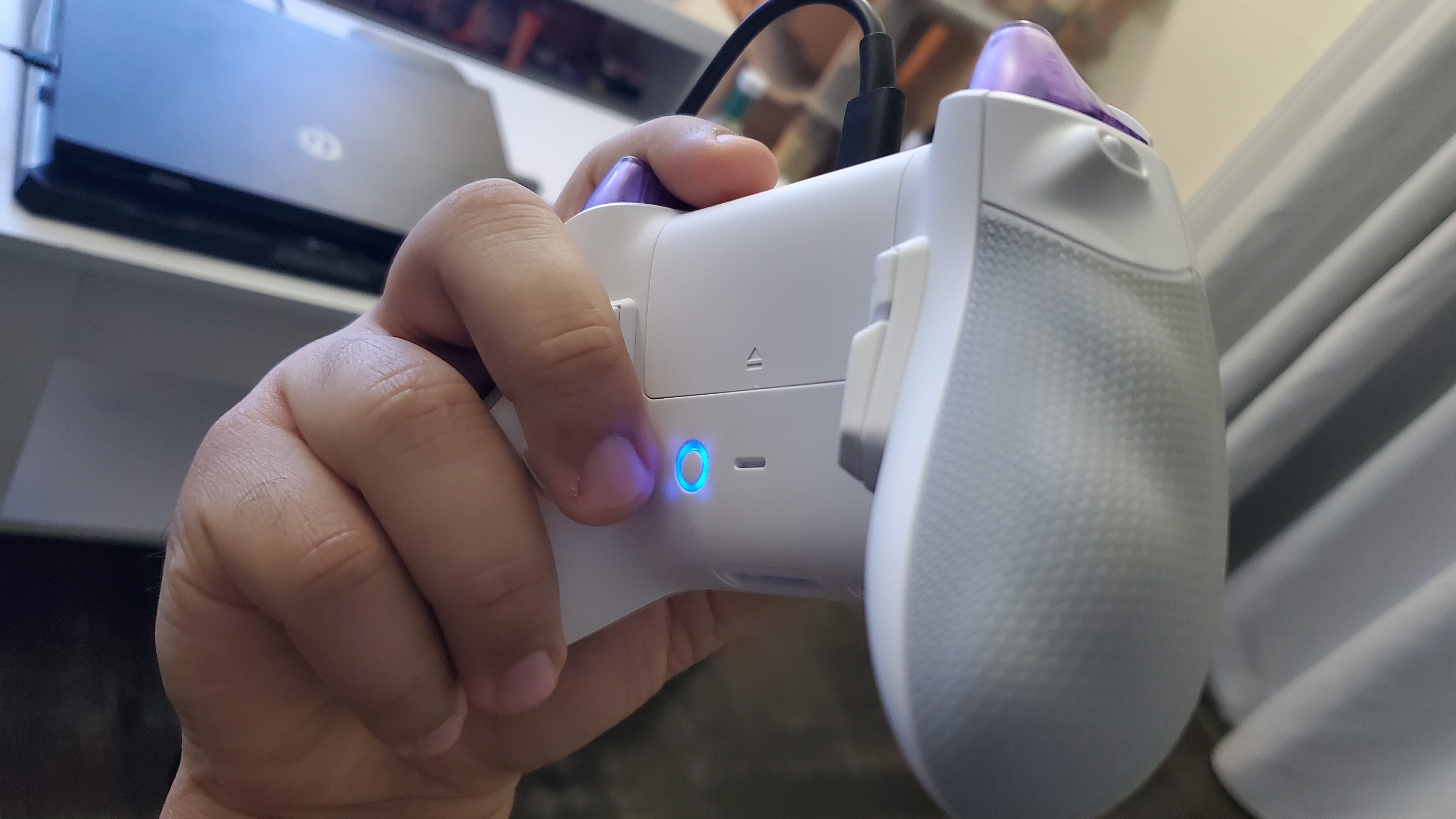 Overall, the Ultra X looks absolutely nice, functions as you'd expect it to function with some hitches here and there regarding the trigger stops and rear buttons laying too close to each other. It has been my go-to for PC gaming lately. However, you'll be paying more based on aesthetics rather than function since it can barely match half of what the Xbox Series 2 controller is currently capable of, which would be the determining factor per individual. I personally love style so it's no problem for me. Here's to hoping for more function in the next iteration because Hex Gaming are the real ones.
For more on Hex Gaming Ultra and gaming, follow me on Twitter and other social media here