This review is something that's been a long time coming. Just before the pandemic shut everything down and my work as a photographer disappeared, I was given the opportunity to try out Snap-It Boards. Given that I write product reviews there's always a need to photograph something and the need to make it interesting – a challenge when you're living/working in a small one-bedroom apartment. Here's what I found.
SnapIt Board Specs as reviewed
20-inch by 26-inch single-sided backdrop
PVC foam core
Water-resistant
Glare-resistant
Photorealistic background images at 300 dpi
Better Images in a Snap (Get It?)
Let's get right down to it. SnapIt Boards are a simple product to describe – it is a photographic backdrop that can be used for several applications but mostly for product shots or food photography. There are several backgrounds to choose from including the "Indigo Sky" and "Chuckwagon" designs that you can see throughout this review. There are options for single-sided boards or double-sided boards that only expand your options.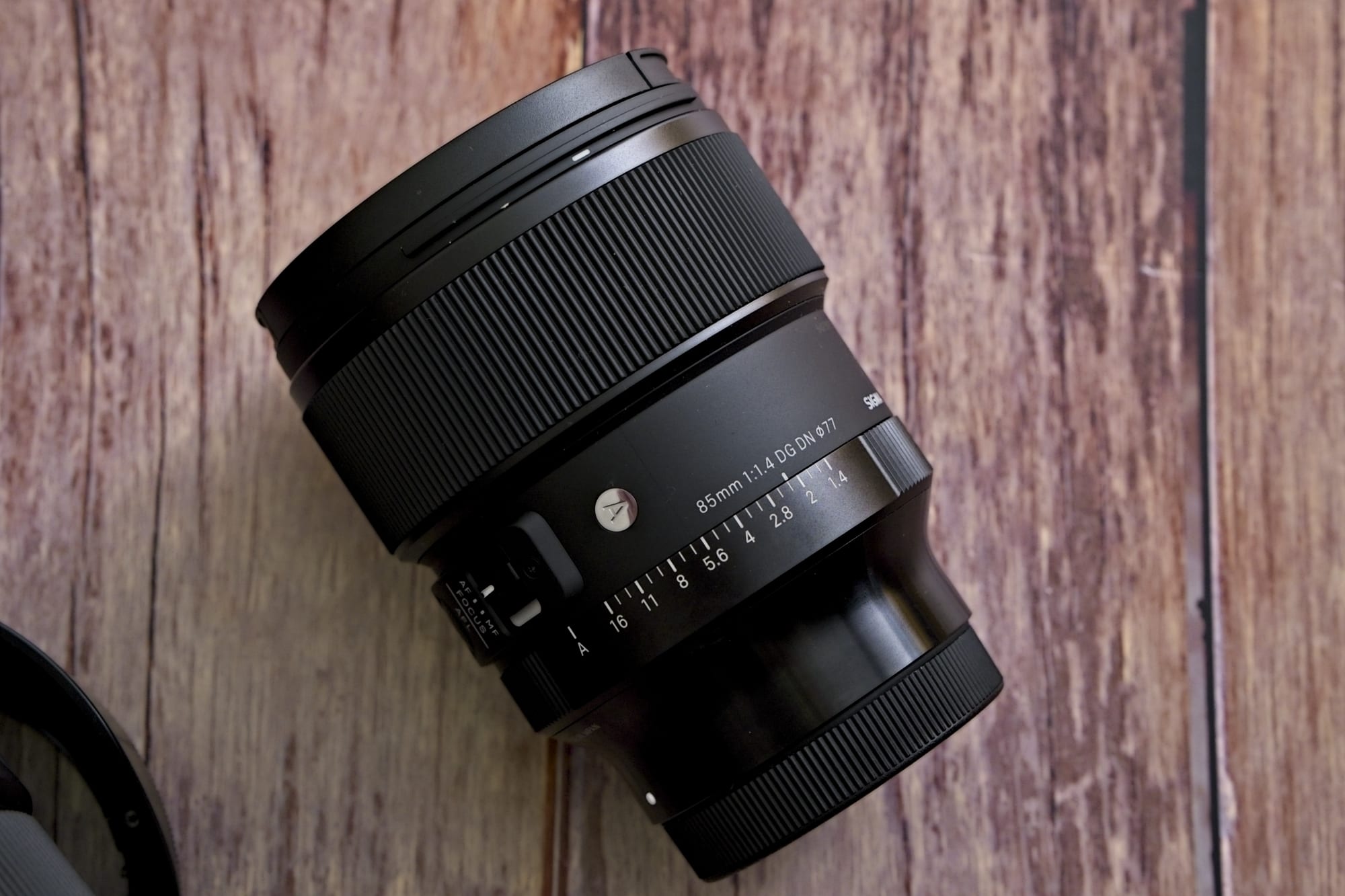 During my initial review period, I tried to purchase a double-sided board and SnapIt Brackets – two 90-degree brackets that allow you to combine two boards into a "floor" and "wall" combo that would work really well with my Chuckwagon and Indigo Sky boards. Sadly, I was initially unable to purchase one or even a double-sided board to add to the collection because they were always on backorder. Thankfully, it looks like their stock is back up and you can find both the boards themselves and most accessories.
Pricing and Competition
While there are other options on the market, I found that SnapIt Boards provide the best value for the price. A quick Amazon search will yield products that appear similar but are either too large or too small putting SnapIt Boards in the Goldilocks Zone of providing enough of a canvas to work on while still being portable. In my use of the boards, I rarely found myself looking for a larger backdrop; if I needed a smaller background, I just took advantage of having room to trim. You can find SnapIt Boards on Amazon starting at $60, and remember if you purchase any item using our links, you help support us.